USA Today Bestselling Author Shanna Hatfield is a farm girl who loves to write character-driven romances with relatable heroes and heroines. Her sweet historical and contemporary romances are filled with sarcasm, humor, hope, and hunky heroes. 
When Shanna isn't dreaming up unforgettable characters, twisting plots, or covertly seeking dark, decadent chocolate, she hangs out with her beloved husband, Captain Cavedweller.
Shanna is a member of Western Writers of America, Women Writing the West, and Romance Writers of America.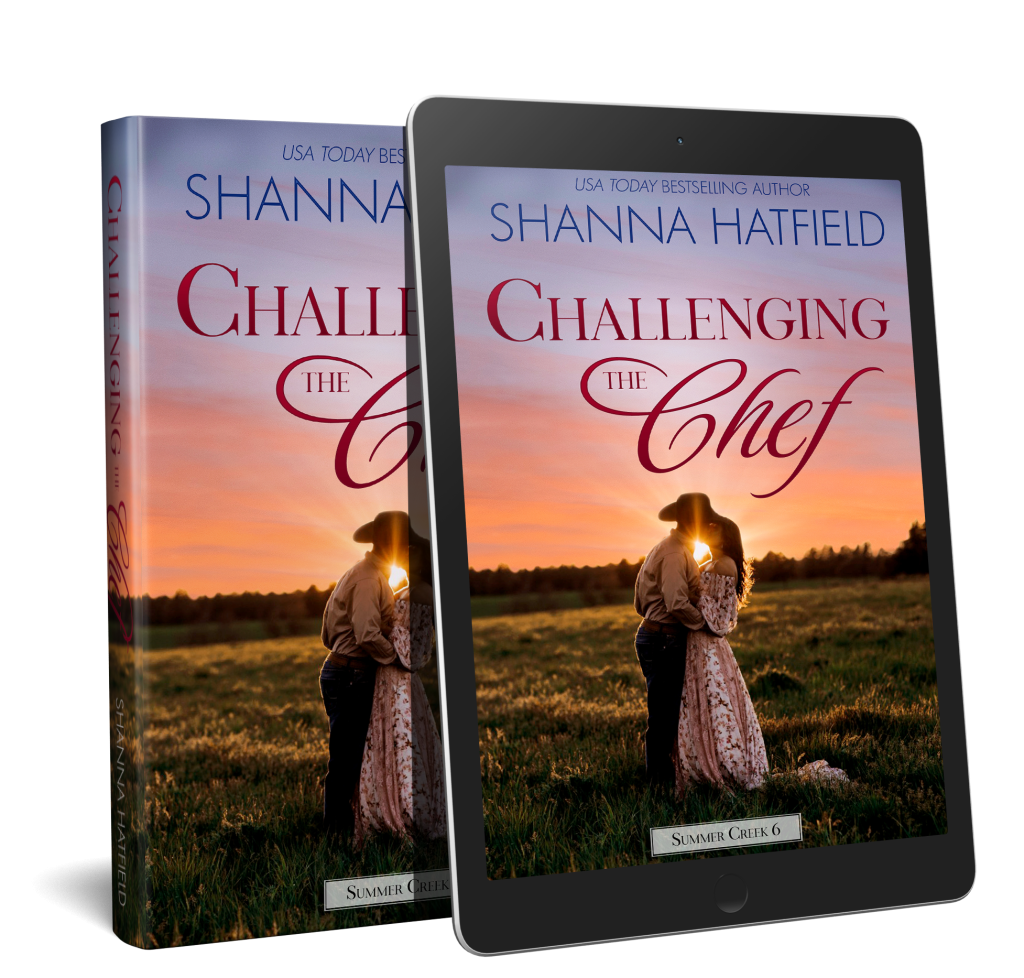 When an interloper arrives in his kitchen, will romance start to simmer?
Chef Owen Thorpe left behind his celebrity status when he moved to Summer Creek. The quaint town and country atmosphere allow him to seek solace in his recipes. His peace and quiet is threatened when he's coerced into being part of a big auction package that includes the winner spending a week cooking with him in his restaurant. The last thing he wants is some chef wannabe in his way. However, the real danger he faces is losing his heart when the winner turns out to be a beautiful woman who knows her way around a kitchen.
Burdened by the weight of her demanding career as a school psychologist, Tawni Young turns to cooking and gardening to escape from the never-ending stress of her work. When her aunt gifts her an auction package that includes cooking lessons in the small town of Summer Creek, Tawni realizes the chef she'll be working with is none other than a celebrity she had a huge crush on during her college years. From the moment the two of them meet, an undeniable attraction sizzles while wits collide.
As they embark on a tantalizing journey of culinary delights, will Tawni and Owen discover the most important ingredient is love?
In this heartwarming and deliciously wholesome tale, Challenging the Chef takes readers on a savory adventure filled with sweet romance.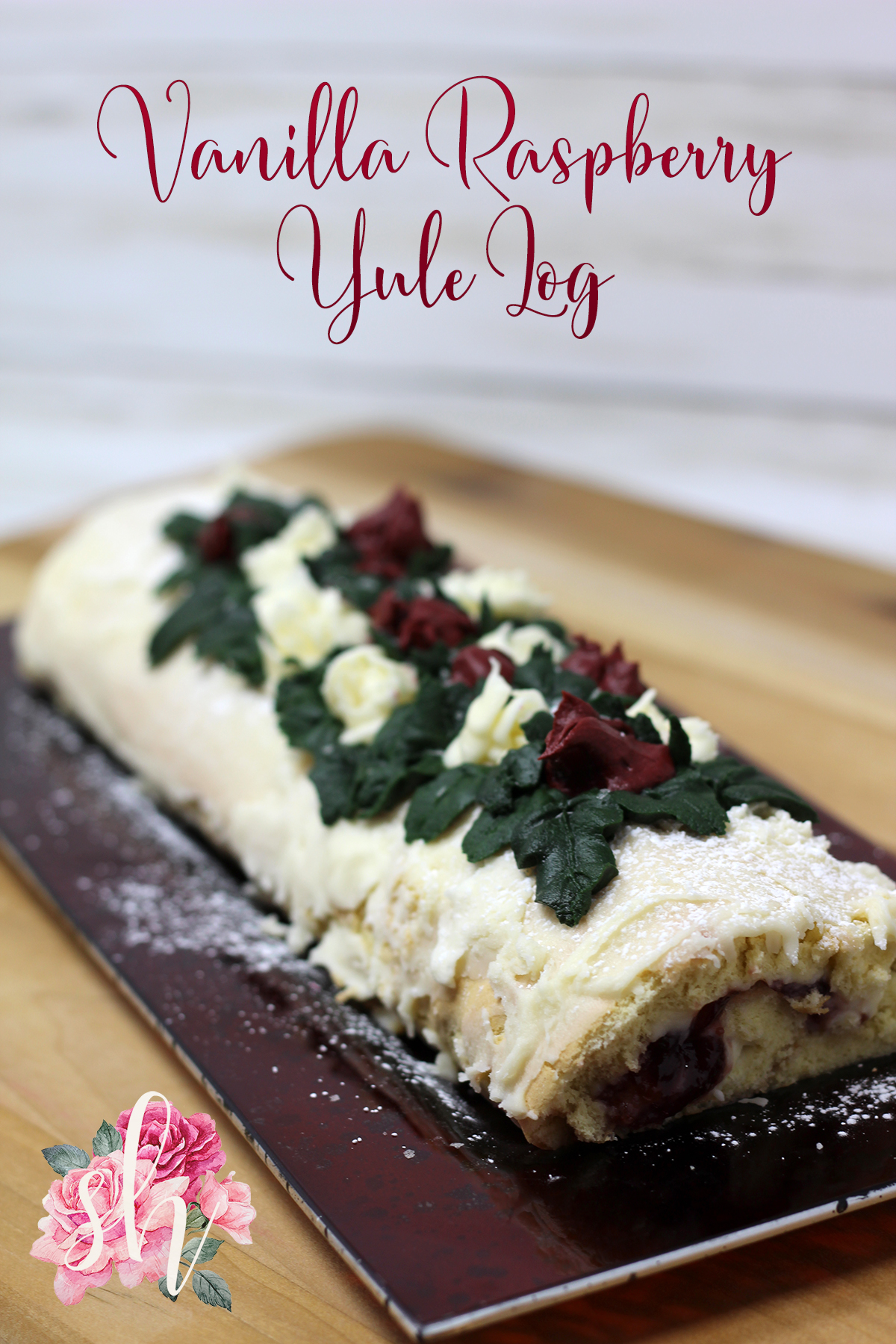 I've wanted to make a Yule Log for years, but never got around to it. For those who aren't familiar with them, Yule log history
Read More »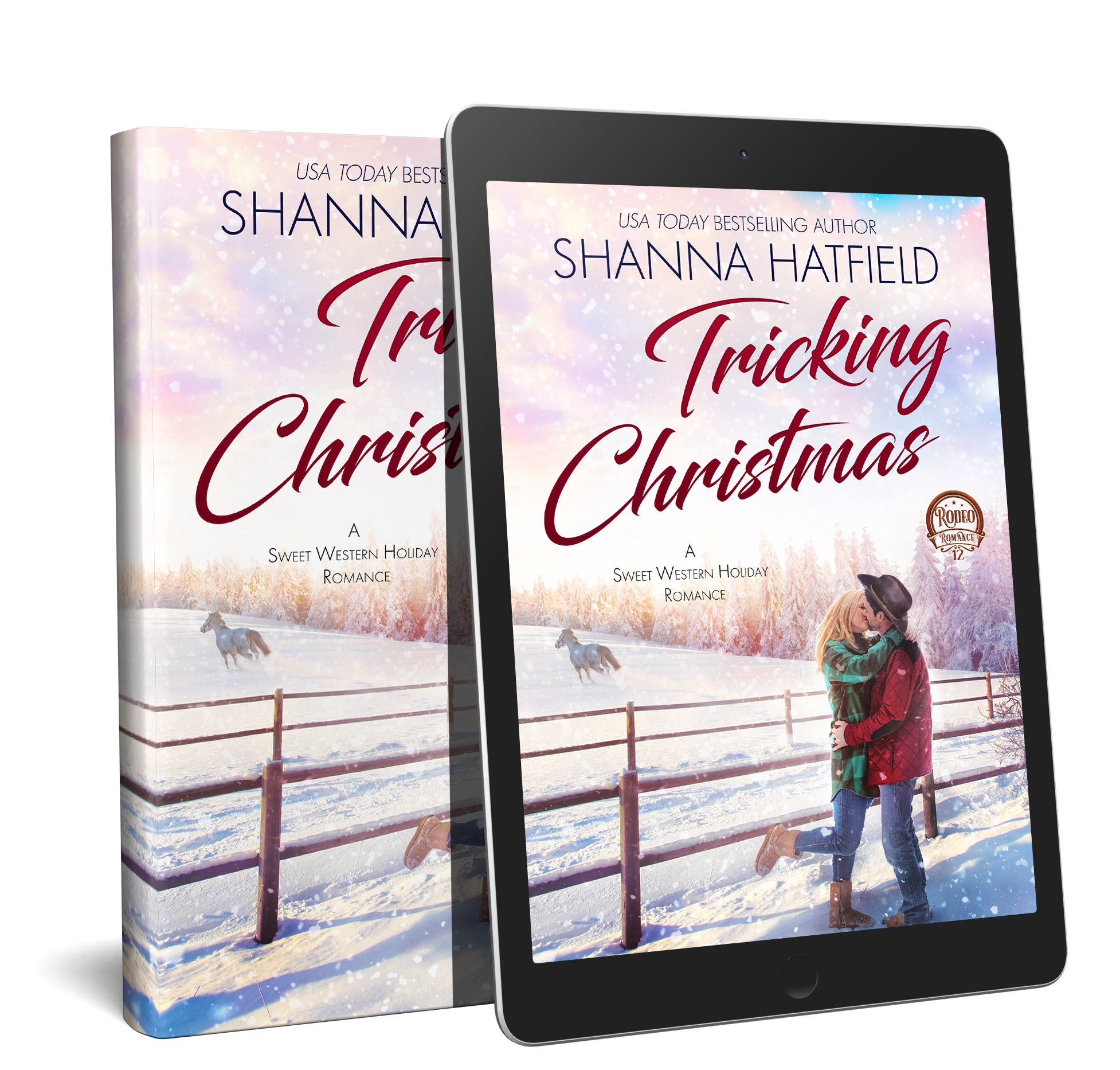 I thought you might enjoy a little peek into Tricking Christmas – coming November 30! "Dating is a numbers game, and I really want yours.
Read More »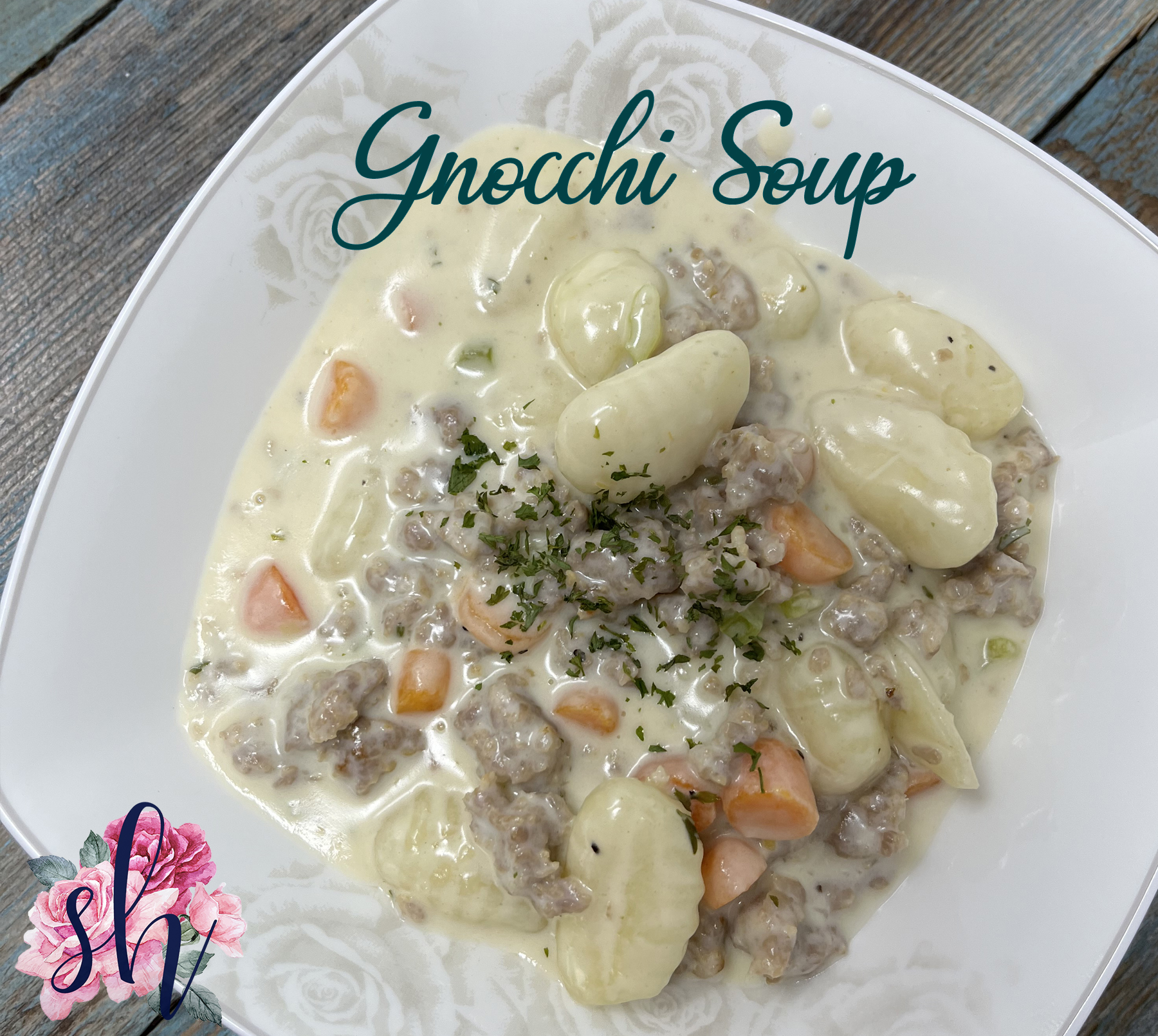 If you're looking for  quick, easy recipe that's delicious, filling, and perfect for a blustery evening, give this Sausage Gnocchi Soup recipe a try. INGREDIENTS
Read More »