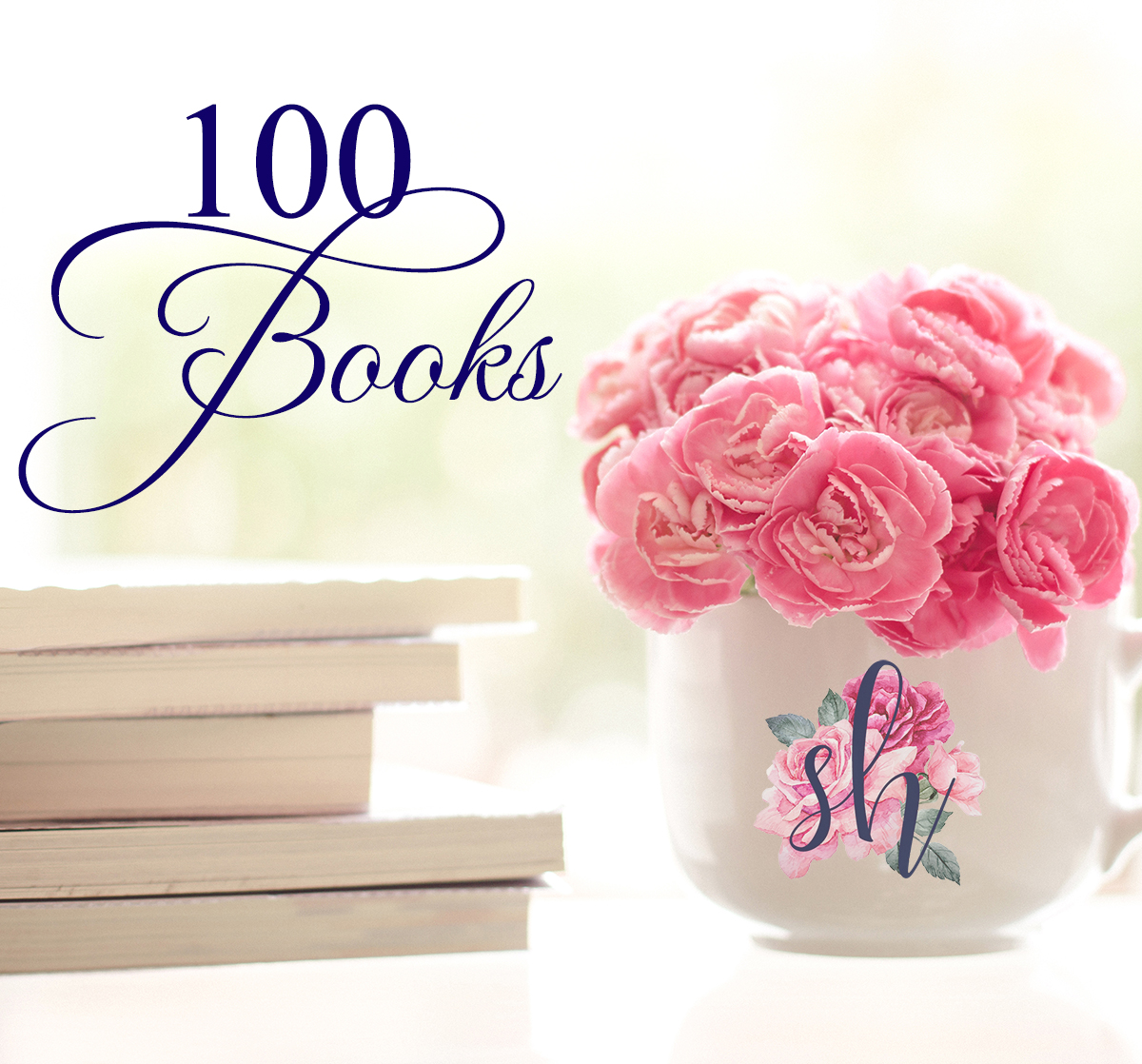 Twelve years ago, on a cold winter day, I'd just finished reading a book that was horrible. I commented about how bad it was to Captain Cavedweller, and said I thought I could write a better book.
"So do it," he said, throwing down the gauntlet of challenge.
It took me a few weeks to get my thoughts together and gather my courage but in February 2010, I rolled my desk chair up to the computer, and decided to give writing a romance novel a try. For months, the idea for a story had been simmering in my thoughts, but I hadn't known what to do with it. Now I did. I had a challenge and a purpose – to take the story in my head and capture it through my computer keys. The contemporary western romance was about a 30-something couple on the brink of walking away from their marriage. I titled the book Heart of Clay.
Although I had no idea what I was doing, the words poured out and in less than three weeks, I'd written a full-length novel. After writing it, I was in love with writing sweet romances. But I never dreamed I'd write 99 more books!
The Snowman's Sweetheart, my 100th book, released January 27!
Thank you to those who have encouraged me and supported me in this incredible journey that has taken me places I never dreamed I'd go. I am so grateful to you, and so thankful for this precious gift of writing.
Today, we're going to celebrate 100 books and those who've come along on this journey with me!
Please join us at 5 p.m. (Pacific Time – 6 p.m. Mountain, 7 p.m. Central, 8 p.m. Eastern) on Facebook in the Wholesome Hearts Events group for an hour of fun, games, and giveaways.  https://www.facebook.com/groups/385464705778481
If you can't make the party, you can still enter to win the grand prize drawing here: https://tinyurl.com/mpfpv5da