As I look back over the year, I see places where I triumphed, and challenges where I faltered.
There were so many things I wanted to accomplish this year, and I still have many things on that ever-growing to-do list.
For 2022, I chose the word ONE a my word of the year (or theme, if you will).
I'm pretty good at multi-tasking, but doing it nonstop had left me exhausted, weary, and so incredibly stressed. I needed to do something different. One day, when I was having a particularly hard day trying to juggle a dozen tasks, Captain Cavedweller suggested I focus on just one thing. Just one. Not everything. So I did. I worked on the first task on my long to-do list, fully present on completing it. Which I did. Then I moved on to the next task and the next. I felt like I accomplished more by thinking about less.
So, that was my goal for 2022. Focusing on ONE thing at a time, whether it was writing, marketing, editing, or just being fully present in a conversation with a loved one.
Much to my joy, a friend asked if we could be accountability partners as we both focused on the ONE goal. I not only had someone who encouraged and supported me every step of the way, but I also got to know my friend better as we worked on this goal together – a double blessing!
I will freely admit – some days I has able to solely focus on ONE thing at a time. Other days – oh, my! Other days I failed spectacularly. I do think by making ONE my goal, it has helped me be so much more aware of just taking one thing at a time, even if I don't always succeed at it!
2022 will always be a year I remember for my books, because I published by 100th book in January with the release of The Snowman's Sweetheart!
When I first began writing in 2010, I couldn't envision publishing ten books, let alone 100! I am so, so grateful to do something I love so much as a career, and I'm so incredibly thankful for my readers because they are the best! Without them, I wouldn't have a reason to keep writing – so thank you, thank you, thank you!
Although I had several books I wanted to write this year and just ran out of time to get to them, I did manage to publish eight new stories and work on some other projects that I hope to share with you next year.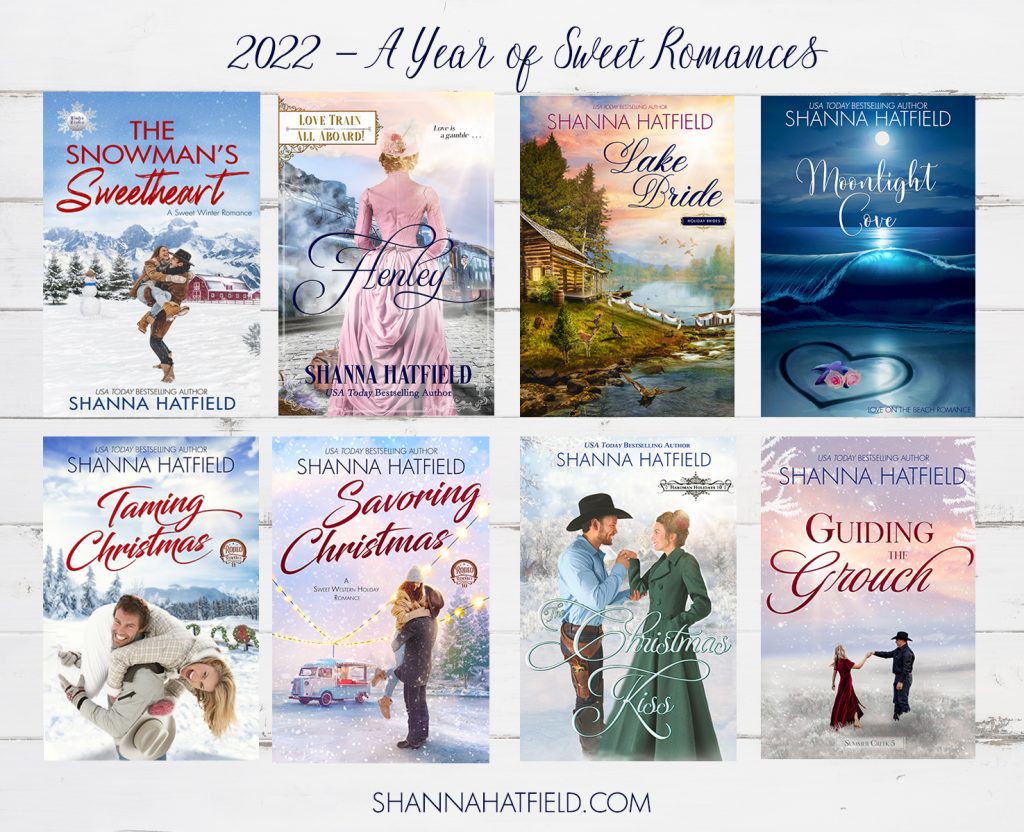 I had so much fun writing every single one of the these books, and I think the Lake Bride cover may be one of my all-time favorites!
I also put new covers on several of my series this year.
It started with the Pendleton Petticoats series.
The Holiday Brides series were updated to match the Lake Bride cover.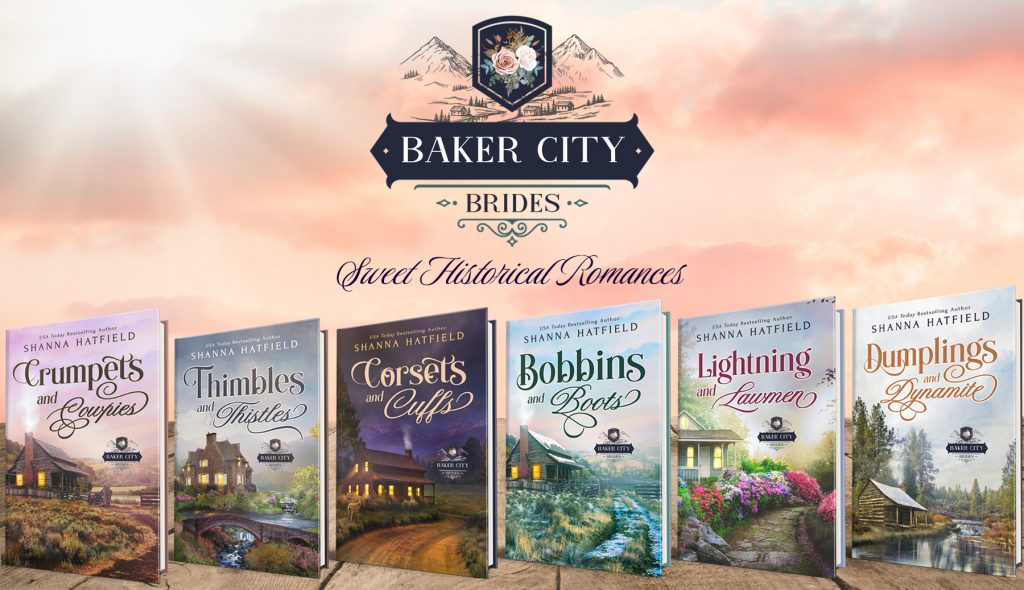 Josephine Blake did an amazing job creating new covers for the Baker City Brides series.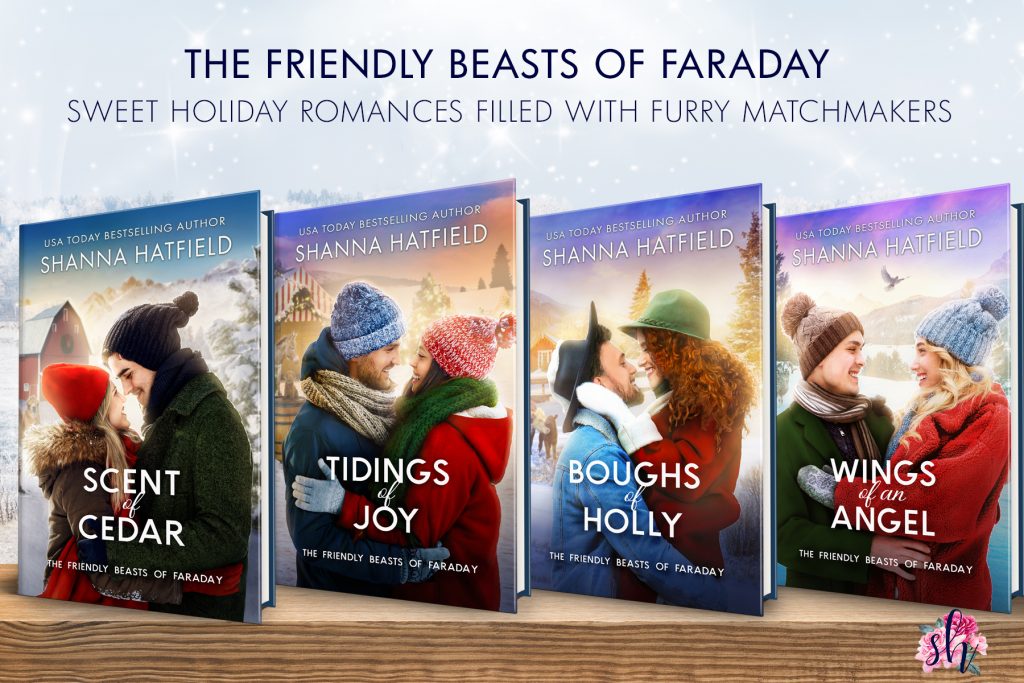 And I adore the covers Josephine created for The Friendly Beasts of Faraday series.
The Rodeo Romance series got a refresh too.
Our year wasn't all work and no time to play.
Captain Cavedweller and I enjoyed a trip to the Oregon Coast in May. It was beautiful and relaxing and wonderful. That trip inspired me to write Moonlight Cove!
We attended the Pendleton Round-Up in September.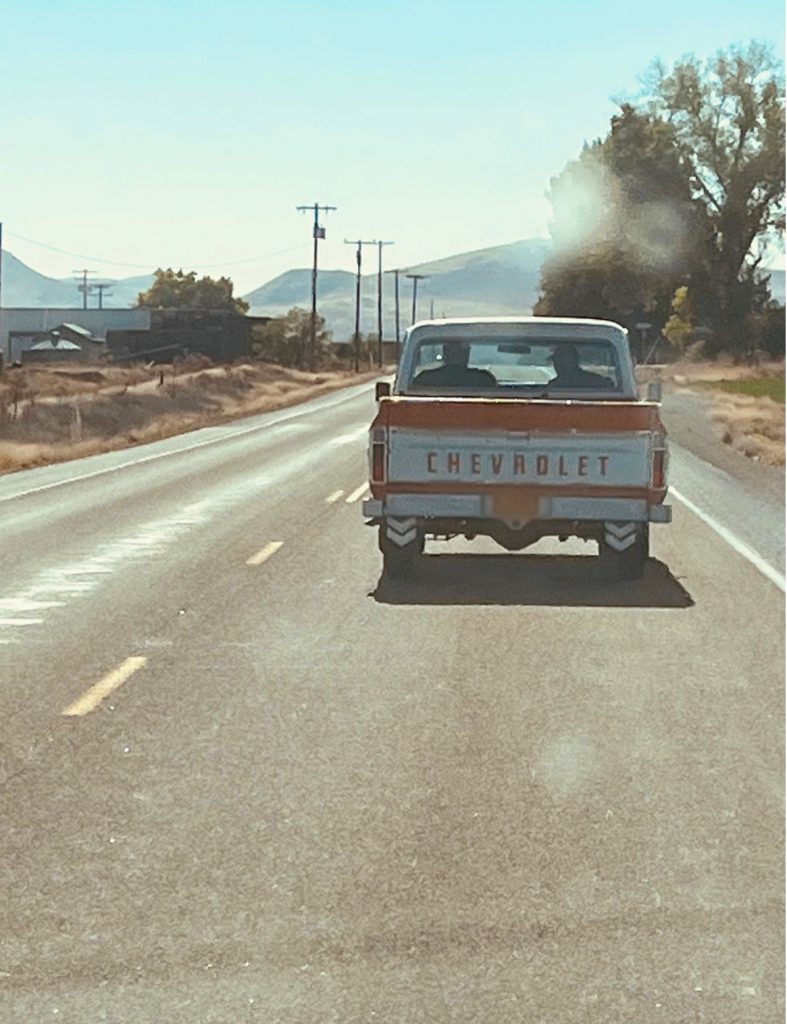 We had some fun family adventures in October, including taking my dad out for a drive in his old chevy pickup.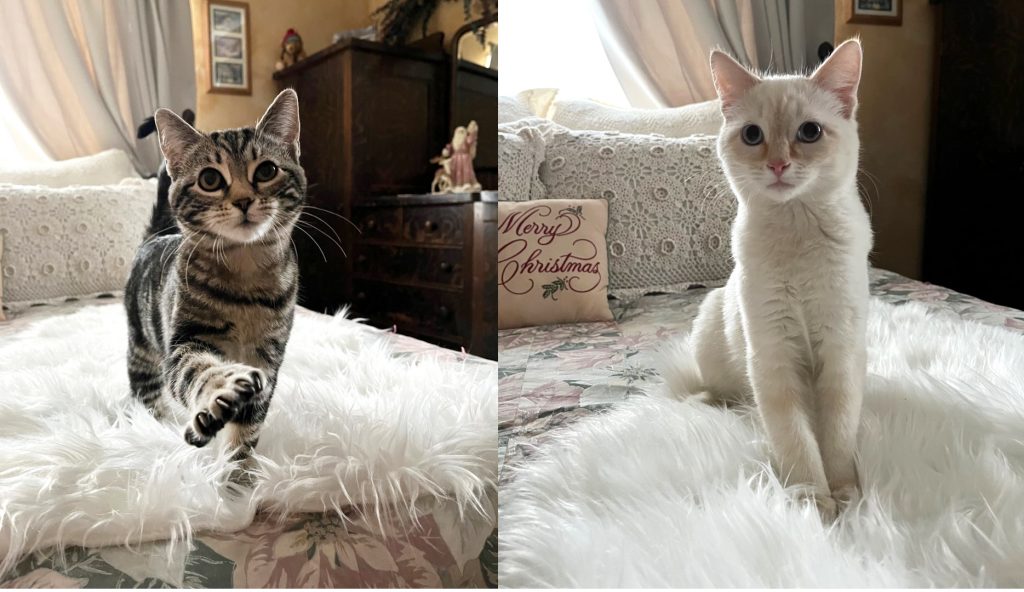 We also brought home two adorable kittens from our trip in October. Luna and Goose provide hours of laughter and entertainment and have brought us so much joy in the short time we've had them.
Earlier this month, we took a much-needed vacation and went to Las Vegas. My cousin and his lovely wife met us there and we had the best time. One of the many beautiful things we explored was the conservatory in the Bellagio. The house inside the egg is made of gingerbread, and the enormous poinsettias are created from roses!
In review – it was a year with some challenges, but also many, many blessings and I'm so thankful for my family, friends, and readers.
As the year winds to an end, I just want to say, from the very depths of my heart – thank you.