Join me in welcoming the amazing Carmen Peone to my blog today. Carmen is a sweet lady and a dear friend with a brand new release to share today!
Thank you for hosting me today, Shanna! You're a gem.
 Tell us a little bit about yourself.
 I'm a wife, mother of 4 sons, and a grandmother of 12 grandkids. I ride horses and enjoy photography. With my tribal member husband, I live on the Colville Indian Reservation in Eastern Washington State. When not writing, you can find me horseback or on the Columbia River or a local lake paddle boarding with friends and family.
  What genre do you write?
 My first 7 novels are Young Adult Adventure. Currently, I write Contemporary Western Romance. My novels are located here on the Colville Reservation and the surrounding region, as well as on the Umatilla Reservation in Oregon and the Flathead Reservation in Montana.
I'm presently working on a rodeo queen and rodeo cowboy series that takes readers to the National Finals Rodeo in Las Vegas and to various rodeos around the United States.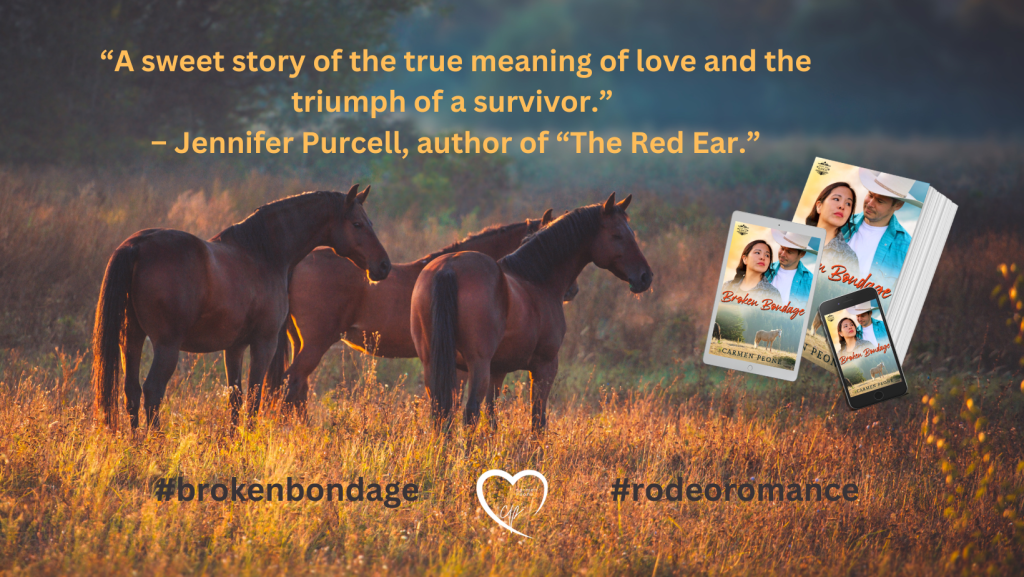 Tell us about your recent release.
 My recent release is about Rita Runninghorse who is on the run from her abusive fiancé. She hooks up with Robert Eliot, a rodeo bronc rider, at Seven Tine Ranch on the Colville Reservation. He takes her on the road with him to protect her, though reluctantly. While on the rodeo road to the Indian National Finals Rodeo in Las Vegas, Tribal PD, a PI, and the FBI go on the hunt to capture Rita's abuser. Yes, with all good romances, there is a happily ever after!
 What do you enjoy most about the writing process?
 I love the pre-write process of getting to know my characters and their goals, wants, desires, etc. Once I really know who they are, the writing is simple and fun. It's a hoot to create cute, little mannerisms for each main character too.
  What advice would you give to a beginning writer?
 Know your main characters inside and out. Know their fears, goals, motives, voice, reactions, happiest moment, darkest moment, flaw, competence, lie, wound, competing values, and emotions for each scene. When these elements are in place, the writing will flow like a creek down a ravine. You can place their happiest moment and darkest moment in the story, creating added emotion. For clean romance, it's about the kiss. Make it an emotional experience for the reader. Books I recommend are Romance-ology 101 by Julie Lessman, and The SEQ by Susan May Warren.
Also, research, research, research! This is my favorite task. I love talking with professionals in the Western lifestyle. There are so many things to learn. I often get book ideas from talking with folks about my books. I've also made lifelong friends with a few of them.
 How is faith interwoven in your books?
 My characters either have a strong relationship with the Lord or have one that has gone by the way-side and needs to be refreshed. I like to have my characters in real-life relationships with their Creator. They pray, read scripture, and share God's promises of healing, forgiveness, and hope with one another.
My characters often share my favorite verses, like Jeremiah 29:11.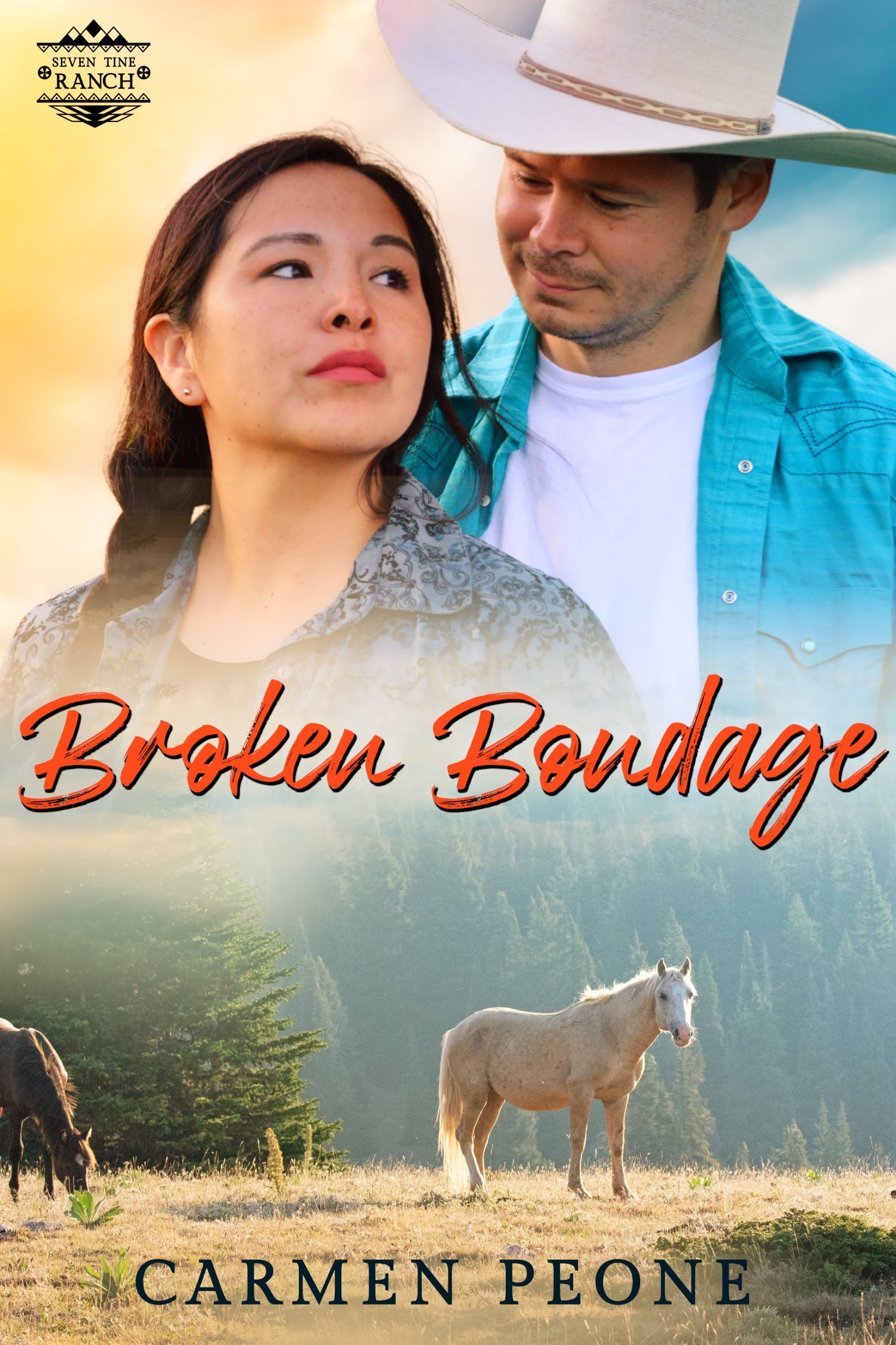 What is the back cover blurb for your new book?
A Road Trip to Redemption
Rita Runninghorse is about to marry the wrong guy. She has to get away from him. Now. She flees to a guest ranch in Eastern Washington State that offers a safe haven for women in need only to find the owner on a month-long speaking tour.
Robert Elliot has one thing on his mind: bronc riding. The Indian National Finals Rodeo is within reach, and he's not about to let anything ruin his chances of going pro. Not even the woman he finds asleep in the stall of their rankest horse.
When Rita's fiancé discovers where she's hiding out, she takes Robert's offer to go with him on the road and prays her fiancé gives up the hunt. Saddled together, Rita and Robert must rely on each other as they go on the road to keep her alive.
Broken Bondage Book #2, Seven Tine Ranch Romance
Through Monday, you can get the eBook at a discount! Snag your copy today!
Sign up for Carmen's newsletter and receive the novella,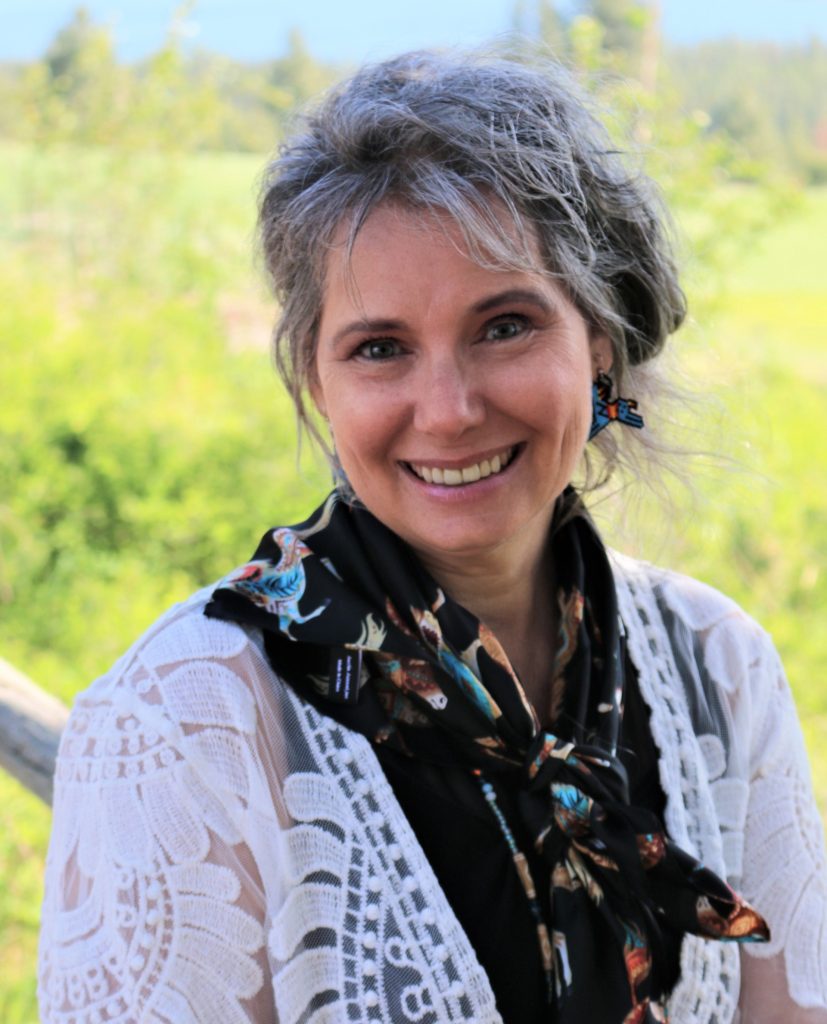 Let's get connected!
Click on any of the links below to connect with Carmen on your favorite social media platforms.  
Website and Blog | Facebook | Twitter | Instagram | Pinterest | BookBub | Goodreads