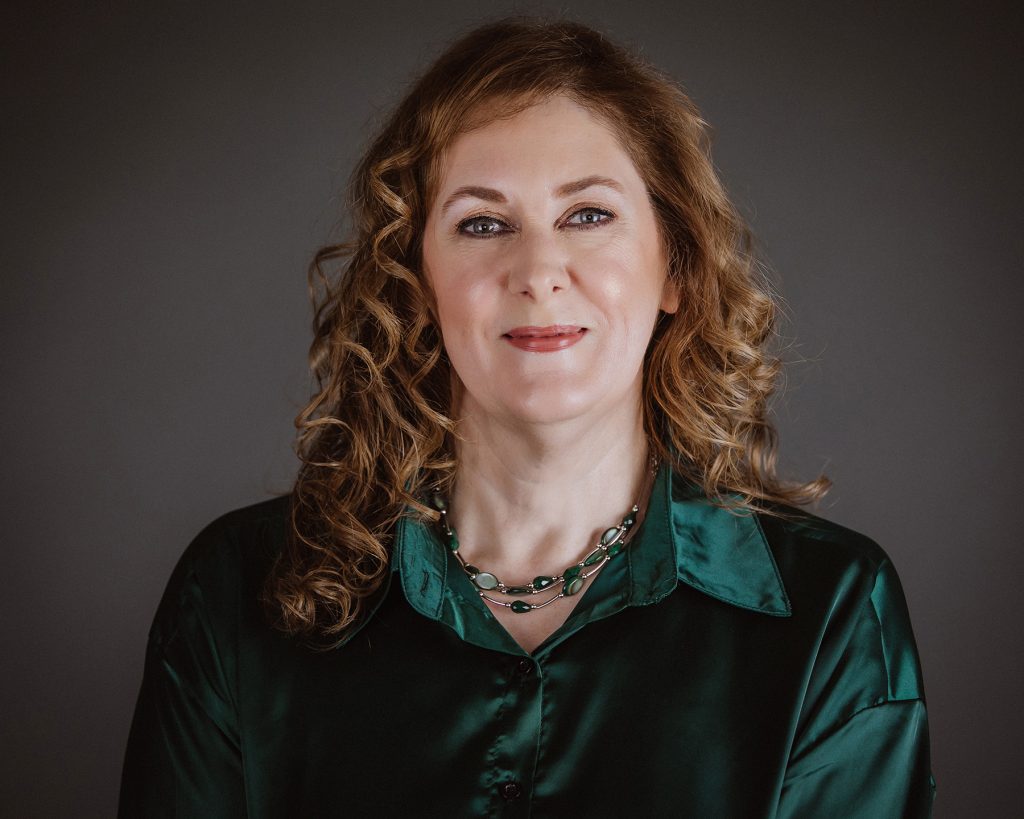 USA Today Bestselling Author Shanna Hatfield grew up on a farm where her childhood brimmed with sunshine, hay fever, and an ongoing supply of learning experiences.
Shanna creates character-driven romances with realistic heroes and heroines. Her historical westerns have been described as "reminiscent of the era captured by Bonanza and The Virginian" while her contemporary works have been called "laugh-out-loud funny, and a little heart-pumping sexy without being explicit in any way."
When this award-winning author isn't writing or testing out new recipes (she loves to bake!), Shanna hangs out at home in the Pacific Northwest with her beloved husband, better known as Captain Cavedweller.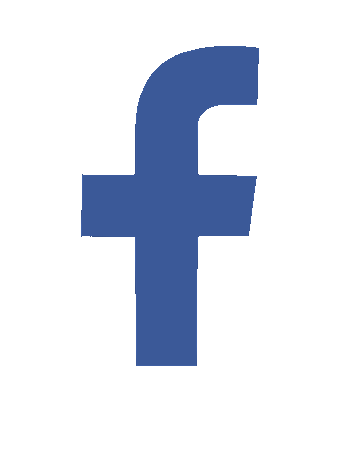 Want to see more of my photography?