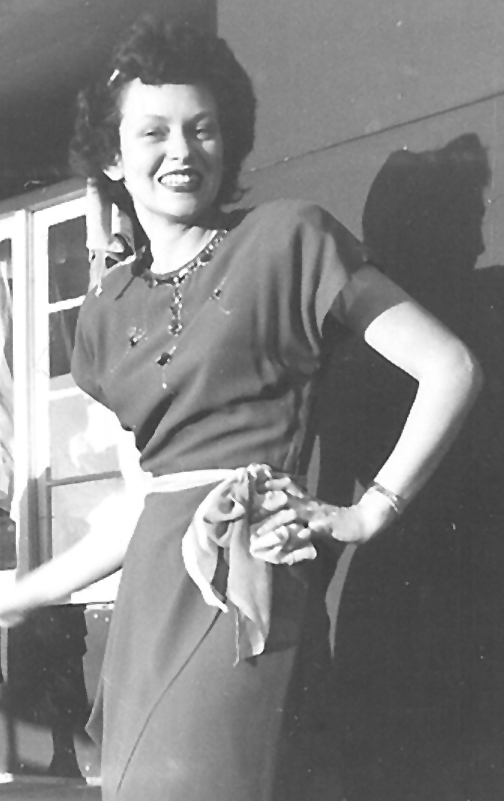 It seems an appropriate time, with Mother's Day upon us, to think about all the things my mother taught me over the years, gifts she gave me even though neither of us probably realized that is exactly what they were at the time.
Because of Mom, I learned there are great adventures to be had in a book. She loved to read and shared that love with me. When I was little, she always read books to me, then as I got older, we shared books. I remember our joy in talking about books I'd drag home from the library, or our beloved  Little House books. Even during my awkward teenage years, books and the wonderful stories in Good Housekeeping magazine were one way we always connected.
Because of Mom, I learned to cook and bake, care for a home, host a party, and sew, and even iron. (It was never a secret I hated ironing and wasn't all that great at sewing).   Mom was great at doing crafty kinds of things, like knitting and crocheting. I loved the crocheted Easter basket and the keepsake box that played music when you opened the lid she made for me. I doubt I thanked her properly, being a moody teen at the time, but I truly treasured the things she made for me.
Because of Mom, I've been ruined for maple bars. No one can make them as good as hers. CC would say the same thing about her cinnamon rolls.
Because of Mom, I enjoy music. She often hummed as she worked and there was often a radio on in our house.
Because of Mom, I try to look my best when I leave the house. She never went to town without first styling her hair, changing into "town" clothes, and giving herself a little spritz of perfume.
Because of Mom, I grew up to be independent and strong, but also have a tender heart.  I wish I could thank her for raising me to be a good person.
Because of Mom, I grew up with a heart full of faith. No matter what life throws my way, faith has always given me a solid foundation to stand on. That is a priceless gift that I'll cherish for all eternity. Thank you, Mom, for that, and for the hope that one day I'll see you again in Heaven.