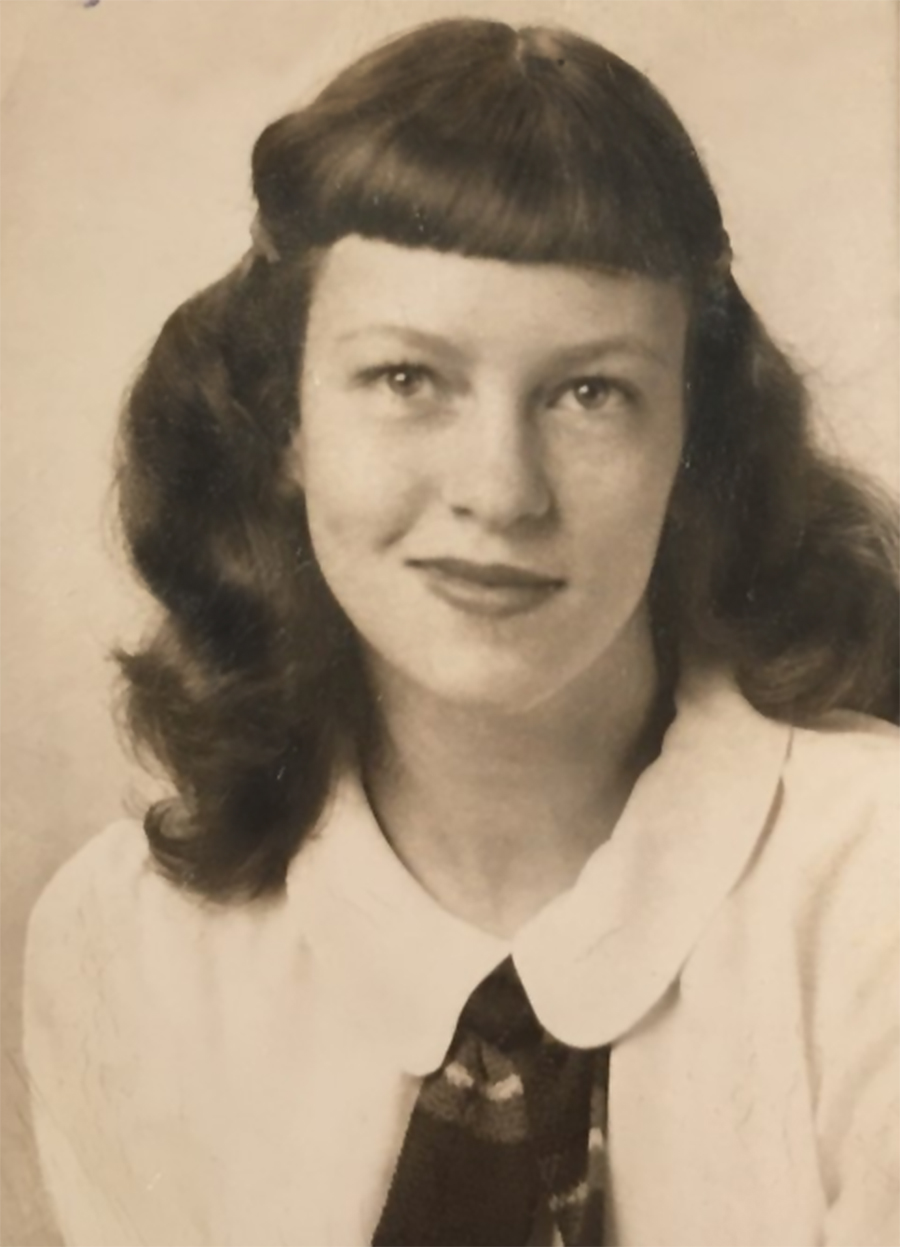 If, like me, you're facing Mother's Day without your mom, it can be hard.
No matter how long it's been since she passed, Mother's Day is always going to be challenging. But instead of hiding away from a day you used to spend with her, it's important to continue to celebrate because your mom is always going to be in your heart.
If you used to go out to brunch with your mom to celebrate, plan to that again this year with someone dear to your heart. Order her favorite meal. Or maybe just go to her favorite coffee shop and buy her preferred drink. While you're there, think about buying a cup of coffee for the person behind you in line.  Doing something nice for some one else has a way of easing our own burdens.
Some people find it therapeutic to write a heartfelt message to their mother. Even if you don't have someone to send the message to, it might make you feel better to jot down some thoughts with her in mind.
If you are close with your siblings, or anyone who has particularly close to your mom, plan to get together for an information gathering. Make your Mom's favorite dessert or beverage and set aside a few moment to recall fun or sweet memories.
You might also find it comforting to listen to her favorite song, read her favorite book, or just go for a walk and reflect on happy memories.
Remember, you aren't alone and others are thinking of you as you walk through another Mother's Day without your mom.