I love doing these posts where I share the inspiration for my characters.
Today, we're taking a look at the Challenging the Chef Characters. Yay!
Let's start with Chef Owen Thorpe.
He is a bit of a grumpy britches, spends way too much time in his own head, and can have perfectionist tendencies when it comes to his restaurant and his cooking.
Then there's Tawni Young, who has an extremely stressful job but turns to cooking and gardening to relax and unwind. She's sweet, caring, sassy, and doesn't take any guff from Owen.
One day way last spring, I was watching a Hallmark movie, and the couple in it were so perfect for Owen and Tawni. I just loved the way they interacted in the movie.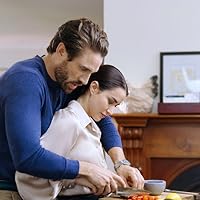 Seriously, this is what inspired the visuals for their characters.
Owen has been mentioned throughout the entire Summer Creek series, but we didn't know what he looked like. I didn't know what he looked like.
Now we do!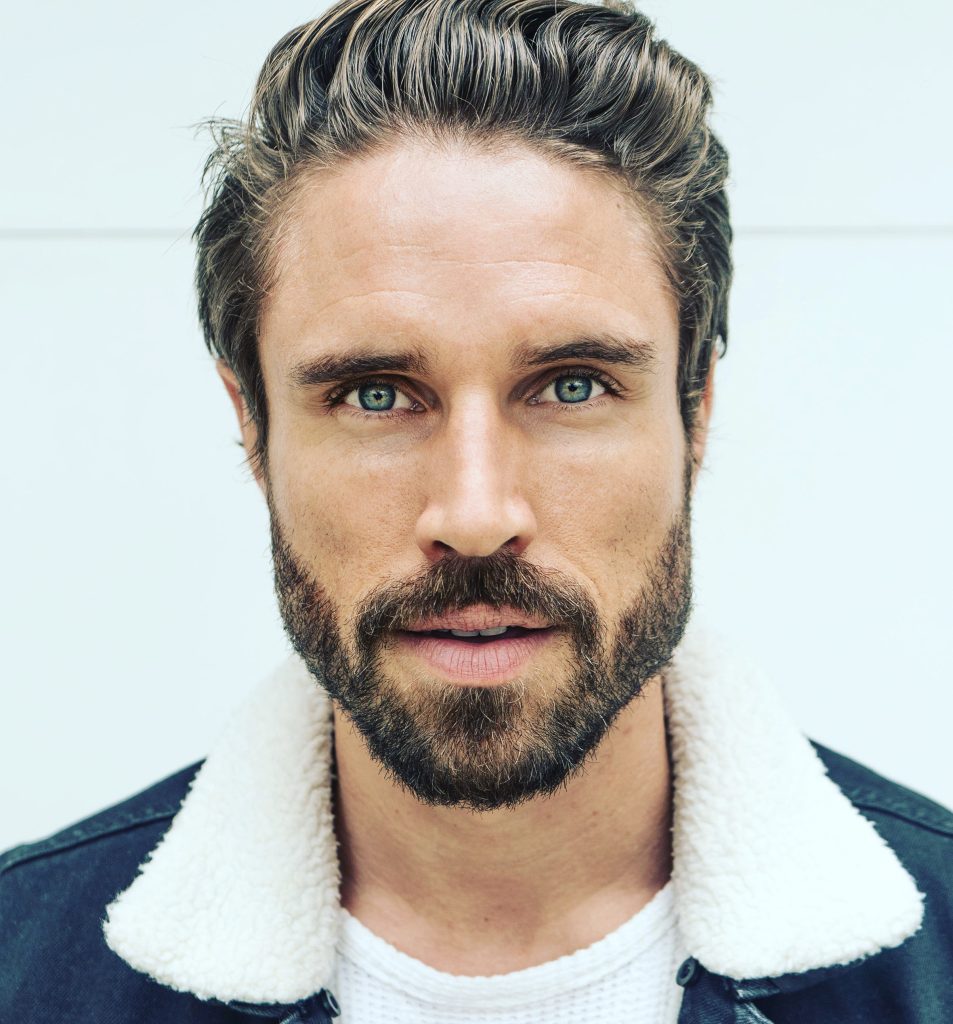 James William O'Halloran is just so incredibly perfect for Owen's character. The hair, those eyes, that jawline – so, so Owen!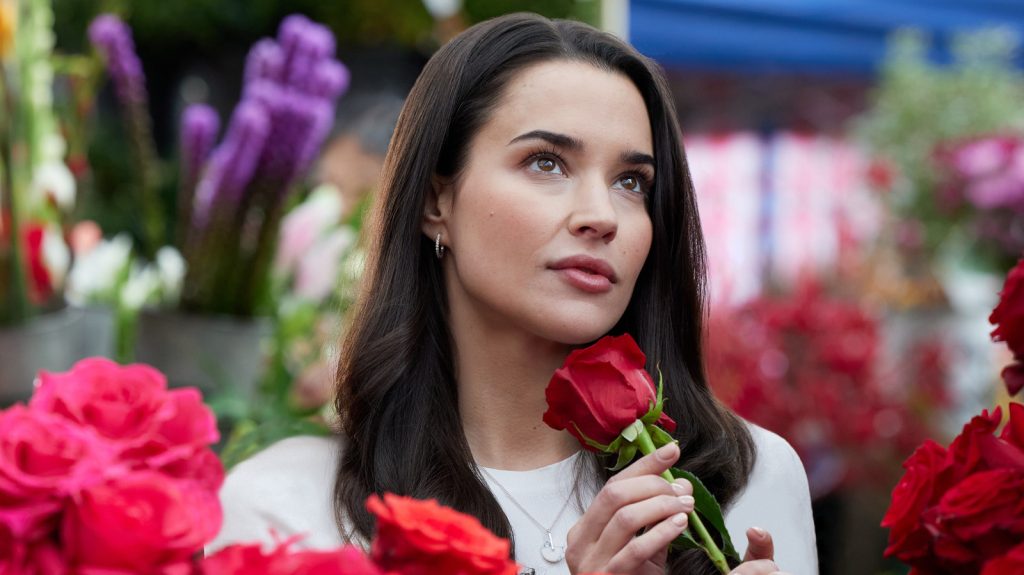 And Rhiannon Fish is just exactly how I envisioned Tawni when I began thinking about her character. Beautiful, spunky, with lovely brown eyes, and that long dark hair. Is it any wonder Owen was smitten!
There is one more character I wanted to introduce. Owen's nephew, Austin.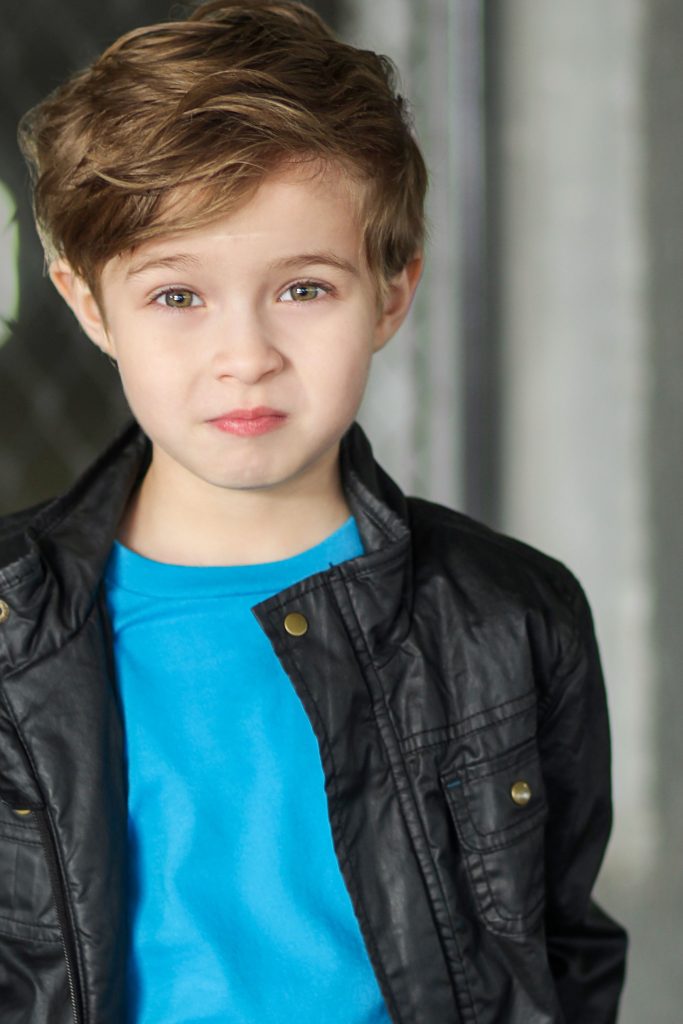 Callan Barry is just such a cutie pie, and I could see him interacting with his uncle so clearly in my mind.
For more visual inspiration, check out my Pinterest Board.
And if you haven't yet, I hope you'll read Tawni and Owen's story. Get it on Amazon today!