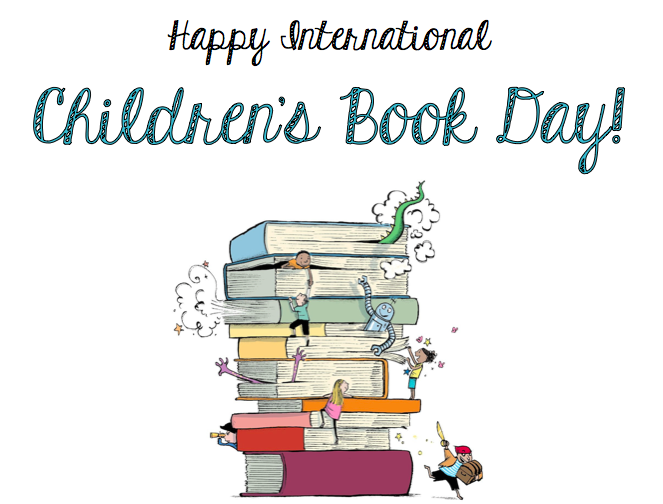 Today is International Children's Book Day! The celebration has been held annual every year since 1967 in memory of Hans Christian Andersen's birthday.
It's a day to recognize the power of reading and the role books play in the development and education of children.
And if it inspires children to read – even better!
One of my earliest memories is sitting in the kitchen with a big picture book, "reading" to Mom as she made dinner. I hadn't yet learned to read, but it didn't stop me from wanting to.
My mom so often read to me when I was little, then sat and listened as I read to her. She had a love of books that she shared with me. One I never outgrew.
I loved books like How Freckle Face Strawberry Got His Freckles (since I had a few freckles of my own), and the Tawny Scrawny Lion.
The Little House on the Prairie series was always a favorite. As I got older, I added books like Summer of the Monkeys and Mrs. Frisby and the Rats of NIMH to my favorites list. Then I discovered authors like C.S. Lewis and Ralph Moody and couldn't get enough of the wonderful adventures, whether they happened in the magical world of Narnia or a ranch in the Wild West.
I think all those books I read as a child are part of what sparked my interest in writing children's books.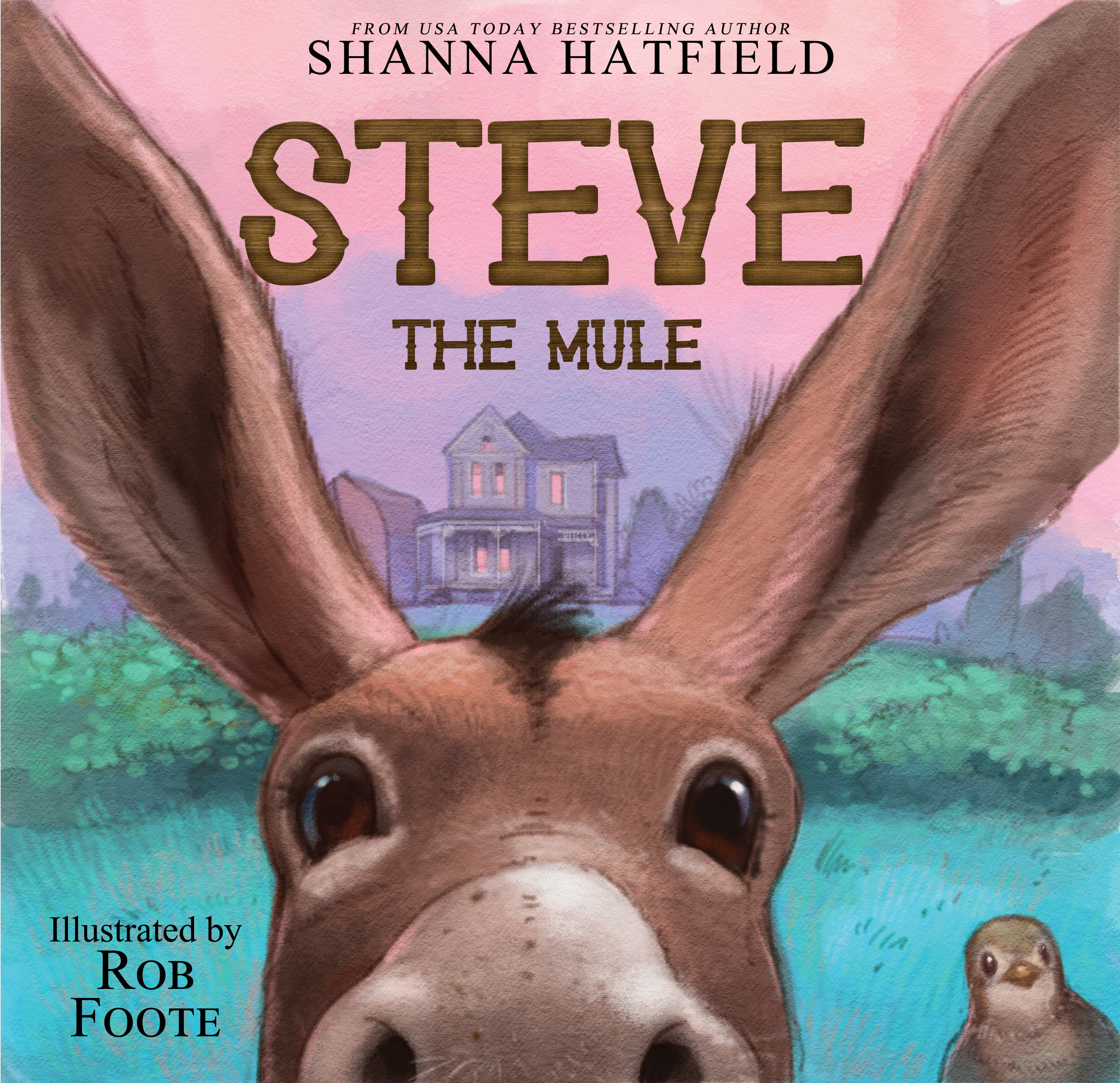 And today, I'm going to give away a copy of Steve the Mule and Christmas Keepsake. The winner can choose to keep them, or I would happily send them to a library or school.
To enter the giveaway, just post a comment about your favorite children's book!