I may have mentioned about a zillion times that I love writing sweet holiday romances.
As in I LOVE it so much!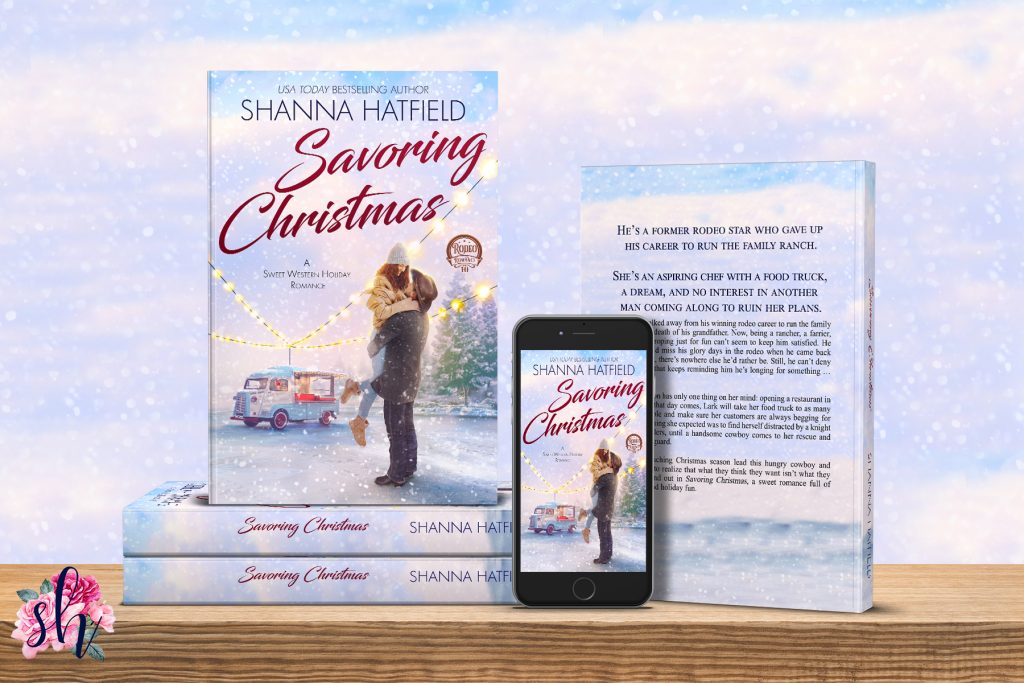 Although I just released Savoring Christmas a few weeks ago, I have two more Christmas romances coming in December.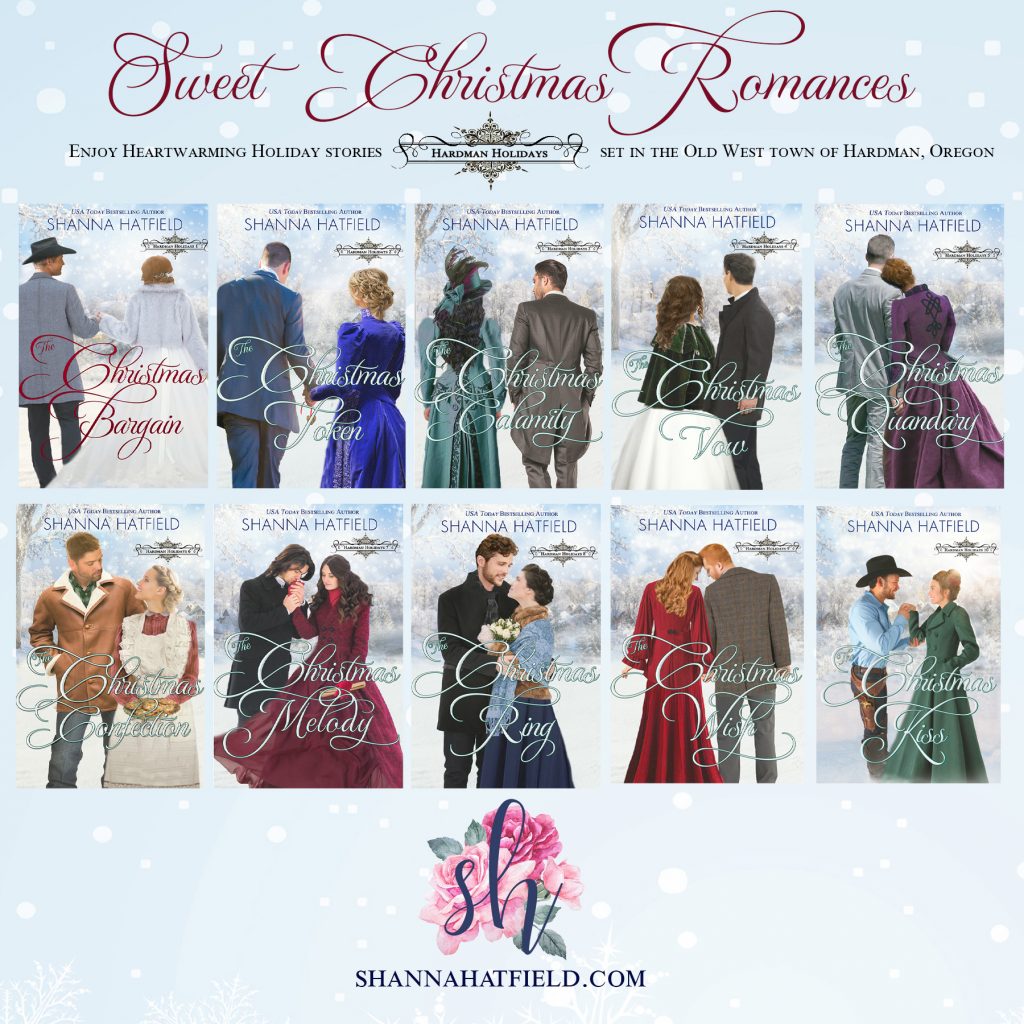 If you're a fan of the Hardman Holidays series, book 10 is coming on December 8!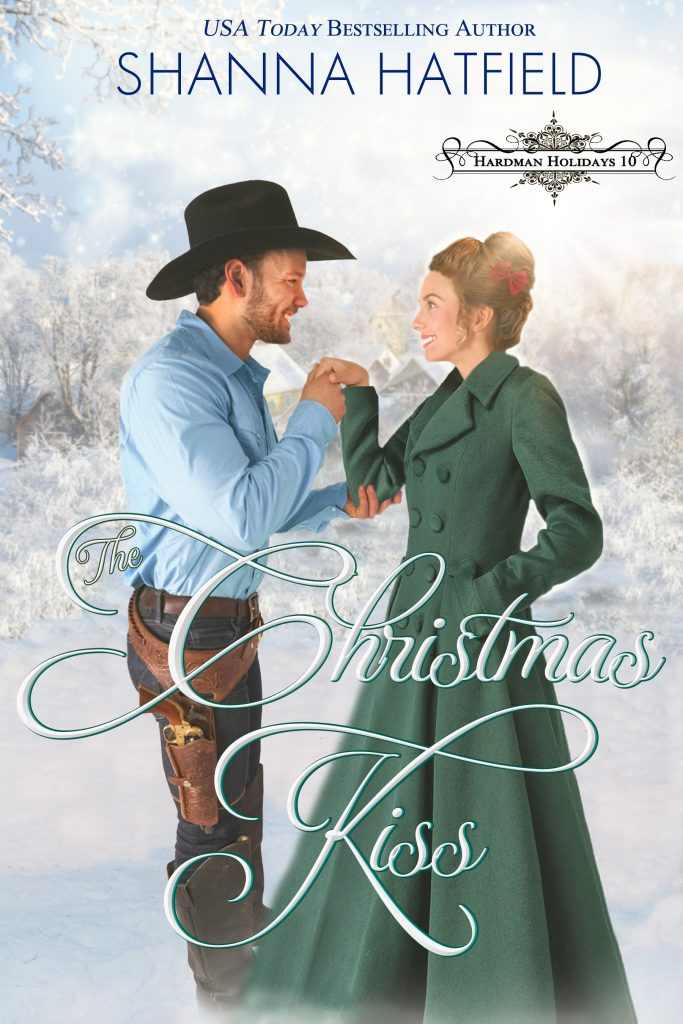 He's a devoted single dad still grieving the loss of his wife.
She's an outrageously fun female with a temper that runs as hot as a teakettle.
Will the two of them find a way to work together to give his son a Merry Christmas?
When Gracy Randall returns to Hardman after almost six years away, she can't wait to see the look of surprise on her parents' faces. But the surprises are for her, it seems, as everything she thought she could depend on turns out to be different than she expected. The family ranch? Sold. The fabulous job she lined up for her return? Gone. The life she left behind? Memories. Now what will she do?
Cord Granger has problems of his own. The ranch he bought to make a fresh start requires far more work and time than he'd anticipated. Until he can find someone to take care of the house and his son, Bodie, he struggles to keep up with each day's demands. Yet, the thought of letting another woman into his home, even if she is hired to be there, feels like dishonoring the memory of his wife. But he has to do something. The work? Piling up. The grief he faces every day? Staggering. The life he left behind? Memories. Who can he trust to help?
After landing on the wrong foot the moment they meet, the last thing Gracy and Cord want to admit is that the other may hold the answer to their problems. Can a little holiday hope help Gracy bring fun and joy back into Cord's world? Will Cord's return to the land of the living break the heart she locked up six years ago?
Find out in The Christmas Kiss, a sweet historical holiday romance brimming with the wonder of the season, a town full of humorous characters, and heartwarming story of love.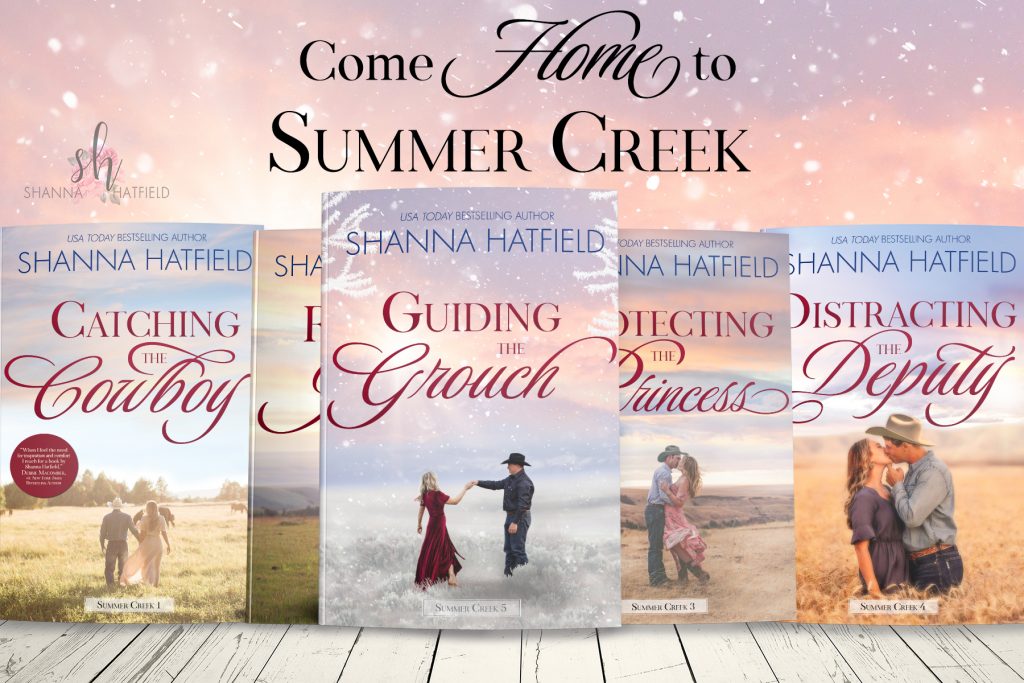 If you're a fan of the Summer Creek series, get ready for a book overflowing with laughter, romance, and Christmas cheer! Guiding the Grouch releases December 15.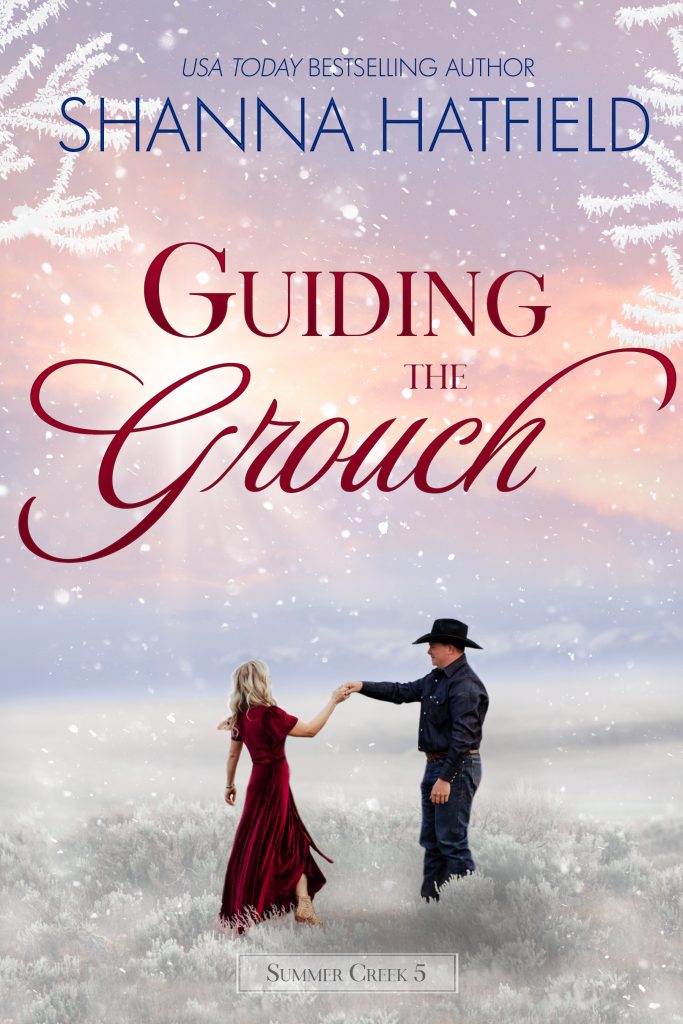 He's a billionaire set on escaping the holidays and his demanding family. 
She's a single mom with a sunny smile who keeps her heart safely hidden.
When she makes him her personal Christmas project, what could possibly go wrong?
Gabe Gatlin would do anything to evade the obligatory family holiday hobnobbing that is nothing more than one horrible business event after another, all wrapped up with a gaudy Christmas ribbon. Then the opportunity arises to explore a property in the small town of Summer Creek, Oregon, and gives him the idea to run away for the holidays. This year, he's skipping Christmas. All he has to do is hide out until January in the quirky little town where the residents have dubbed him Grinchy Gabe. But when a delightful woman starts making his sleigh bells jingle, he might find it impossible to avoid losing his three-sizes-too-small heart.
Single mom and waitress, Dani Latham, has two priorities: give her son the stable life she never had, and spread joy to her friends and neighbors in Summer Creek. When a stranger with a grinchy attitude sits at her table, she makes it her personal mission to make him smile. As she guides him into a flurry of Christmas festivities, she starts to wonder if this grouch's heart will ever return to normal size. And even worse. . . if it does, who is going to save hers from breaking when he leaves?
Will a little Christmas magic and wonder bring these two lonesome people together?
Discover the joys of the season mixed with humor, holiday fun, and moments that tug at your heartstrings in this sweet contemporary Christmas romance.
~*~
The Christmas Kiss and Guiding the Grouch can both be read as stand alone titles, but if you're read the books in the series, you'll get updates on the families you've come to know and love.