Sometimes fun ideas pop into my head when I least expect them.
Such was the case two years ago when Captain Cavedweller and I ventured off to a winter festival. We anticipated wintery fun and what we found when we arrived at our destination was ankle-deep frozen slush, chaotic crowds, and a bunch of people doing crazy thing that made us wish we'd stayed home.
We stuck it out and ended up having fun, but I jotted down a bunch of notes about my initial reaction and impressions of the festival.
Fast forward to a few months ago when I was not thinking about the festival or more books to write, but was trying at the time to finish writing my Holiday Express series.  For reasons I can't explain, the idea for a story about a woman who hates winter and anything remotely related to Christmas ended up at a winter festival where she meets a guy who loves all things winter and Christmas just kept popping into head.
That's when I knew I had to write the book.
And before I even got one word written, an idea for a second story bounced around in my thoughts.
So today, I'm excited to introduce you to the new Winter Wishes series. The stories are set in the snowy town of Pinehill, Oregon, that exists only in my imagination. But if it was real, you'd find it close to Mount Hood. And the stories take place after Christmas, during the frosty and fabulous winter season.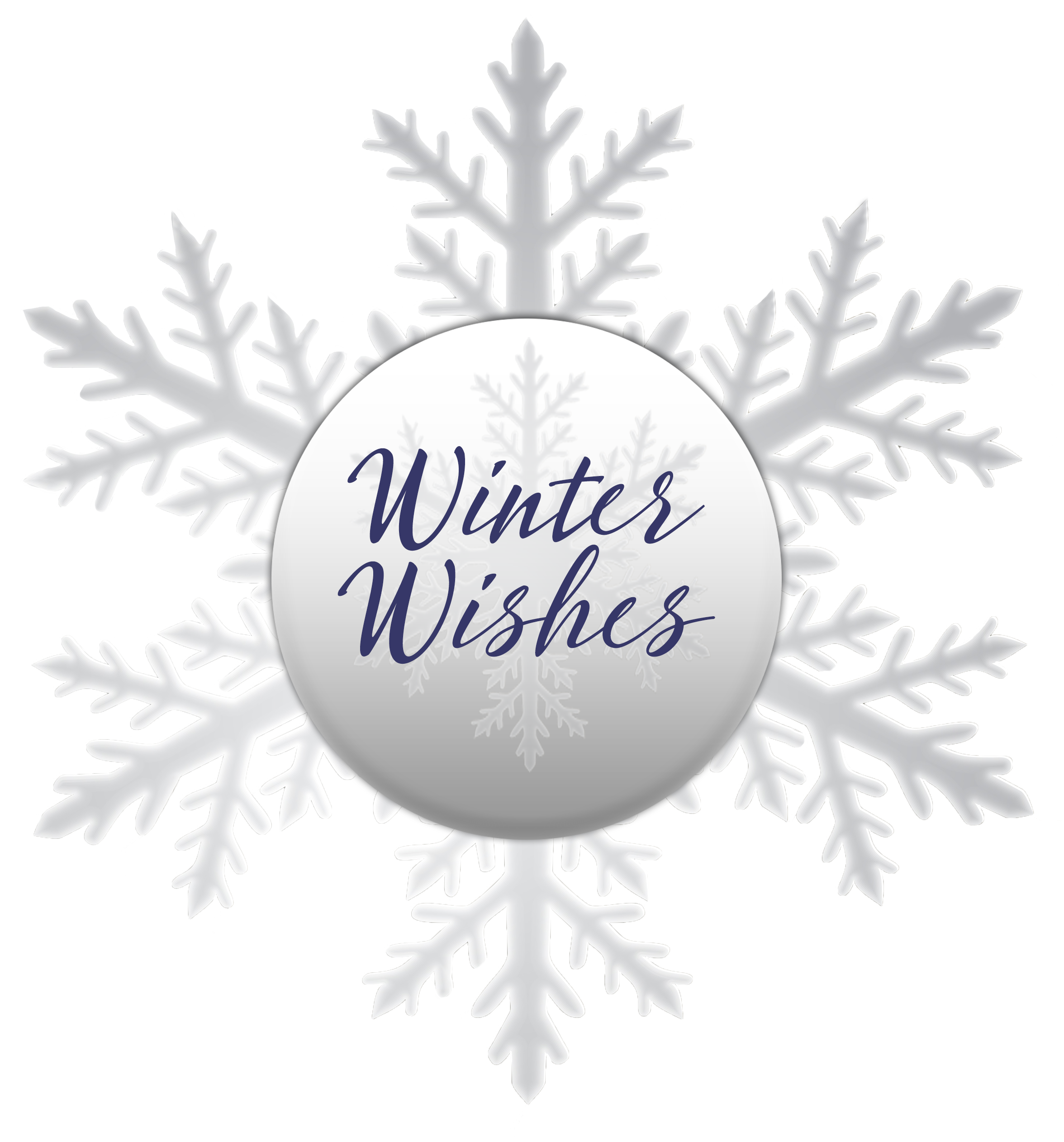 Here's a first look at the first book in the series!