I think there comes a time in most marriages when you glance over at your spouse one day and wonder "who is this person?"
Or maybe you feel like you know them too well and all the spark and mystery has drifted out of your marriage.
Captain Cavedweller and I faced that moment a handful of years ago.
So we decided to do something about it.
Our answer to the problem was to go on a date every single week for a year.
We took turns planning the dates and did our best not to miss any.
I was all for this project and kept notes about each date experience (which CC may not have known at the time). At the end of the year, I turned the notes into a book – Fifty Dates with Captain Cavedweller. My hope was that it might help other couples who were in a slump get back on track.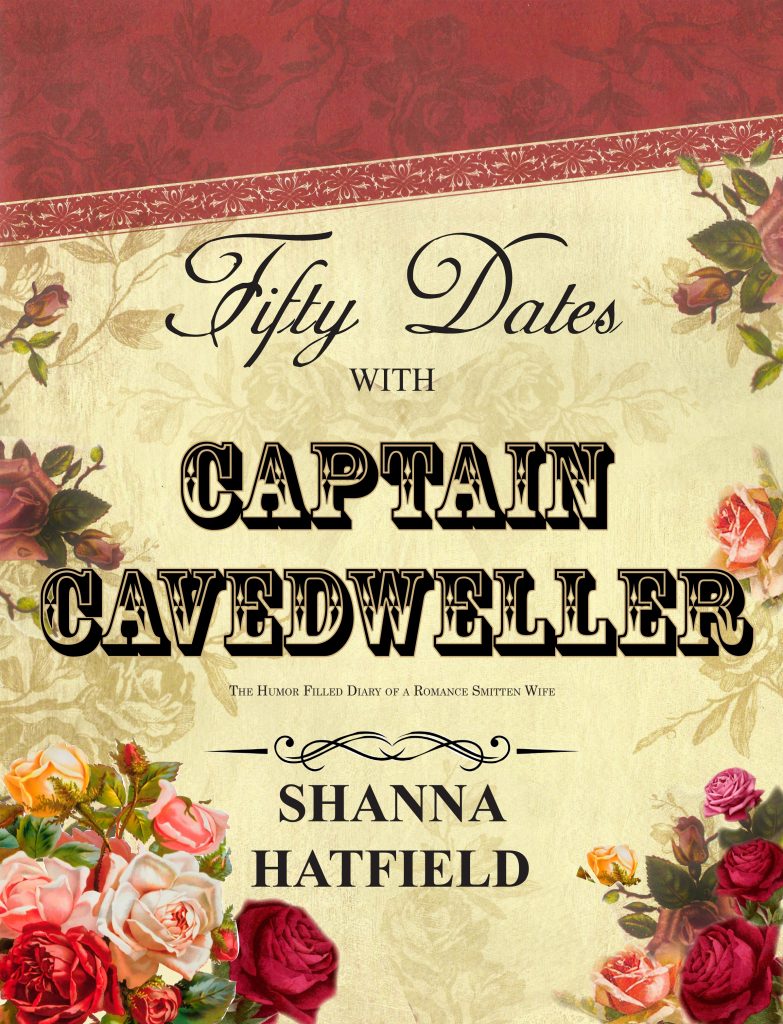 Not all the dates were filled with fun and excitement. We seemed to do "dinner and a movie" far too often, but the main thing was doing something together.
And you know what happened during the course of that year?
We fell in love all over again.
If you'd like to read the book, you can get it FREE for your Kindle today!