When my little nephew Shane arrived, I decided it would  be fun to make a sign with his name on it for his room. I made one for his big brother, but the letters for TJ's sign are looped onto a rope. For this one, I wanted the letters attached to a wooden base.
With Mod Podge, it was easy to make!
Supplies:
Mod Podge
foam brush
scissors
scrapbook paper
glue
pencil
measuring tape
board for base
Paint or stain (optional)
(Note: I found the board and letters at Hobby Lobby)
Directions: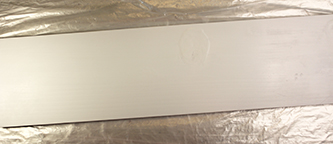 I wanted the board to be white, so I stained it the day before I started on the project to give it plenty of time to dry.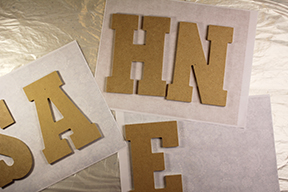 Choose which letters you want to use on which piece of paper and lay them out, figuring out where to place them.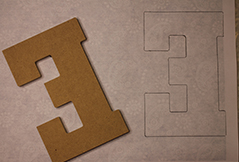 Then trace around the letters with a pencil. Be sure you turn the letters over, so it looks like they are backward if you trace on the back side of the paper. That way, when you cut out the paper, it will be facing right side up for the letter.
Following the directions on your Mod Podge, attach the paper to the letters and let dry.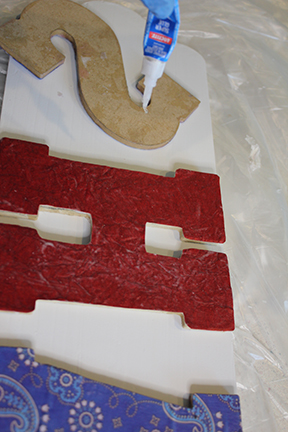 Then glue the letters to the board. I used my measuring tape to make sure the letters were evenly spaced (and you can see the H is not yet dry in the photo.)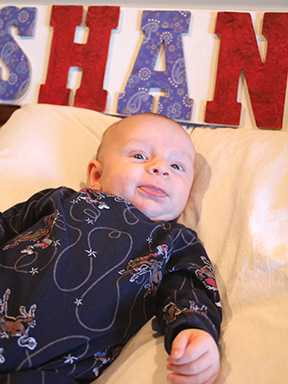 And that's it! The board I purchased already had hooks on the back for hanging. And I somehow managed to not take a photo of the finished sign except for this one I snapped with baby Shane.