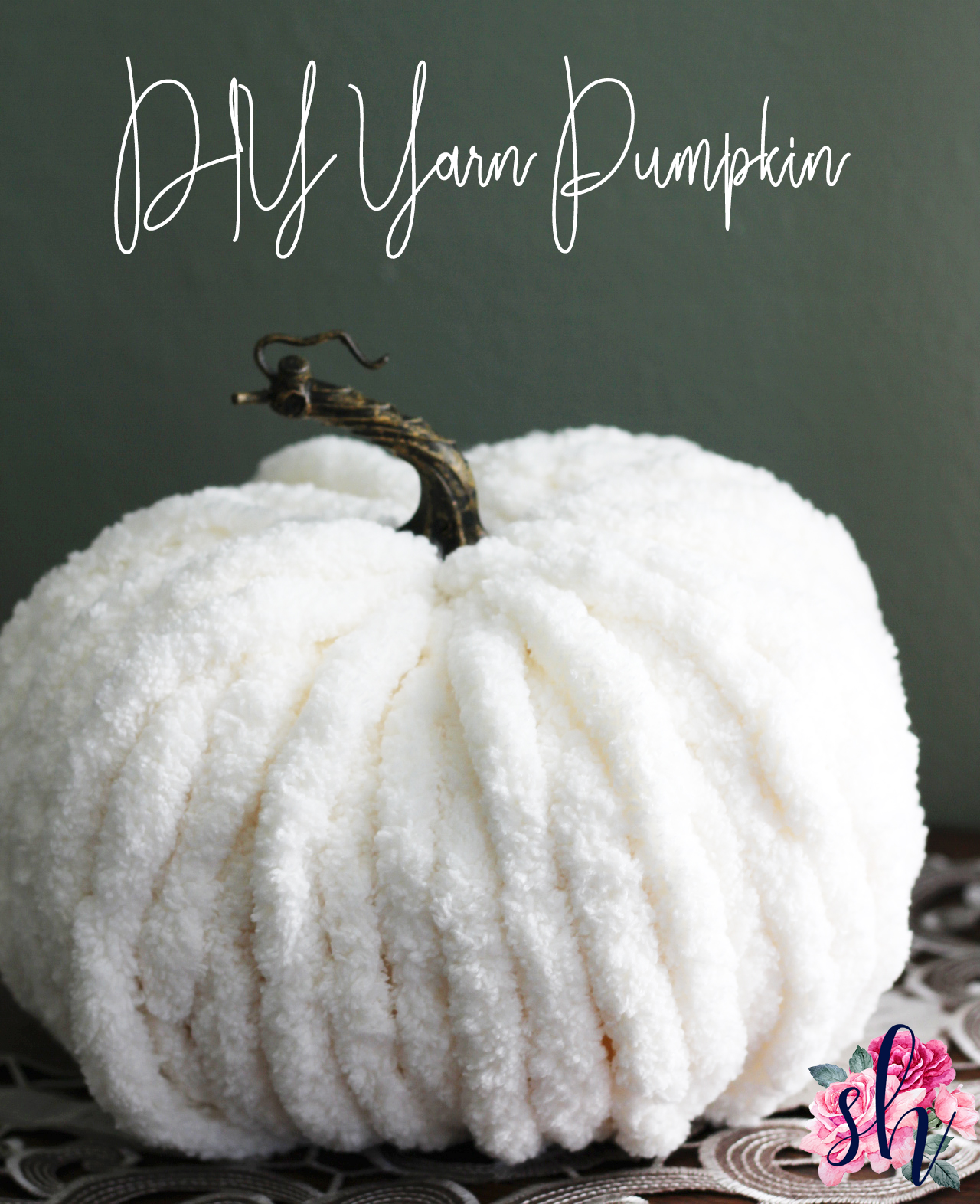 One of my dear friends came over for lunch the other day. As we were visiting into the afternoon, I asked if she'd be game to try a craft project. She's not one who enjoys crafty things, but she was willing to give it a try.
We each created a yarn pumpkin.
It really was so easy to do and you only need a few supplies and a little patience as you glue on the yarn (I was ready for it to be finished after about the yarn piece #16!).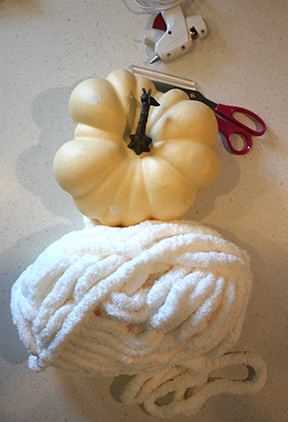 SUPPLIES:
Yarn (chunky chenille works great)
Pumpkin (I found plastic pumpkins at a discount store. DO NOT use a fresh pumpkin!)
Scissors
Glue gun and glue sticks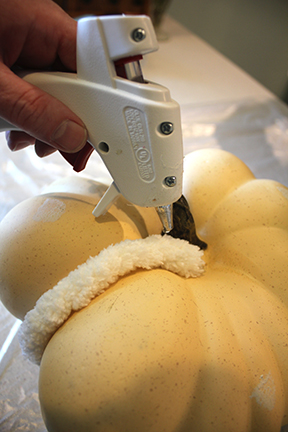 DIRECTIONS:
Cut strips to fit from the stem of the pumpkin to the base. Glue each end in place then continue process until the entire pumpkin is covered in yarn. We used most of a skein to do to two pumpkins. I took out the stem and reglued it when I finished, but my friend left the stem in her pumpkin. You can choose either method and both work fine.
And that's it!
Such an easy craft and the pumpkins turned out so well!
Thanks, Charity, for "crafting" with me!