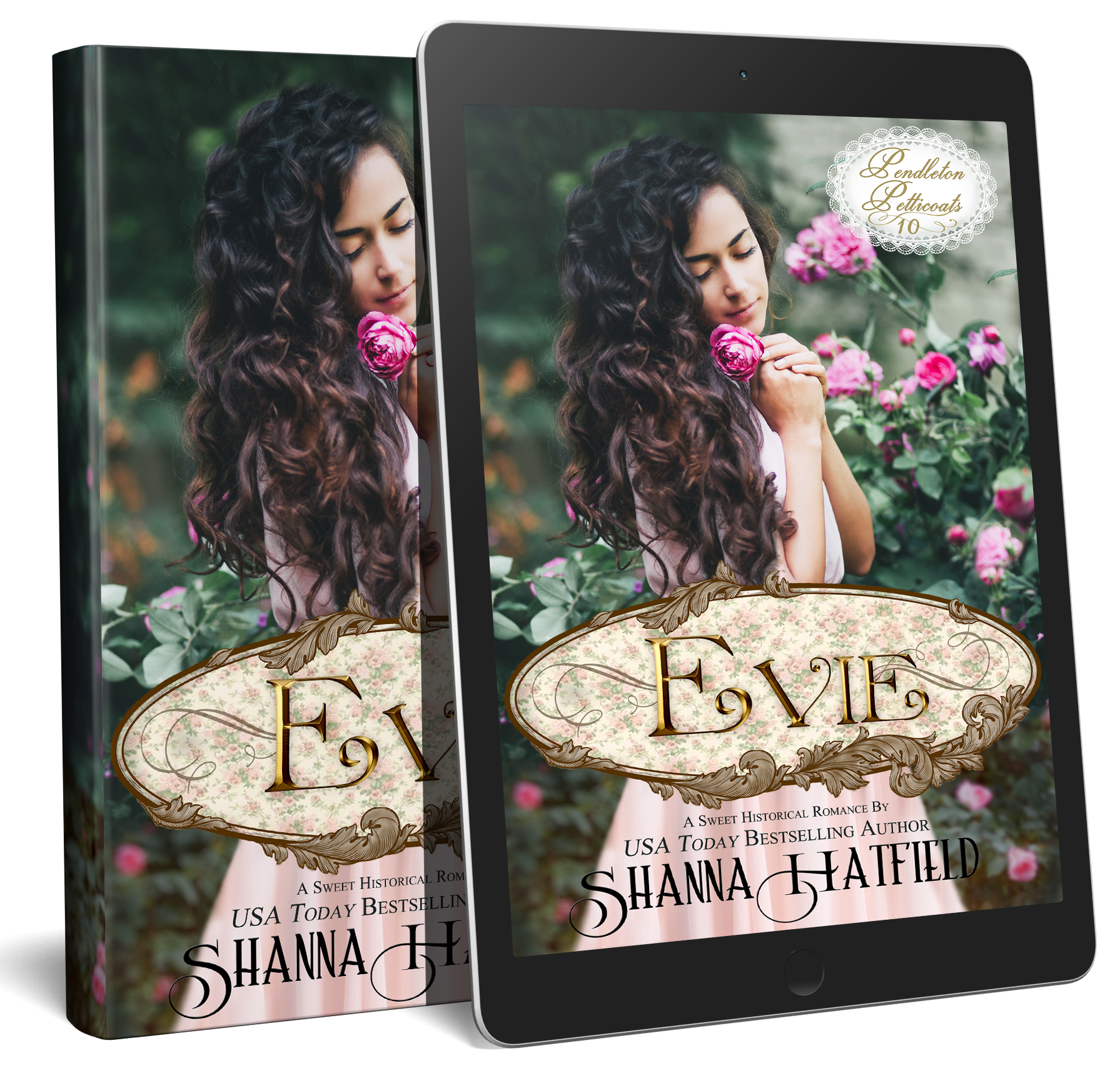 Someone asked the other day what inspired me to write Evie.
It all started when I was working on the Quinn (book 9 in the Pendleton Petticoats series).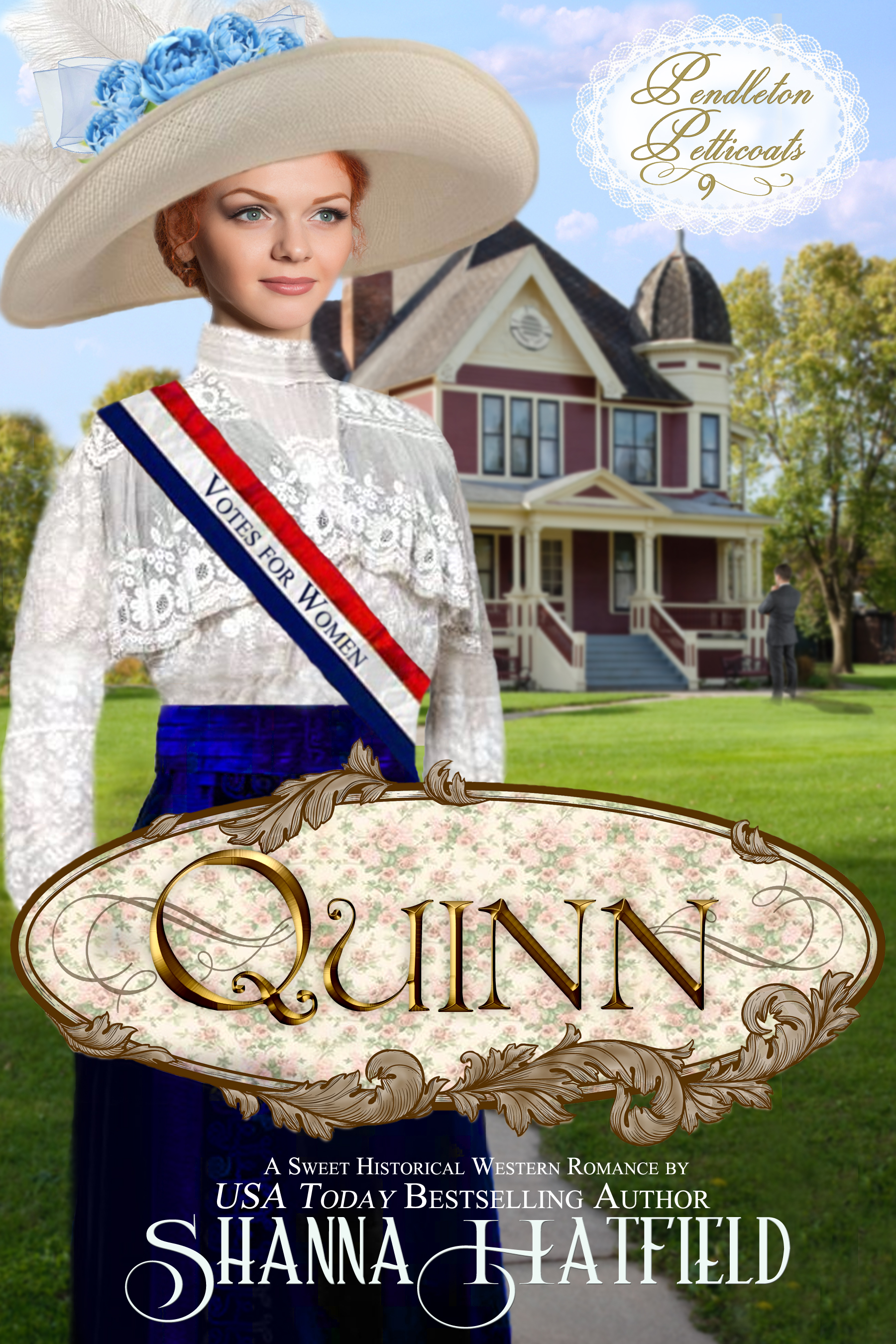 In the story, the hero, Walker, is an architect who designs and oversees the construction of a fabulous Victorian house for Quinn's future brother-in-law.  There's a scene in the book when Quinn is convinced Drake (the brother-in-law) is cheating on her sister so she follows him. When she catches up to him, he's at the house with Walker and a beautiful woman, Clarice, whom Quinn assumes is his new love interest.
But the woman turns out to be part owner in a landscape architect business.
You see, I needed a beautiful woman that would make Quinn suspicious of Drake's intentions toward her sister. I wanted the woman to be someone new to town, someone unknown. So then I had to figure out a reason for a new woman to be there.
As I sat studying the cover of the book and the wonderful Victorian house in the background, I began to imagine the expansive gardens that might be planted there, the beautiful flowers and plants that would accent such a grand home.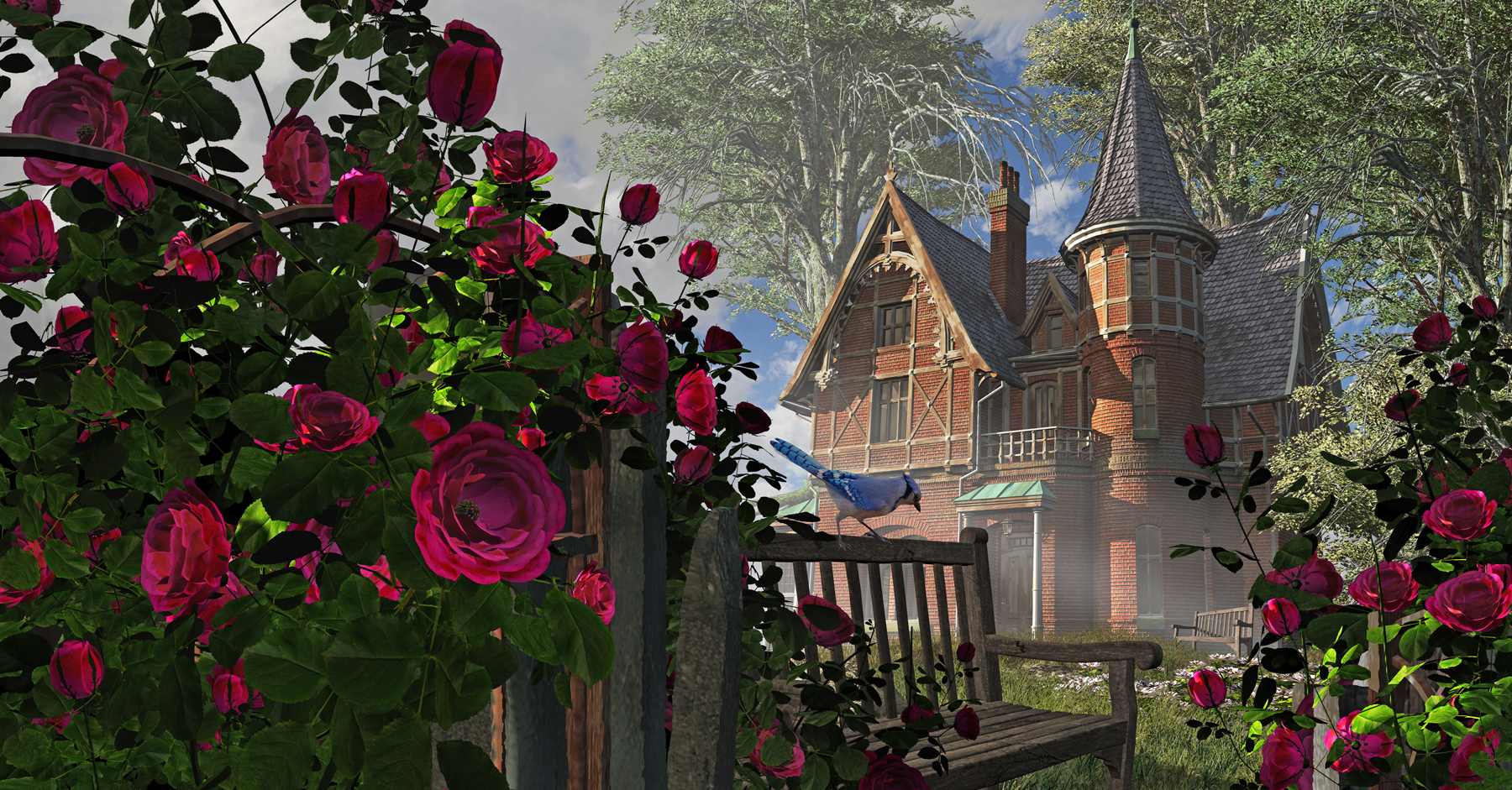 That's when it hit me that Pendleton needed someone who knew about plants. So Clarice became the sister of the landscape architect. While she is the "face" of the business, Flynn is the expert when it comes to all things growing. I pictured Flynn as someone highly intelligent and so focused on his work, he could almost seem like an absentminded professor, of sorts.
And as I thought about him and the potential for his own love story, I envisioned a lively, sociable, vibrant woman as the perfect balance to to his personality. But who would she be? Where would she live? What would she do?
Then the idea of making her a nanny seemed perfect. Flynn has never been around children and Evie's whole world is the children in her care.
Before I'd even finished writing that chapter in Quinn, I knew Flynn and Evie would have their own sweet romance.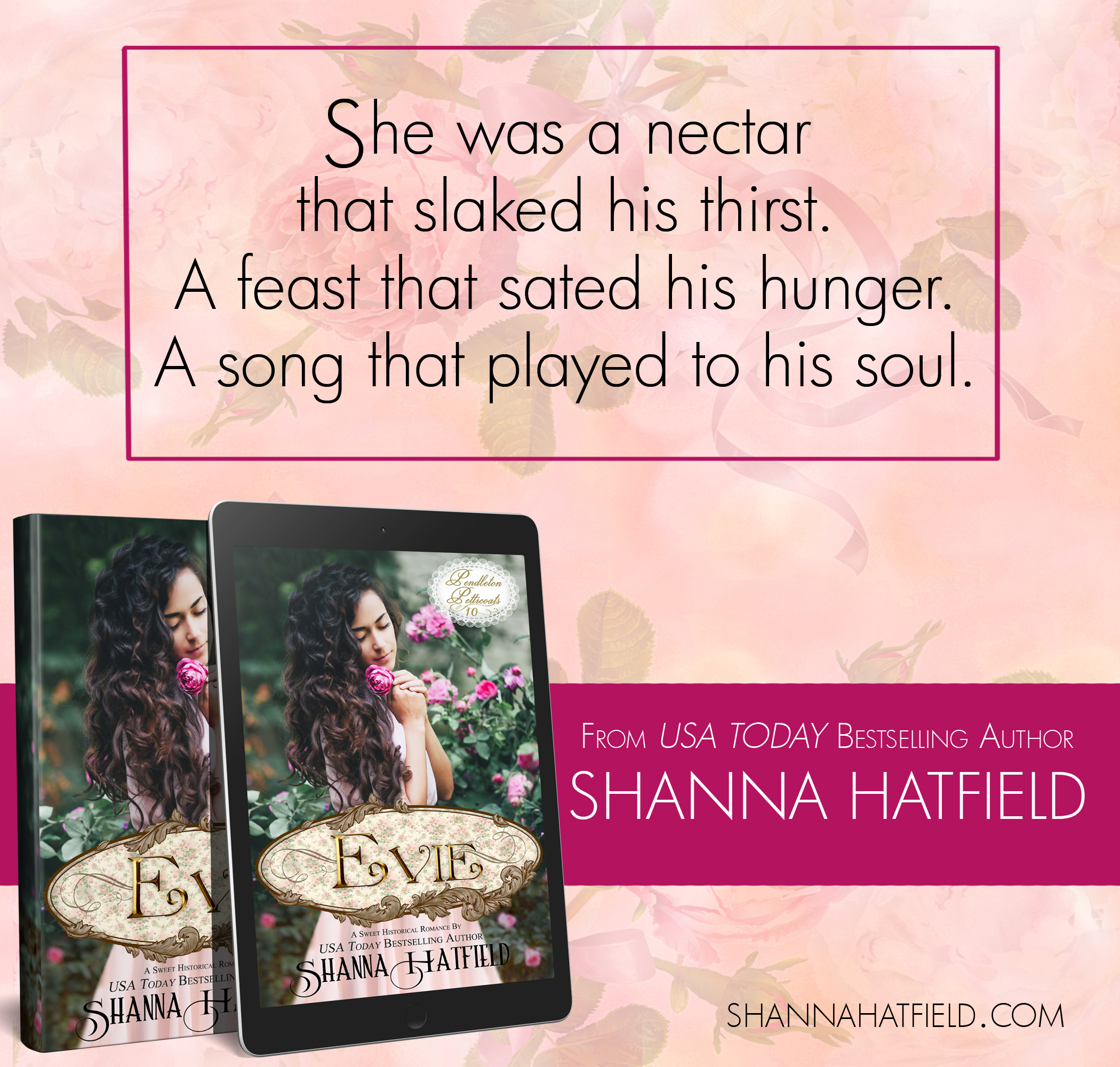 Discover more inspiration on Evie's Pinterest board!