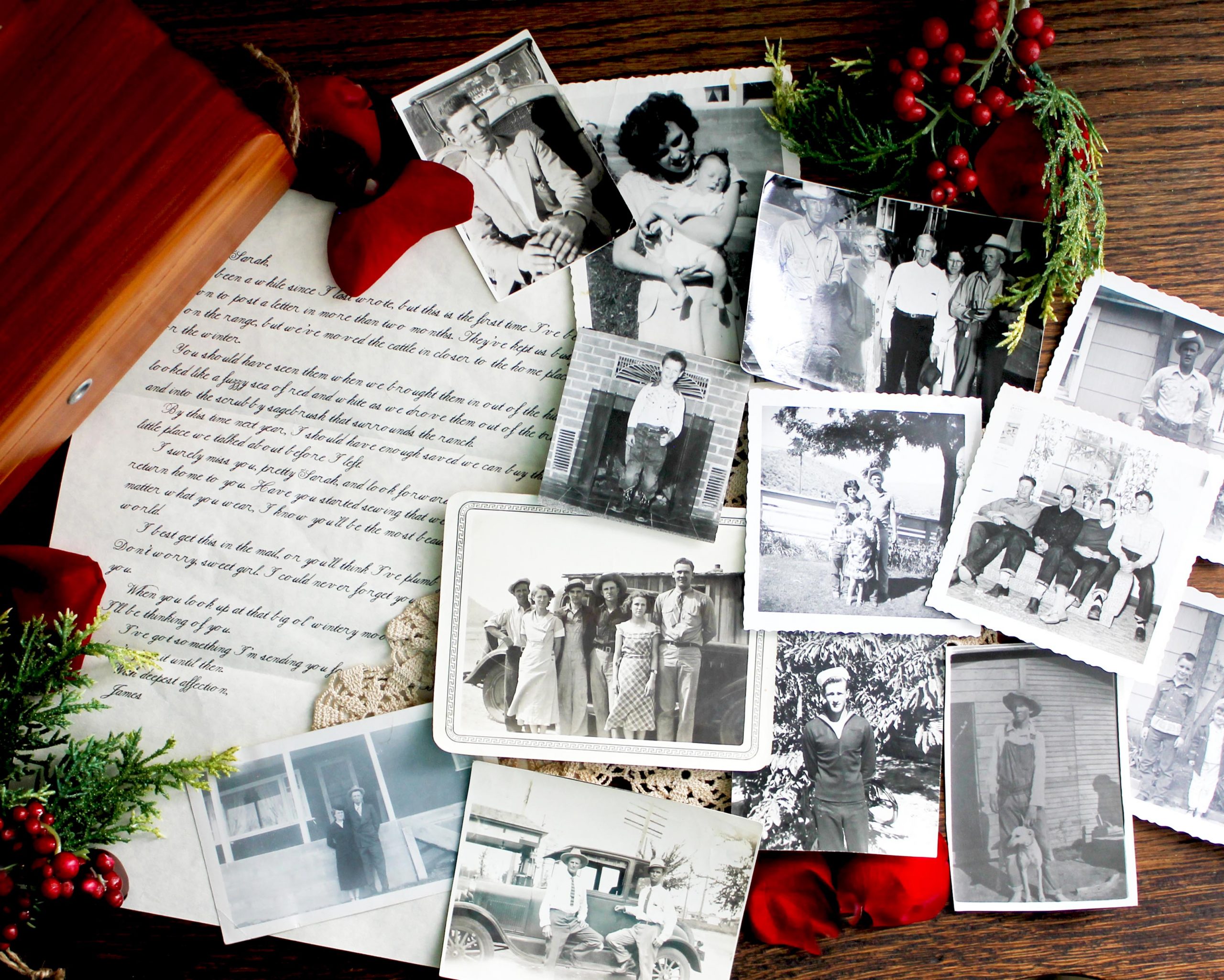 November is National Family Stories Month, rolling around just in time for the holidays. Whether your family will be gathering in person or via an online group, it's a perfect time during one of those get-togethers to collect stories to share with future generations.
With the sweet romances I write, I spend a lot of time creating stories about families, sometimes developing their history. When I do, it often makes me think about my need to preserve my own family stories.
There's no time like the present to begin thinking of questions to ask during a holiday gathering. You might be surprised what memories those questions might bring to mind for you too!  The stories can be full of humor, celebration, epic adventures, loss, love—whatever tale the storyteller wants to share. Include all ages when you ask for stories!
Here are a few ideas to get you started:
1. Tell a story about when you were a child.
Youngsters love to hear stories from the past. Flip through a photo album and share pictures of you when you were your child's age.
2. Ask a friend to share a story about you.
Friends, especially lifelong friends will have many stories to tell!
3. Ask grandparents about their past.
Life was different when your grandparents were young. Ask about their first job. The first house they remember. Their first date.  Their first car. What their favorite meal was as a child. Ask about their parents or grandparents.  Write down and record these stores while you can.
4. Listen to a musical blast from the past.
Dig into some old music you enjoyed in high school, or your parents and grandparents might enjoy. Even better, have everyone at the holiday table share their all-time favorite song then take turns listening to it. It's so easy to pull up music on a cell phone. And those songs will spark memories family members may share.
5. Talk about traditions.
Ask each family member to share one of their favorite traditions (can be holiday or something else). As memories are shared, it will generate more memories and stories.
Family stories are precious, so don't forget to share them and record them for future generations to enjoy!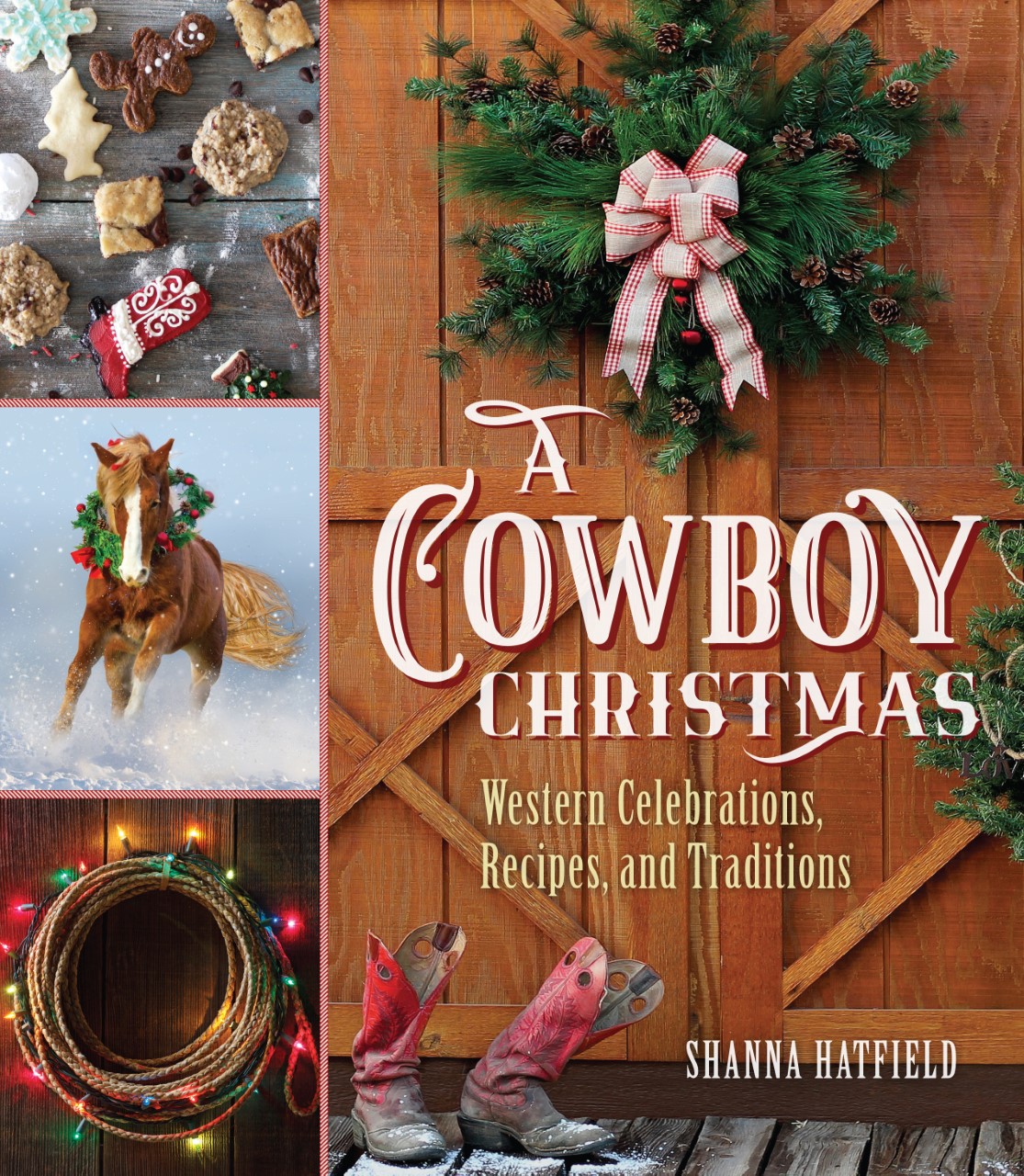 You'll find a whole section of information about Preserving the Past in my holiday book, A Cowboy Christmas, along with recipes, traditions, and much more!