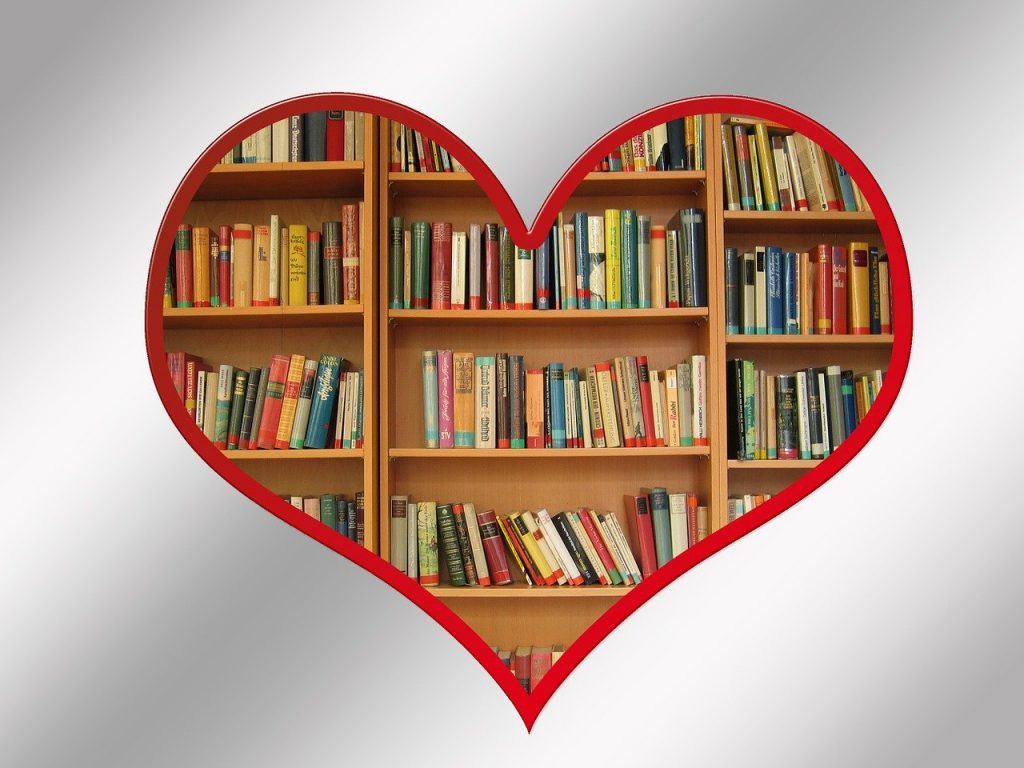 There are so many reasons to love libraries, but I've narrowed down my long list to five.
1. The librarians. The keepers of the books are full of incredible knowledge and great resources when it comes to researching information. I spent a great deal of time at the county library when I was in college and could always count on the librarians to help me find whatever information I needed.
2.  Specific tools. Whether you are trying to find some obscure tidbit of local history, or maybe look up an essay or biography, libraries provide search tools and resources you won't find anywhere else. Utilize that incredible service.
3. The quiet. I enjoy quite spaces and places. The library is a perfect place for college kids in need of a peaceful place to knock out a research paper or  someone who wants to quiet corner to curl up and read.
4. The smell. Okay, maybe this one seems weird, but I loved pushing open the door to the library when I was a kid and drawing in a big breath. It smelled like – books! Old books. New books. Books full of wonderful adventures that practically danced right off the page. I still love that smell of books.
5. Books.  Whether you are on a limited book budget, or just like to voraciously read, libraries are the best at providing a broad range of books – free to library members. I can't think of too many better ways to travel the world, journey into the past, jump into the future, rest on the banks beneath a shade tree, chase fireflies, ride a wild mustang across open range, or dance at a ball  all for free just by reading a book.