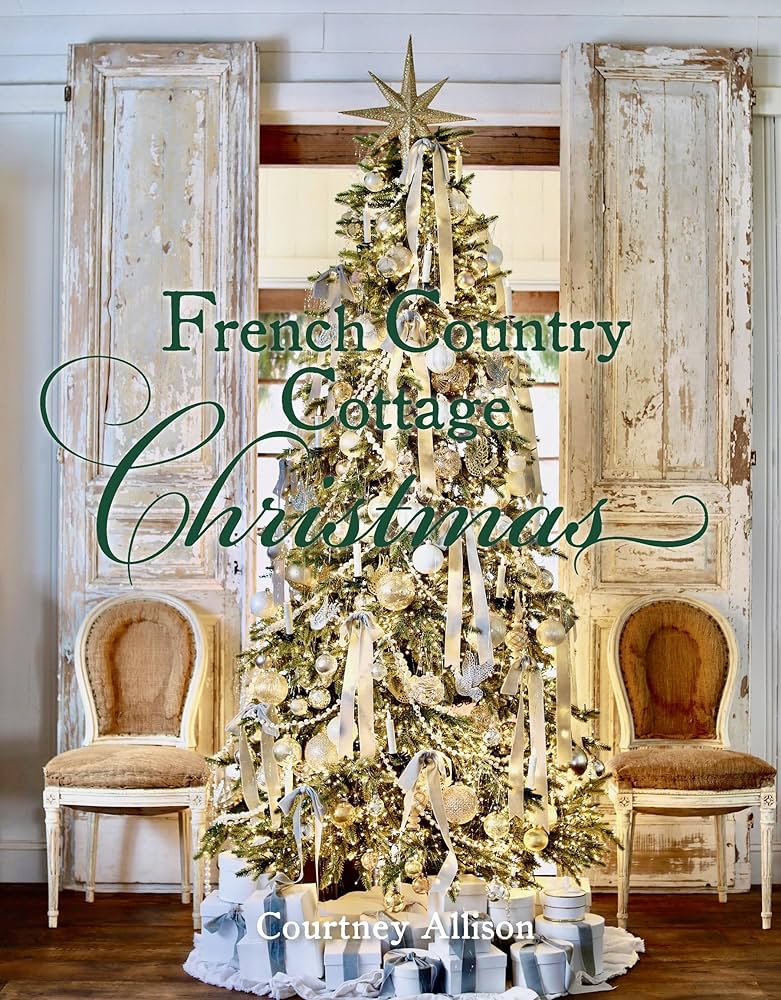 Courtney Allison just released French Country Cottage Christmas through Gibbs Smith Books.
Oh, my gracious! This coffee table book is absolutely, stunningly gorgeous!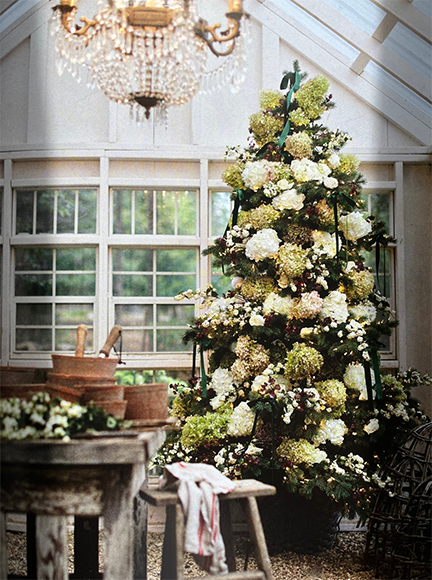 The photos alone are worth snagging a copy.
But it is much more than just a pretty face.
The book includes pages and pages of useful, helpful content to make your Christmas filled with beauty.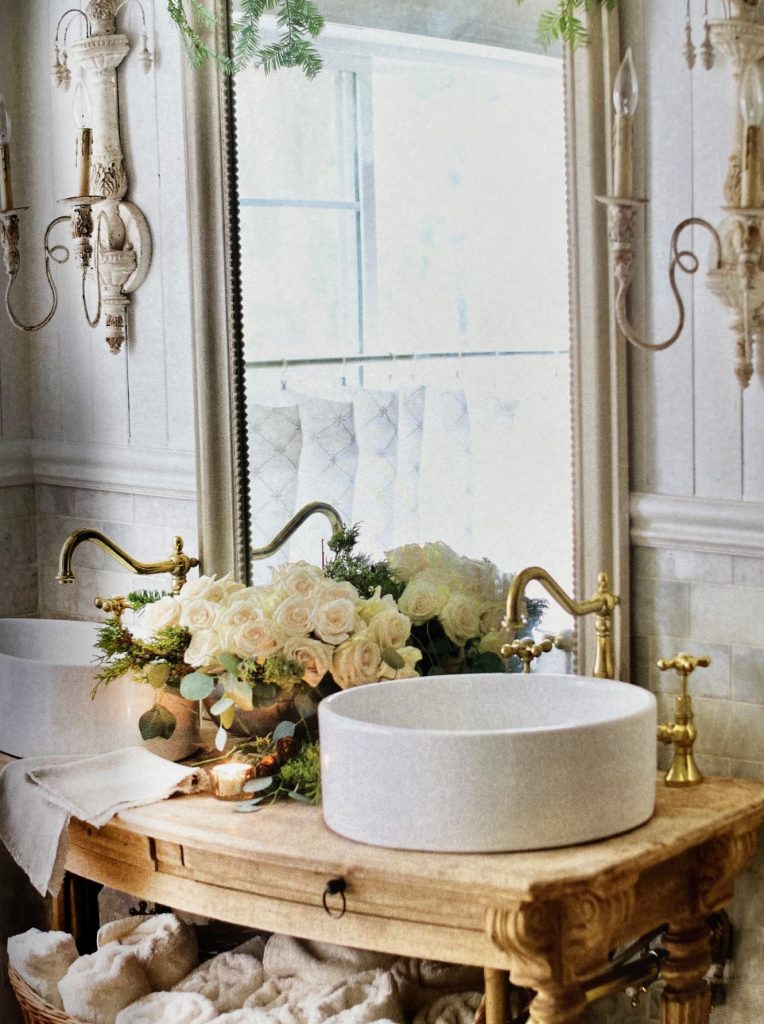 The author shares tips like step-by-step tree layering, decorating every area of your home from the entry to the attic, and making your decor personal.
She offers a plethora of photographs to show different color schemes, incorporating flowers, and even adding vintage toys to your decorations.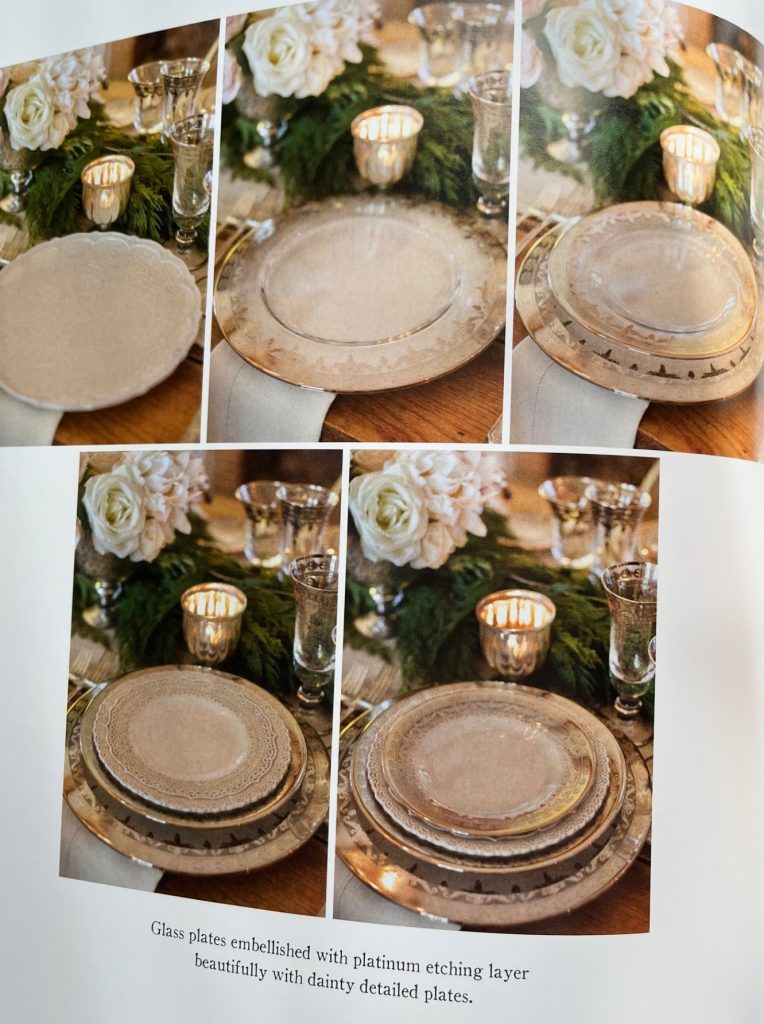 Want to set a magnificent table? She's got you covered with step-by-step details.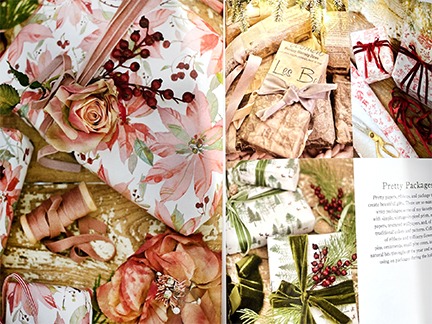 Or perhaps wrapping pretty packages is more your thing. She shares some amazing ideas.
There are also recipes, wreath how-tos, and more!
This book is one I'll turn to again and again each holiday season.
Get your copy on Amazon today.