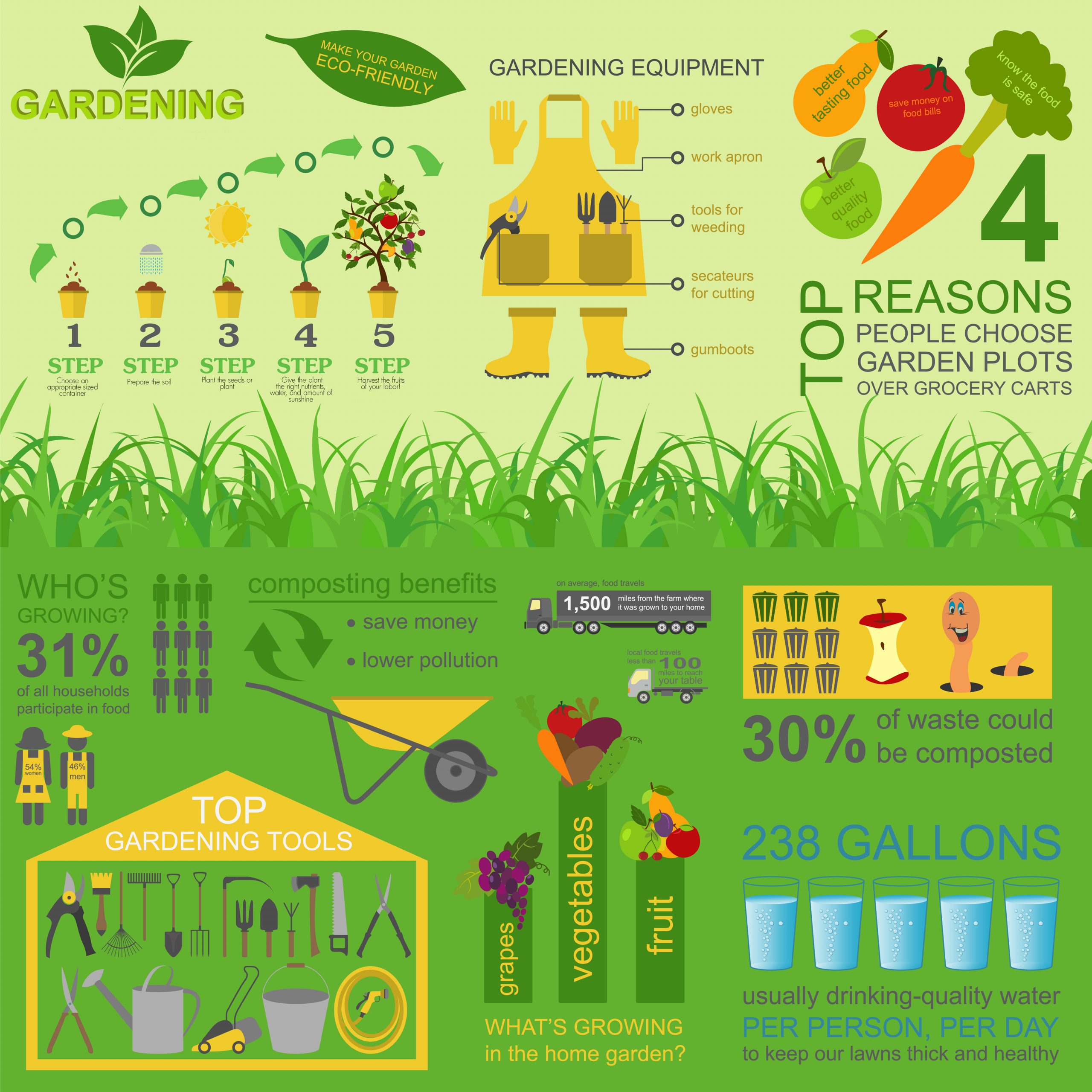 It's that time of year when I'm ready to dig in the soil and plant my vegetable garden.
Finally, it feels like it's warm enough to get my plants set out without them freezing to death.
Although I don't have a big garden, I do enjoy planting tomatoes, cucumbers, zucchini, peas, lettuce, an assortment of herbs, and sometimes a melon or two.
If your garden space needs a little attention (like mine!), here are a few tips to get you started this year.
Tool Time
Before you start gardening, make sure your tools are all in good shape. Sharpen blades. Oil hinges. Use linseed oil on wooden handles.  Take an inventory of supplies and restock an anything you might need like potting soil, fertilizer, tomato cages, etc.
Clean the Garden
Clean your garden area, removing any leaves, twigs, left-over growth from last year, until you can see bare soil. Make sure any weeds are removed. Work in well-composted mulch.
Prune
Take a moment to survey your garden area, making sure no trees will block the sunlight it will need. If so, trim branches.  While you've got out those clippers, trim up shrubs and perennial plants such as butterfly bush, honeysuckle, hydrangea, roses and wisteria. It's also a good time of year to trim and shape woody ornamentals. Make sure your pruners are clean each time you move from one plant to another by rubbing blades with alcohol and a clean rag to keep from spreading disease among your plants. Add a little fertilizer to the soil to help the plants heal quickly.
Prepare the Ground
Once the danger of frost has passed, work the soil by tilling it up or turning it over to loosen it up. You want to work it up about twelve inches down. Add compost and any necessary added nutrients.
Planters
If you plan to use planters, prep those, too. Make sure any shepherd's hooks, window boxes, or other planters are ready for those new plants!
Planting
Many plants can be started indoors. Or you can find little seedlings are garden centers ready to drop in your prepped garden area. It's as simple as digging a hole to the proper depth, spacing plants as necessary, adding soil and watering thoroughly. If you are planting seeds, just follow the package directions.
Mulch
Apply  a thick layer of mulch wherever possible. Not only does it help cut down on weeds, but it also holds in moisture.