Each Sunday this month, I'm sharing different goals for my year.
Today, I want to talk about my writing goals.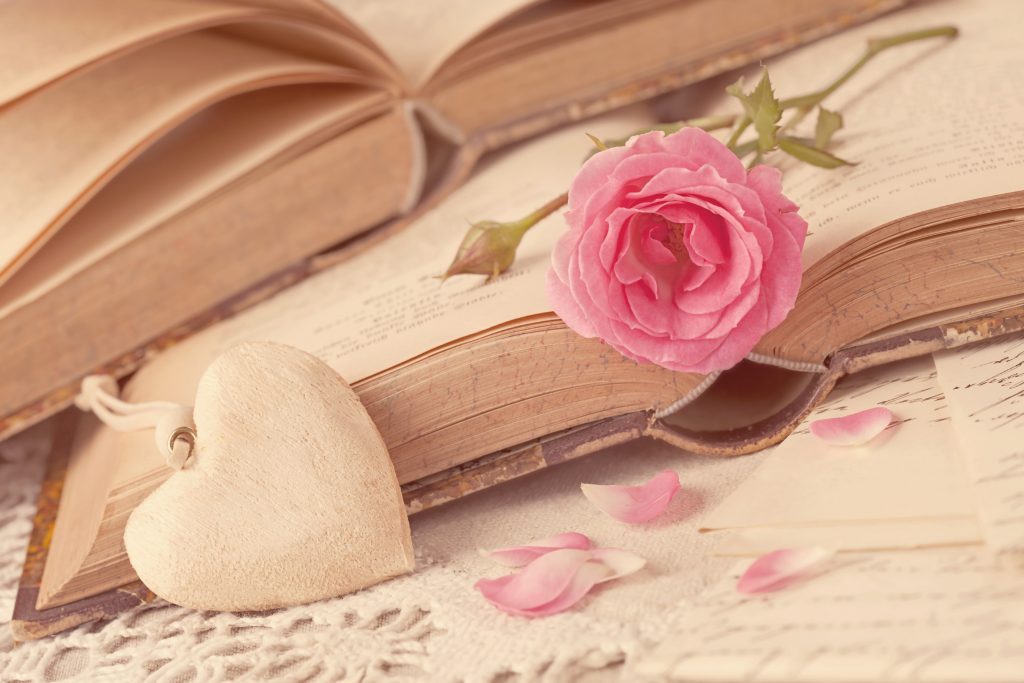 Last year, I published eight books. It felt like a lot, especially with "life" stuff taking up more time than I expected.
But this year, I'm going to do my best to release at least ten books. Whew!
For the first time ever, I'm making detailed schedules of when I'll be writing, what I'll be writing, and keeping a weekly word count so my book plans aren't just dreams – but goals that will hopefully become reality.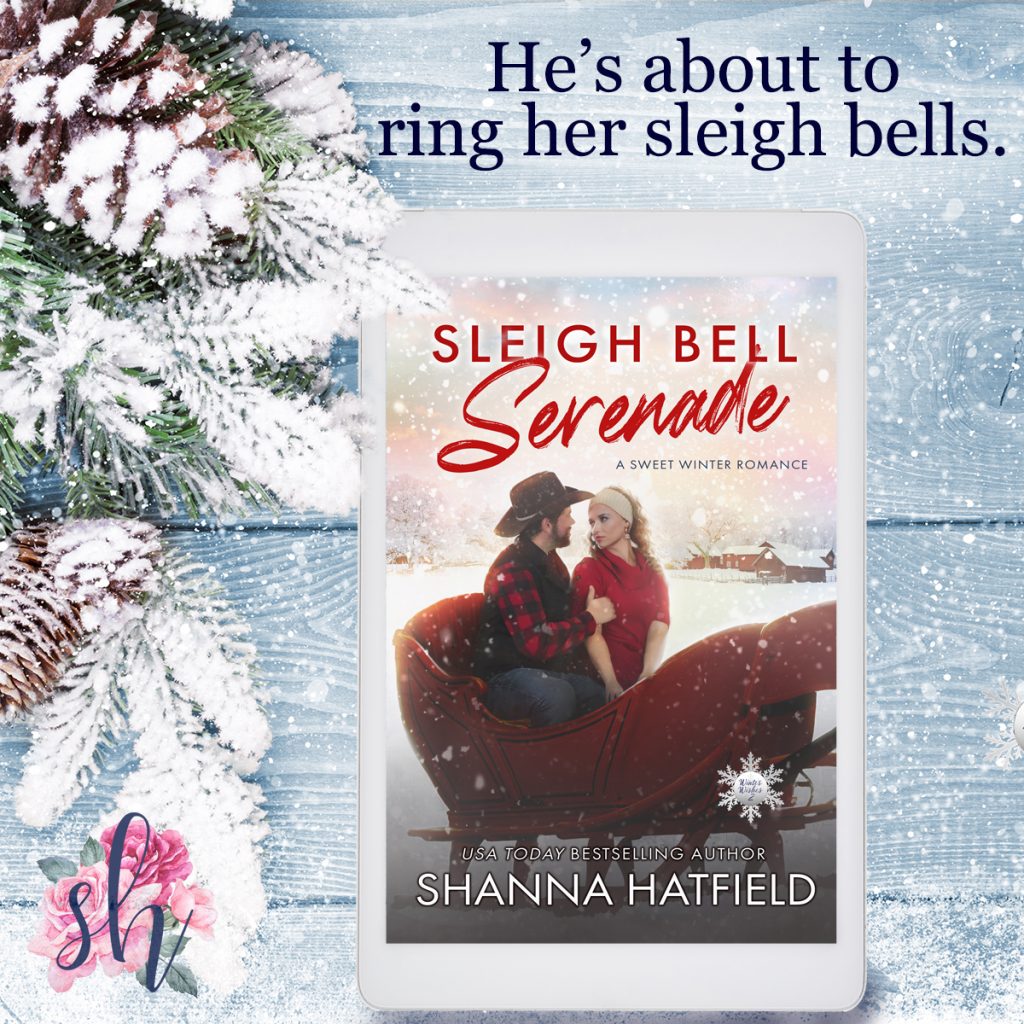 Book 1  of the year: Sleigh Bell Serenade
This sweet romance will release January 19! Yay! It's part of the winter wishes series and is full of wintery fun. And sleigh rides. And a hunky cowboy named Bo.
Book 2: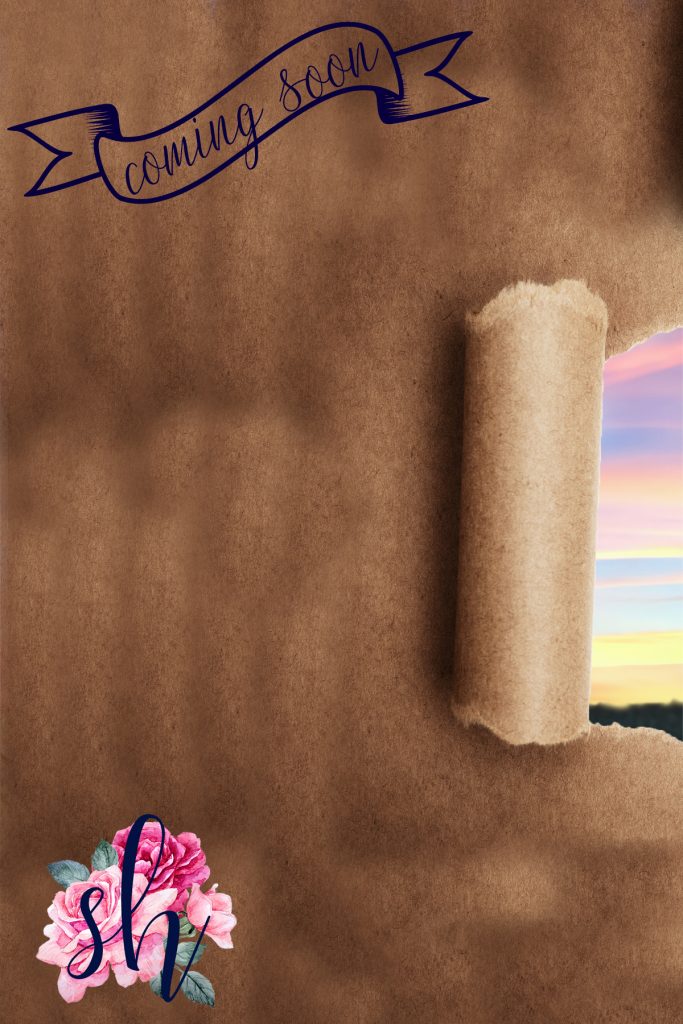 I can't actually share any details – yet- about the second book I will release this year, other than it's a historical sweet romance and the release date is in April!
The other books I hope to release this year (in no particular order);
Molly (Pendleton Promises series)
The first book in a new series set in … Baker City!
A new book in the Love on the Beach Series.
A new Summer Creek book (I'm leaning toward Owen's story!).
And four new Christmas books including Tricking Christmas (Rodeo Romance series!).
So, the details are sparse at the moment, but believe me when I say I am working hard on getting the plans in place so I can get these all written this year.
I feel so incredibly blessed to do something I love every day (write) and also so blessed to have readers like you who make it possible for me to keep writing.
Thank you, thank you!
I promise to keep you updated on the books as they are written and release dates are set.
Wishing you a beautiful year ahead full of satisfying achievements and many good books!