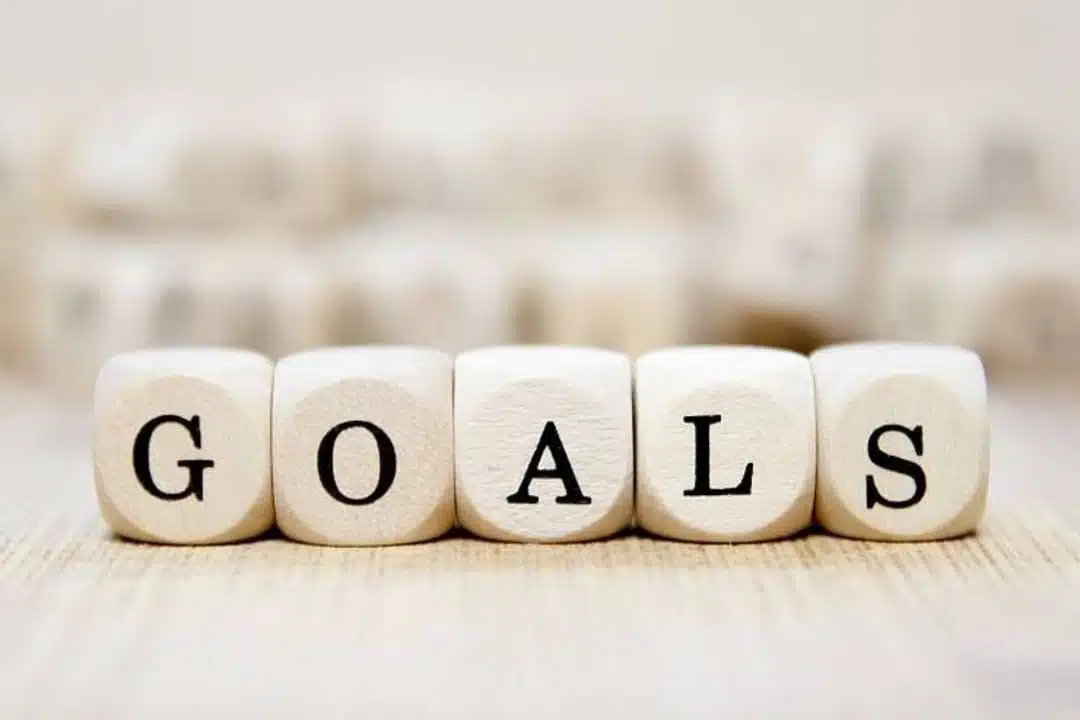 Here's the thing – I tend to get so wrapped up in pursuing my professional goals, or working on things at home (like our 6-month bathroom remodel project!), that I run out of time in my busy days to do things that bring me joy.
So, this year, I'm making it a goal to spend more time on those things that bring me joy, fill my heart, and make me smile.
When we allow ourself more of those joyful things, it makes us more productive, less stressed, and happier human beings.

I know I'm not going to magically be able to add a few hours to every day, but I am going to make an effort to make time each day for those joyful things. Even a few minutes here and there add up over the course of a week.
So, what are some of my "add more joy" goals?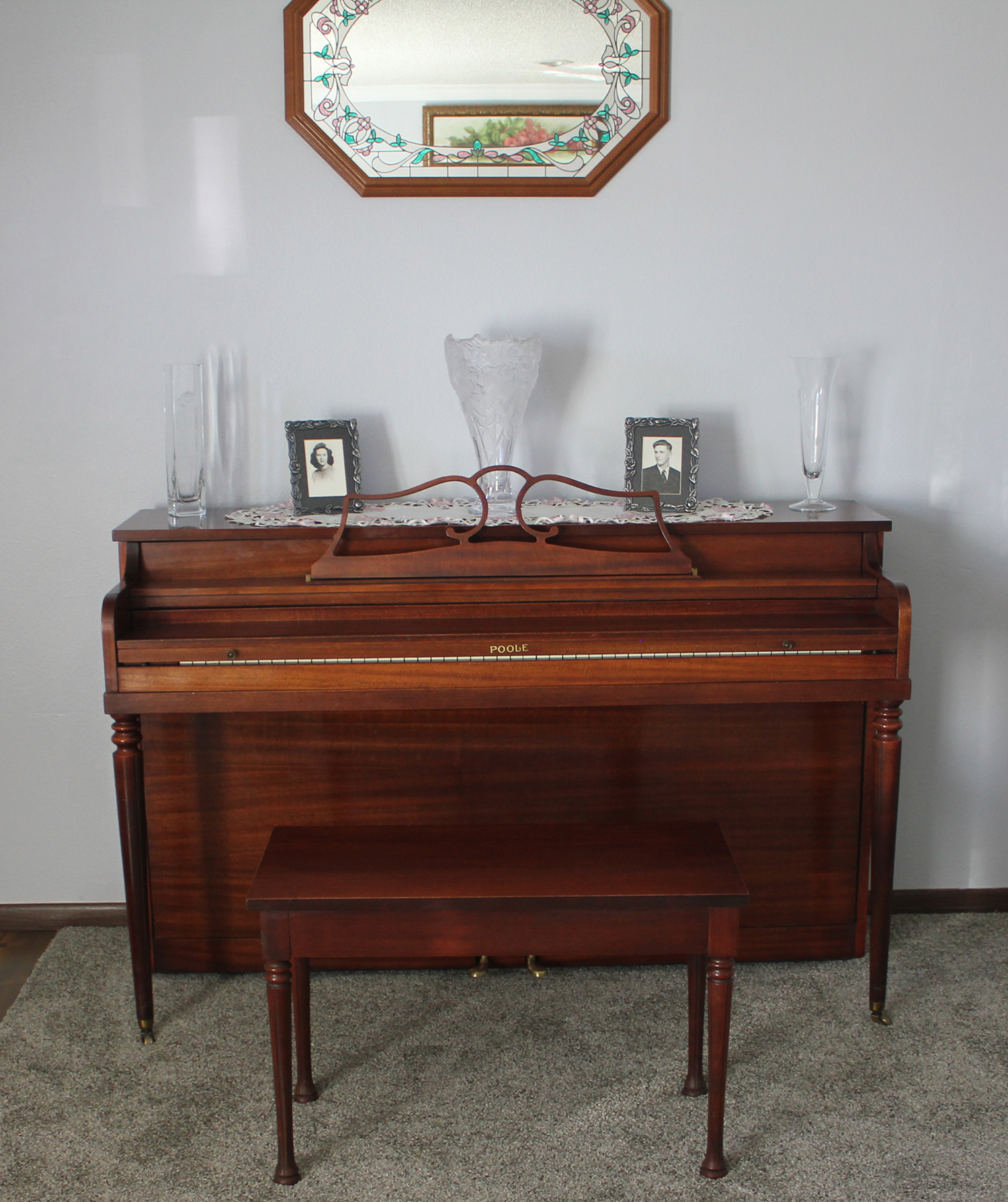 Playing the piano. I used to love to play the piano. Then I stopped. Years went by and I hardly ever "tickled the ivories." Then a few years ago when we redid the living room, we got a new-to-us piano and I played more often. Admittedly, I am so, so rusty! After my mom passed away, I played quite a bit as I worked through my grief. Then I got busy with deadlines and life in generally, and let playing fall by the wayside again. I want to make more time for playing the piano this year. Even an hour a week would be a joyful thing.
I like to cook and experiment with new recipes, and I love to bake. Only, I'm usually in a rush to get something somewhat edible on the table and go to my quick and easy recipes that I've made a zillion times. I want to challenge myself to try at least two new recipes a month. I know I'll enjoy doing it, and we might find some new favorites in the process.
You would think someone who writes books for a living spends oodles of time reading, wouldn't you? The reality of it is I'm usually so busy writing, I don't get much time for reading. And I LOVE to read. During the holidays when I gave myself a break, I devoured a dozen books. This year, I want to carve out more time for reading because it is such a relaxing, lovely thing, especially at the end of the day.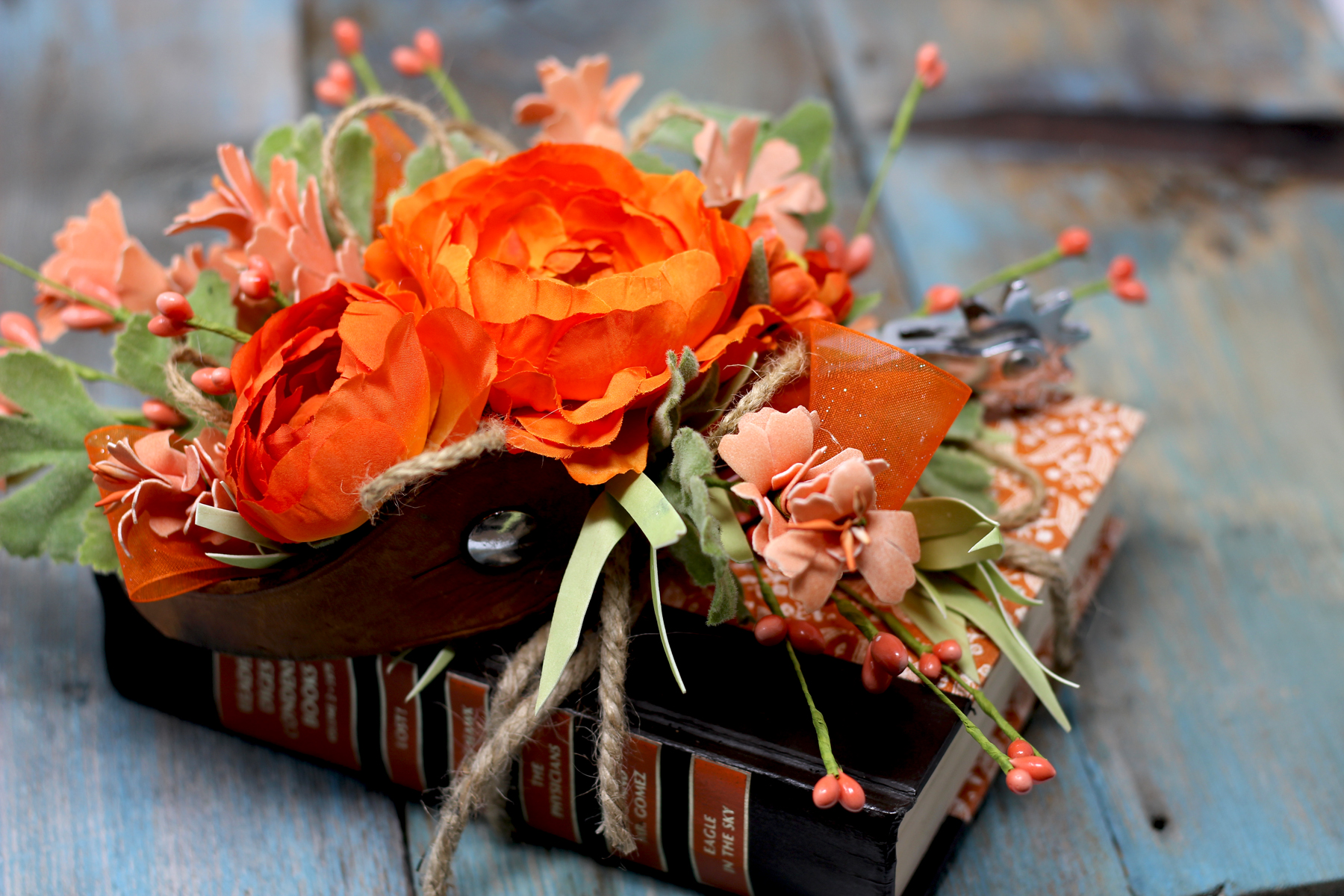 From time to time, I like to whip out my hot glue gun or thread the sewing machine and make something. There's so much satisfaction in creating something crafty, so I'd like to more of that this year. If I have to spend more time at Hobby Lobby searching for supplies – even better!
This guy brings me so much joy and laughter. I'm hoping to focus on being fully present when I'm hanging out with Captain Cavedweller instead of letting my mind wander over story ideas or to-do lists.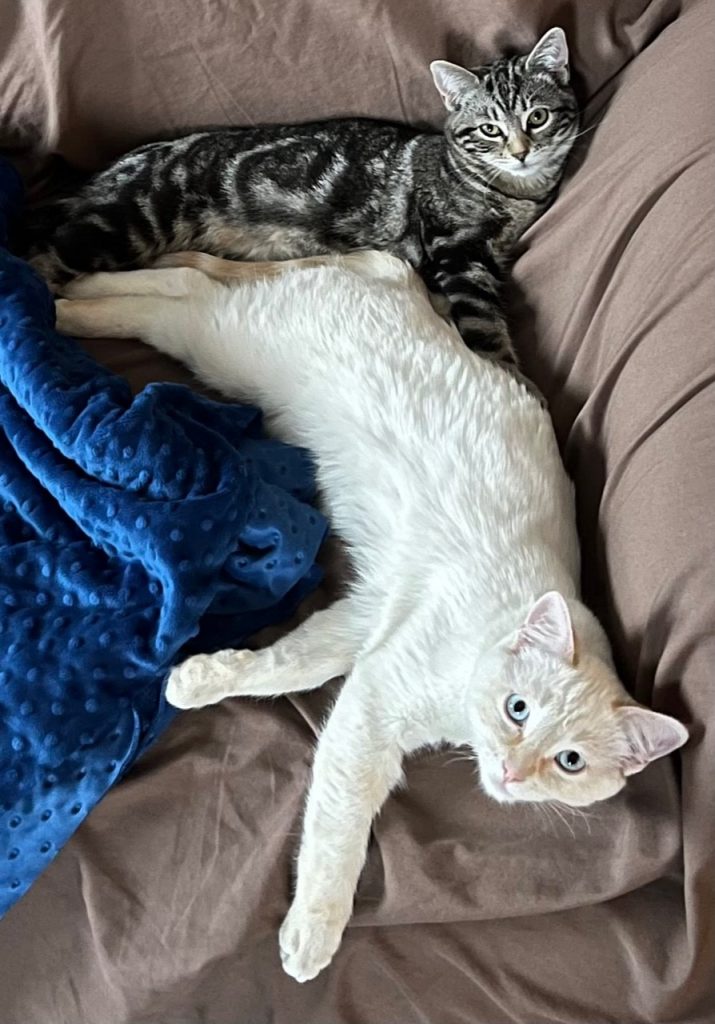 There is something so fun about getting down on the floor and playing with our kittens. I want to do more of that – even if it is just a five or ten-minute break here and there throughout the day.
So there are some of my goals for intentionally focusing on joyful things this year!
How about you? What brings you joy? What are your goals for 2023?