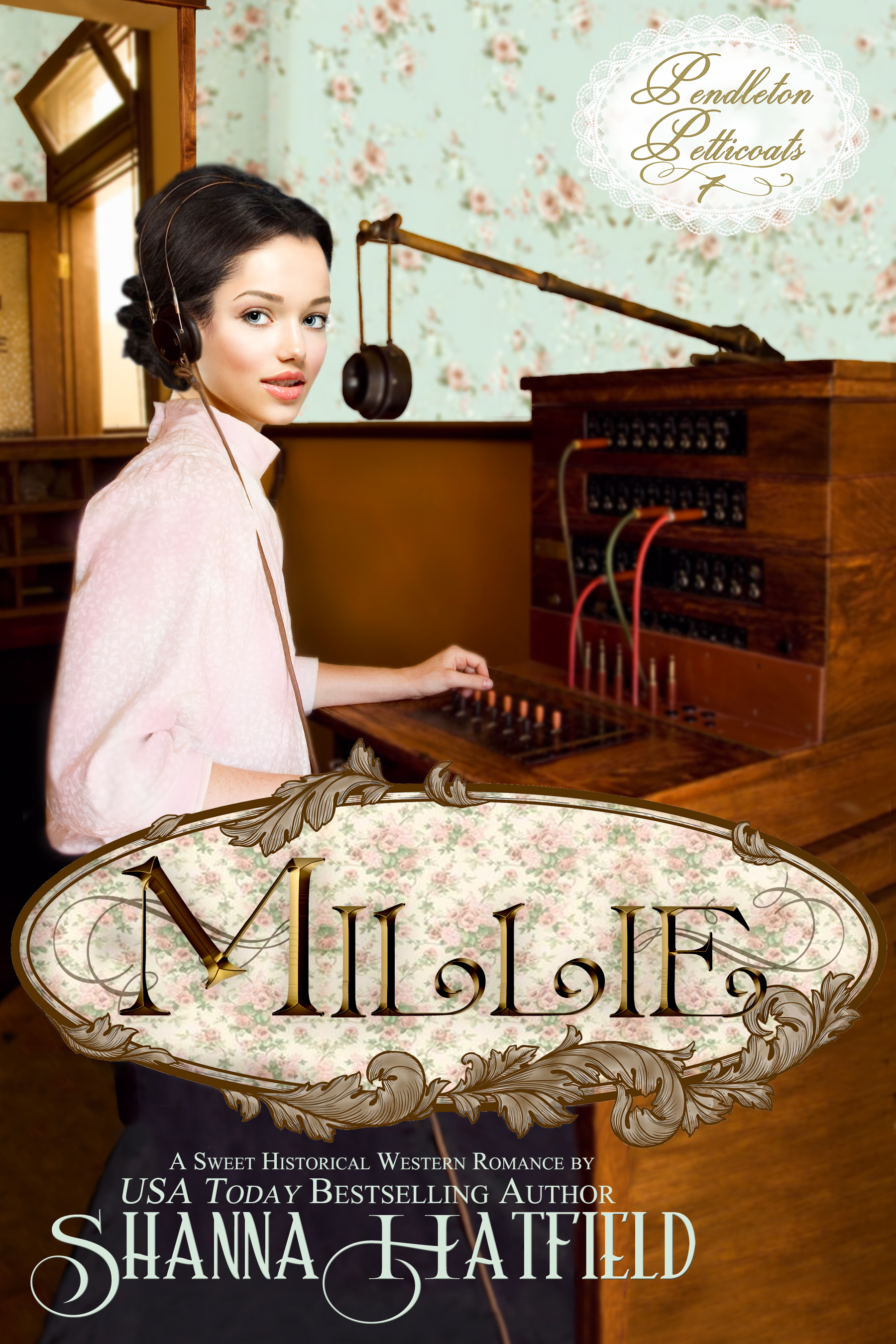 When I came across this quote the other day, it resonated in my head and heart.
I have had so many people encourage, help, support, and inspire me in the last few weeks, I am feeling a bit overwhelmed and humbled.
And full of gratitude.
Regardless of how many books I sell or how many likes on facebook or how many views on You Tube, I have a group of wonderful people who have poured out love and friendship until my cup is overflowing.
What may seem like a little to you has been so much to me.
So I thank each one of you.
Sincerely.