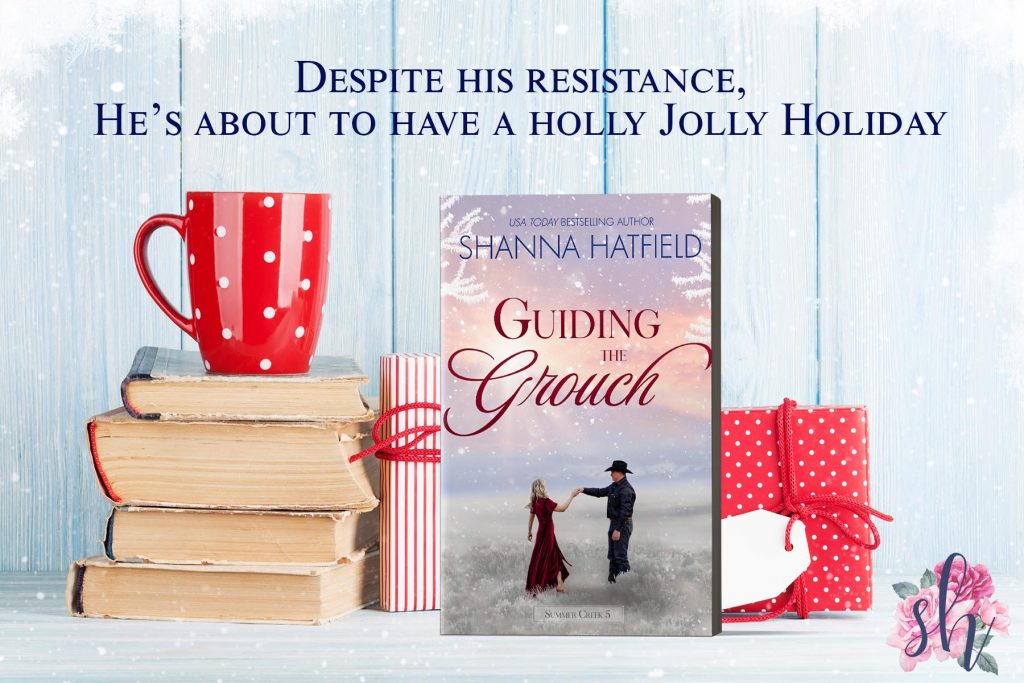 I thought it might be fun today to share the character inspiration for Guiding the Grouch.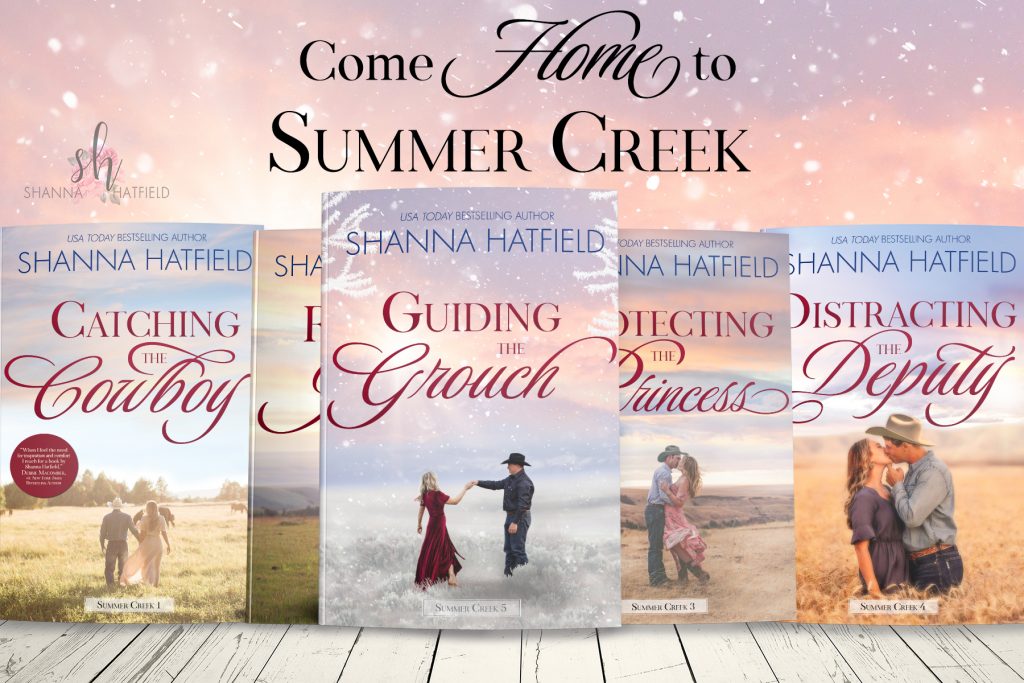 This sweet romance is part of the Summer Creek series. Dani Latham, our heroine, is a character that is mentioned throughout the other stories.
She works as a waitress at the Broken Bucket, has a teenage son, and is doing her best to give him a happy, solid home life.
In my mind Dani was blonde, but that was about all the detail I had for her before I started writing this story.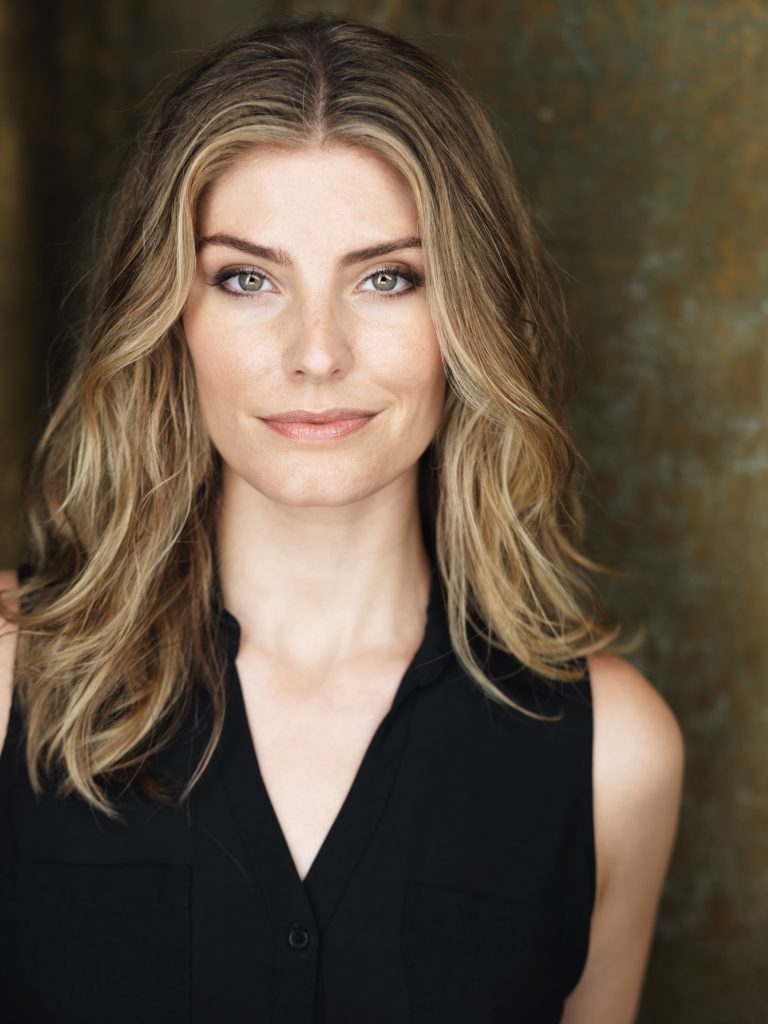 Then I happened across a photo of Caitlin Bassett and knew I'd found my Dani.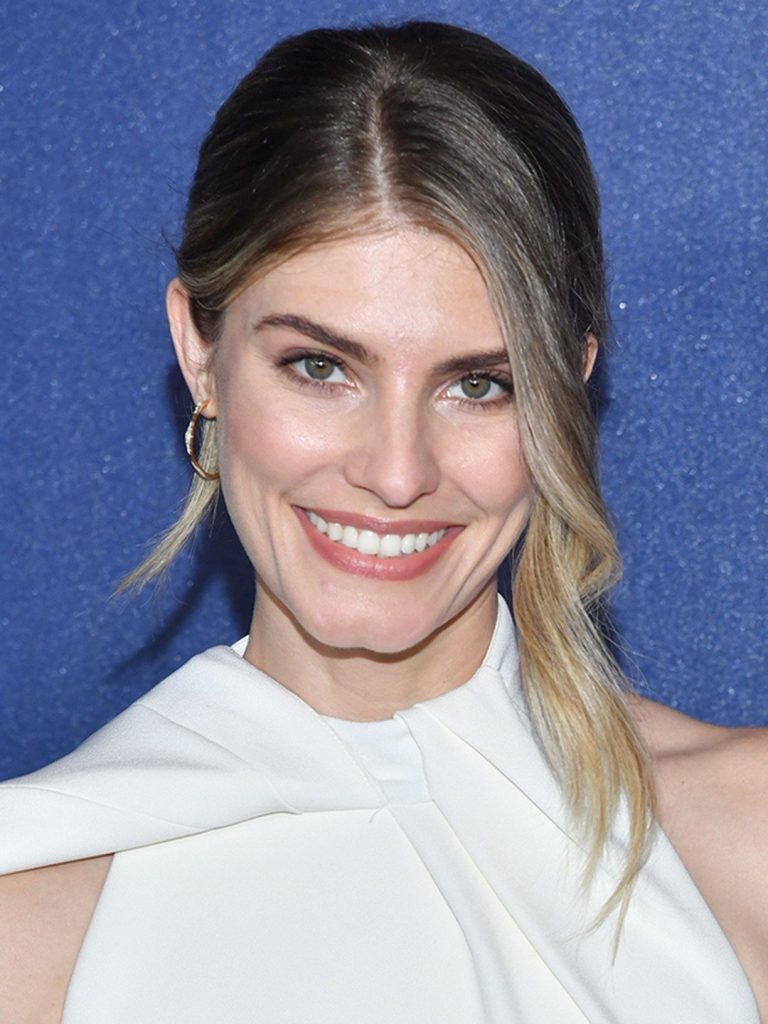 She's beautiful and exactly how I envision Dani as she greets customers and spreads cheer around Summer Creek.
I have long been a fan of John Michael Montgomery and thought he'd make such a perfect Gabe Gatlin, our grouchy hero.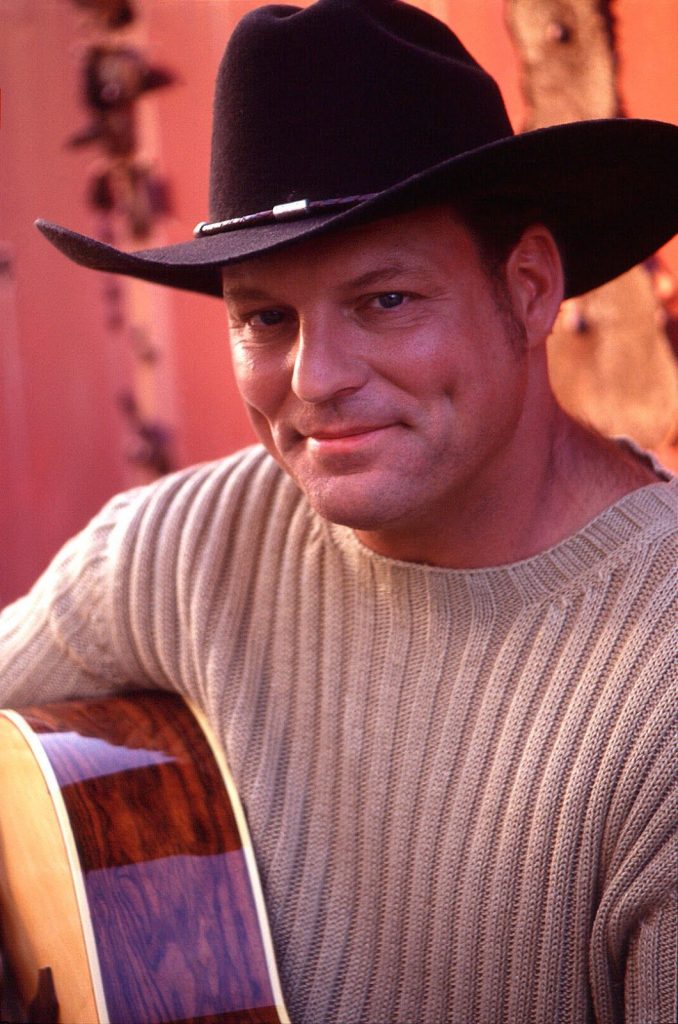 Blue eyes? Check.
Handsome? Check.
Cowboy? Check.
Dimples? Double check!
He is just how I picture Gabe, especially as Dani drags him into the festivities of the holiday season.
Daniel DiMaggio is exactly how I envisioned Dani's son, Seth. It's so easy to picture him teasing his mother, and convincing Gabe he needs to watch another Christmas movie.
You can find more of the visuals that helped inspire the book on my Pinterest board.
As you check it out, be sure to listen to what I think of as Dani and Gabe's theme song – Home to You by John Michael Montgomery.