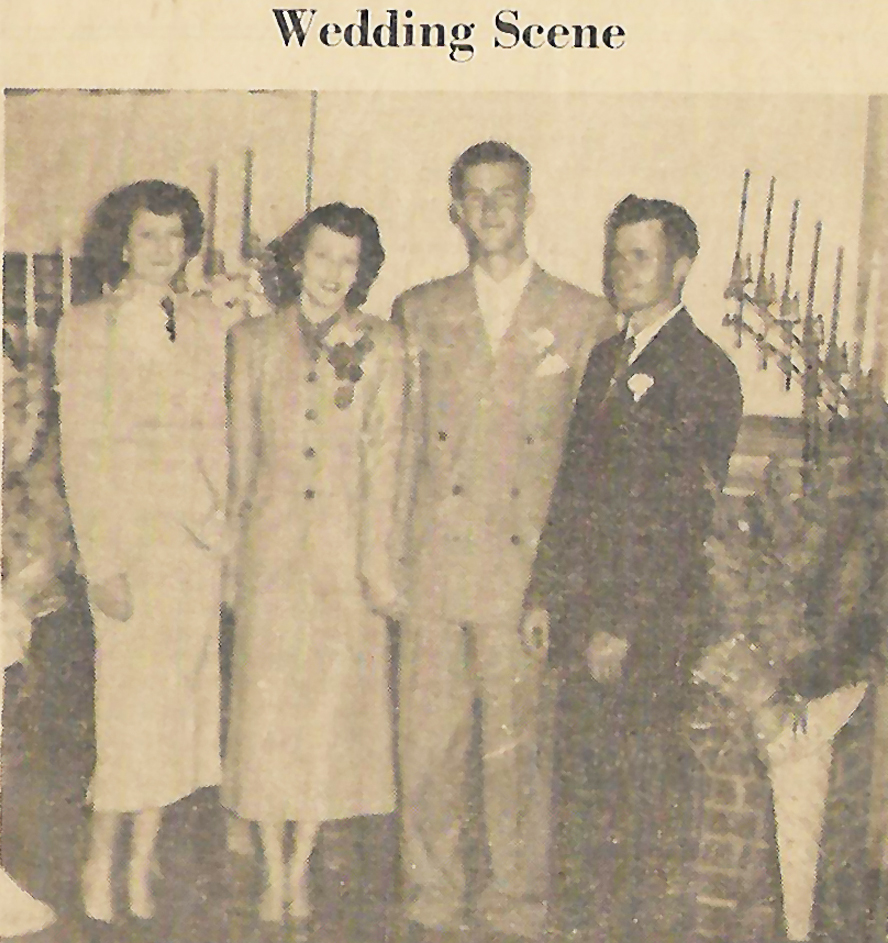 On this day sixty-nine years ago, my parents wed in a simple ceremony at my grandparents' home.  My aunt stood up with my mom and one of my dad's friends stood up with him. The flowers were pink gladiolas and they both wore suits.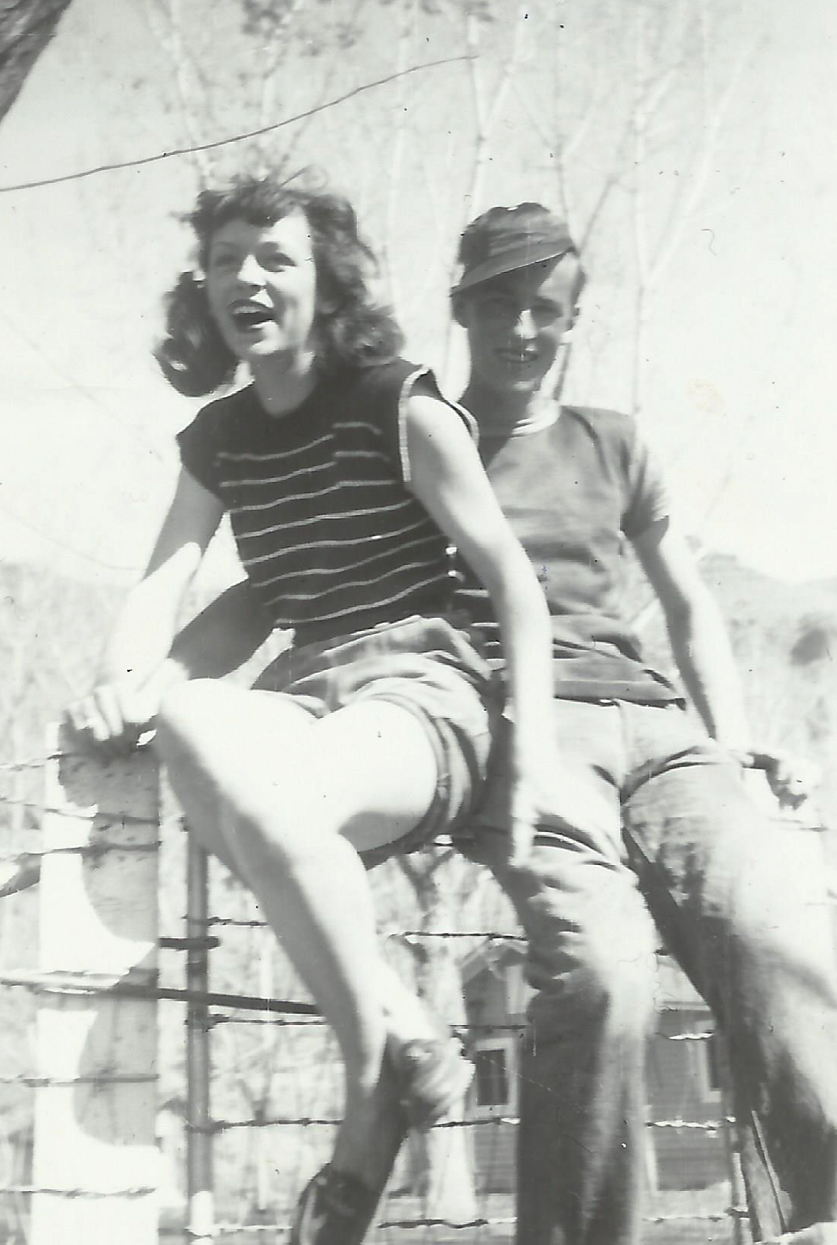 I'm sure at the time, they never gave a thought to how many anniversaries they'd celebrate. After all, they were just 19 and 18 when they wed. At that age, I could barely think past what was going to happen tomorrow let alone so far into the future.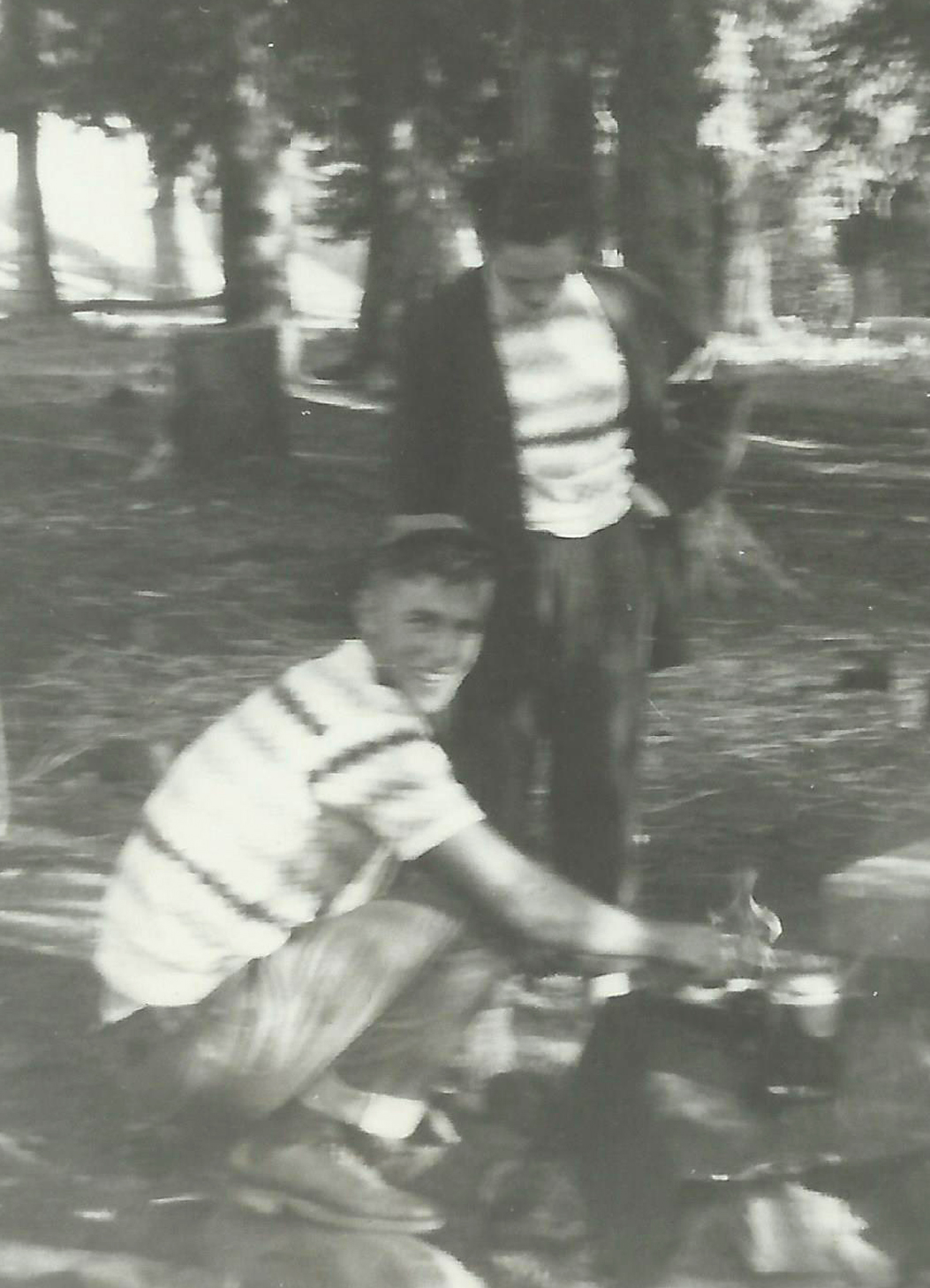 After a honeymoon spent camping (camping does not list high on my list of honeymoon spots  — or any spot for that matter, but they did pick a beautiful location) they settled into married life.
They've fought and loved, laughed and cried, watched their four children and then their grandchildren grow up, welcomed the arrival of great-grandchildren, and buried a child. Sometimes things got tough – really tough — but they stuck it out and stuck by each other for 69 amazing years.
When questioned about their many years of wedded bliss, Mom and Dad shared a few tidbits of advice.
Mom said to never go to bed angry and to listen to your husband, even when he's wrong.
Dad is a bit of a kidder and loves to joke around. He suggested it's good for a husband to heed what his wife says, even when she is not entirely correct.
My take-away from the advice was the importance of listening to your partner, listening from the heart, even when you'd rather prove your point or be "right."  I also think Dad's sense of humor and my mother's willingness to put up with it helped crate a strong foundation for their marriage.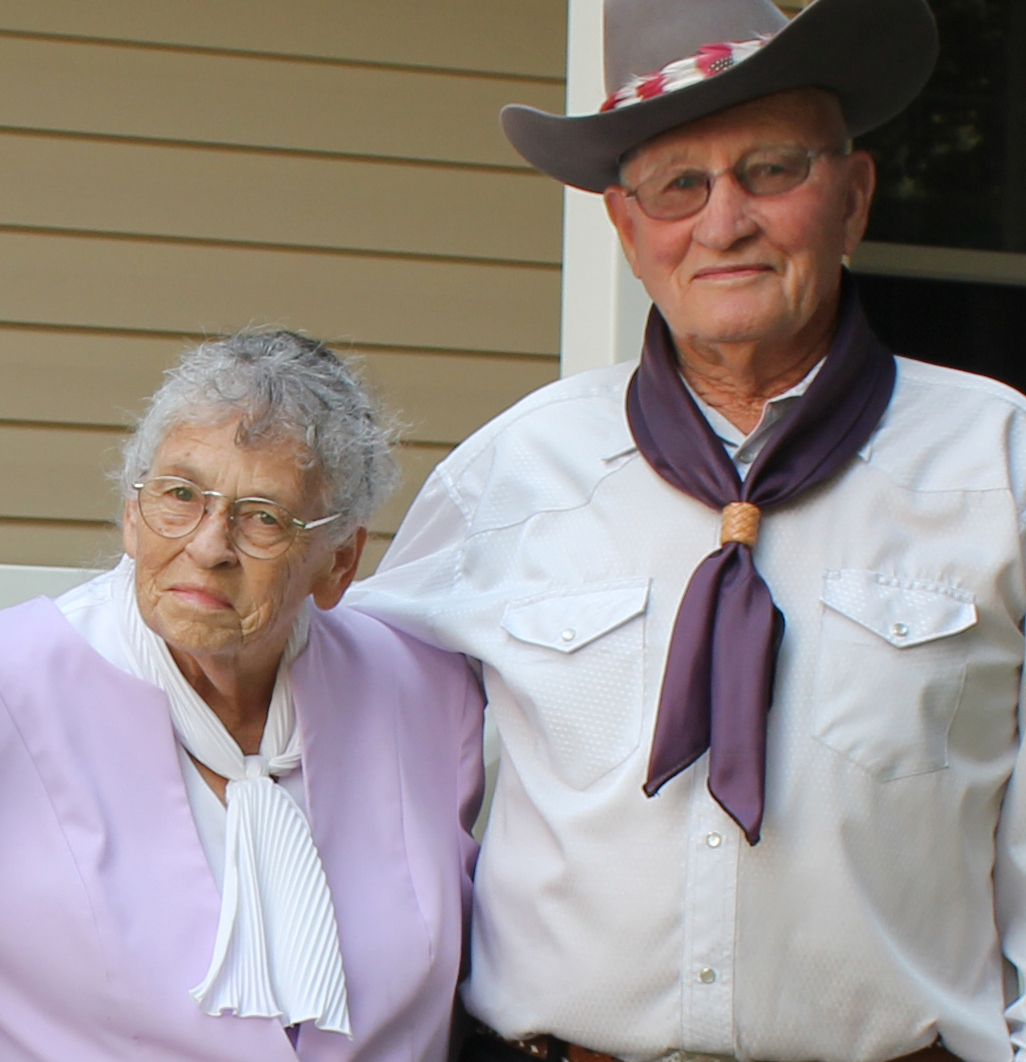 I may spend my days making up stories of romance and love, but I was blessed to grow up watching a real love story in our home.
Here's to Mom and Dad… Happy Anniversary! May today be filled with joy, wonderful memories, and oodles of love!