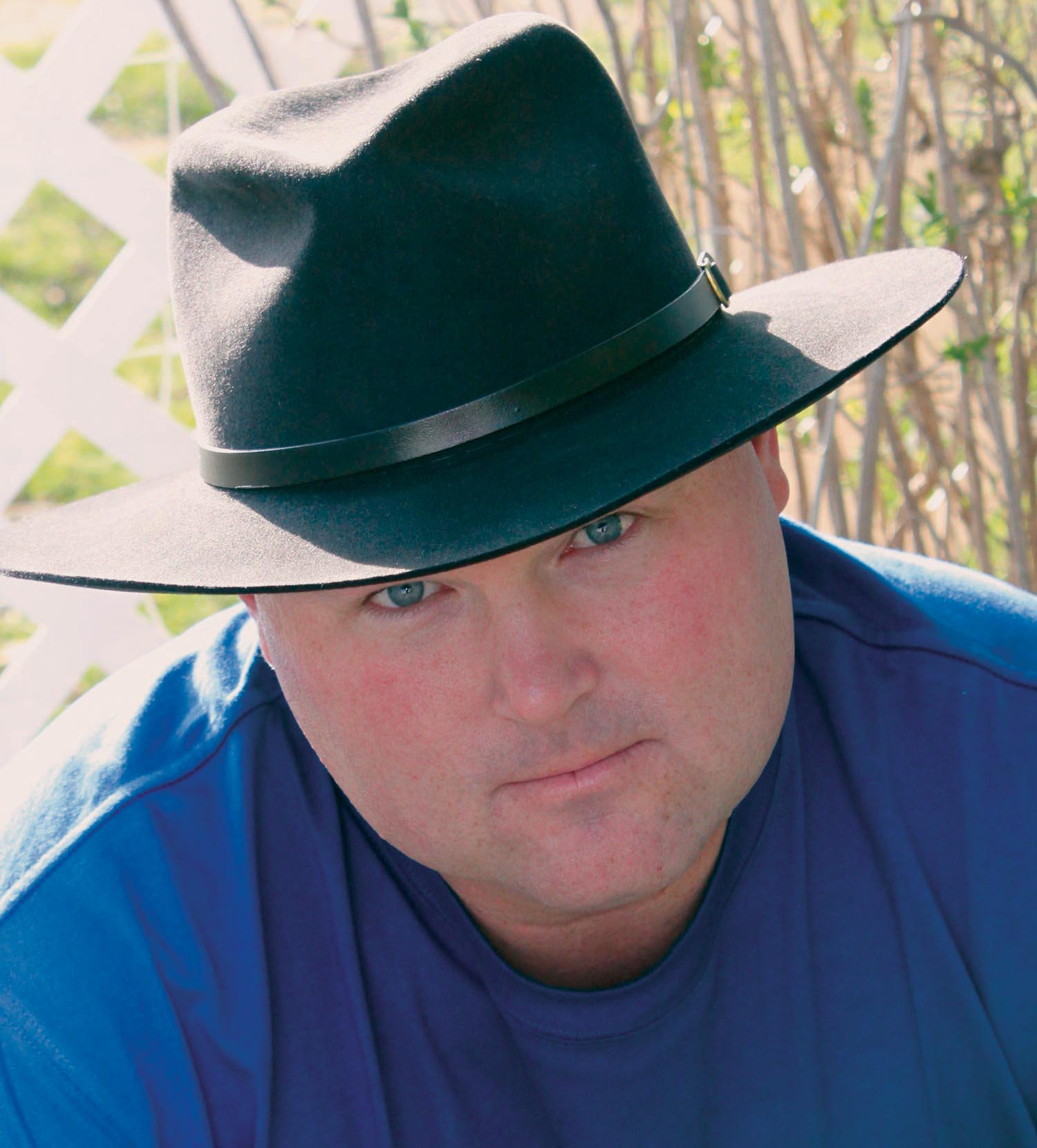 Captain Cavedweller, my sweet baboo, is celebrating his birthday today. Hooray!
I could give you a zillion reasons I love this guy so much, but instead of waxing poetic, I'll just say he is an amazing, awesome, wonderful person who fills my heart so full of joy each and every day.
When we met all those many years ago, I had no idea he'd become not only my best friend, but my champion, my encourager, my sounding board, and my partner through thick and thin.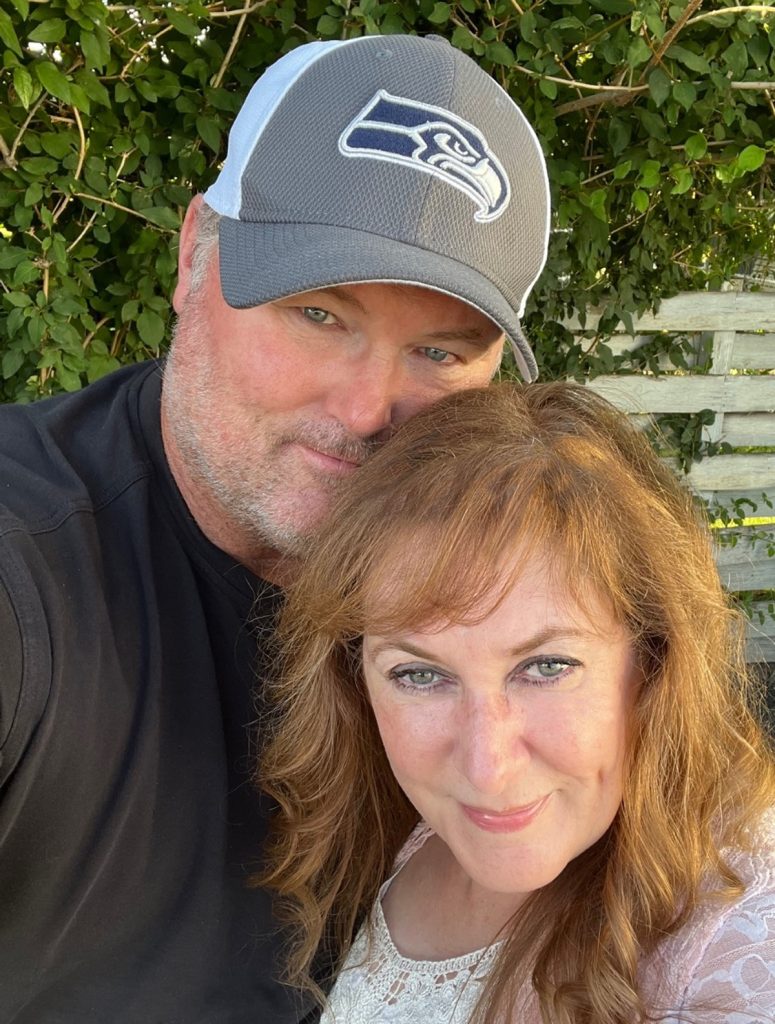 He is such a blessing to me and I'm grateful every day to love him, and be loved by him.
So today, I'm wishing my special guy a special day, full of joy and laughs and love!
Happy, Happy Birthday to you, CC!
Love you the most!