Today is a day for honoring our fathers.
As I thought about what to write, I kept coming back around to so many of the things I admire about my dad. The latest is the tender way he cared for Mom in her final days with us. To decide to step into the role of primary caregiver as his age was not an easy thing for him to do, but he did it with love, like he has so many things over the years.
There are so many things he taught me and so very many good memories I have of him. Summertime and my dad just go hand-in-hand. It was one of his busiest times on the farm, but also when I got to spend the most time with him.
I also have my dad to thank for making me an unrelenting optimist. Things will always look better tomorrow, something exciting is always coming around the corner and what's the best that can happen? That is definitely from my dad.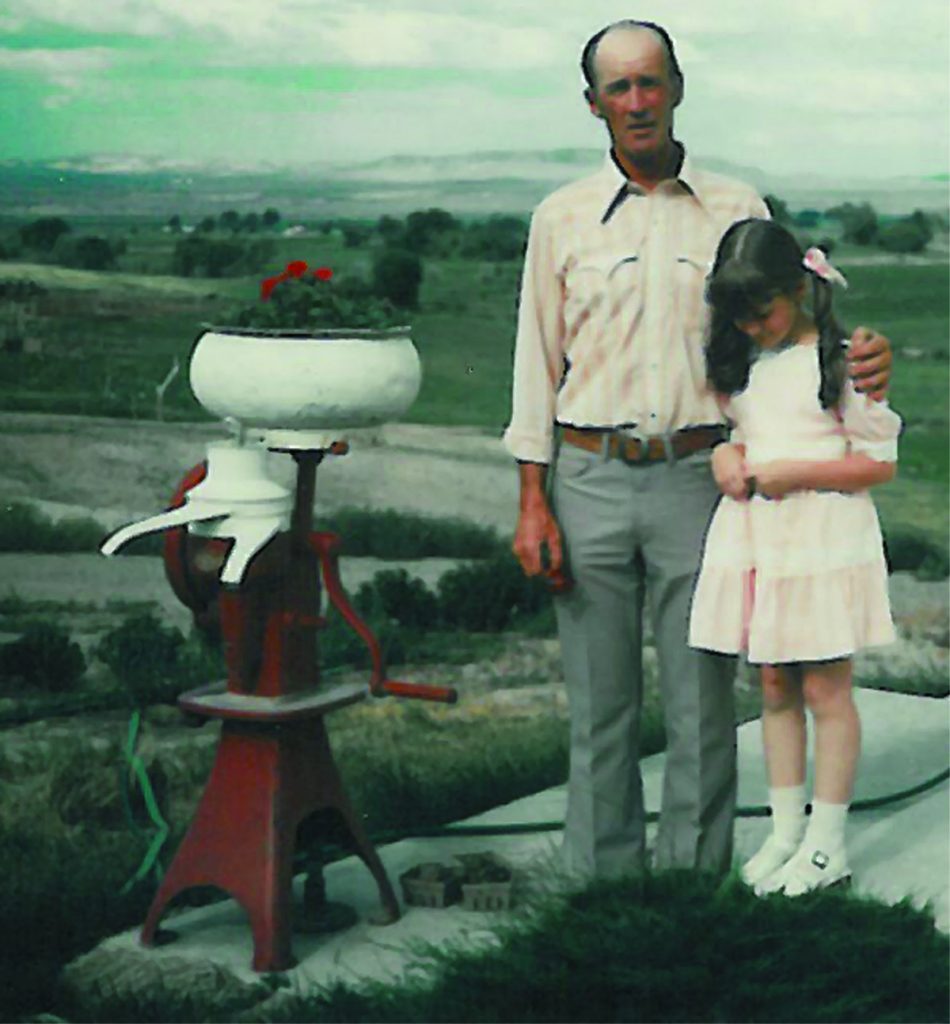 My dad can also be given credit for the weird way I walk when I'm in a hurry. Catching a glimpse of myself in a store window one day resulted in two aha moments: 1. that I should never walk in a hurry,  and 2. I walk EXACTLY like my dad when I am in a hurry (to clarify, fine for a guy, not so great for a girl wearing wedge sandals.
My bizarre sense of humor, my love of telling stories, my fascination with family history, and my inability to eat spicy foods are all from Dad. Oh, and the sweet tooth I have, partially from him. Mom loved chocolate, but all those other candies I consumed copious amounts of in my childhood, and have the fillings to prove it, that was all from Dad.
Kidding aside, I truly was so blessed to have a dad who loved me, who taught me, who encouraged me, who helped me, and has been a person I look up to and admire even now. Especially now.
Thanks, Dad, for being a great father, for creating all the wonderful memories I have of you, and fun times we spent together, for living a good life, and for staying young-at-heart.
Today, we wish you a day full of joys and happiness, and loads of love!
Happy Father's Day!