Happy Leap Day!
Isn't it fun to get a whole extra day this month?
To me, Leap Year is all about a bonus day. An entire extra 24-hours that I see as a gift. A little something extra that could be the difference between ordinary and extraordinary.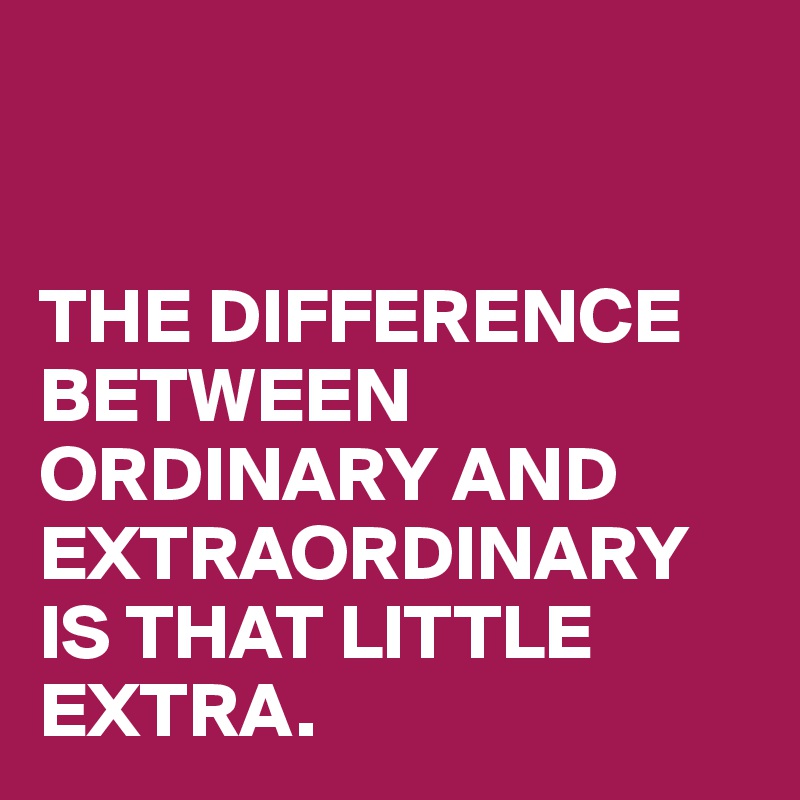 So, the question is what will you do with your gift today?
Relax? Take a walk? Sleep? Binge watch TV? Play with your kids? Bake something?
Here are some ideas:
Take a Walk
If you aren't somewhere the weather is atrocious, take a long walk. While your feet wander, let your mind do the same. Breathe deeply. Notice the color of the sky, the sounds of the birds, the scents carried on the breeze. Let your life slow down and allow your senses to explore the world around you.
Connect with Loved Ones
Is there a loved one you've been meaning to connect with, call, visit, or spend time with but have been too busy? Make today the day you get in some quality time. If they live far away, give them a call. If it's your spouse or one of your children, think of a fun activity you can do together, even if it's just watching a movie together at home. The key word here is "together."
Plan Ahead
If you feel like you are always a day behind and a dollar short, use this extra day for planning. Whether it's making a schedule for the coming month, or creating a budget, spend your day making plans that will put you on the path to success.
Unplug
If you're someone who is constantly on the go with electronics surrounding you, declare the day one for unplugging. Everyone needs quiet time to relax and refresh, so make the most of this extra day to recharge your internal batteries while leaving the electronic devices off.
Get Creative
Do you love to make crafts or paint, write, or bake? Make today about pursuing your favorite hobby. Whatever it is that brings you joy, do it – whether that's trying a new recipe or arranging a bouquet of flowers. Let your creative juices flow.
Memory Lane
A someone who is admittedly sappy, sometimes we need to take a stroll down memory lane. Get out those photo albums, dig through scrapbooks and journals and fill your heart with joys from past days.
Laugh
There's never too much laughter in our lives. Do something today that just fills your heart so full of happiness, it spills out in laughter. Whether it's being silly with your family, watching a comedy, or telling jokes with friends… whatever it is, make time for it today!