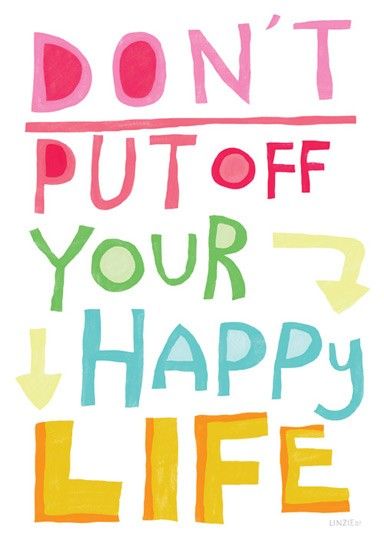 I had to go to town the other day and run a bunch of errands. Admittedly, in the past year, my trips to town have been few and far between.
One thing I have noticed, though, is how guarded and remote people often seem. Even the clerks no longer offer cheerful greetings. There is a definite somberness in the air. People in a rush to get on their way.
It wears on you, that feeling of being so removed from others.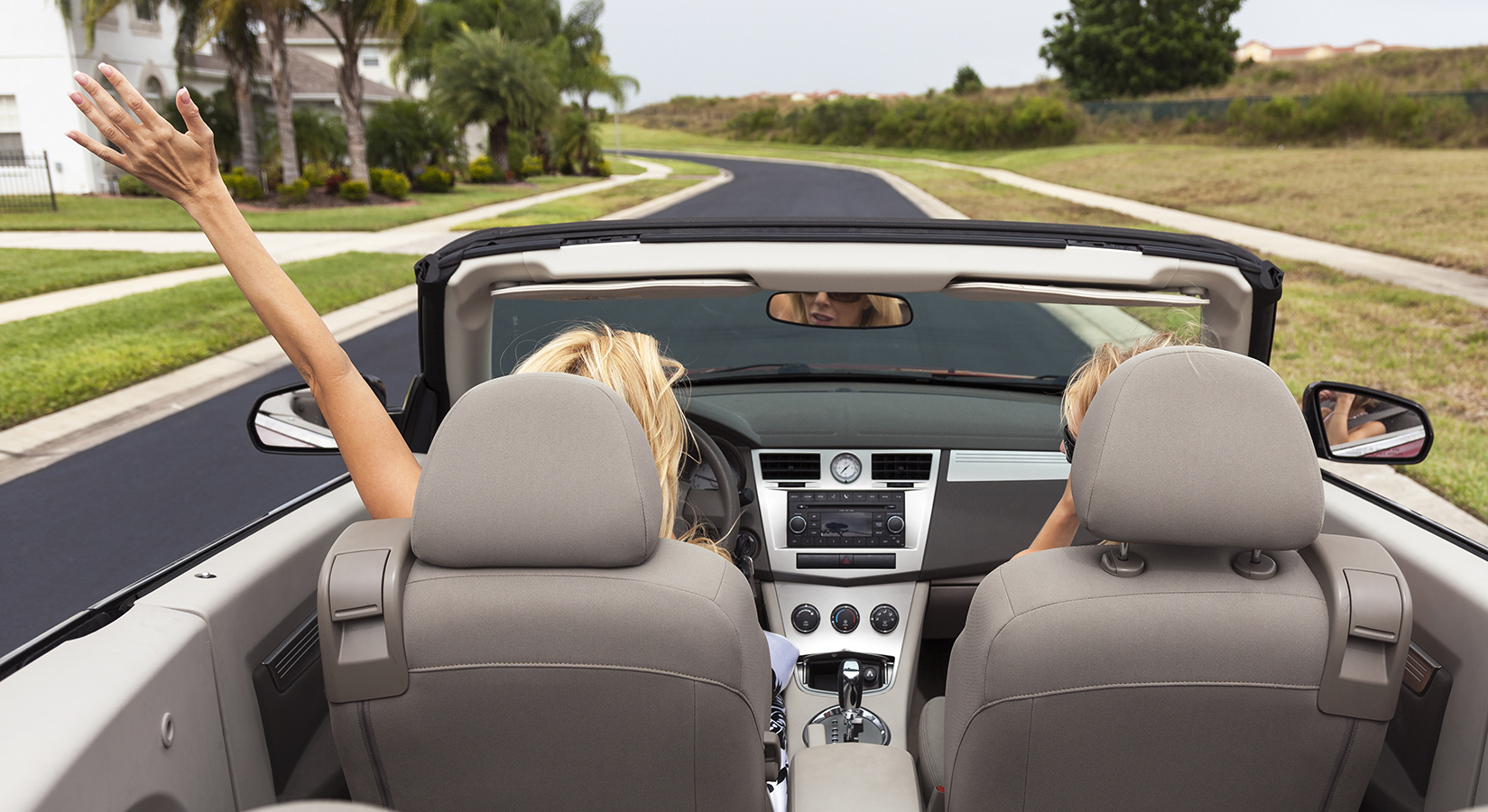 As I was driving home, I stopped at a light and an older T-top car pulled beside me. The day was hot, the top was open, and the 20-something curly-headed blonde girl driving the car was rocking out to some tunes on the radio. At first, I thought, "someone is having a good time."
Then as the light turned green and she zoomed down the road, she threw her hands up in the air, waving at other cars, and it made me smile all the way down to my heart.
I needed to see someone so full of happiness it couldn't be contained.
I also felt convicted. Why was I allowing myself to be sucked into the gloomy mood of others? I need to be more like that girl who was so full of joy, she couldn't help but share it, exhibit it, live it.
Happy people are just the best! It's hard to spend any time around a happy person and not feel your mood lightened. So, going forward, I'm going to try much, much harder to be one of the happy people. Like the quote above says, don't put off your happy life. Live it today!
To get you started, here's a wonderful song from Little Big Town about Happy People. Enjoy!