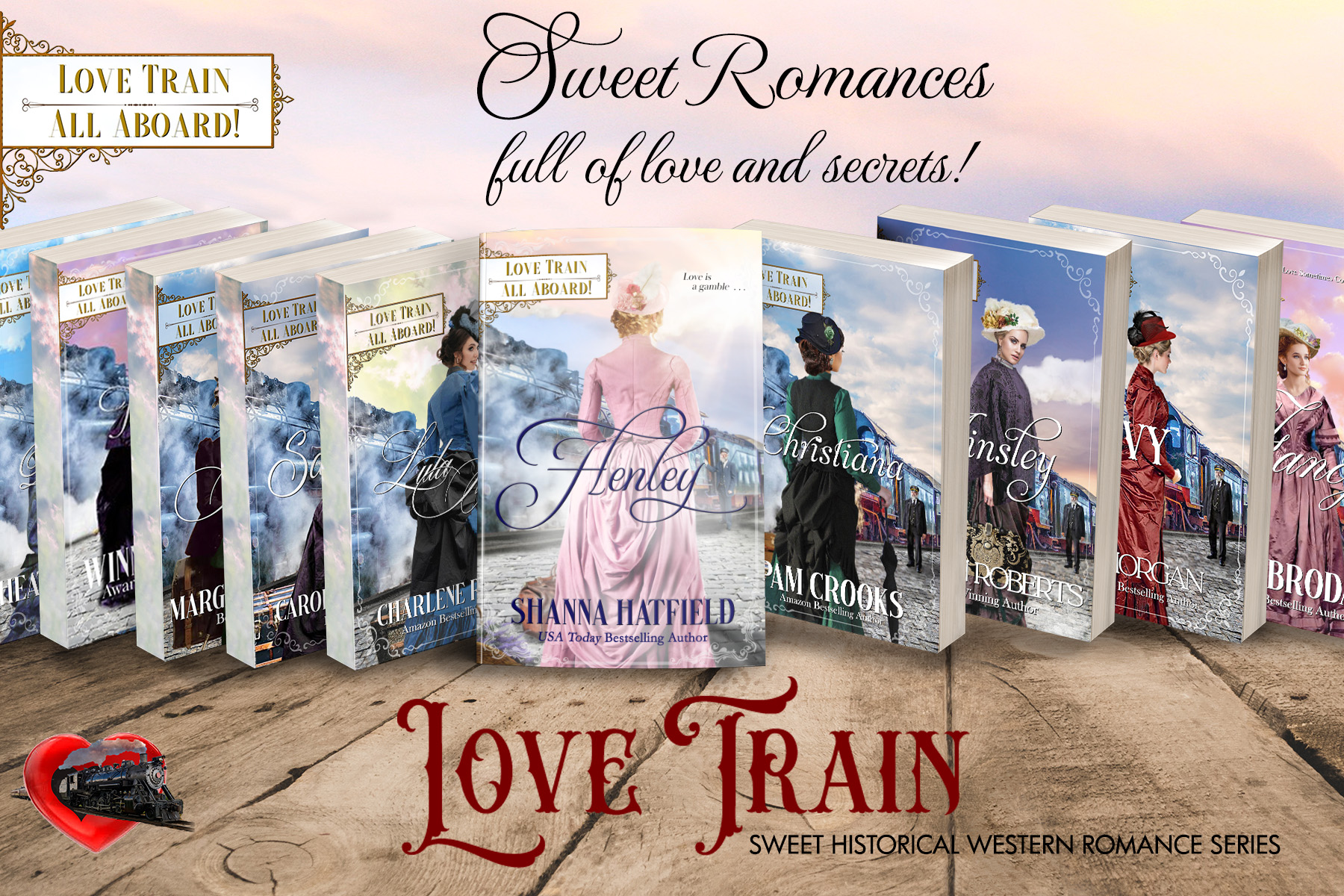 My upcoming release Henley is part of the new Love Train series of sweet, historical western romances.
Ten authors joined together to write this series that releases a new book every two weeks from April 1 through August 15. Although the main characters are not connected, each book includes the same train with a conductor named Henry, and each heroine is hiding a secret.
In my book, Henley , Henley Jones just wants a place to call home. Her father is a professional gambler, a gentleman gambler if you ask him. Since she was four, the only life she's known is tagging along with her father as he traveled from one card game to another. Henley grew up in boardinghouses, hotel rooms, riverboats, and railroad cars, watching her father play.
Now that she's approaching "old maid" status, she's more than ready to settle down, to find a place where she can grow roots and raise a family of her own. But her father is never going to give up gambling and she can't bear to be away from her beloved papa.
When a tragic circumstance leaves her with few options, Henley decides to make a gamble of her own – on becoming a mail-order bride to a man who lives in Holiday, Oregon (read more about Holiday's beginnings in Holiday Hope).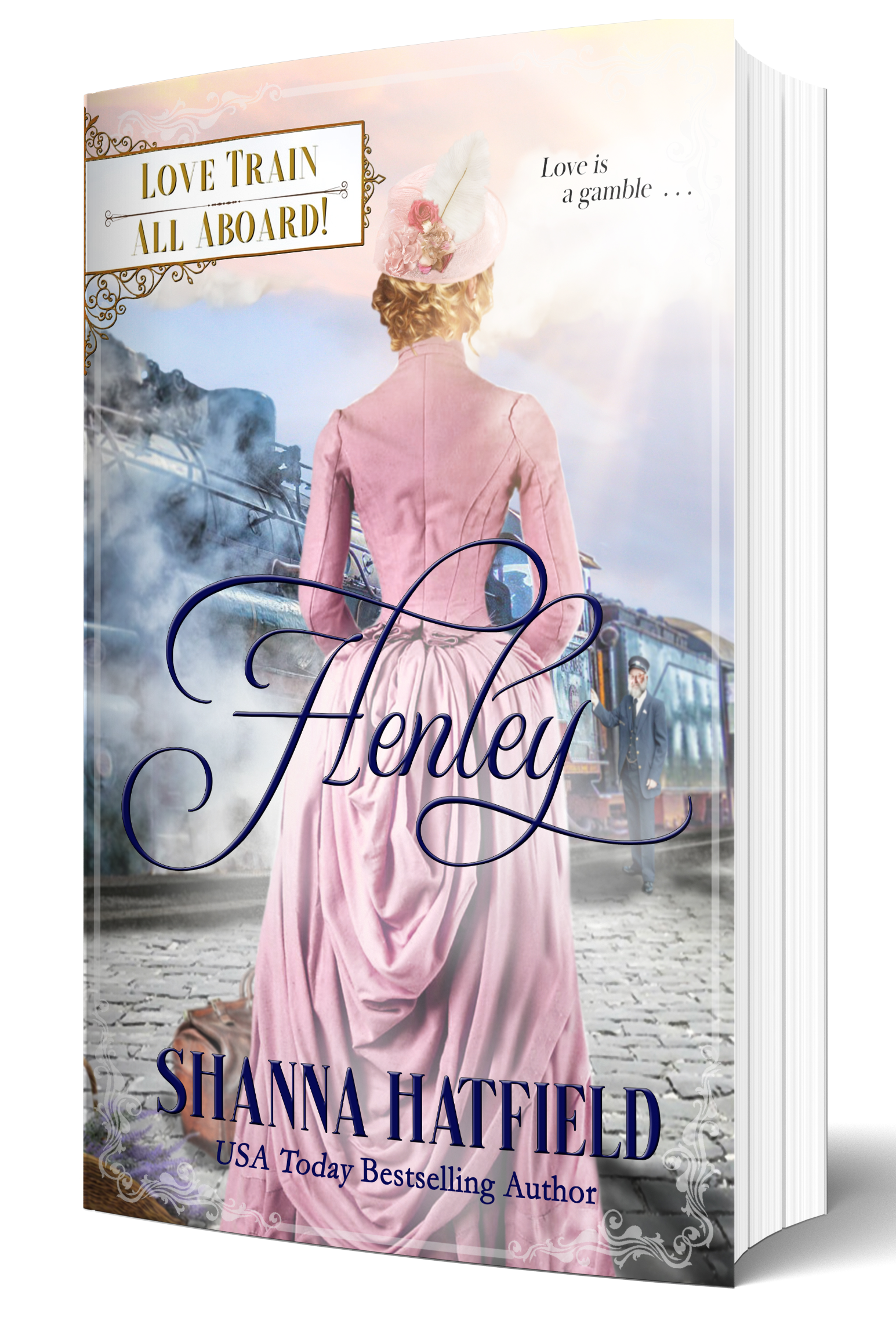 Here is Henley's introduction to the story:
"Like this, Mrs. Brown?" Henley Jones asked as she carefully rolled out a pie crust, the first she'd ever made.
Margene Brown, a grandmotherly with a round face and kind smile, looked over Henley's shoulder. "That's perfect, dearie. Here you thought you were helpless in the kitchen. Just think of all the things you've learned these past few weeks."
Henley smiled and used the back of her wrist to push an errant curl away from her cheek, then returned to rolling out the crust for a canned peach pie. Since it was March, no fresh fruit was available, but Mrs. Brown had assured her canned or dried fruits worked just as well for pie filling.
Henley and her father had been in Omaha, Nebraska, for the past month. John Jones had originally planned for them to only stay a few days while he participated in a high-stakes poker game. Unfortunately, her father had lost the game and had been on a losing streak since.
John didn't need to cheat at cards because he owned a natural talent playing cards, most often winning.
Regardless of her father's skill, Henley had never agreed with nor approved of his line of work. She'd much prefer her father throw away his cards and poker chips, and apply his intelligence and talents to something respectable, like his earlier profession of teaching school. He could be a brick layer, work for the undertaker, or clean up at the butcher shop. She didn't care what he did, as long as it was honest work.
In spite of the fact that she knew her father would never stoop to cheating, there was just something about making a living off the turn of a card that had always made her feel troubled.
Or perhaps her discomfort came from always being on her way somewhere, without a place to call home.
For as long as she could remember, they'd lived in hotels or boardinghouses, on riverboats and in passenger cars on trains as her father sought to win the next big game.
She'd begged and pleaded with him six years ago when he had won fifty-thousand dollars to invest it in land where they could someday settle.
He'd assured her, when he was ready to retire, they'd have adequate funds to do so without buying property he had no intention of caring for in the meantime.
Instead, he'd sent Henley to one of the finest finishing schools in the country, then hired a chaperone to take her on a grand tour of Europe the summer after she graduated. John had ordered entirely new wardrobes for each of them, and purchased new trunks and bags to carry it all.
Henley had never gone hungry. Never wanted for any material thing. Her father had lavished her with beautiful clothes and indulged her love of reading by often purchasing new books to keep her entertained.
But what Henley wanted, what she longed for more than anything, was a home. A place to settle and let her roots grow so deep, they'd never be uprooted.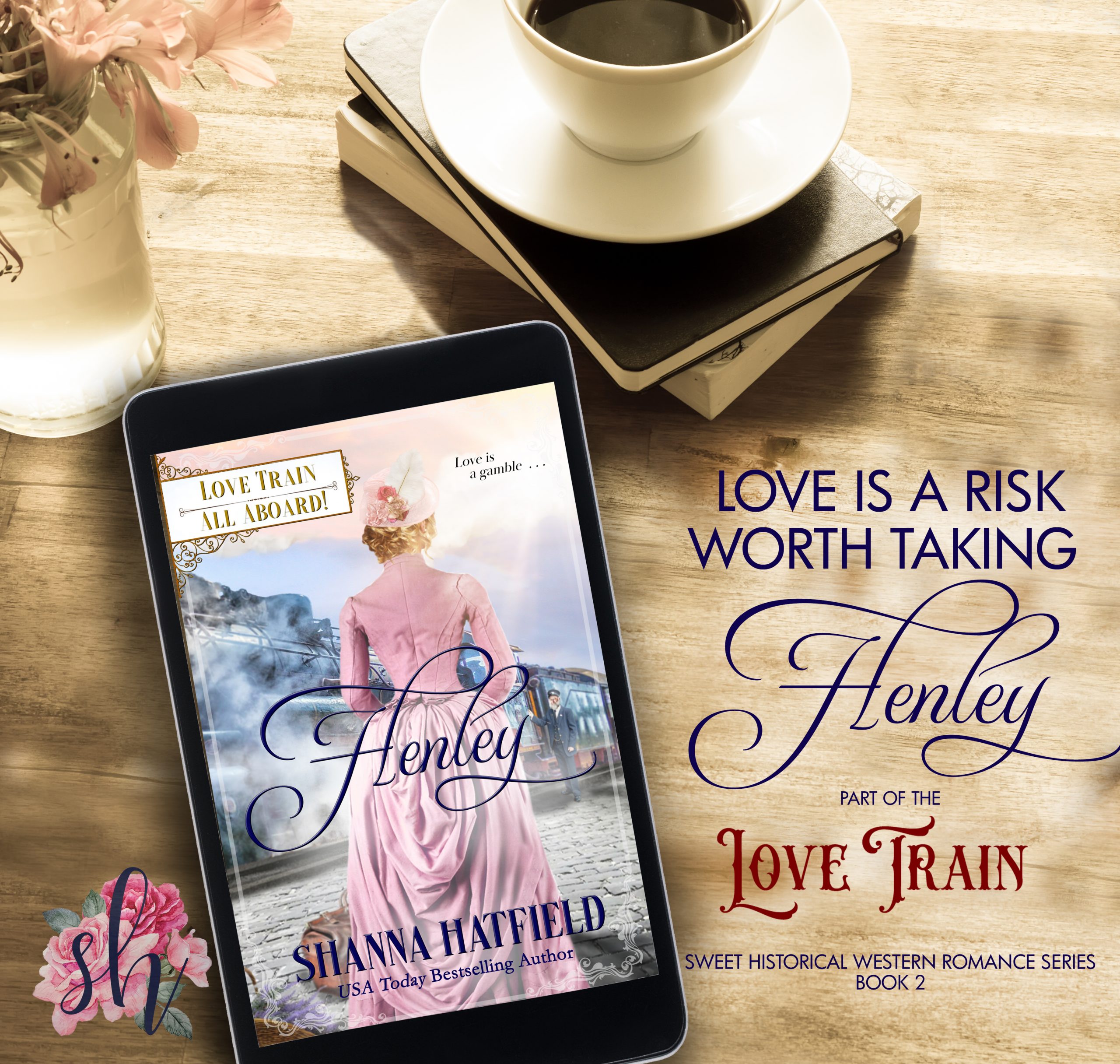 Love is a gamble, and heartbreak is a risk she's willing to take.
Despite her dreams to set down roots, Henley Jones has never had a place to call home. She's spent her life on riverboats and railroad cars, tagging along with her gambling father. A shoot-out during a card game results in his death, leaving Henley alone and nearly penniless. Out of luck and options, Henley agrees to travel across the country to the newly established town of Holiday, Oregon to marry a stranger.
A demanding practice in a town clawing its way to respectability keeps Doctor Evan Holt rushing at a hectic pace. He's far too busy to see to pressing matters like hiring competent help, or finding a wife. When one of his patients orders a mail-order bride, Evan can't decide if the man is crazy or brilliant.  From the moment he meets her, Evan battles an unreasonable attraction to the beautiful, charming woman who seems to be hiding something from her past.
In a town flush with possibilities, will taking a chance on love end with heartache or a winning hand? Find out in this sweet western romance full of the humor, hope, and love.
Henley is part of the Love Train sweet romance series and releases April 15. Look for more books set in Holiday in the heartwarming and wholesome Holiday Express  and Holiday Brides series.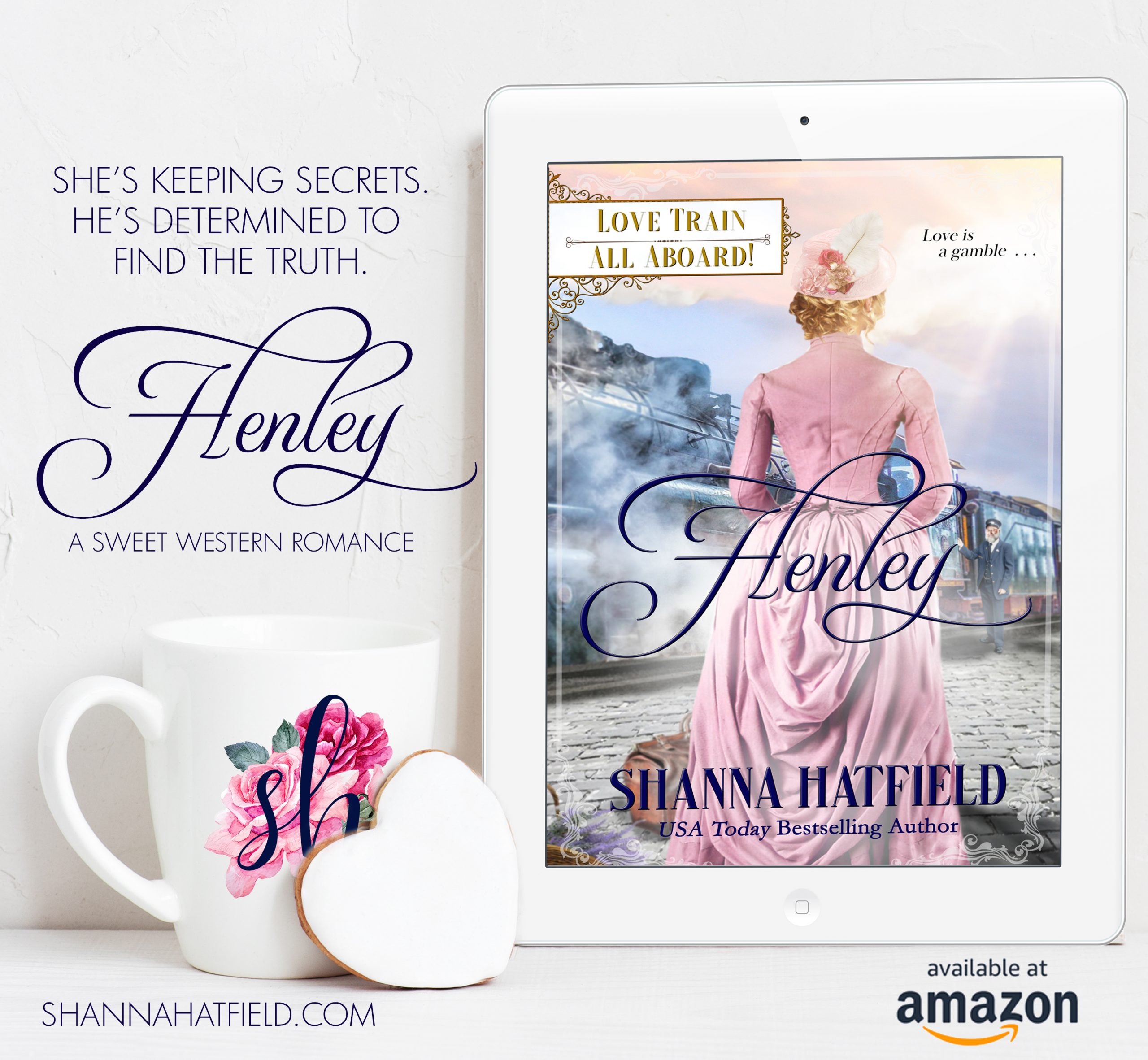 Henley releases April 15. Order your copy of the book now for just $2.99.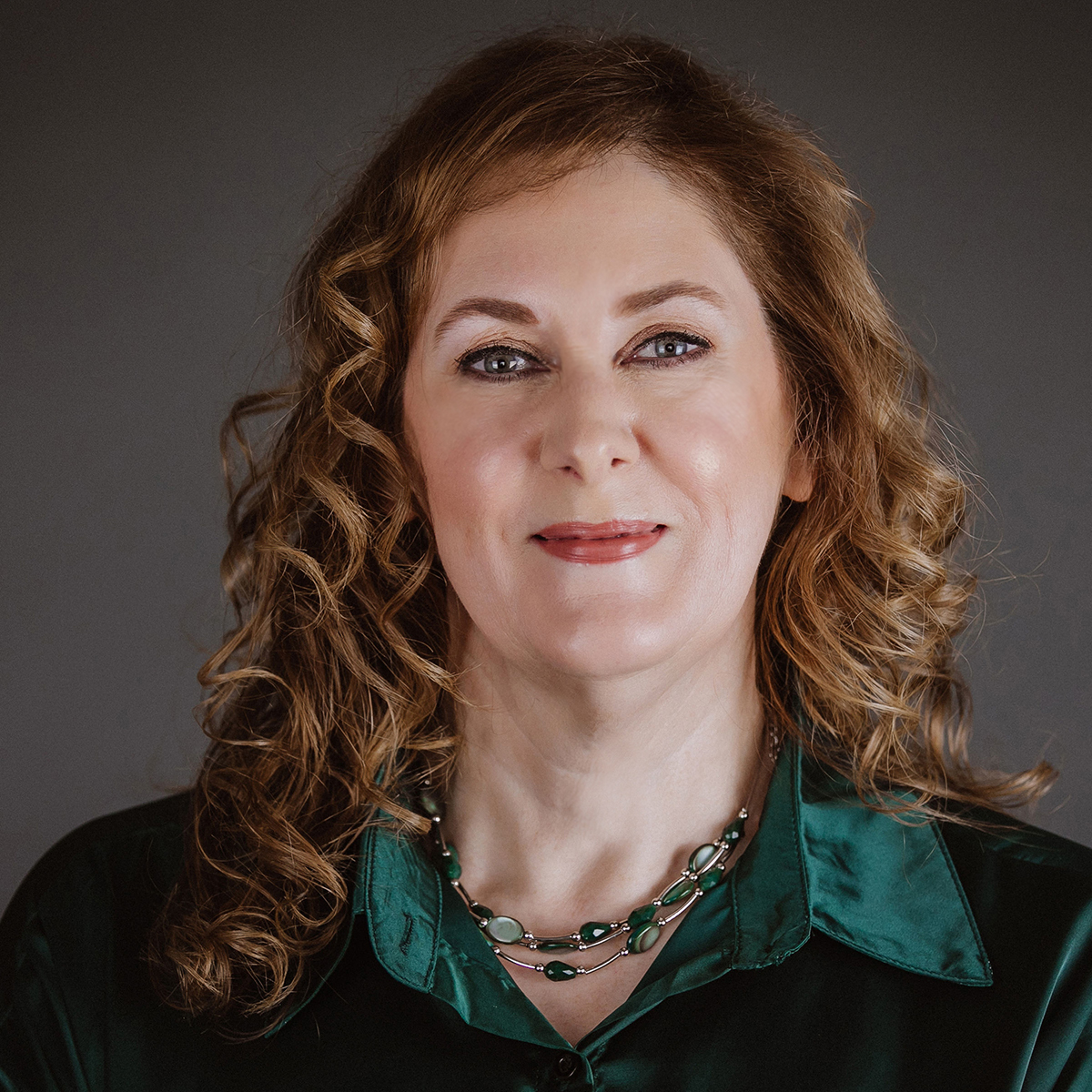 USA Today Bestselling Author Shanna Hatfield writes character-driven romances with relatable heroes and heroines. Her historical westerns have been described as "reminiscent of the era captured by Bonanza and The Virginian" while her contemporary works have been called "laugh-out-loud funny, and a little heart-pumping sexy without being explicit in any way."
Convinced everyone deserves a happy ending, this hopeless romantic is out to make it happen, one story at a time. When she isn't writing or indulging in chocolate (dark and decadent, please), Shanna hangs out with her husband, lovingly known as Captain Cavedweller.
Connect with her at her website: shannahatfield.com