Today, I thought it would be fun to share some holiday musical traditions with you (aka my favorite Christmas carols).
I'm one of those people who could listen to Christmas music all year, but I don't. There's just something so special about hearing that first carol play that fills my heart with joy.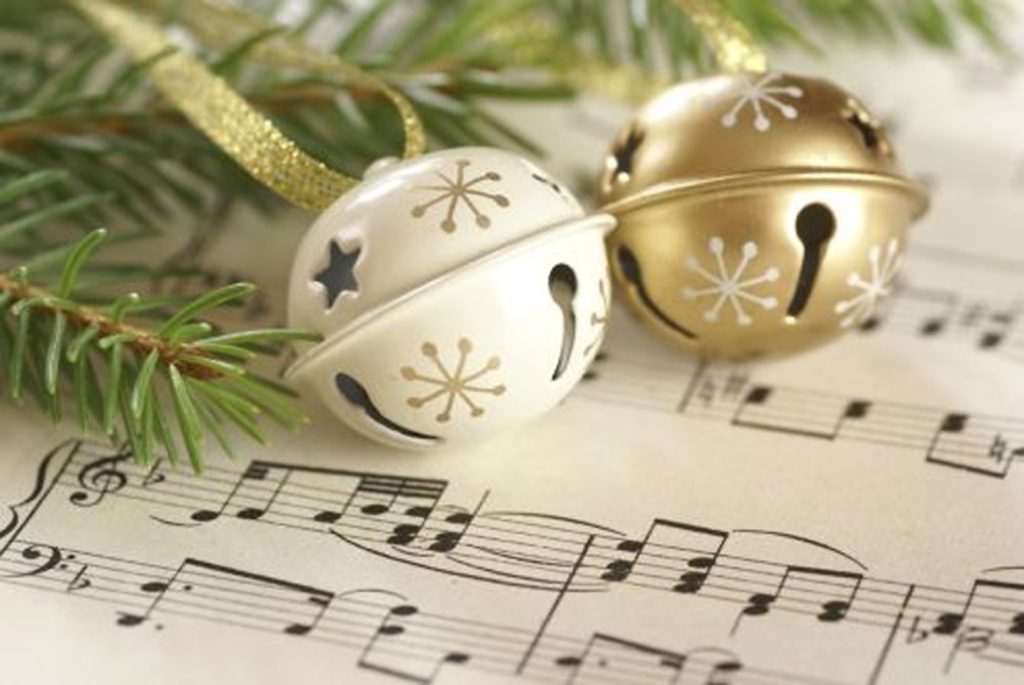 My favorite Christmas music tends to dance on the side of traditional.
The holiday season does not officially arrive until I've listened to White Christmas, but only if sung by Bing Crosby.
Johnny Mathis must sing It's the Most Wonderful Time of the Year, and, of course, Nat King Cole must croon The Christmas Song, although John Michael Montgomery's rendition is one I will definitely stop and listen to, as well as Chris Young's take on the song.
When I was growing up, we weren't allowed to turn on the Christmas music until Thanksgiving morning. Then, as soon as we'd all gobbled our breakfast and Dad and I had finished watching the Macy's Thanksgiving Day Parade, I'd beg and plead to turn on the holiday tunes.
As Mom worked at a feverish pace in the kitchen getting food ready, I would go to our big stereo in the living room, take a stack of records out of their jackets, stack them on the turntable, and sigh in contentment as Glen Campbell began singing "That Christmas Feeling."
Now that I can choose when to listen to my favorite Christmas music, I generally start the day of my annual Cowboys & Christmas celebration each November.
Other favorites not in any particular order:
Mary Did You Know – Kathy Mattea
No Room – Rhett Akins
One Bright Star – Vince Gill
Carol of the Bells – Celtic Woman
The Friendly Beasts– Garth Brooks
It Wasn't His Child – Trisha Yearwood
It doesn't matter who sings it, Have Yourself a Merry Little Christmas and I'll Be Home for Christmas always makes my eyes water. Can't tell you why. That's just the way it is.
What are your favorite Christmas songs?