I usually wait to share a look at the characters in my books until after the book releases, but I'm so excited about Lake Bride, I had to share about Bridger and Shayla with you today.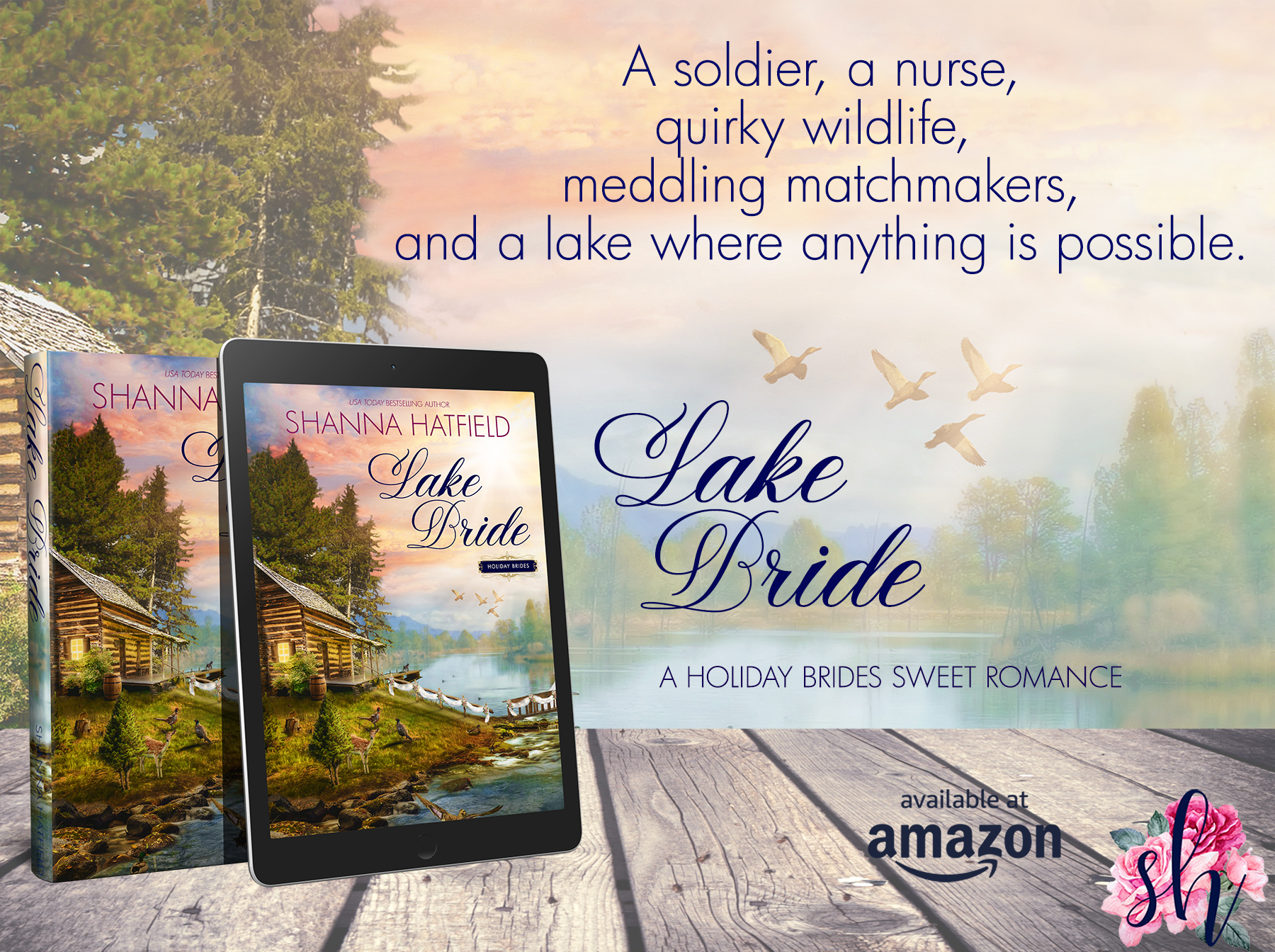 When I knew the hero of the story was going to be military, I started looking for character inspiration that looked how I pictured Bridger Holt.
It took a little digging, but I finally landed on Cody Christian.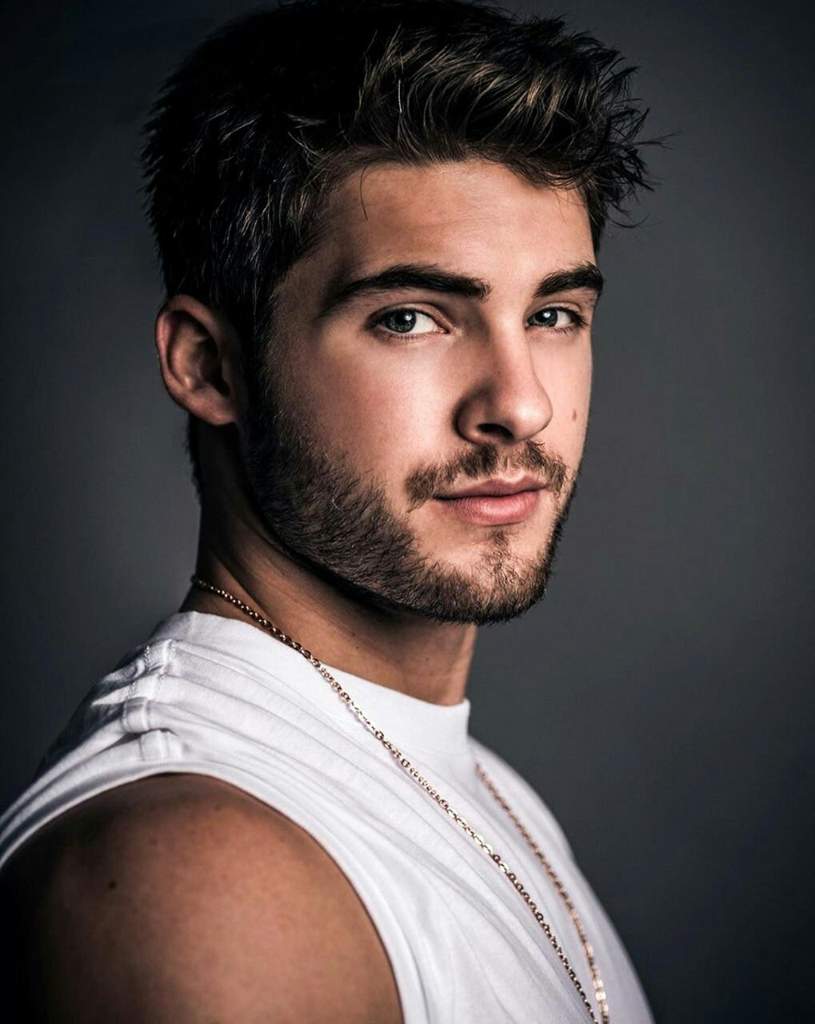 When I happened upon this photo of Cody, I knew I'd found my Bridger. He is just how I pictured he would look.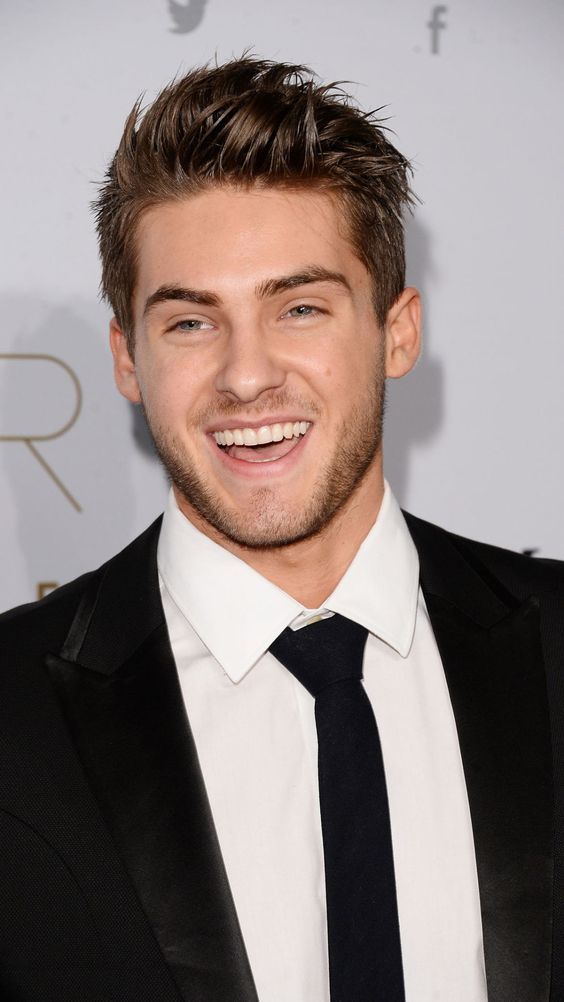 You can't blame Shayla for being immediately smitten with him!
As for Shayla, I just knew whatever inspiration I found, she needed to have spunk.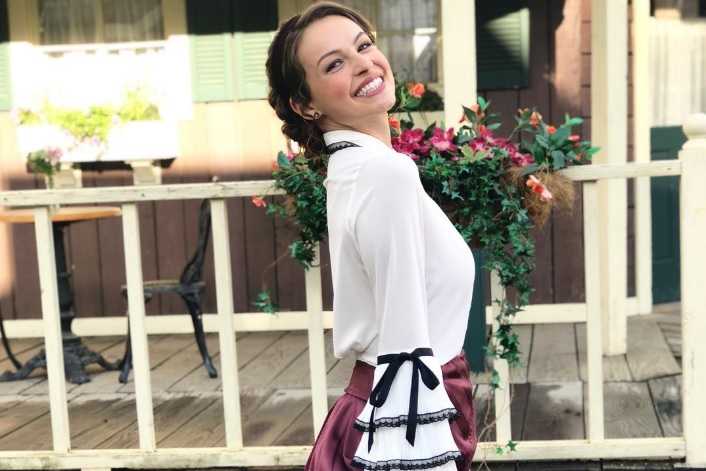 Then I happened across Kayla Wallace (you might be familiar with her from watching the Hallmark channel). She was just how I envisioned Shayla's character. She's definitely got the spunk I was looking for.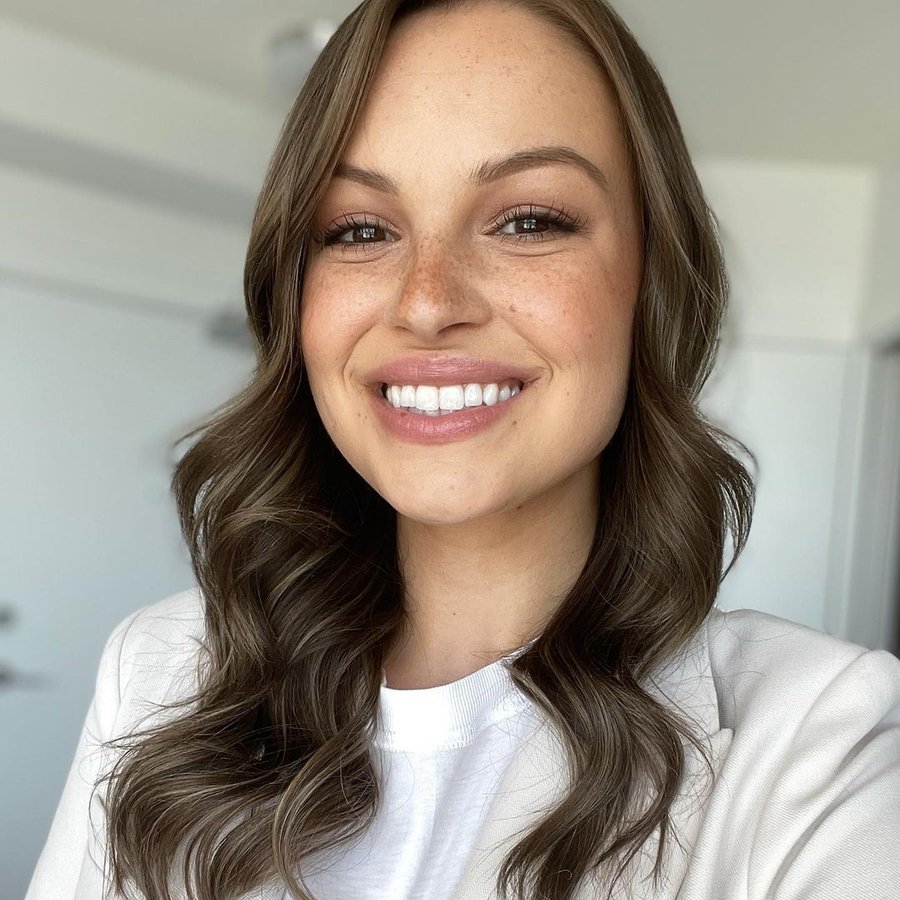 As well as the wholesome sweetness of Shayla.
These two are opposite in so many ways,  but similar in many of the things that matter most, making them a couple it was so fun to write and cheer on toward a happily ever after!
The song that will forever make me think of Bridger and Shayla is "Take My Name" by Parmalee. It just fit them and their story so well!
Check out more inspiration on Pinterest for Lake Bride, or the other books in the Holiday Brides series!
If you haven't yet, pre-order your copy of Lake Bride today. It's coming June 23!