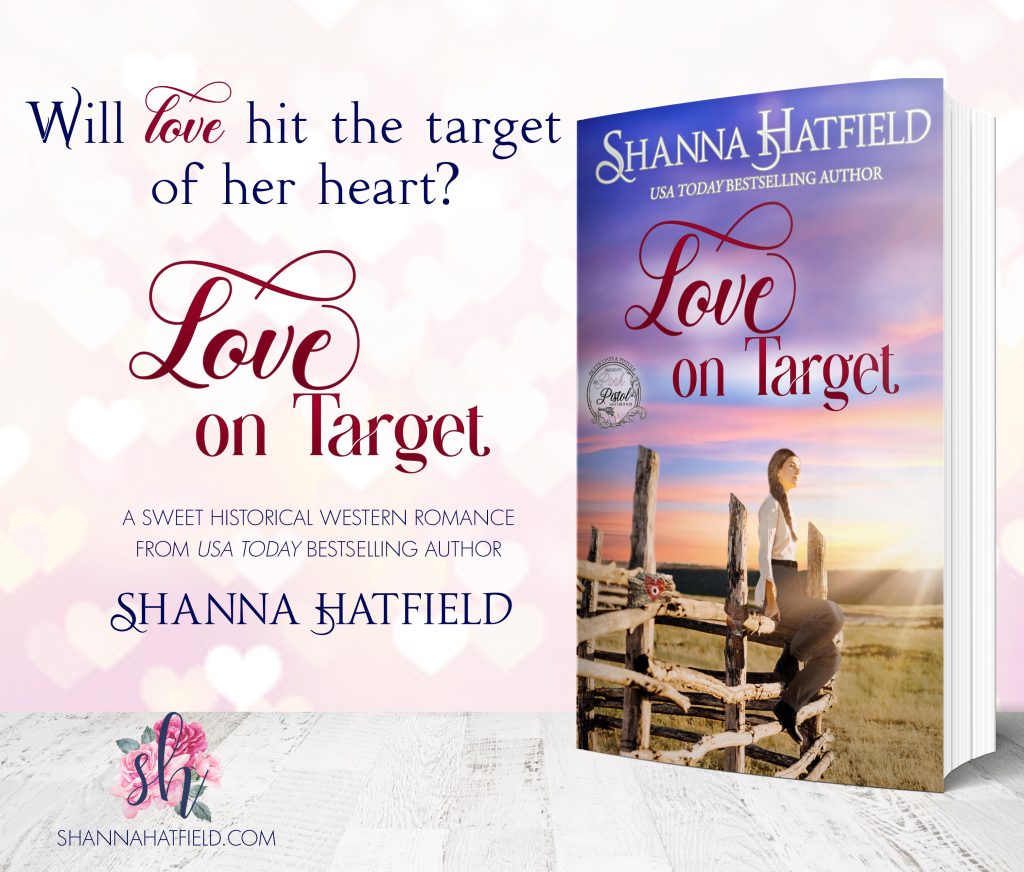 Since I introduced you to Rena last week, it's only fair you get to meet Josh this week, the hero of Love on Target!
When I was thinking about Josh's character, what he would look like, I knew he was in his late twenties to early thirties. He made a brief appearance in Henley, which is set nine years earlier.
I thought it might be nice for the hero to have lighter colored hair, and just have a friendly, boyish appearance.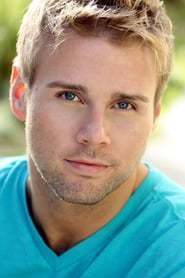 Then I happened upon a photo of Aaron Hill and knew I'd found just the right inspiration for Josh Gatlin.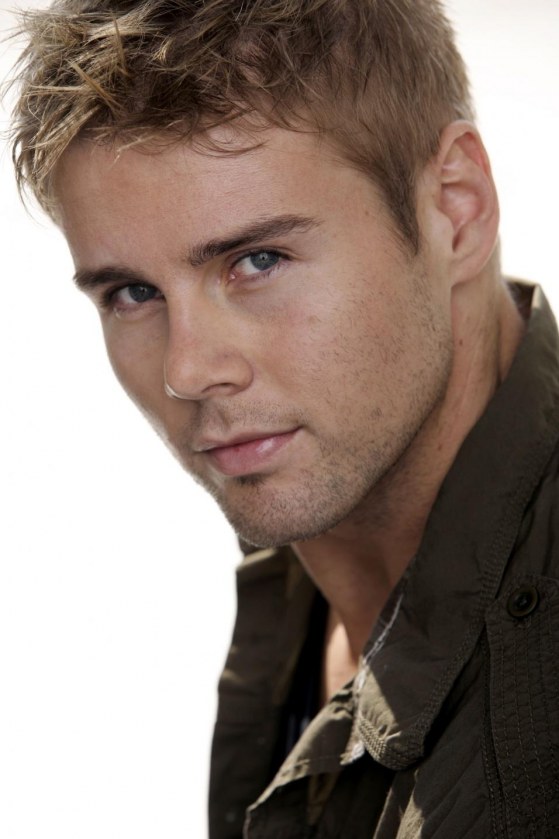 He checked all the boxes I had for Josh, and he's pretty cute too! No wonder he caught Rena's eye!
Josh's wife passed away when his little girl was a baby. He's been raising her on his own with no interest in meeting someone new.
Gabrielle (better known as Gabi Jo) is a little character with a big heart. She's energetic and lively, and her inspiration reflects that.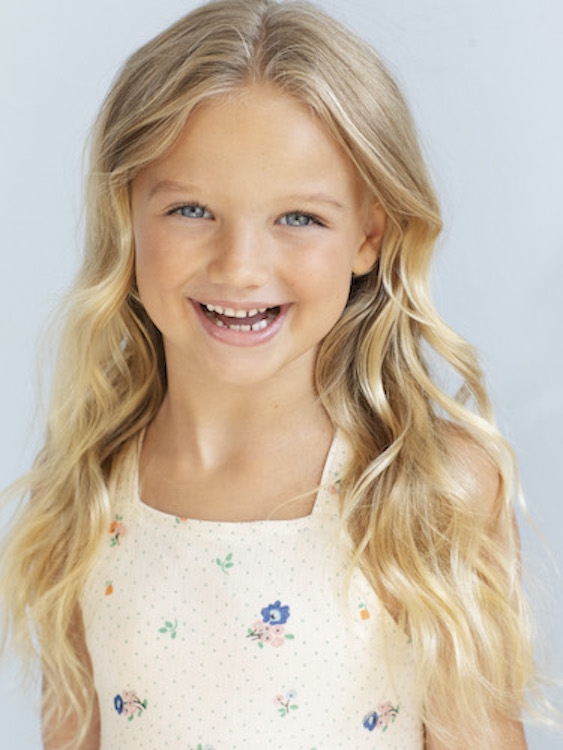 Remi Hilson is exactly how I envision Gabi! Right down to those beautiful blue eyes and spunky smile!
The first time Rena meets Josh, here is how she describes him:
Beneath the brim of his dark, dust-coated hat, Rena could see a hint of blond hair. He had a nice face with a pug nose, rounded jaw, and eyes the same lovely shade of blue as his daughter. His shoulders were broad although his waist appeared trim in the brown canvas vest he wore over a dark blue shirt.
After giving the man a second glance, Rena concluded he had kind eyes. The lines fanning from their corners caused her to assume he was someone who laughed with regularity.