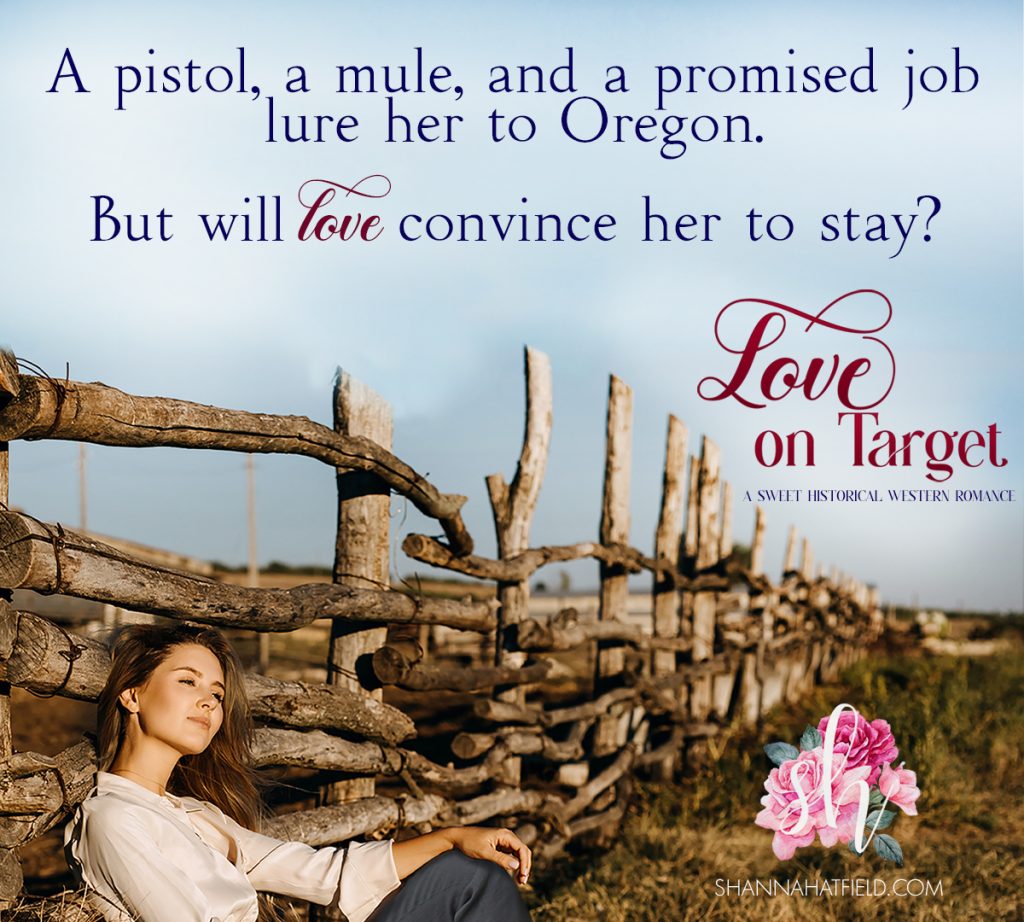 In my sweet romance Love on Target, the heroine is a woman who has survived a lot of tragedy in her life and come out on the other side of it. She's ready to start over, which is where the story begins.
I knew I needed to find just the right character inspiration for Rena.
The moment I happened upon a photo of Bailey Noble, I knew she was perfect!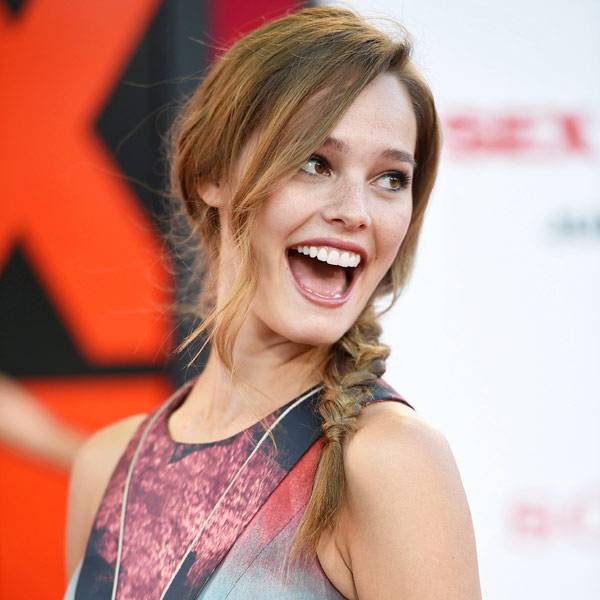 She's a perfect blend of sweet, fun, and spunky – just like Rena.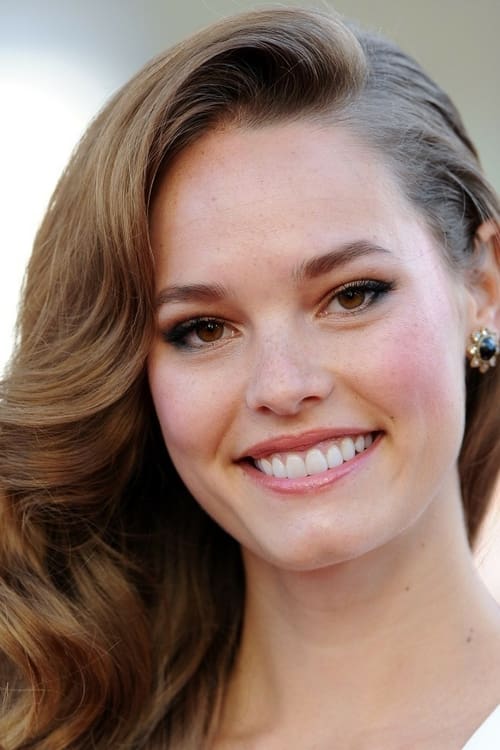 Even the freckles on her nose and those pretty brown eyes are spot-on for Rena's character.
Rena is tough. She's traveled alone all the way from Texas to Oregon with just a pistol and her mule to keep her company. She takes a man's job at the mine where her cousin works. And yet, there is a secret part of her longing to love and be loved. Then she meets Josh Gatlin, the local saddlemaker, and his adorable little girl and everything changes.
Check back next week to meet Josh and Gabi Jo.
For now, I'll leave you with the scene when Josh first sets eyes on Rena.
~*~
Yesterday, when he'd heard Gabi scream, he'd felt his heart plummet to his feet while he'd raced off to battle whatever demon had laid siege to his child. He'd charged through the trees by the creek to find Gabi happily speaking with a woman who was a complete and utter mystery to him.
Rena had worn wrinkled clothes that hung loose and large on her thin frame. If it hadn't been for her glorious waves of rich brown hair flowing around her, and her lovely face, he might have mistaken her for a boy.
As it was, he couldn't get a vision of that hair or her teasing smile out of his mind. He wasn't sure he wanted to.
Nearly four years had passed since he'd lost his wife, and in that time, he hadn't given another woman more than a passing glance.
Yet, one evening spent in the company of Rena Burke had him whistling tunes and so lost in his daydreams he was likely to wound himself or mess up the custom piece he worked to create.
~*~
Find more of my character and story inspiration on Pinterest!