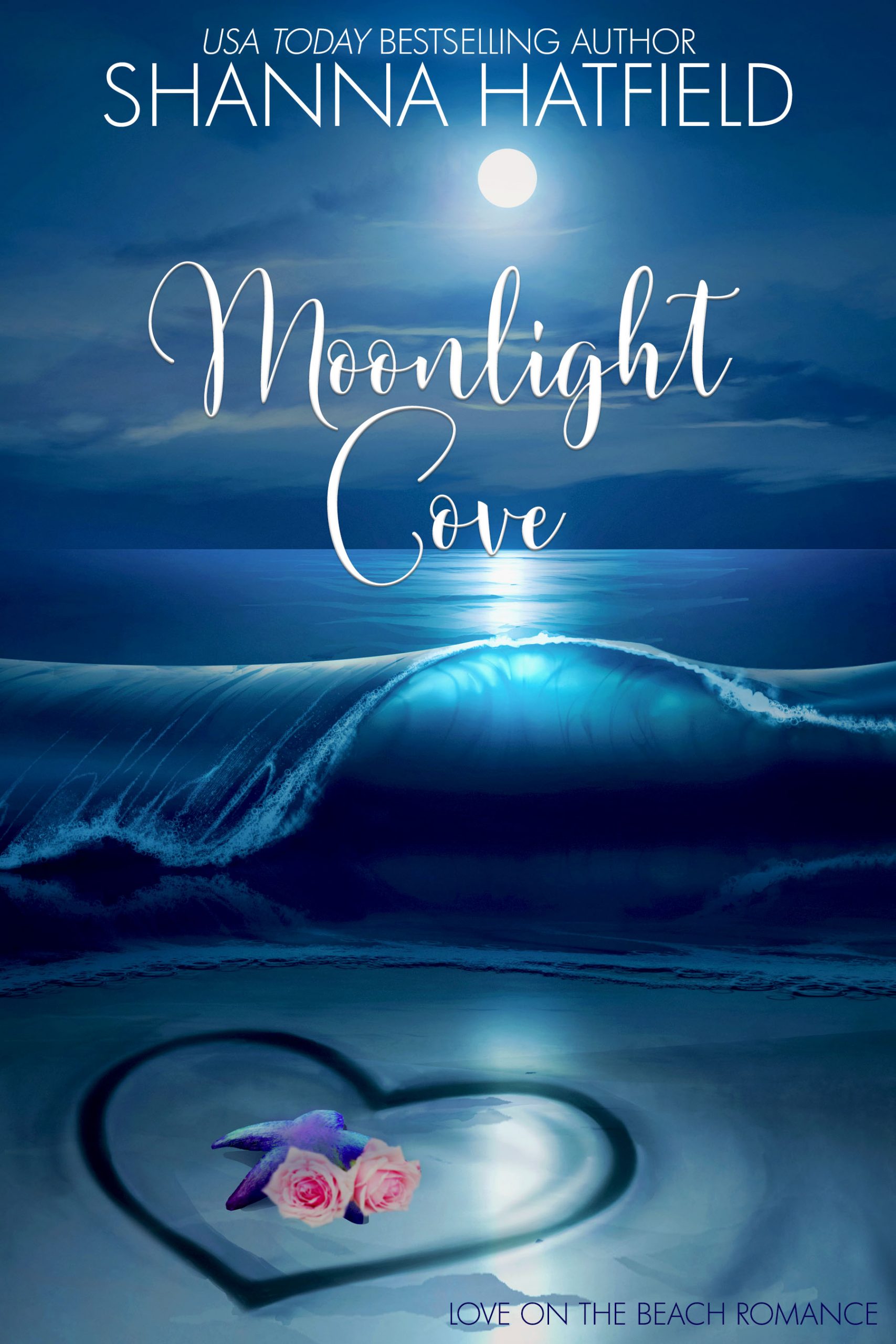 I thought you might enjoy seeing the inspiration behind the characters in Moonlight Cove!
There are five main characters in this story, two romances, and a mystery to solve!
Lets start with our hero police officer.
Seaside Police Captain Jake Adams more than a little jaded.  Life hasn't been easy, and, because of his work, he's seen more than most anyone should. But there is a kindness in him, and a gentleness he hides behind a sometimes gruff exterior.
When I was visualizing Jake, I knew I needed someone with a little harder edge to their appearance, but still handsome!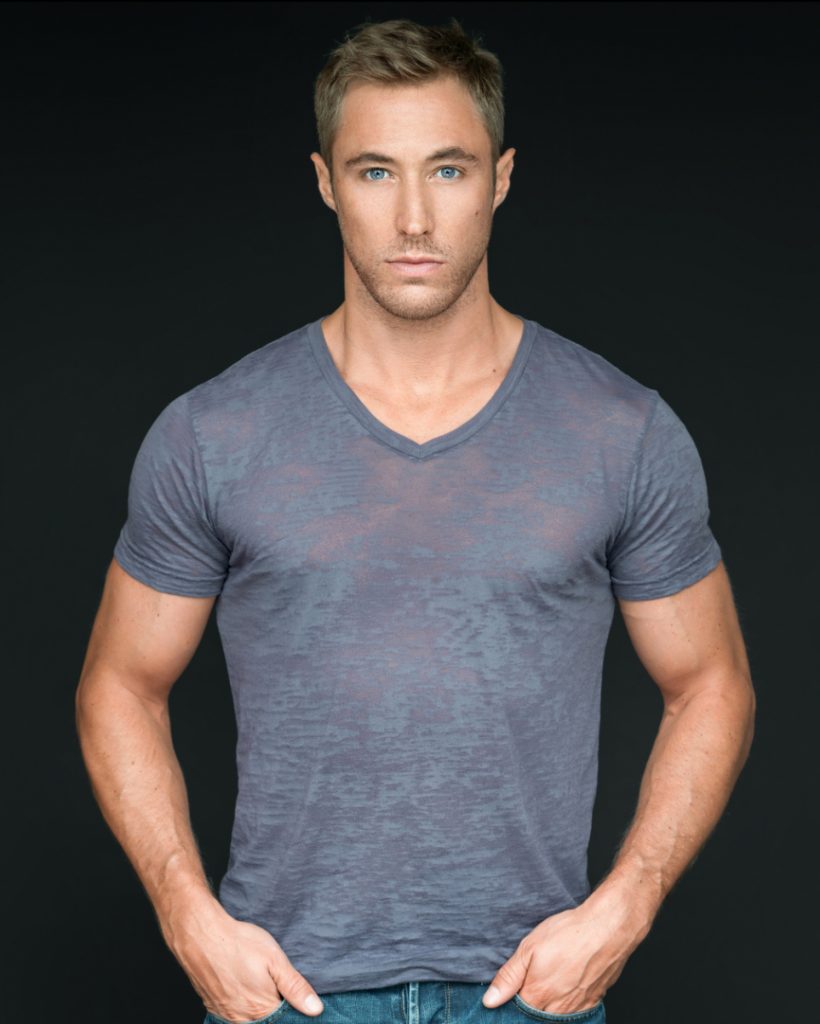 Kyle Lowder was my choice for the inspiration for Jake's character. He is perfect for our hunky, sometimes cynical hero.
In this story, opposites attract.
Brenley Baker is naive, shy, a true introvert. She's also lovely and sweet, and fun beneath her reserved exterior.
Emmy Rossum was my choice for Brenley's character. She's just beautiful, and looks exactly as I pictured Brenley.
Brenley's grandmother, Mimi, is one of the five main characters. I wanted someone who looked like a happy grandmotherly-type, but also held a resemblance to Brenley.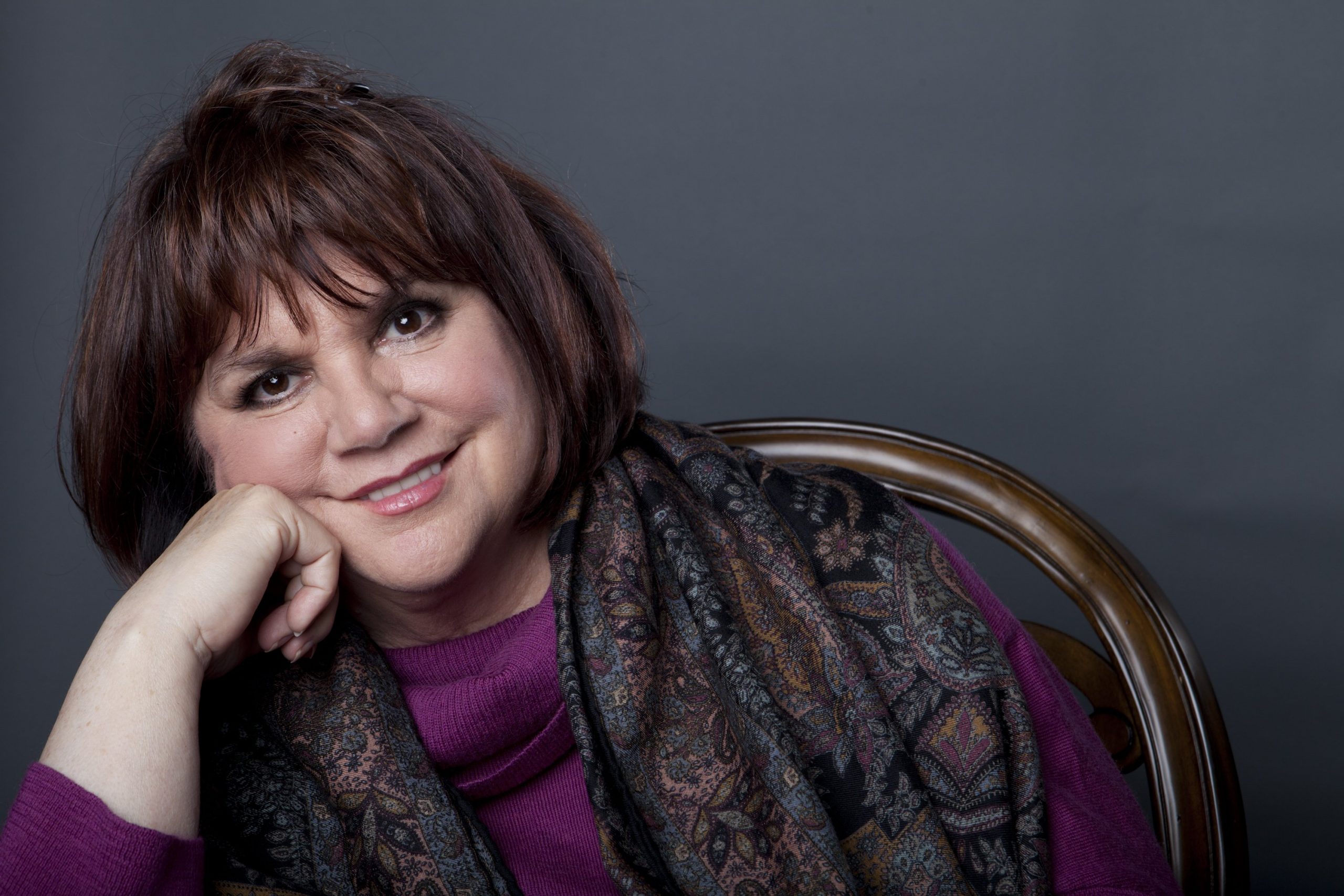 Linda Ronstadt was so perfect for Mimi's character.
Mimi's is a widow, and she's also recently lost her only sibling. She's ready to move on from her grief – and then she meets Clint Miller.
I knew Clint needed to be handsome, in maybe a bit of a devilish way.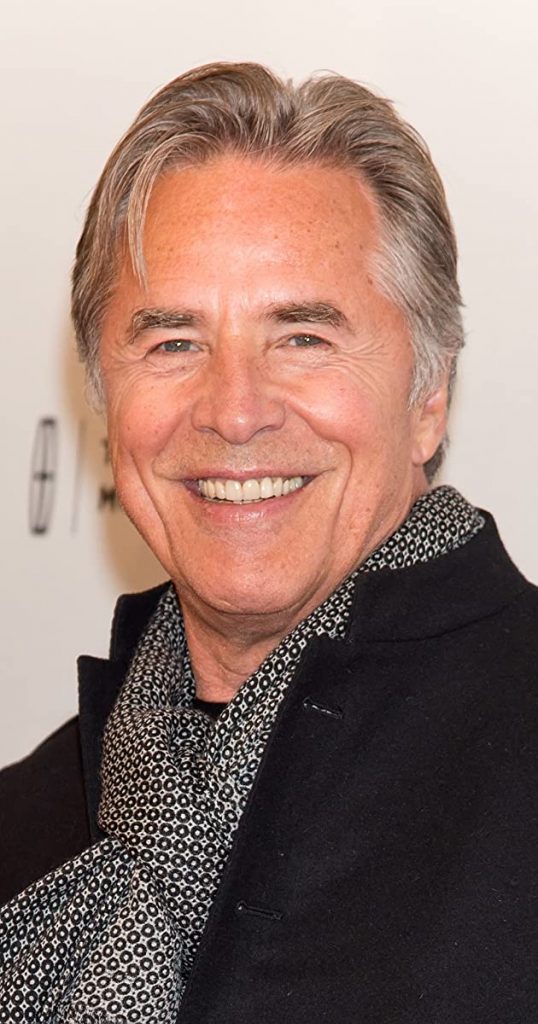 So I  choose Don Johnson for his character. He makes a great Clint – and love interest for Mimi!
Our final main character is Jamie.  I don't want to give away any spoilers, but you can check out who I choose to inspire the character on my Pinterest board.
If you haven't yet, be sure to snag your copy of Moonlight Cove!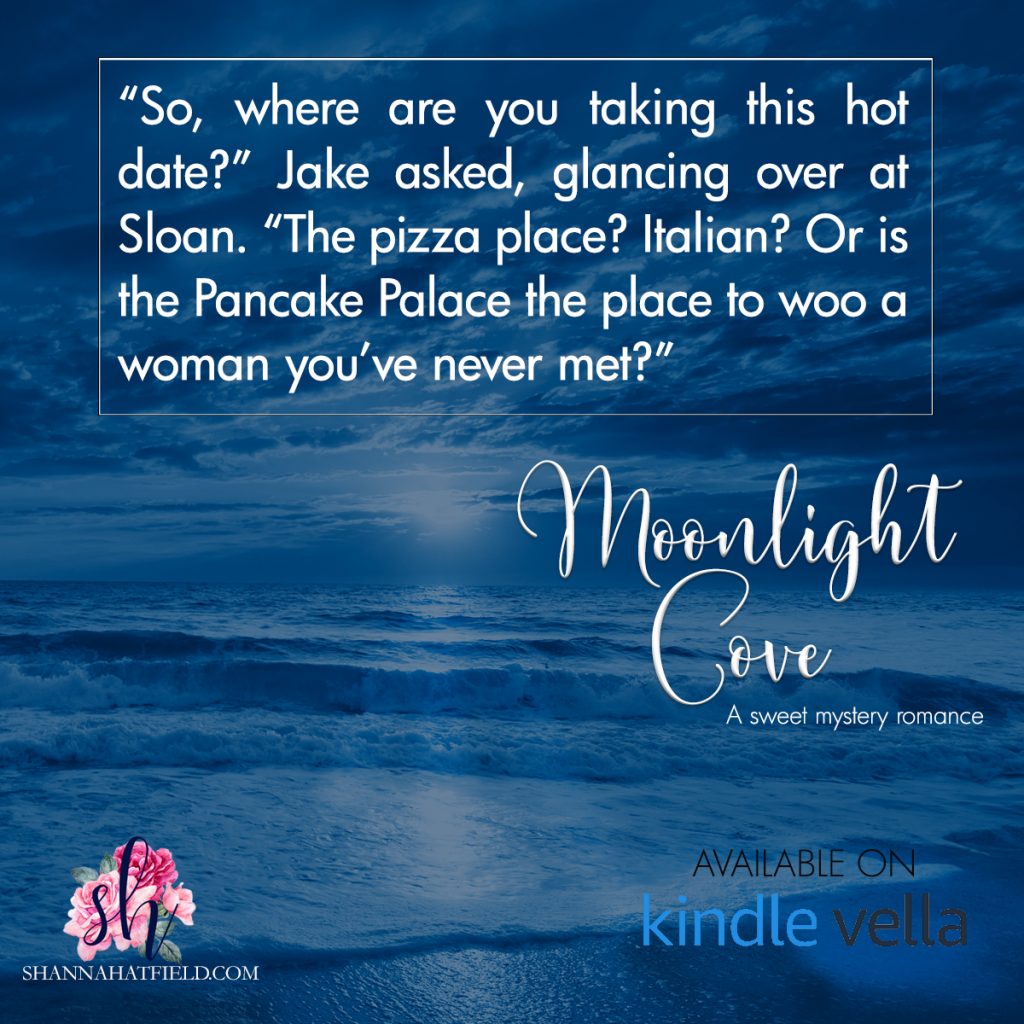 When three lives unexpectedly intersect, magic happens in the moonlight.
Jamie didn't knowingly step into the middle of a murder and become the prime suspect. When a man washes up on the beach and asks for help, Jamie can't refuse. On the run and terrified, Jamie takes refuge in the woods behind a storybook cottage in a cove where moonlight dances on the water and through the trees at night.
Brenley Baker had no intention of spending her summer in Seaside, Oregon. But Mimi, her persuasive grandmother, coerces (also known as guilts) her into coming. Brenley has visions of sunburns, stinky fish, and her grandmother's senile friends filling her days. What she discovers upon her arrival is a handsome policeman chasing after a killer through Moonlight Cove, the property that has been in her family for more than a hundred years.
Time and experience have left Seaside Police Captain Jake Adams more than a little jaded. Naiveté has no place in his life, until a chance circumstances brings a beguiling, shy woman into his world. She's nothing like the females he's dated, yet something about her leaves him so intrigued, he can hardly focus on the murder investigation that should be his top priority.
Will an alliance between Jake and Brenley as they fight sparks of attraction, race to catch a killer, and seek what is best for Jamie tie their hearts together?
Find out in Moonlight Cove, a sweet contemporary romance with a dash of mystery and a sprinkling of humor.