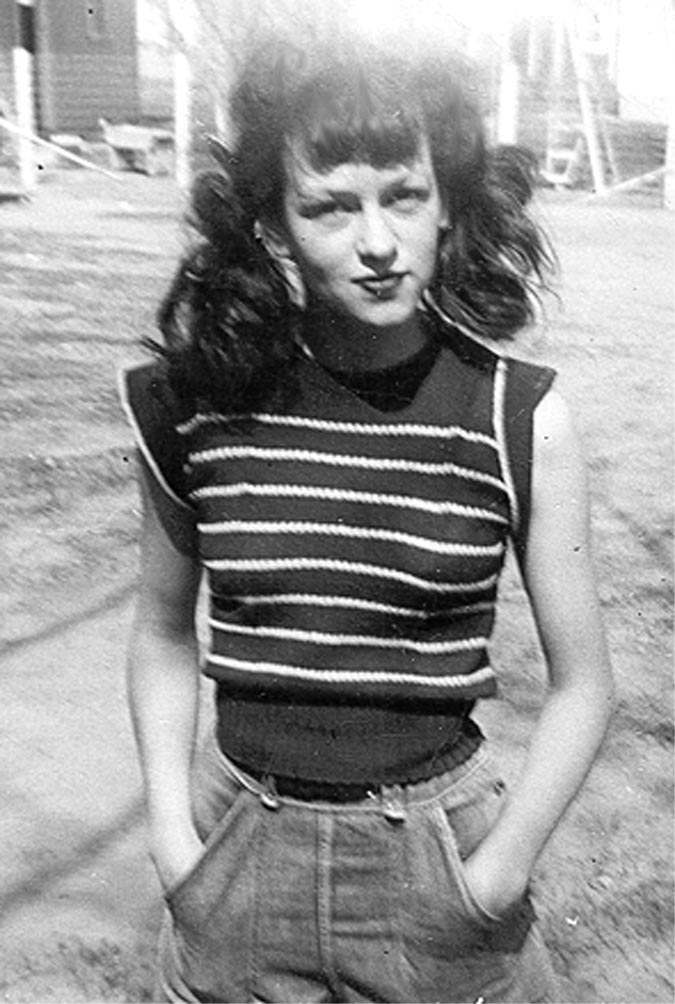 Today would have been my mama's birthday.
Needless to say, those of us who loved her are sure missing her today.
I know the first year after losing a loved one, of muddling through holidays and special occasions, is the worst, but it doesn't make it easier.
But today, instead of letting grief and sadness weigh me down, I'm trying to focus on sweet memories, instead.
Like the way Mom went out of her way to make our birthdays special. She'd almost always make my favorite meal which was her homemade chicken and noodles, even though she didn't like noodles.
And the way she'd often hum or sing in the kitchen as she worked. The kitchen was where I could almost always  find Mom, unless she was in the living room quilting or crocheting, or rocking one of the grandbabies to sleep. I have so many wonderful memories of times spent in the kitchen working by her side.
Mom was always such a good sport when I had some crazy project and needed her help. She had a wonderful laugh and sweet smile, and her comforting hand could make the worst day seem so much better. She loved her family fiercely and completely.
Today, I'm might be missing her so much, but I like to think she knows. She knows our deep grief comes from our deep love for her.
So Happy Birthday, Mama. I wish you were here so I could bring you angel food cake and give you a big, big hug.