Today is National Mule Day.
It's celebrated October 26 every year, honoring a sometimes misunderstood or forgotten animal that has played an important role throughout history.
A mule is the offspring of a male donkey (a jack) and a female horse (a mare). A horse has 64 chromosomes, while a donkey has 62. A mule ends up with 63 and that leaves them, for the most part, unable to reproduce.  Mules are said to get the best of both parents. They have a longer face and ears than a horse, and a different muscle composition, with smoother muscles. Their strength comes from the horse and their intelligence from the donkey.
While mules and donkeys have long been said to be stubborn, experts claim it is more of common sense and a strong desire for self-preservation.  Mules and donkeys are also naturally social with humans and, if treated well, can learn to trust and obey.
In 1784, George Washington received a gift of a Spanish jack donkey from King Charles III of Spain. He named the donkey Royal Gift and the animal arrive at Mount Vernon the following year. Washington intended to crossbreed the jack with his mares to produce mules. At that time, there were few mules in the United States. Those that were there, were often the result of poor breeding and inferior quality. Washington believed robust, well-bred mules would revolutionize agriculture and transportation by improving labor efficiency.
History will show mules involved in nearly every major war. The US military used more than 10,000 mules to carry weapons and supplies through Afghanistan's rugged hills to Afghan mujahedeen camps in the 1980s, and still uses mules in the military today.
Mules have tougher hides and hooves than horses, can withstand extreme temperatures, and eat less than horses. They can also carry heavier loads for longer distances than horses.  Although mules used to be regarded as mostly work animals, today you might even find them at the US Dressage Finals.
My dad told me when he was a young man and worked in the wheat harvest in the days when they used huge teams to pull the equipment, that the mules could go all day with no problems, but the teams comprised of horses would have to switch out animals because they just couldn't keep up with the mules.
Mules come in all sizes and colors. Some might be smaller like a donkey, and some look like giants, such as the American Mammoth Jacks that hail back to George Washington's original mules.
Usually docile, an angry mule can kick both backwards and to the side.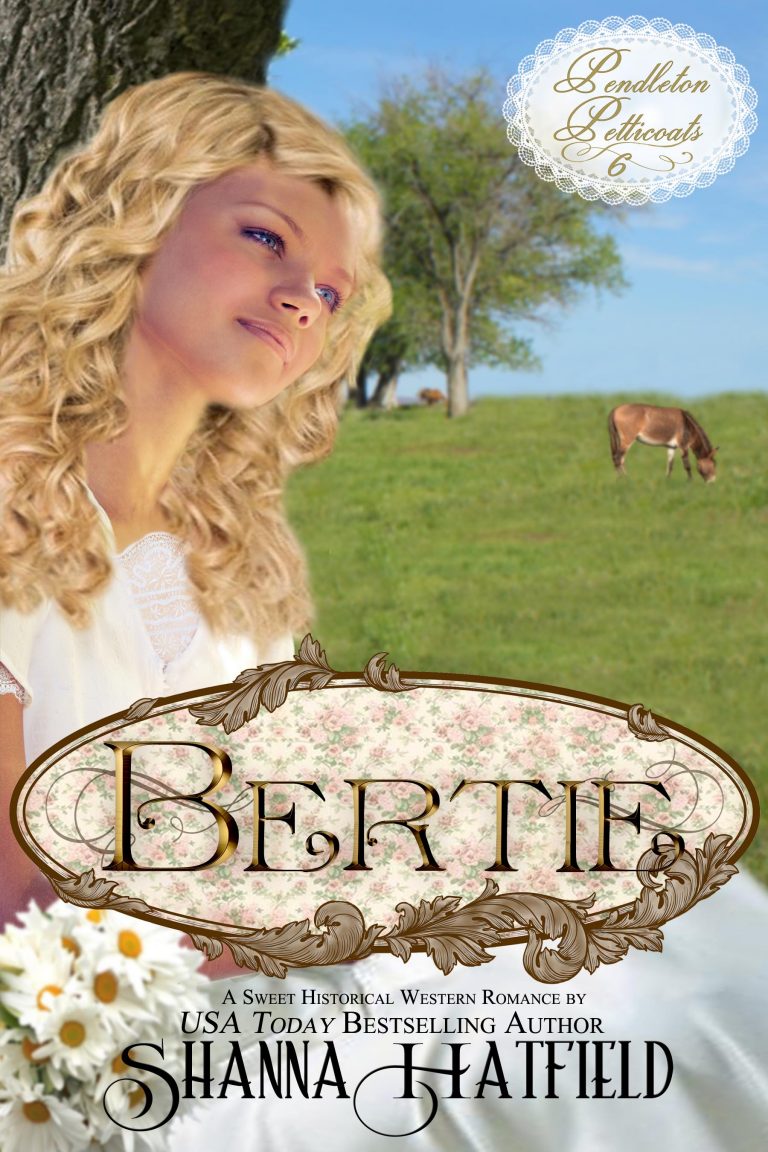 When I was writing Bertie, the sixth book in my historical Pendleton Petticoats series, I worked a cantankerous mule named Steve into the story.
Steve might have stolen the show, or it least it seemed that way based on the number of reader requests I received for more stories about the mule.
From that point on, I made sure to include at least a mention of Steve in each Pendleton Petticoats story, but still the readers wanted more.
One day, I was thinking abut how to do this, and I landed on the idea of writing a children's story based on Steve.
His human was now a husband and father, so the story has Steve babysitting Willa, his favorite little person.
I found an incredible illustrator in Rob Foote, who brought Steve to life through his amazing illustrations.
And because today is National Mule Day, I'm giving away an autographed copy of Steve the Mule, my sweet children's book set in 1910.
To enter to win, just post a comment below about which you like best: donkeys, mules, or horses.
One winner will be notified by November 1, 2020.
Void where prohibited. One entry per person.