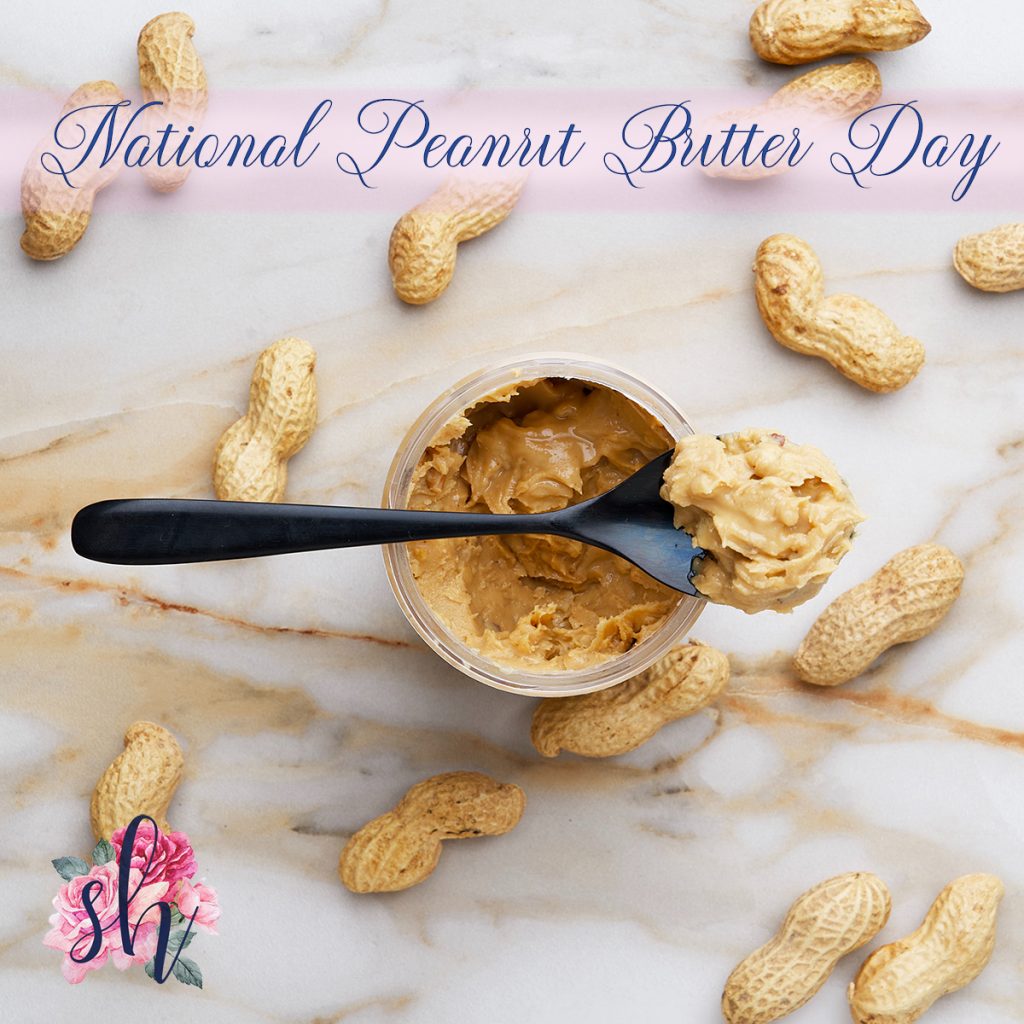 Today is National Peanut Butter Day.
A great day to celebrate if you are a die-hard, eat-straight-from-the-jar (I see you Brad!) peanut butter fan.
I ate a lot of peanut butter as a kid, mostly because it was one of the few things I wasn't allergic to!
My dad would often eat a big meal, then make what he called "stir-round," slather it over a slice of bread or leftover biscuit on the rare occasions there was one to be found, and savor it as a finale to his supper.
Stir-round is basically a big spoon of peanut butter mixed with honey or Karo syrup. According to Dad, he got the "recipe" from my grandpa who often made it with corn syrup or sorghum.
You can eat stir-round without bread, but I always liked it best with honey and smeared across every crevice of a piece of white bread when I was a kid. Although I rarely eat it these days, it's pretty tasty on a piece of seven-grain toast too!
If you want to try stir-round, use about a tablespoon of peanut butter to a teaspoon of honey or syrup. Stir together until blended, then eat or top your favorite bread with it. I suppose you could even sandwich it between two peanut butter cookies.
What is your favorite way to enjoy peanut butter?