I decided months ago the Pendleton Petticoats series needed new covers. I look at new covers like giving a house a fresh coat of paint, it's necessary from time to time and makes everything look fresh and new!
It took me about six weeks to redesign all the covers, working on them a few minutes here and there.
But I'm so happy with the way they turned out!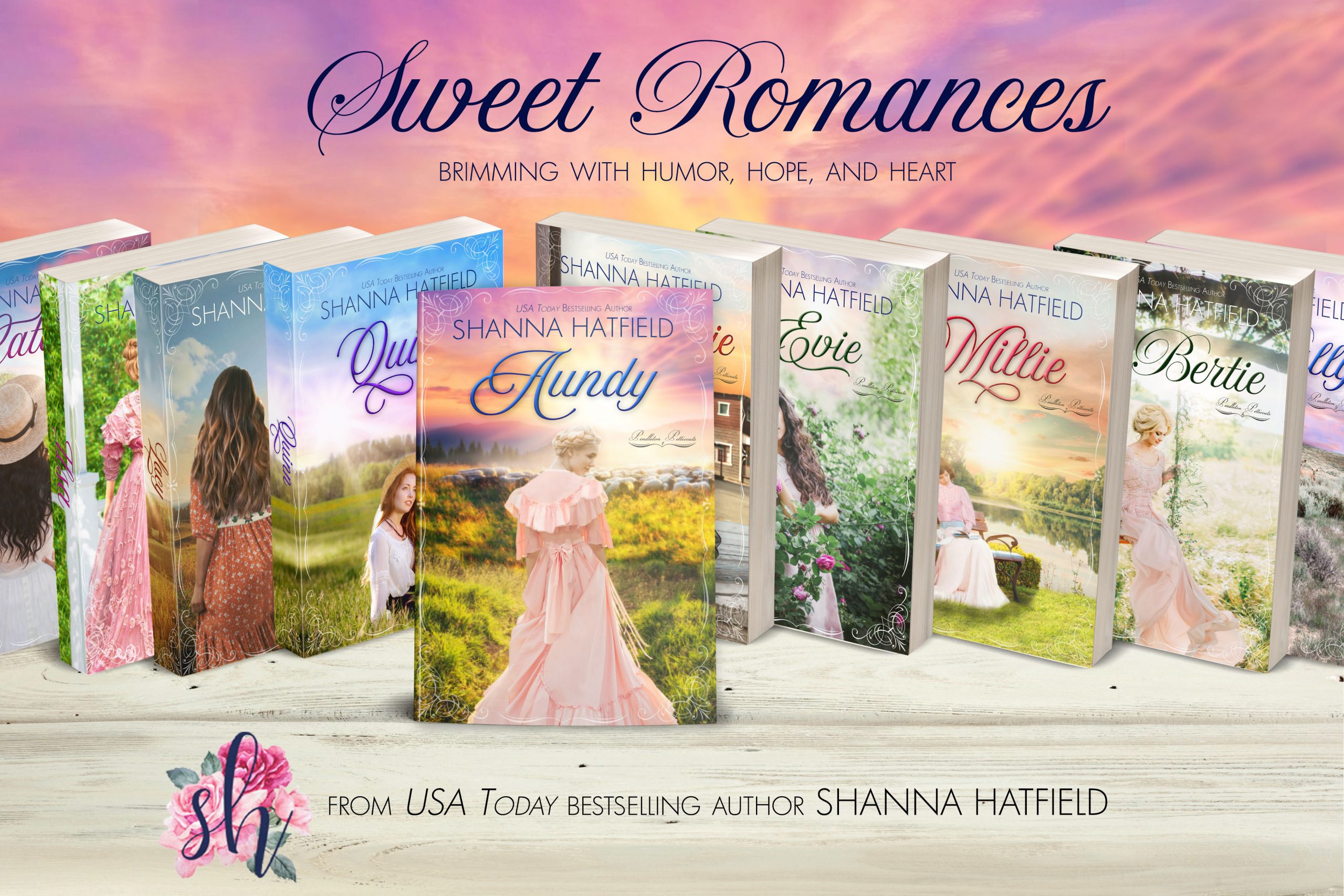 Aren't they pretty!
Set in the western town of Pendleton, Oregon, at the turn of the 20th century, each book in this series bears the name of the heroine, all brave yet very different.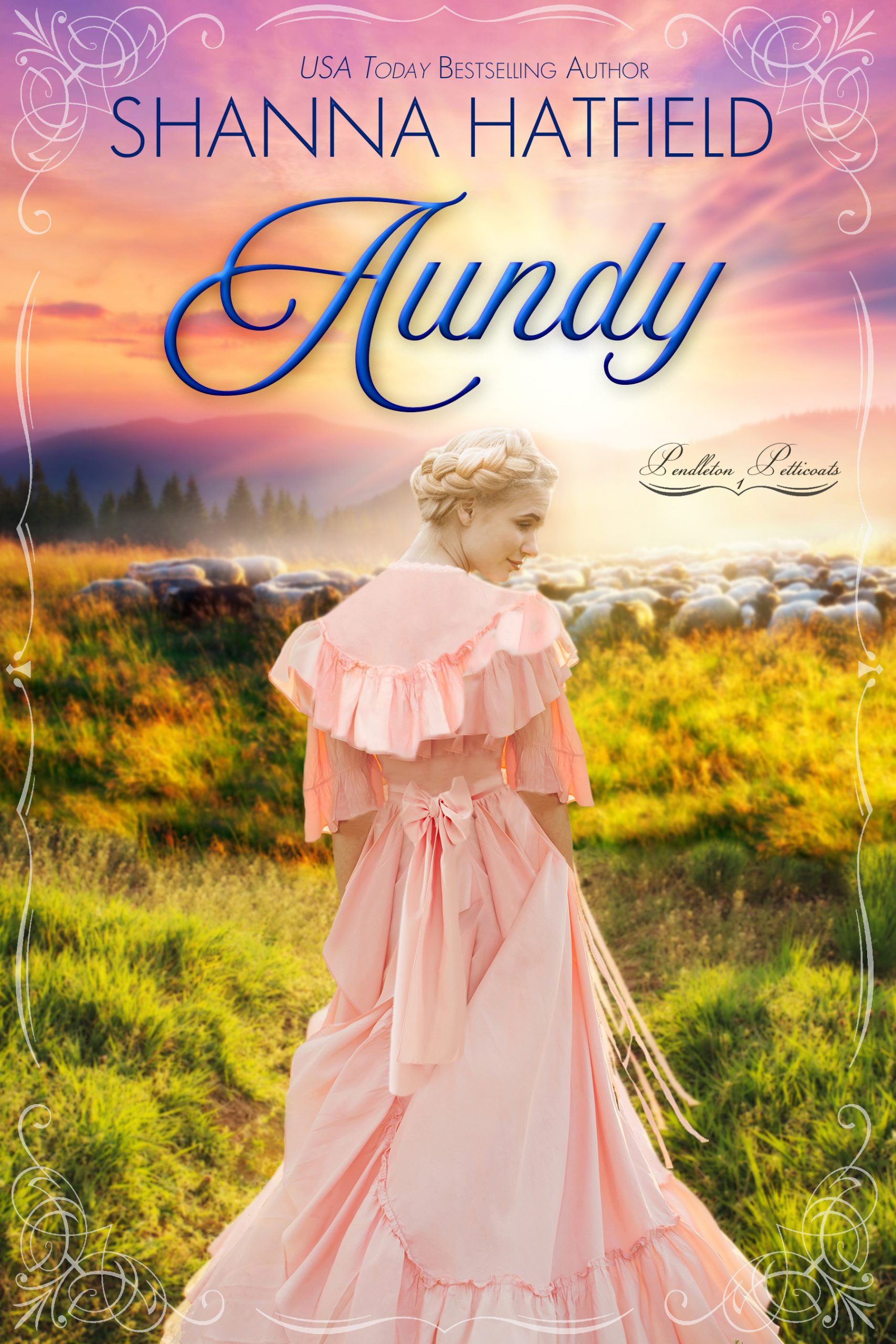 Aundy (Book 1) — Aundy Thorsen, a stubborn mail-order bride, finds the courage to carry on when she's widowed before ever truly becoming a wife, but opening her heart to love again may be more than she can bear.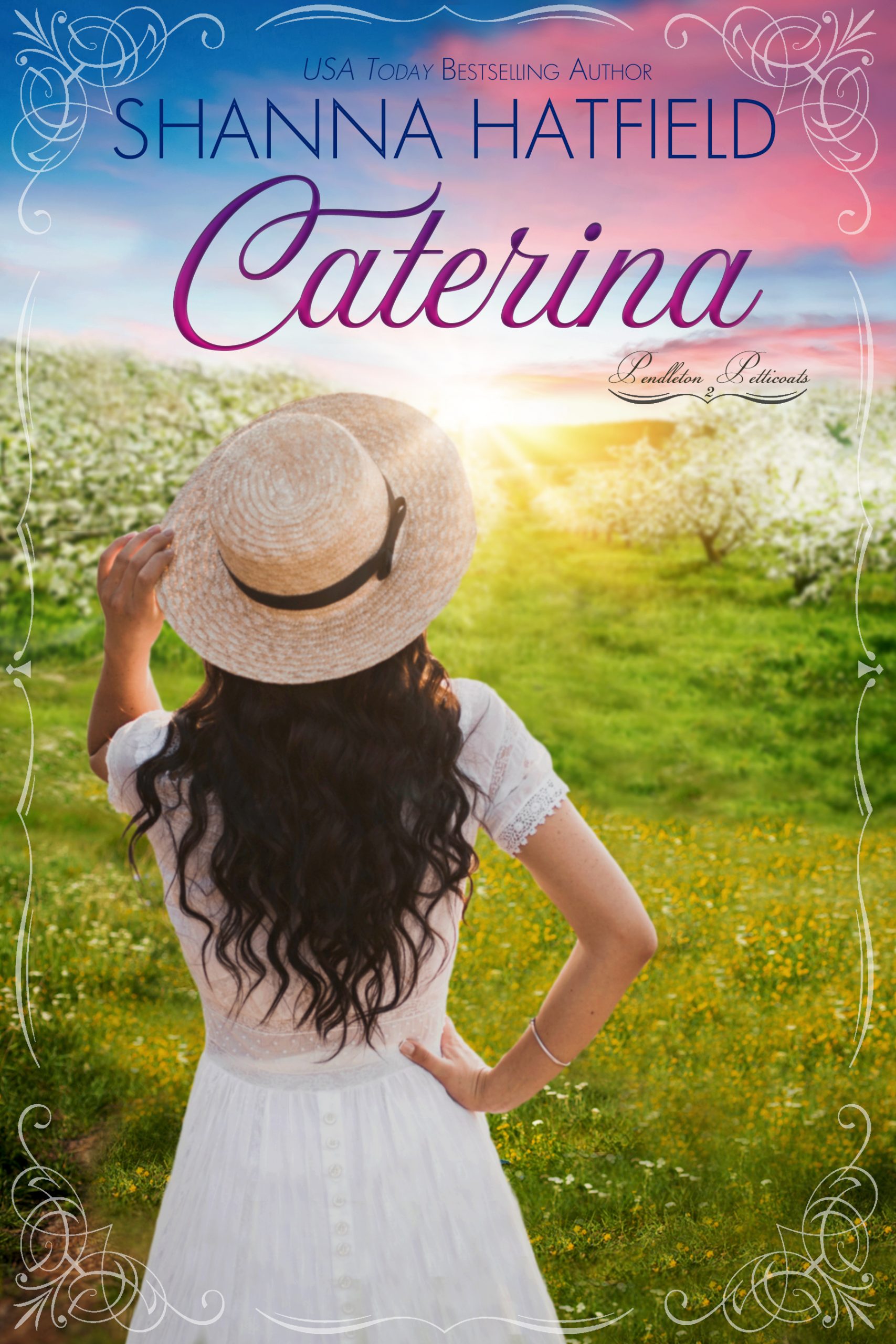 Caterina (Book 2) — Running from a man intent on marrying her, Caterina Campanelli starts a new life in Pendleton, completely unprepared for the passionate feelings stirred in her by the town's incredibly handsome deputy sheriff.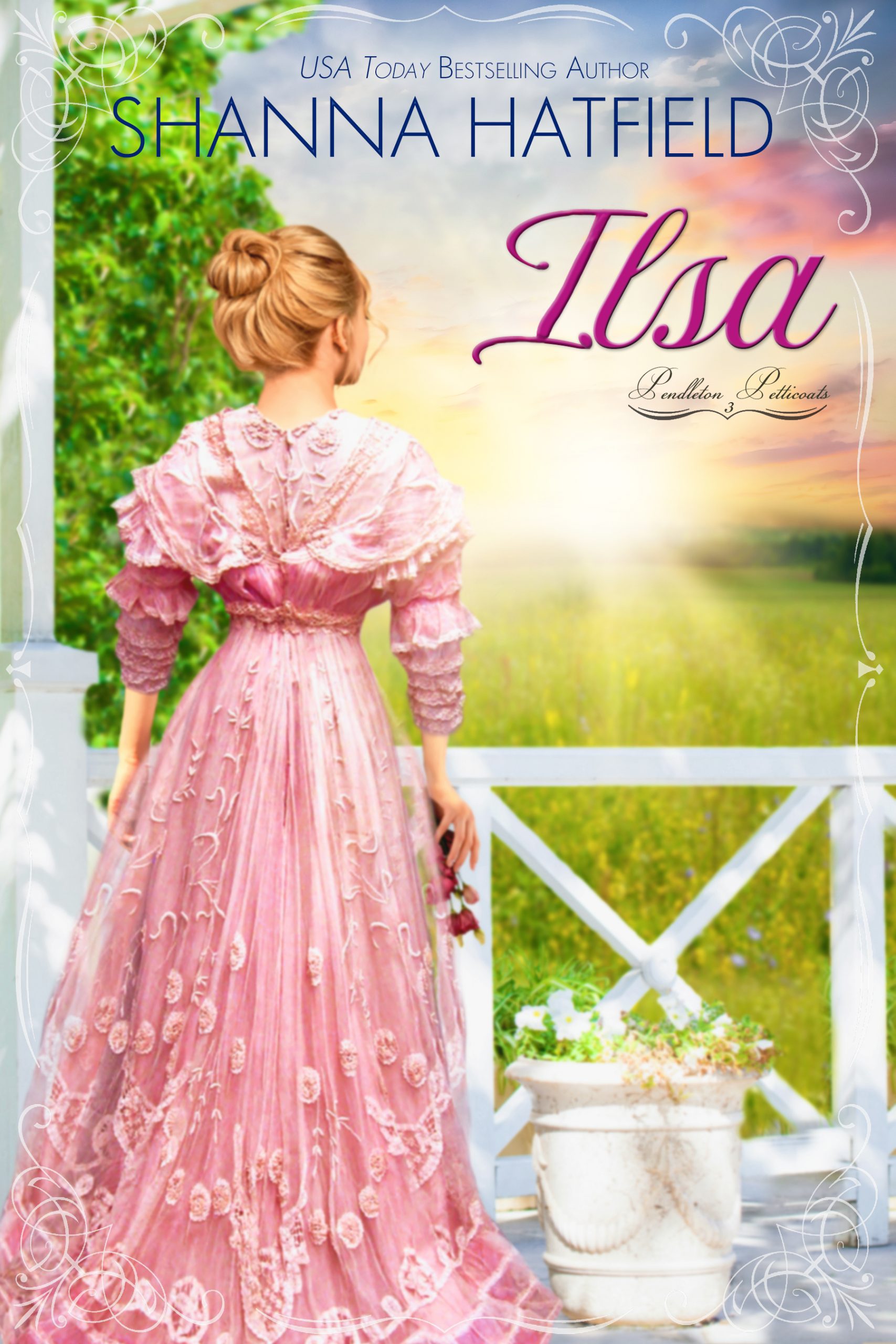 Ilsa (Book 3) — Desperate to escape her wicked aunt and an unthinkable future, Ilsa Thorsen finds herself on her sister's ranch in Pendleton. Not only are the dust and smells more than she can bear, but Tony Campanelli seems bent on making her his special project.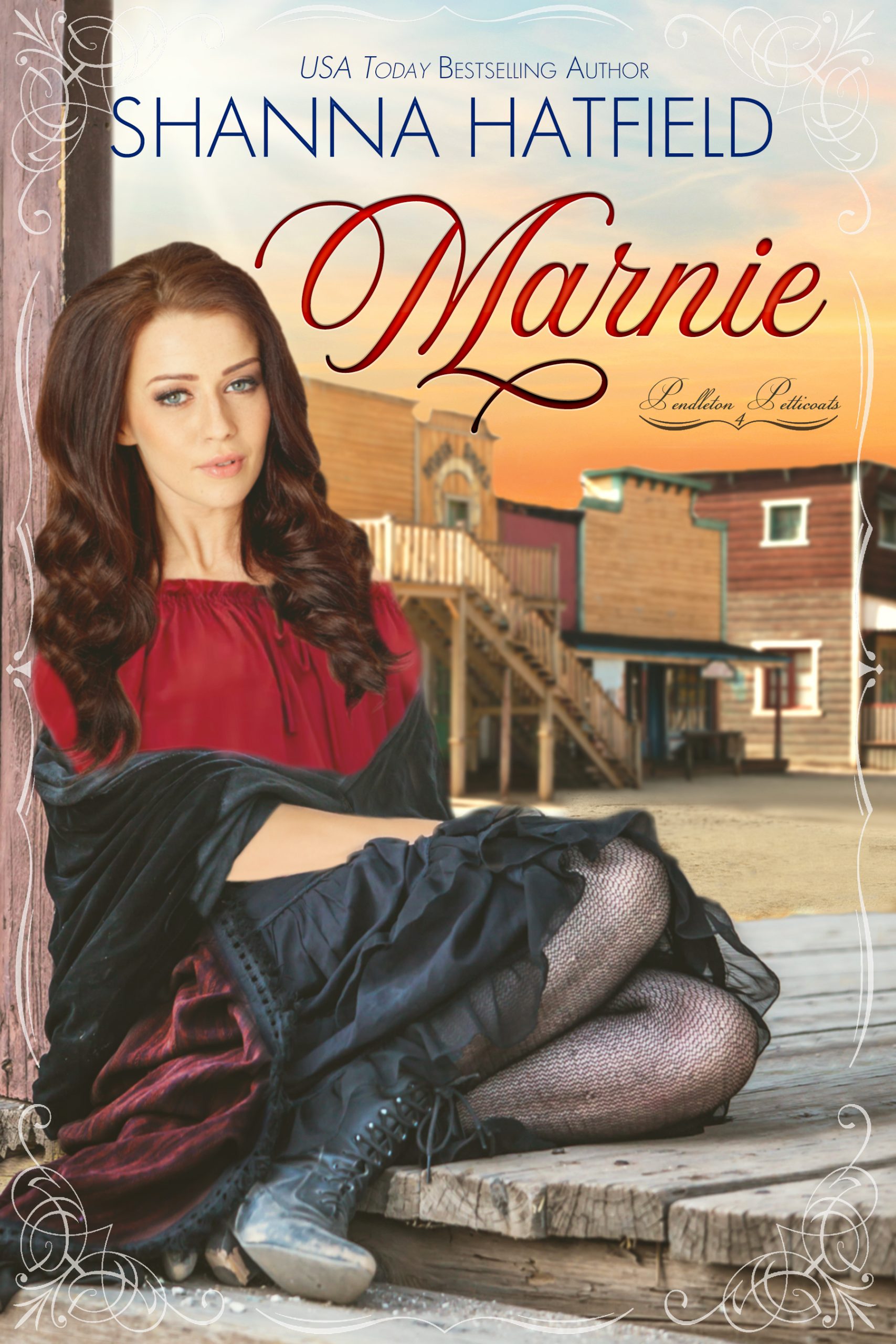 Marnie (Book 4) — Beyond all hope for a happy future, Marnie Jones struggles to deal with her roiling emotions when U.S. Marshal Lars Thorsen rides into town, tearing down the walls she's erected around her heart.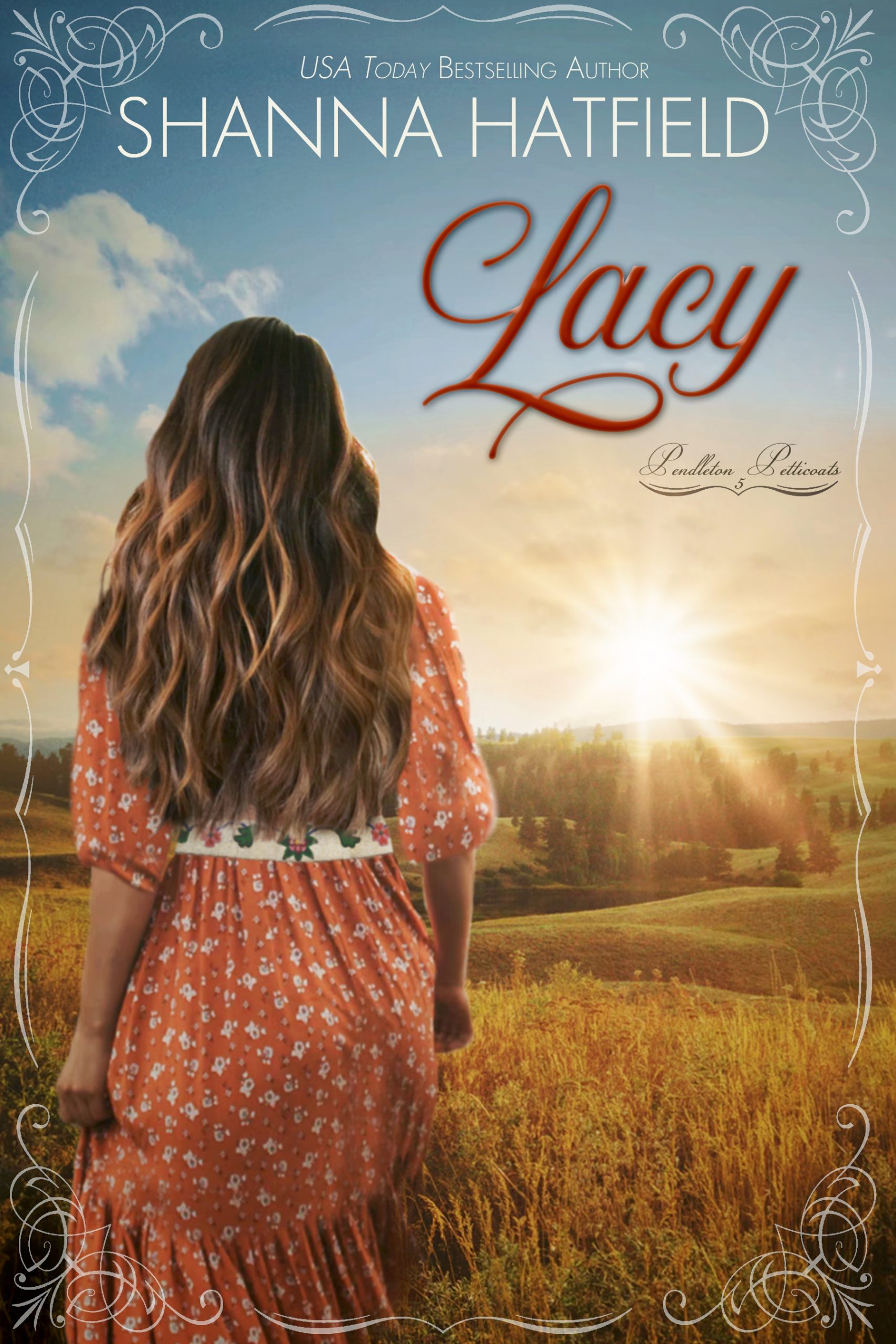 Lacy (Book 5) —  Bound by tradition and responsibilities, Lacy has to choose between the ties that bind her to the past and the unexpected love that will carry her into the future.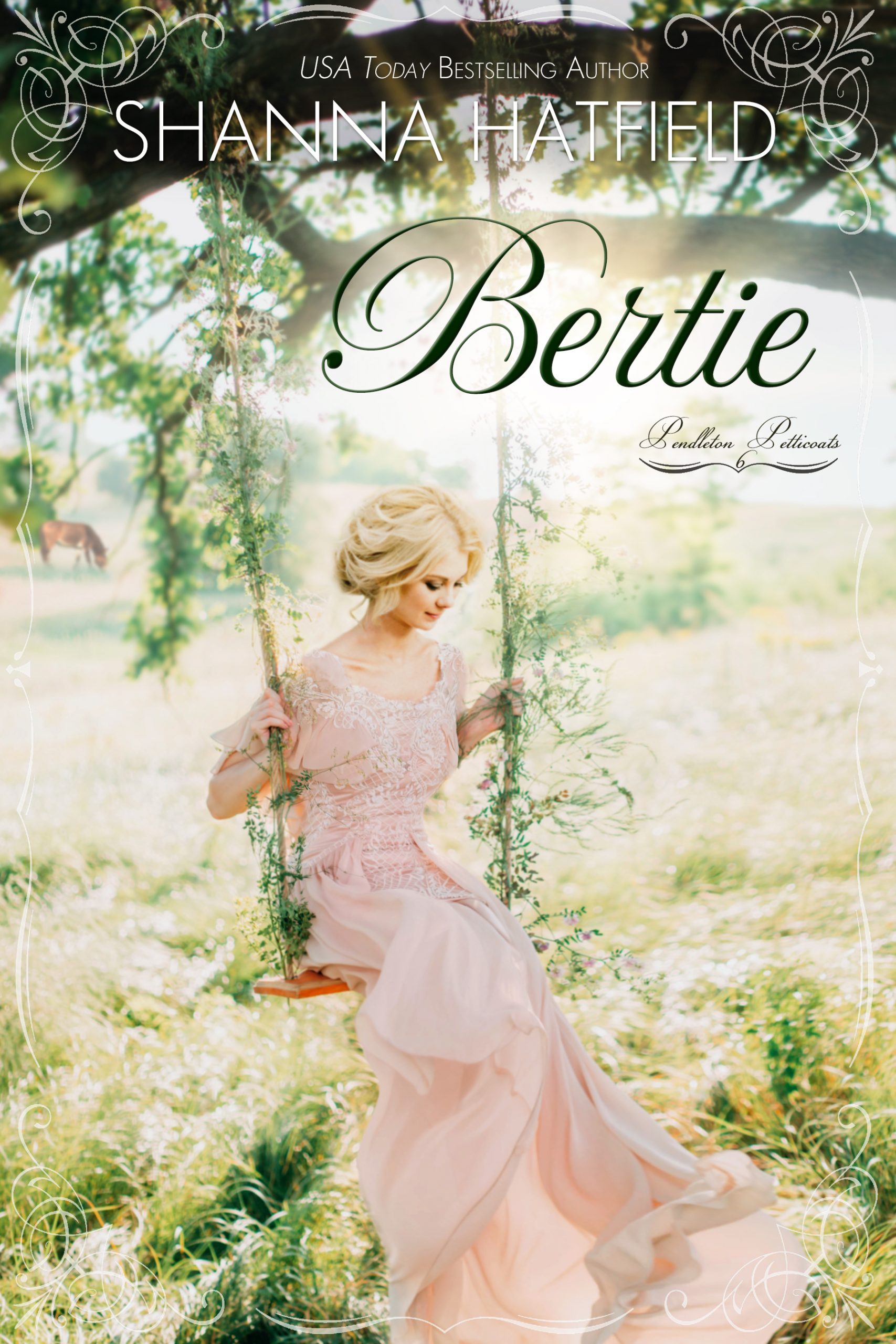 Bertie (Book 6) — Haunted by the trauma of her past, Bertie Hawkins must open her heart to love if she has any hope for the future.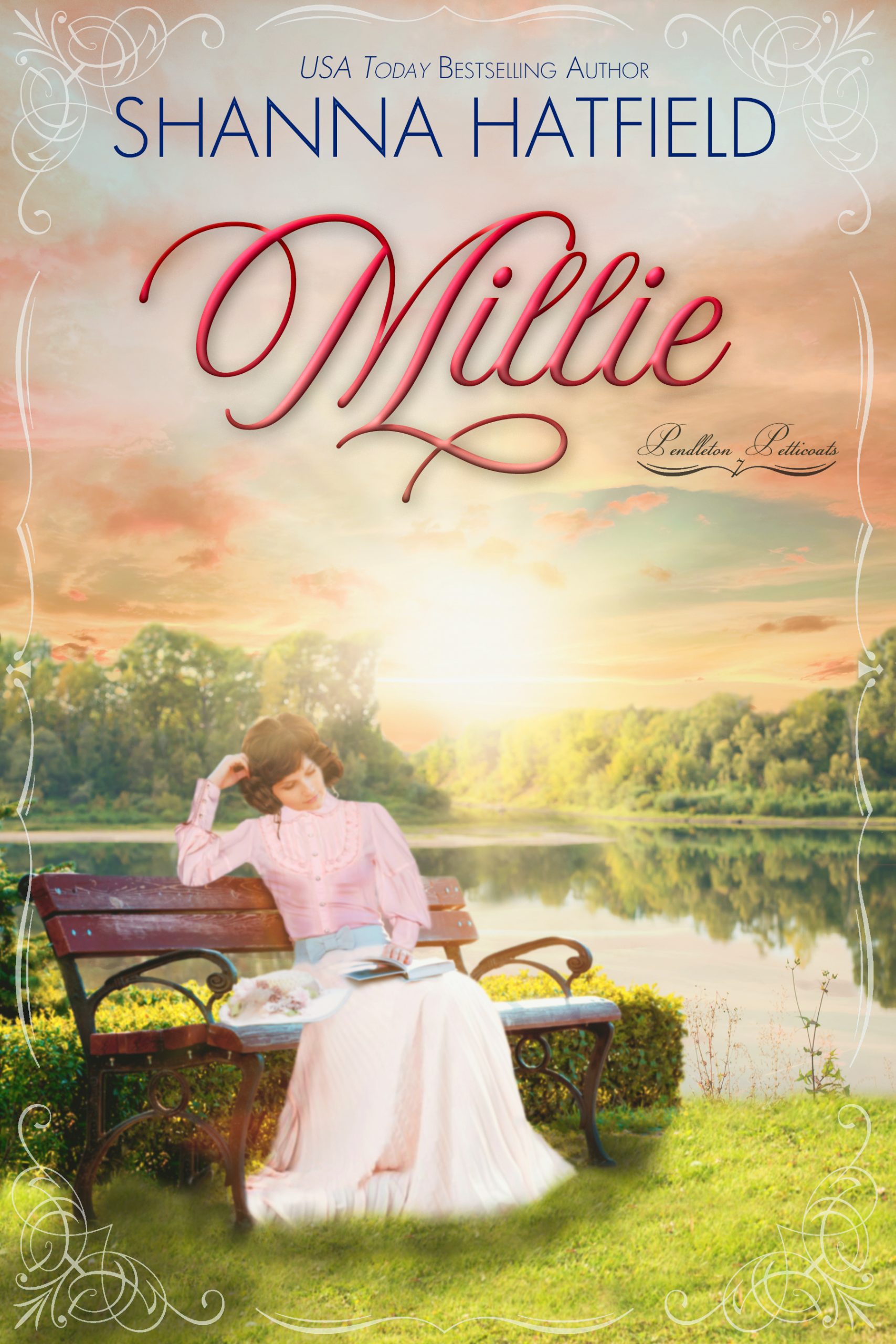 Millie (Book 7) — Determined to bring prohibition to town, the last thing Millie Matlock expects is to fall for the charming owner of the Second Chance Saloon.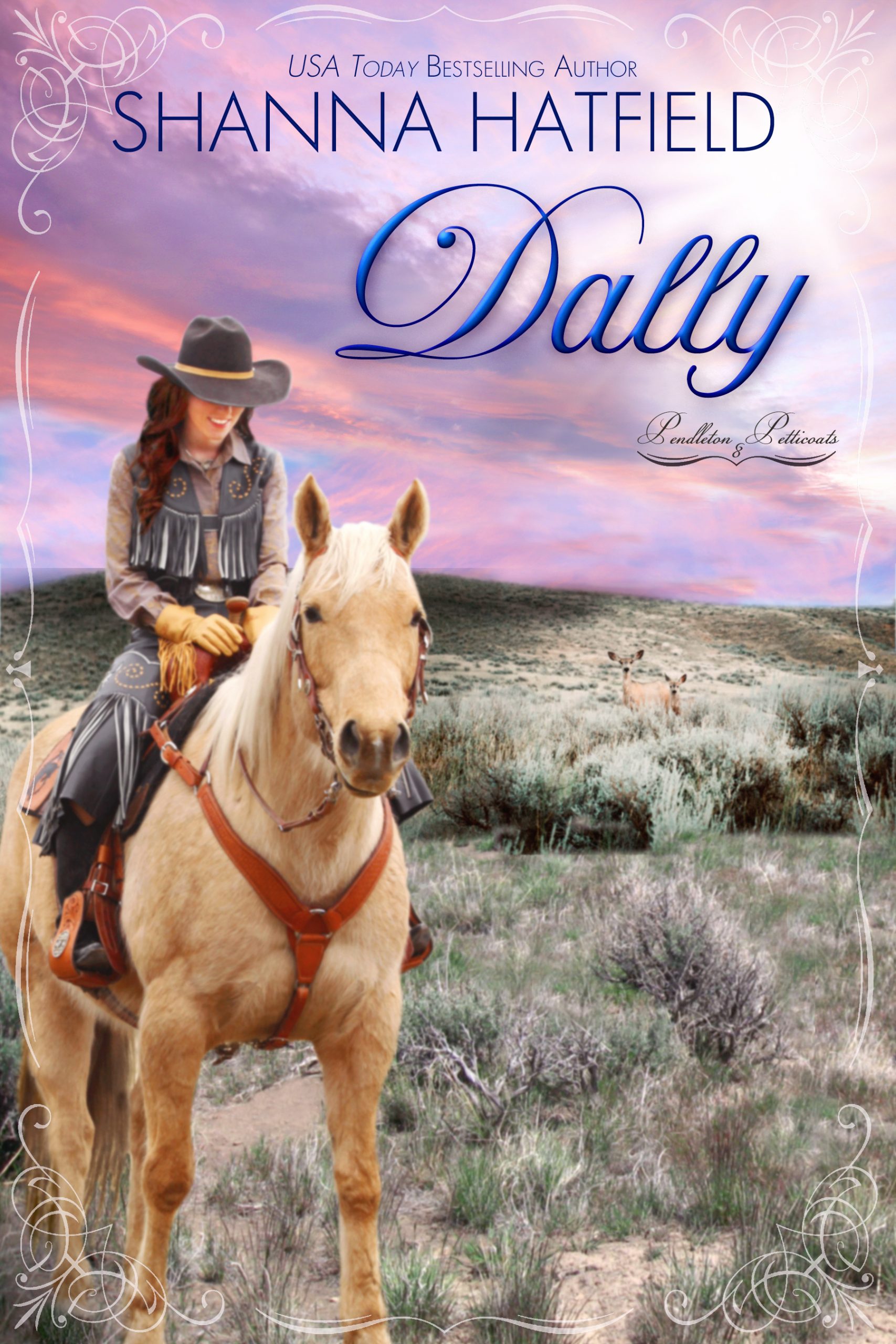 Dally (Book 8) — Eager to return home and begin his career, Doctor Nik Nash is caught by surprise when the spirited Dally Douglas captures his heart.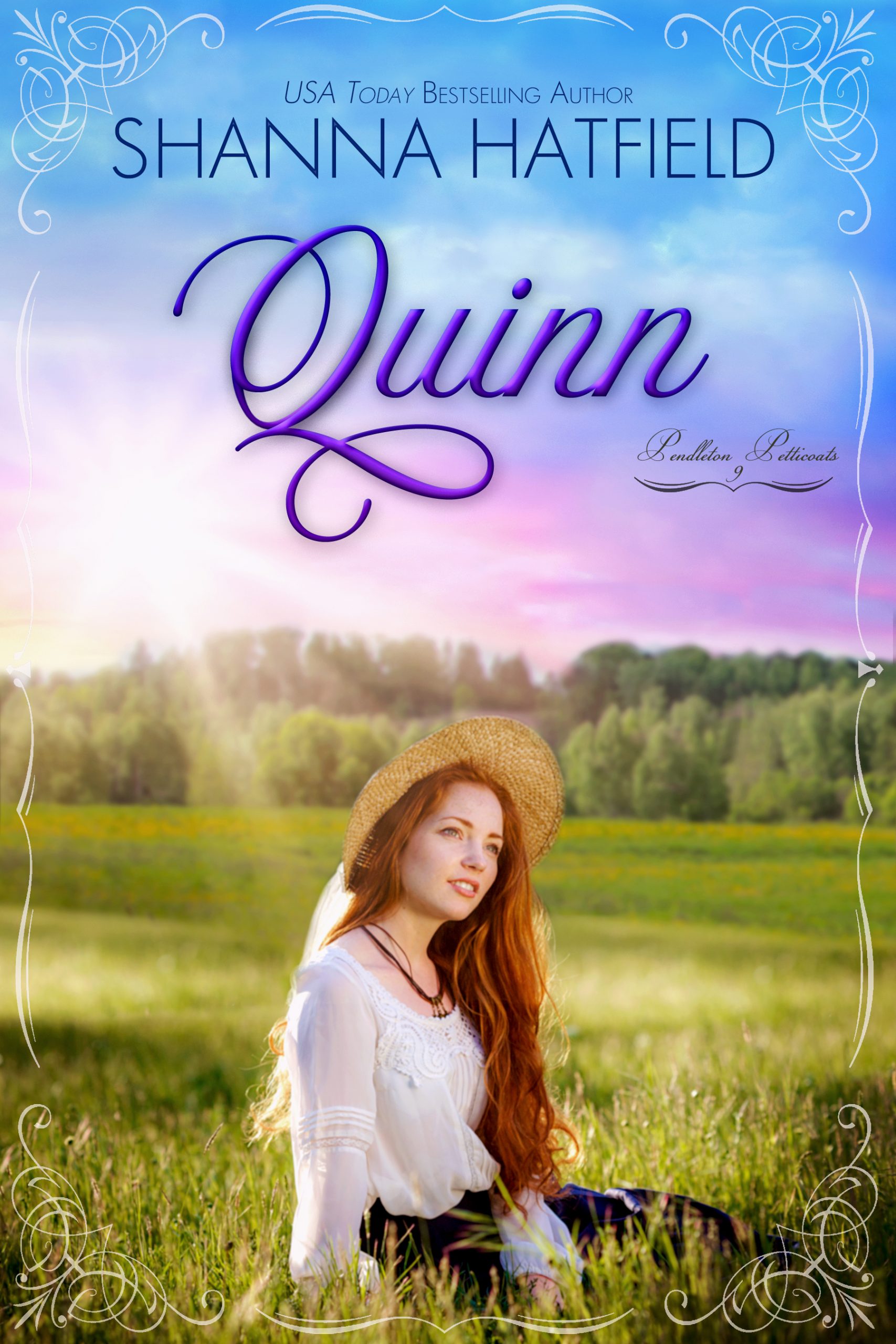 Quinn (Book 9) — Full of opinions and plans to help women, Quinn Fairfield has no time for such nonsense as falling in love.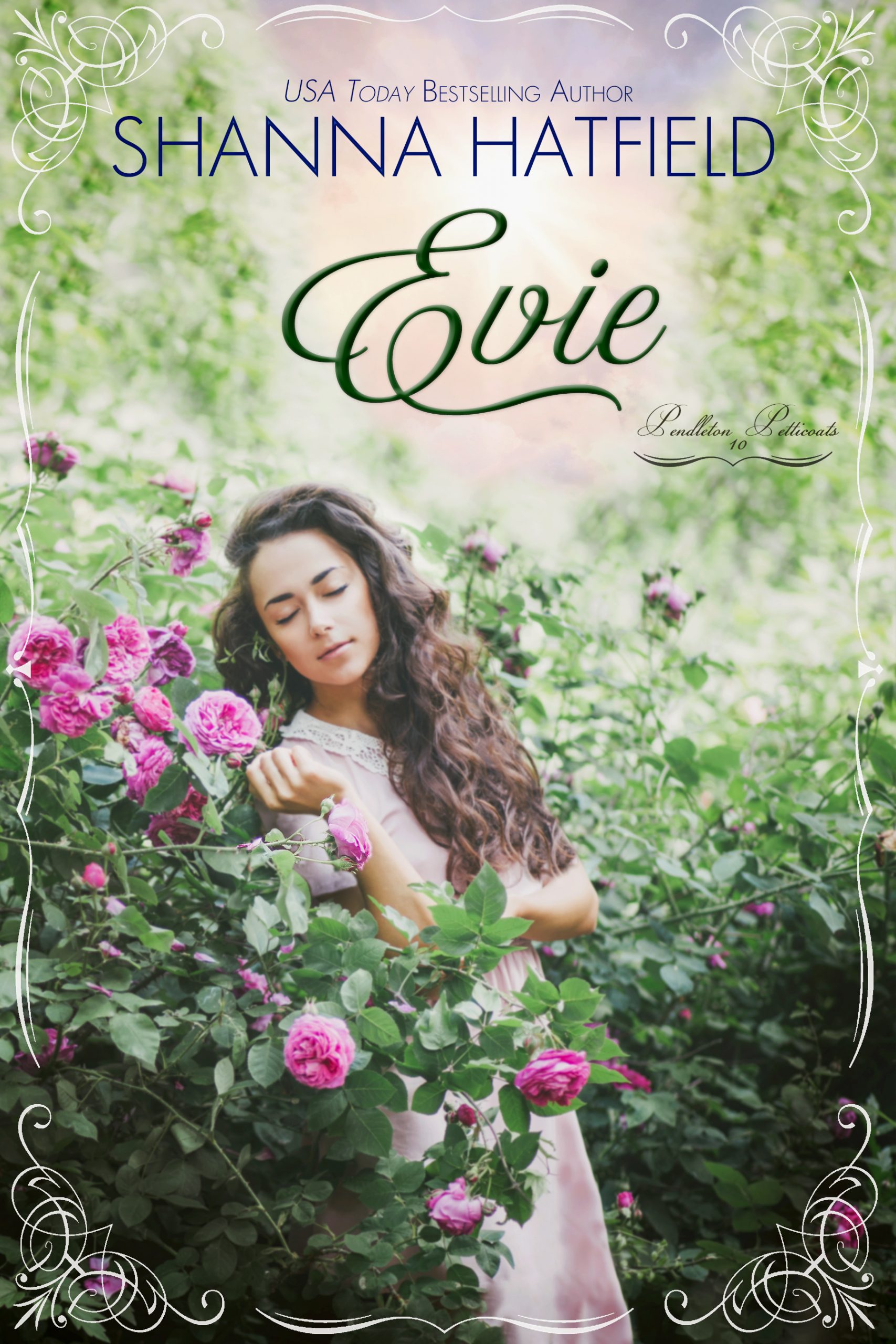 Evie (Book 10) — Will a man focused on his work notice the love of a lifetime in his client's effervescent nanny?
Which one is your favorite?