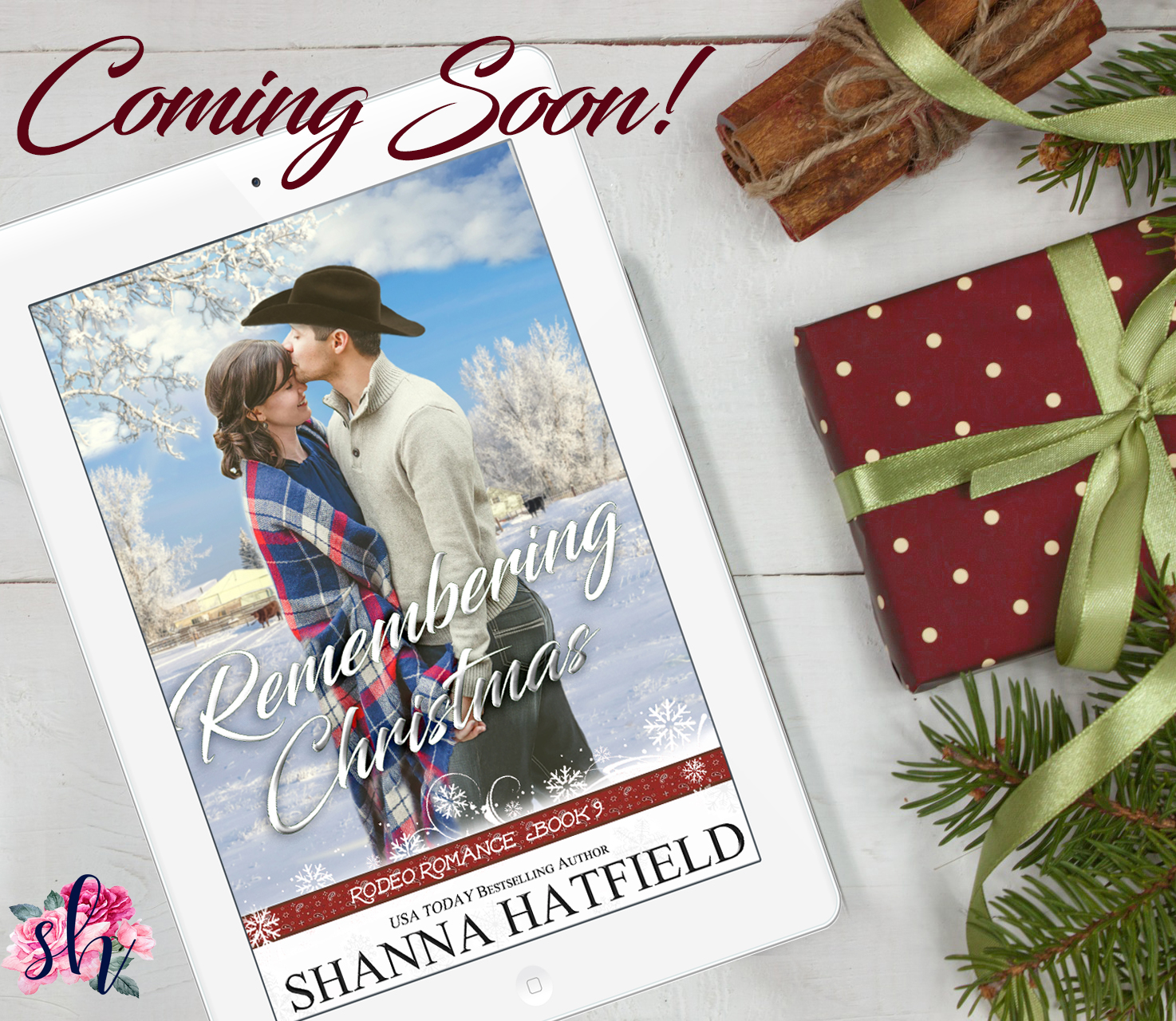 One thing I always enjoy learning about a book is the  story behind it. Why did the author choose a particular character or setting.
So, today, I thought you might enjoy learning a little about the back story behind Remembering Christmas (no spoilers!).
When I was writing Keeping Christmas, I knew then that Trevor King needed to have his own story. He was the meddling brother to the heroine in that story, and my life would not be the same if I didn't give Trevor his own adventures in finding love. He needed a strong, independent woman who could stand up to him, but one who was tender and sweet, too. And that's where Mykah Wagner entered the picture. She's tough and determined, but also kind and gentle.
If you read, Keeping Christmas,   you'll remember the story takes place, partly, on the King Penny Ranch in Echo, a small town located in northeastern Oregon.
Echo, population around 700,  is just a few minutes from a busy freeway. But it's also located at the historic crossroads of Indian trails and the Oregon Trail on the Umatilla River.
Emigrants on the Oregon Trail diverged from the main route near present-day Pendleton and traveled through the area as they followed the Umatilla River to the mighty Columbia River in the early 1840s. In 1847, a group of emigrants crossed the river here and opened what became the Columbia Plateau Route of the Oregon Trail, which became a primary route known as Lower Crossing.
The Utilla Indian Agency for the Cayuse, Umatilla, and Walla Walla tribes was built here in 1851 by Anson Dart, the Superintendent of Indian Affairs for Oregon. A post office operated from here and it served as a trading post along the Oregon Trail. The agency was destroyed in 1855 during the Yakama Indian War. The Oregon Mounted Volunteers immediately built Fort Henrietta, a cottonwood stockade on the site. A year later, it was abandoned, although it was an archaeological site excavated from 1985 until 1990.
Then settlers began moving into the area, making it one of the first agricultural sites in Umatilla County. Ditches dug by hand insured water was available to grow alfalfa, corn, and other crops.  A ferry was established in 1861 to carry passengers across the Umatilla River at Lower Crossing and served until a bridge was later constructed.
In 1880, a man named James H. Koontz moved to the area from Umatilla Landing on the Columbia River. He platted the town and named it after his daughter Echo. The town was officially incorporated in 1904. Today, Echo Koontz Miller's image is on the city's logo.
The Oregon Railway and Navigation Company built a railroad through Echo in 1883, making it a prosperous and successful town. It became a major shipping point for grain, wool, sheep, and cattle. Sheep were a major part of the agriculture industry for many years. Today, cattle ranching has surpassed raising sheep.
Which is perfect for the setting in Remembering Christmas. Readers will also find the characters in Kennewick, Washington, where the heroine, Mykah, works at a retirement facility. The residents take a keen interest in Mykah's love life, particularly a group she calls the Golden Grannies, one of whom is Trevor's Aunt Marv. I can so clearly picture the facility, and the grannies. I largely based the facility on the lovely property where CC's grandmother resided for a few years.
Another setting in the story is the one that is on the cover, but I won't give away any spoilers about the location.
If you haven't ordered your copy of the book yet, make sure you reserve your copy while it's priced at just $2.99!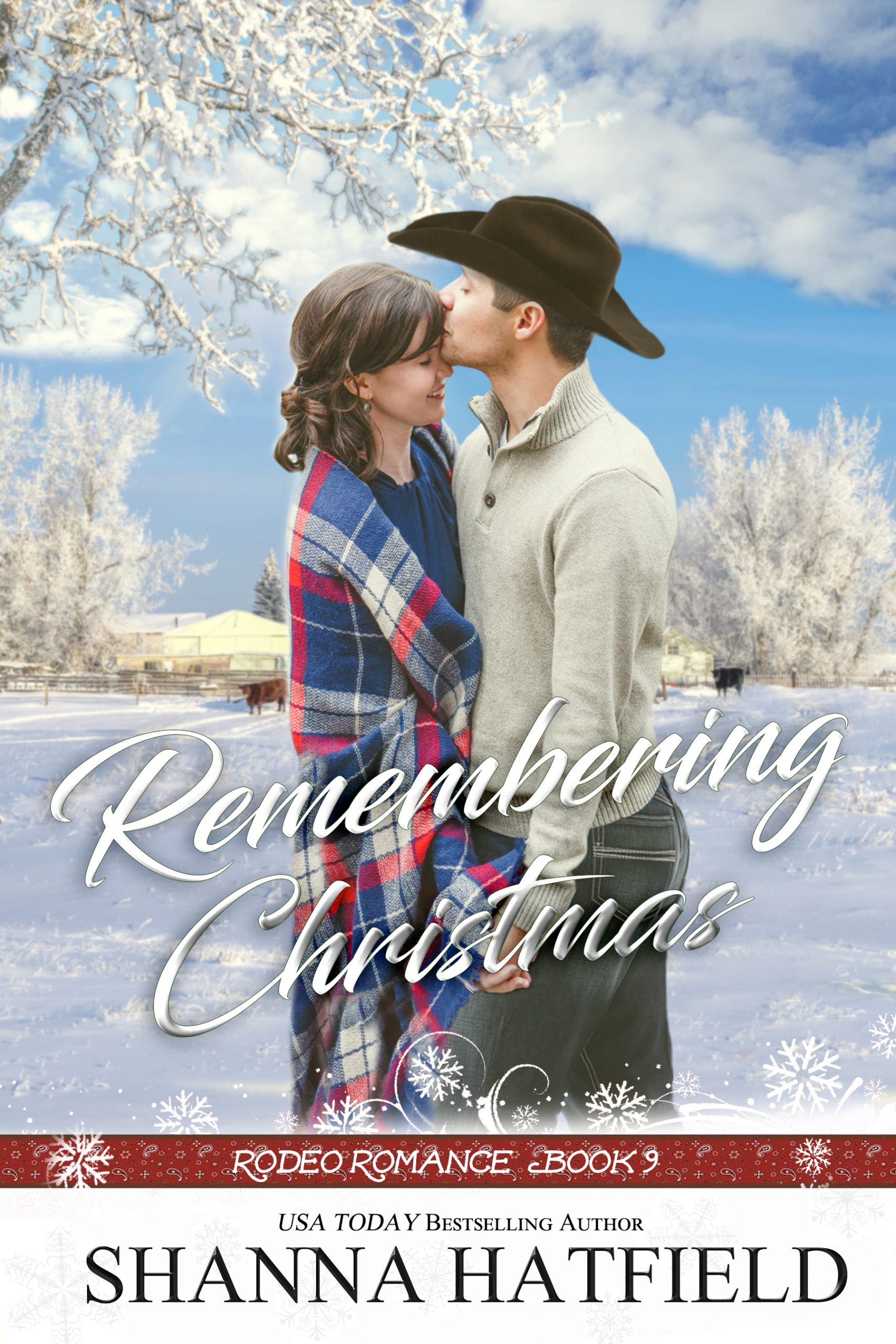 Romance swirls like December snowflakes in this sweet holiday romance.
Trevor King runs King Penny Ranch like a well-oiled machine while attempting to keep his spritely octogenarian aunt out of trouble. His personal life is filled with evasive tactics worthy of a military mission in order to avoid the matchmaking efforts of meddling friends. Until Trevor experiences a chance encounter with a beautiful stranger that leaves him reeling. Almost two years pass before they unexpectedly meet again. He feels blindsided by an emotional avalanche . . . and her name is Mykah.
Mykah Wagner has spent years building her career with Creekdale Enterprises while burying memories better forgotten. When the company's owner sends her to oversee an expansion project at a retirement home in Eastern Washington, Mykah envisions a charming urban location. Instead, she discovers an area teeming with farms, ranches, vineyards, and sagebrush. Desperate to return to her idea of civilization as quickly as possible, Mykah soon finds herself falling in love with the residents, the region, and a rancher who helps her remember all the best things from her past.
Brimming with hope, laughter, and second chances, Remembering Christmas is a captivating and wholesome romance celebrating the joy of falling in love and the wonder of the season.