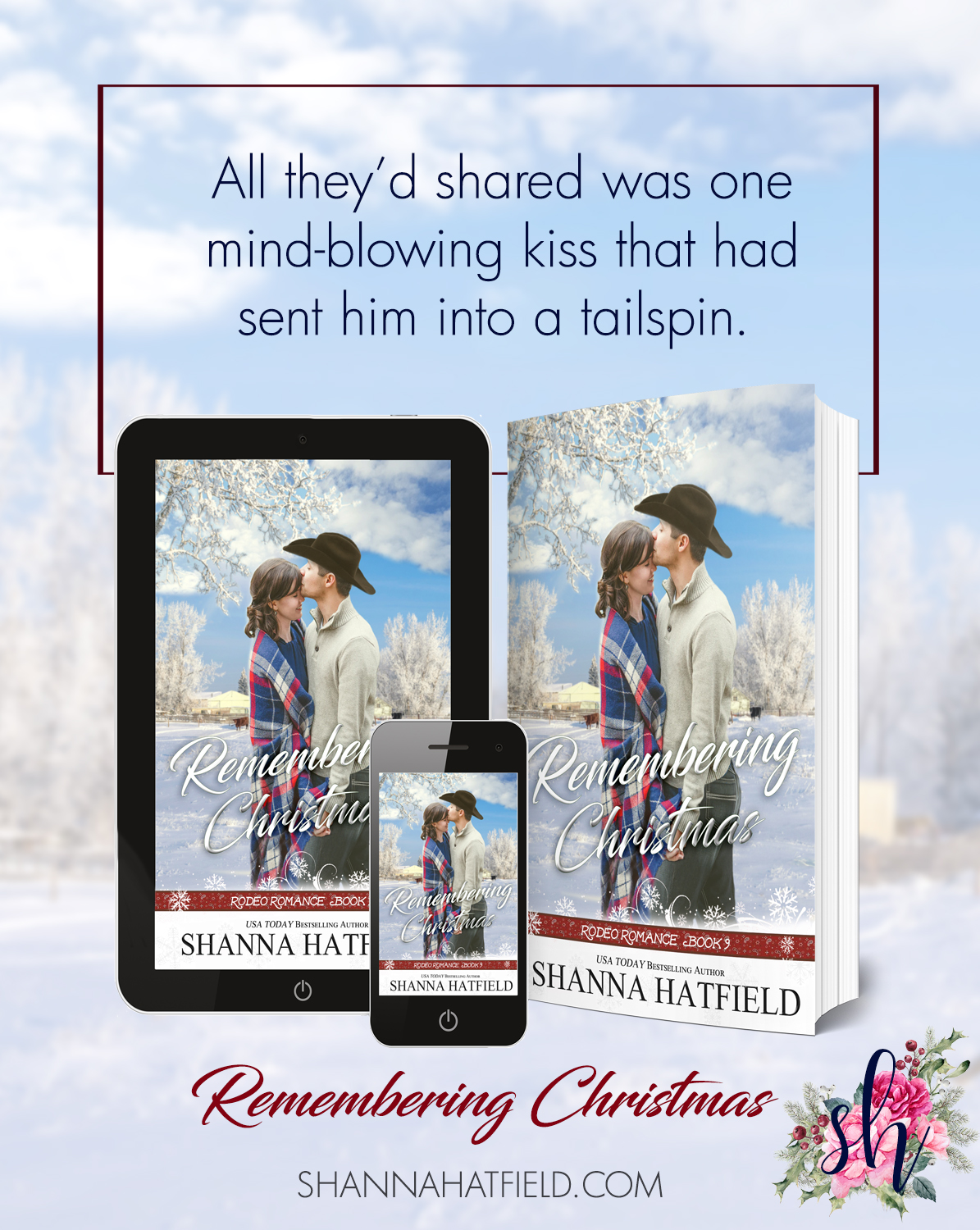 I just realized I never shared the character inspiration for Remembering Christmas with you!
And that's a shame, because they are such fun characters!
Let's start with Trevor King. He made his first appearance in Keeping Christmas as the overprotective sometimes bossy (yet big-hearted) older brother to Tally.
I chose Ian Harding at that time as the inspiration for Trevor.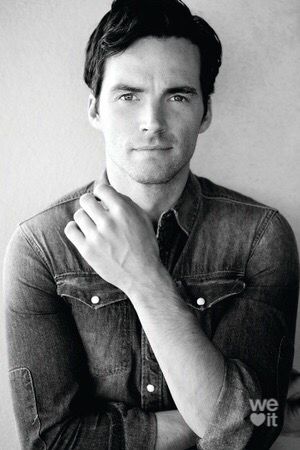 And when I circled back around to his character for this story, Ian proved to be perfect for how I visual Trevor.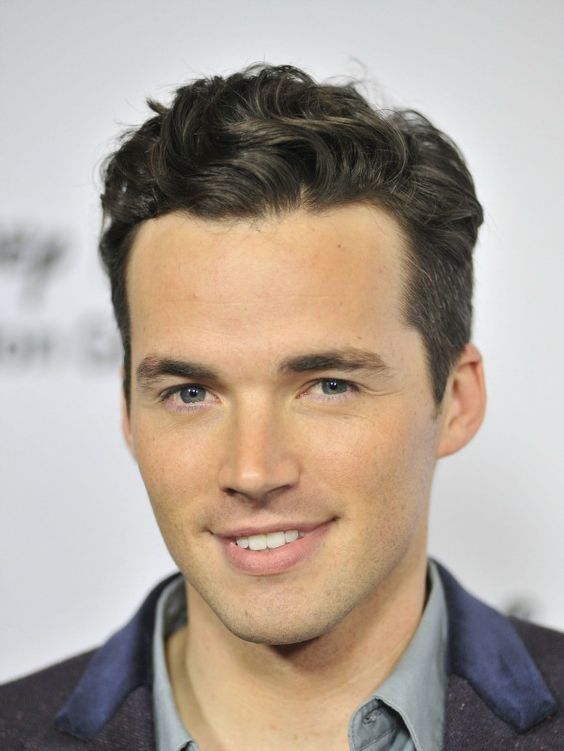 That hair! That smile! Those eyes! No wonder Mykah was a goner from the first kiss.
Speaking of Mykah, when I was trying to visual her, what she would look like, I knew she needed to be beautiful and have an almost delicate appearance, but this girl is tough!
That's when I landed on the gorgeous Laura Osnes for Mykah's character. She is exactly how I picture Mykah.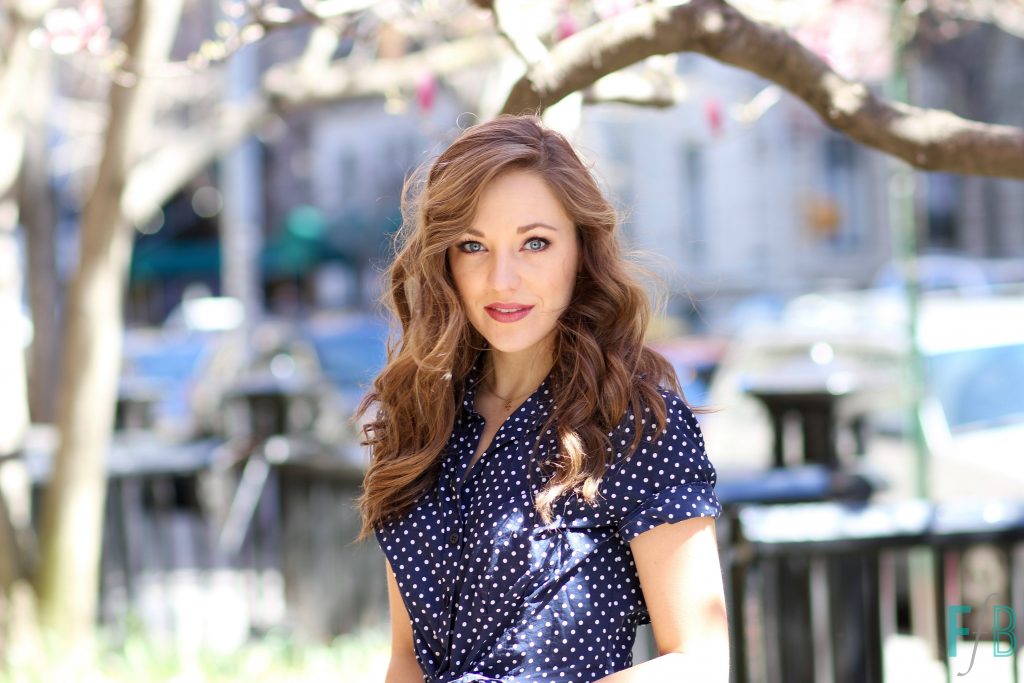 How could Trevor possibly keep from falling for her?
There are just two other characters I want to share.
The first is Aunt Marv. Oh, that ol' gal cracks me up!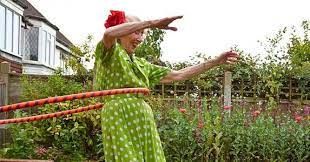 We also met her for the first time in Keeping Christmas  as the eccentric, some what whackadoodle aunt to the King siblings. Her character inspiration came from this photo I saw in a magazine a few years ago. I don't know what it is about the picture, but it makes me smile and want to be just like her when I'm that age. And that is where Aunt Marv's loveable character came from!
The other character I wanted to share is Alek Harper, Mykah's sometimes boyfriend whom Aunt Marv referred to as a "wonder of the world."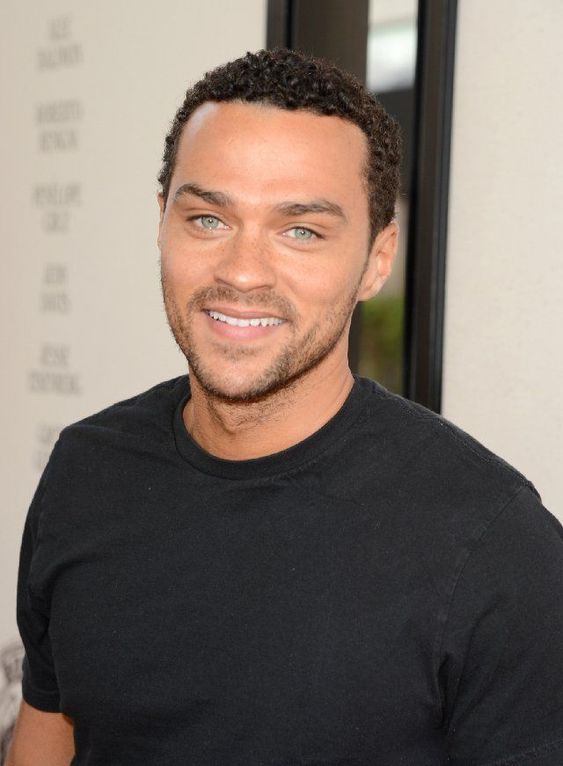 Jesse Williams was so perfect for Alek. I'm not sure I've recovered from staring at those dreamy eyes.
You can see all the visual inspiration for the book on my Pinterest Board.
If you haven't yet, be sure to get your copy of Remembering Christmas  or read it in Kindle Unlimited!