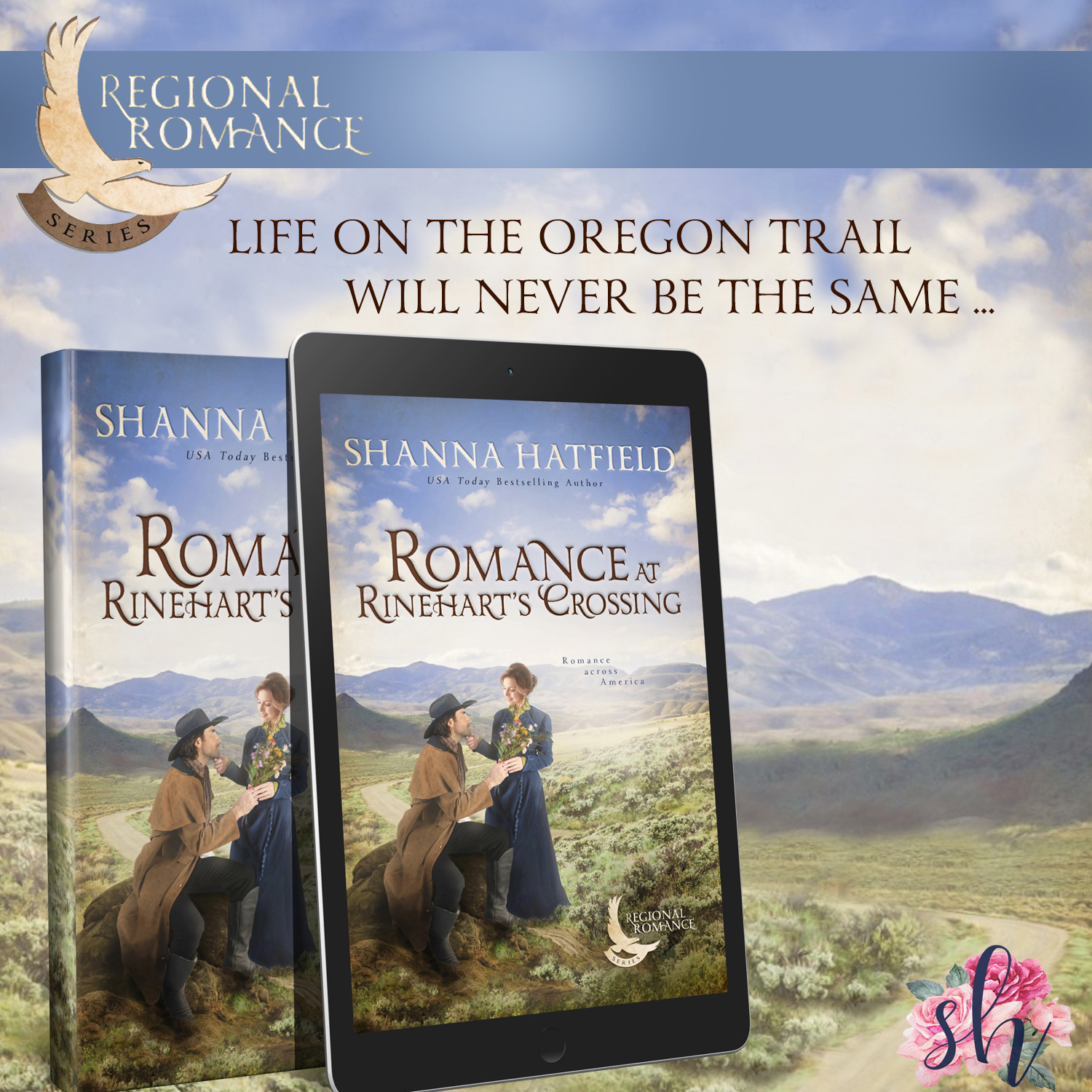 Finding visual inspiration for the characters I write about is a big part of me being able to get into the characters' heads and hearts to write about them.
When I was working on my newly releases book, Romance at Rinehart's Crossing, I started with the couple on the cover because the cover was finished months before I started writing the stories.
I decided the couple on the cover looked a little older than the other two couples in the story, so I decided they would represent Tenner King and Kendall Arrington.
As I worked on the stories, decided more about their characteristics, I knew I wanted Tenner, Austen, and Worth King (the three stories in the book are about the King siblings), to bear a resemblance to each other. They all have dark hair, and beautiful blue eyes.
So, I started with Austen. She's young. She's fun and full of life, and cute and sweet.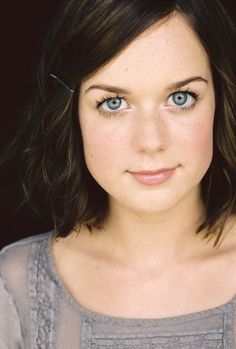 And the face that immediately came to mind when I thought of those things was Abigail Mavity. She is exactly how I picture Austen, from her dark hair, to her beautiful eyes.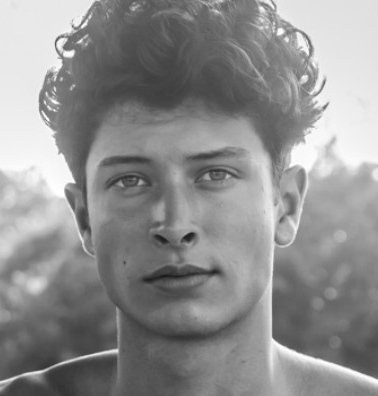 Her hero, the man who arrives in town and sweeps her off her feet is Alex Taylor. I wanted Alex to look far different than any of the "boys" in town. I had to search quite a bit to find Connor McClung, but he's so, so perfect for Alex, from that curly hair to his eyes, to his smile.
The second story in the book is about Austen's twin, Worth, and a girl he finds stranded on the Oregon Trail.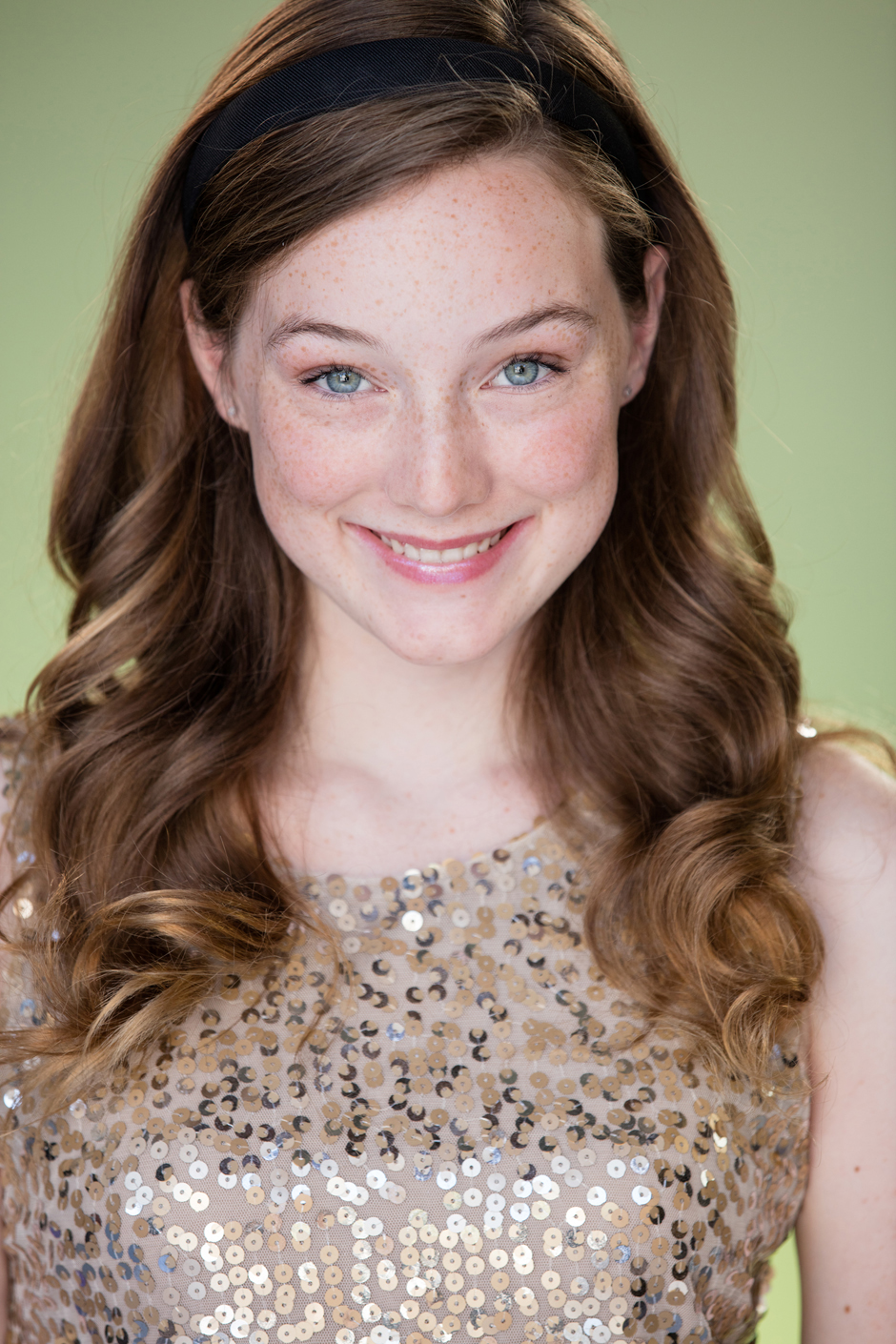 Claire Clemons is young and sweet, with freckles and auburn hair. When I saw this pic of a girl I have yet to find her name, I knew she was perfect for Claire. Love that beautiful smile!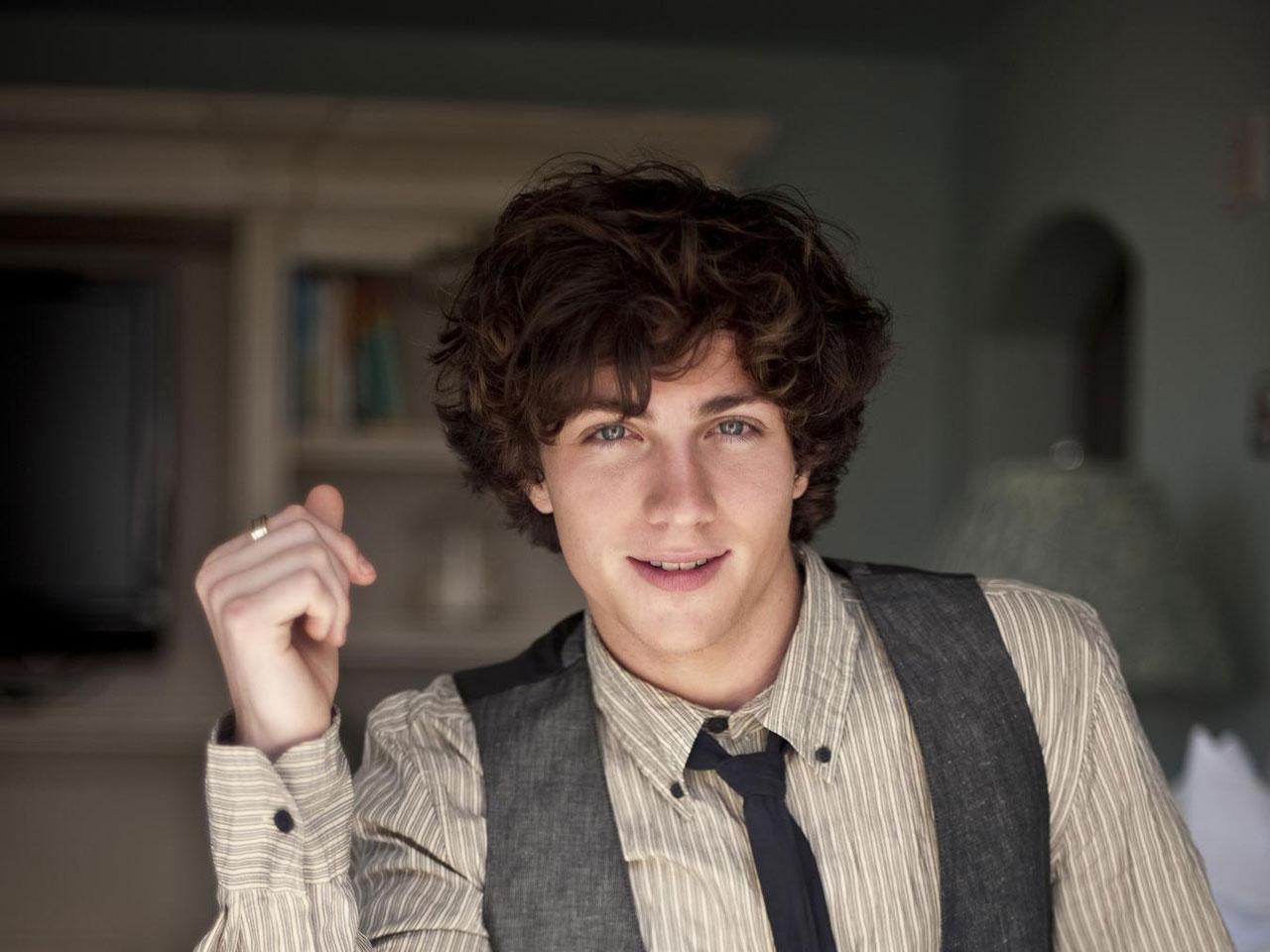 As for Worth, a young Aaron Taylor Johnson seemed perfect for his characters. I could just picture him driving the big freight wagons with his trusty sidekick Salty beside him.
So that brings us to the cover couple – Kendall and Tenner.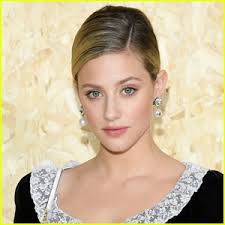 Kendall Arrington is a woman of high society. She's been well educated, raised in the lap of luxury. And she's beautiful.
Lili Reinhart (so close to Rinehart!) was my choice to represent Kendall. She is gorgeous and has the best facial expressions, perfect for Kendall who can be funny, headstrong, stubborn, and opinionated.
Of course, Kendall needs to be all those things for her relationship to work with the equally stubborn and opinionated Tenner King.
For a while, I've been waiting for just the right character to use this visual inspiration with and Tenner was it.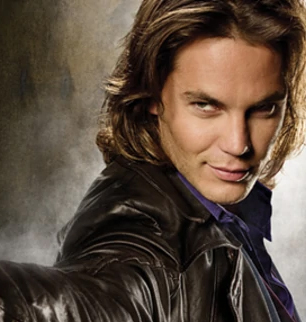 Taylor Kitsch is exactly how I picture Tenner. And seriously, how could Kendall resist this face?  Or that hair?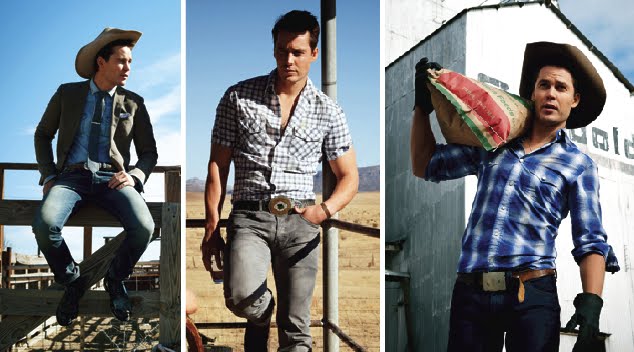 Or any of this?
If you haven't yet read Romance at Rinehart's Crossing I hope you'll give it a read! You can find it on Amazon in both digital and paperback formats, and also in Kindle Unlimited.
And if you'd like to see more of the visual inspiration, you can check out the board on Pinterest.