Happy August!
Did you know August is National Romance Awareness Month? What a cool thing to celebrate!
Created by Eileen Buchheim, Celebrate Romance founder, the event is meant to encouraged couples to improve their relationships through romance all year long.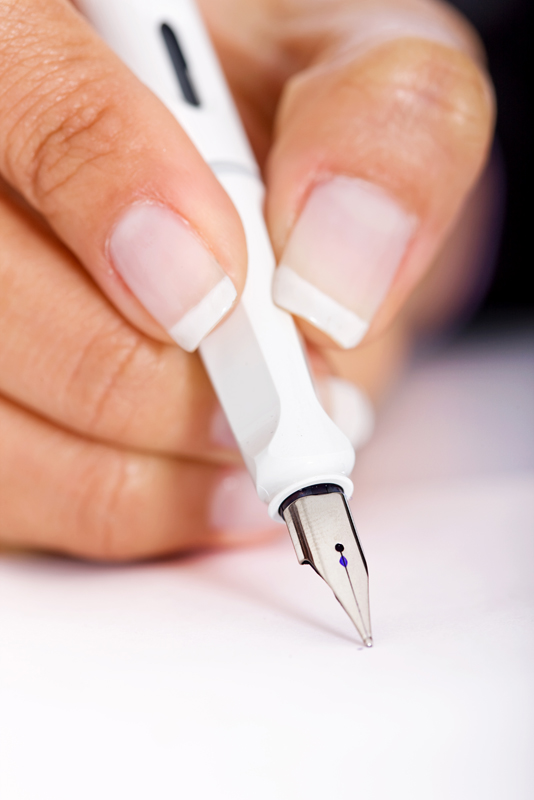 If you need to give your romance a little nudge in the right direction, it doesn't mean you have to invest a lot of money or time. Sometimes the simplest things can make a huge impact and difference. Leave an encouraging note somewhere your loved one is sure to find out. Or slip one of their favorite pieces of candy into their pocket. Share a success from the day with a hug and a toast.
Surprise your significant other with a date night. Even if social distancing makes going out impossible, pick up an order of takeout and watch a movie at home. Or go on a picnic, even if it's just in your backyard.
Toss a quilt on the grass and watch the stars – or a meteor shower! August is a perfect time to gaze at the night sky. The annual Perseid meteor shower is one where the shower peaks on warm summer nights. The Perseid meteor shower is set to produce the greatest number of meteors on the mornings of August 11, 12 and 13.
If being active is more your thing, go for a walk or bike ride.
Quiet time is a great way to reconnect, too. Sometimes, just being in the same room together can recharge a spark that's been flickering. Sleep. Relax. Read a book together.
Just becoming more aware of and paying more attention to your romance from day to day can help infuse a new level of interest and passion into your relationship. Hold hands. Offer a shoulder rub. Make dinner together. Dance around the kitchen to a favorite song.  Just be together.
And if you haven't yet found your true love, you might enjoy reading about some great romances.
Here's a list of a few of my favorites (not all are sweet romances):
Morning Comes Softly by Debbie Macomber
Ever After by Jude Deveraux
That Certain Spark by Cathy Marie Hake
An Echo in the Darkness by Francine Rivers
Mistletoe Cowboy by Carolyn Brown
The Christkindle's Gift by Kathleen Morgan
Ransom Canyon by Jodi Thomas
The Return of Rafe McCade by Nora Roberts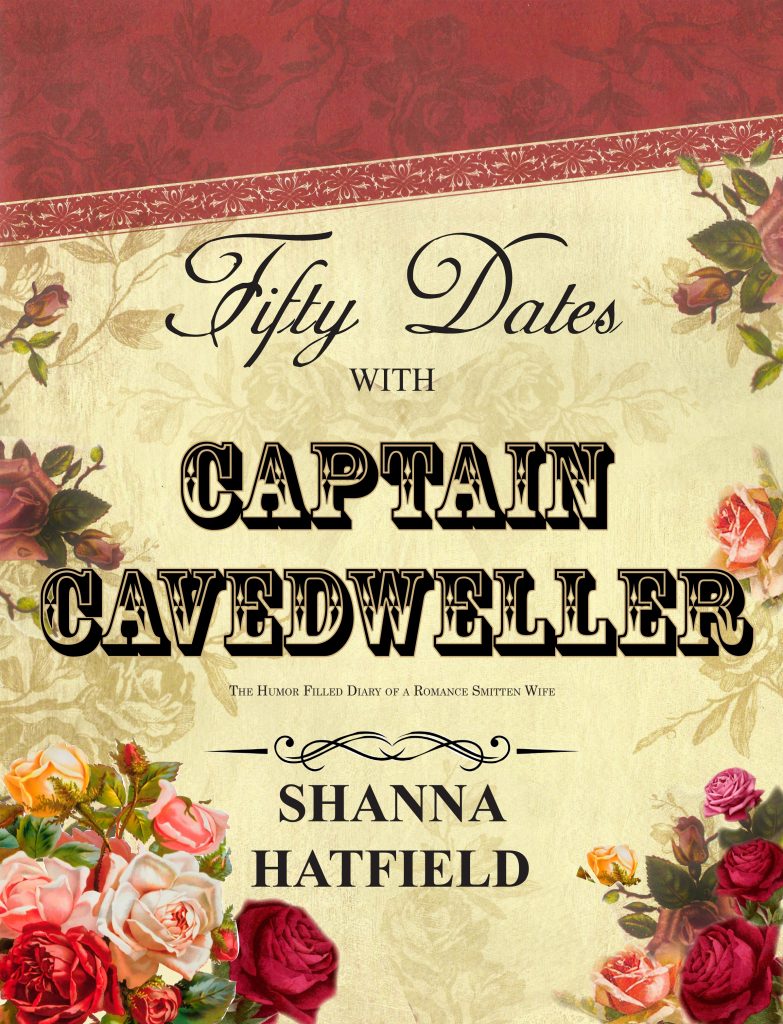 When Captain Cavedweller and I needed a little romantic boost, we embarked on a year-long project. And of course, I took notes and later wrote about it. You can read our adventures in Fifty Dates with Captain Cavedweller which is free today!
#RomanceAwarenessMonth