It's  always fun for me to share the character inspiration for my stories.
Today, I thought it would be fun to give you peek into the inspiration for the characters in Savoring Christmas!
Let's start with Troy Lucas – the hero of the story.
Troy is a big guy with a soft heart. He may come off as stern sometimes, but when he smiles, you can see his heart in his eyes.
It took a while to find my Troy inspiration, but when I did, it was perfect!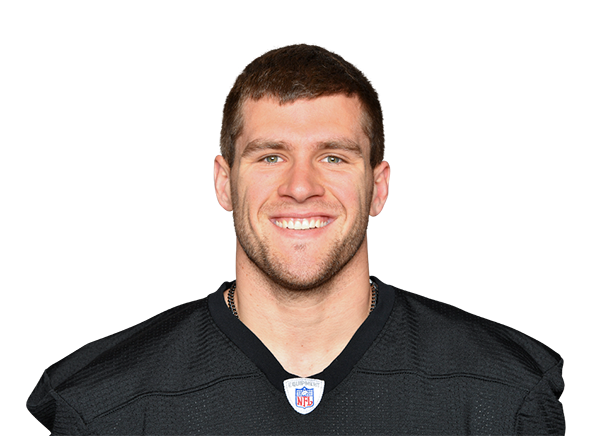 I chose T.J. Watt (he is an outside linebacker who plays for the NFL team Pittsburgh Steelers.)
Isn't he awesome for Troy's character?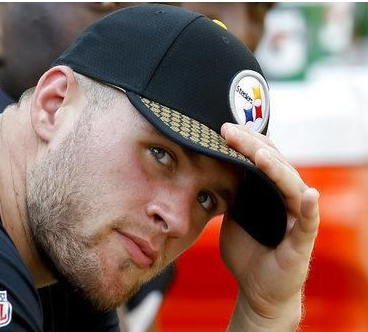 It was not hard to see why Lark Gibson (our heroine) would fall head over heels for Troy!
In real life T.J. has two brothers who also play professional football.
Which is what gave me the idea for Troy's cousin Truitt and him to look so much alike.
And just for fun …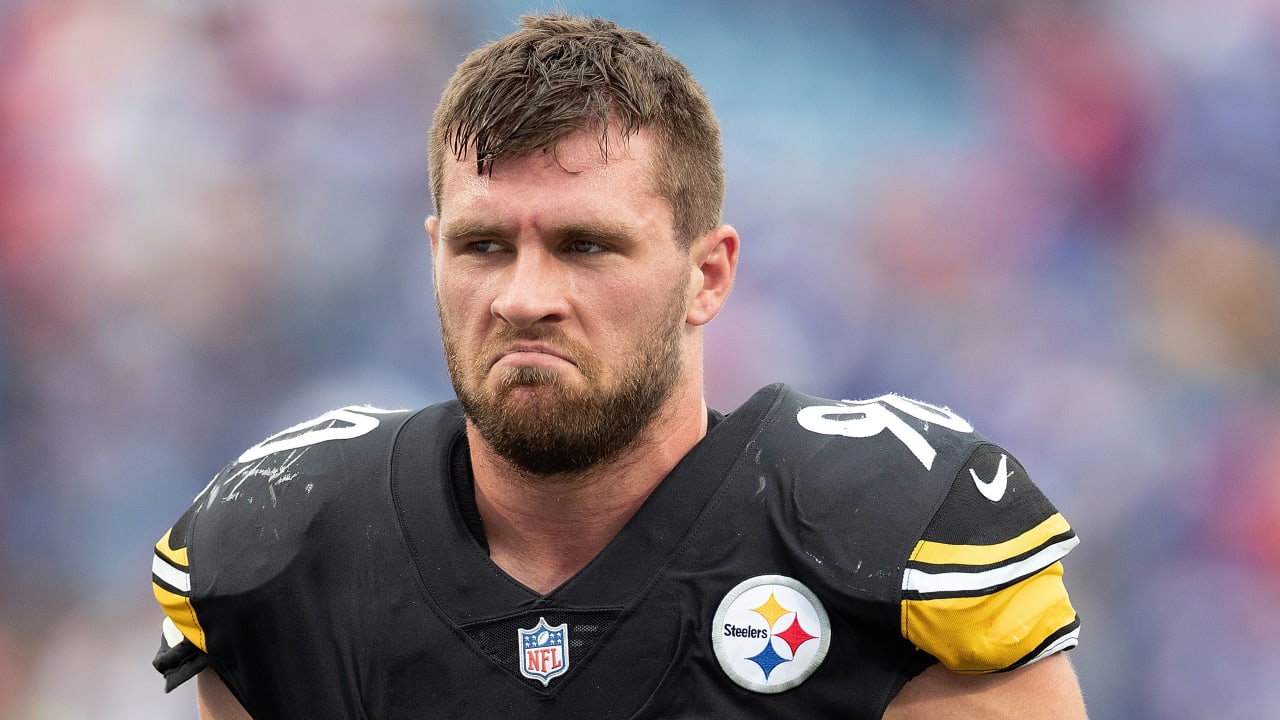 I could totally picture Troy making this face at Truitt for something he's said to tease or torment him – usually about Lark.
Speaking of Lark, I knew as soon as I started thinking about her character who the visual inspiration would be.
Rachelle Lefevre is my choice for Lark's character. She's beautiful, spunky, with all that curly red hair.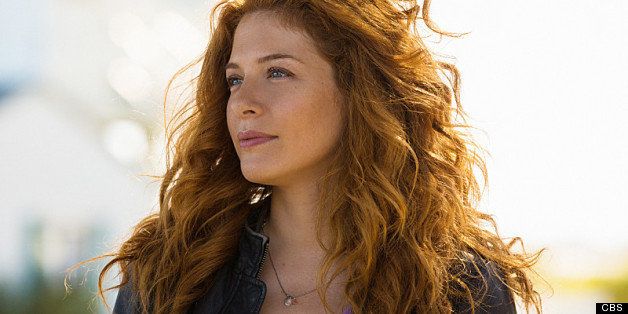 She's driven and focused, hardworking and smart, but one look from her and Troy forgets everything.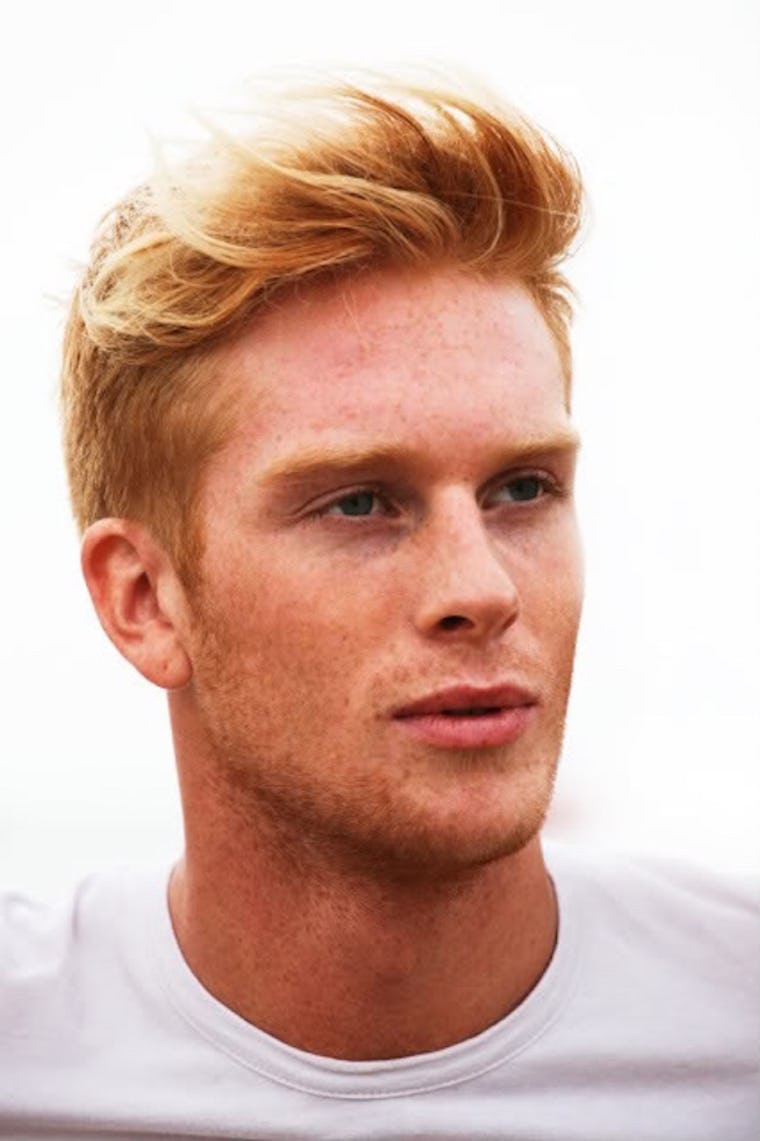 Keelen Shawn Doyle is who I chose for Lark's brother Jay. He seemed perfect for her mostly fun-loving younger sibling.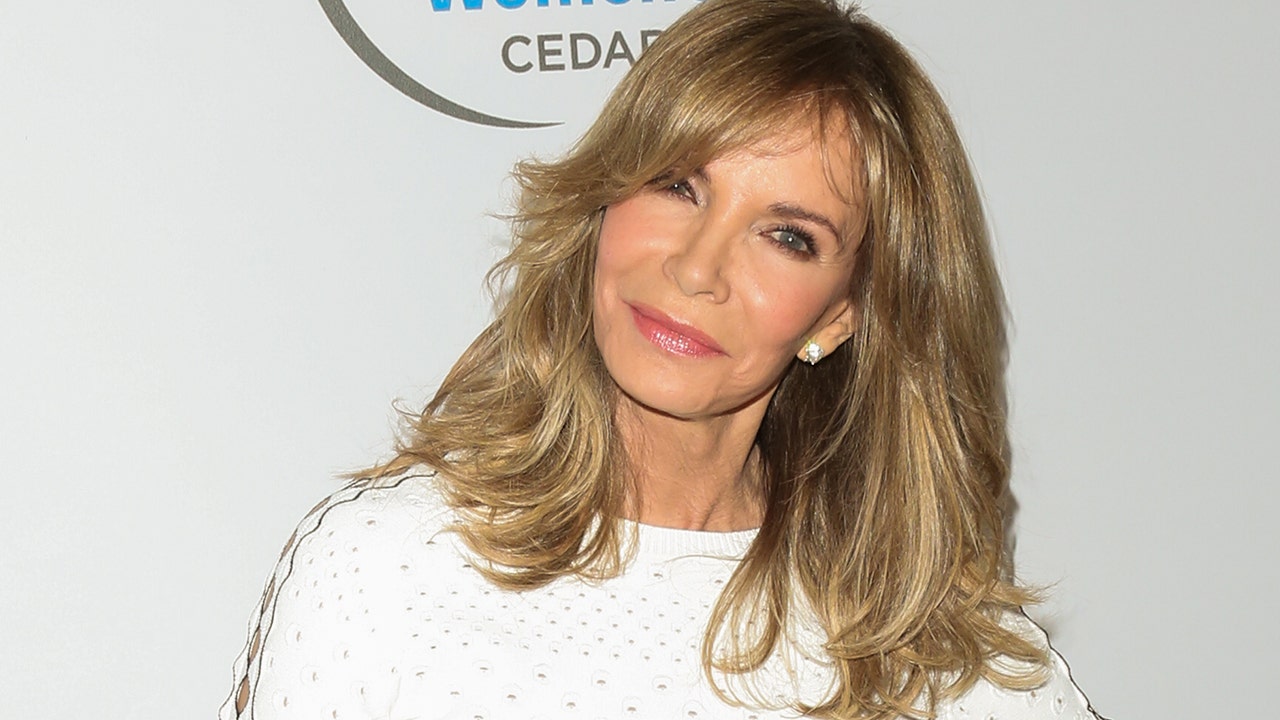 And Jaclyn Smith makes a beautiful grandmother to Troy and Truitt.
It really was fun to work with these characters and I look forward to including them in future stories!
You can check out more of my visual inspiration on my Pinterest Board as well as links to some of the recipes that inspired Lark's food truck offerings!
If you haven't yet, get your copy of Savoring Christmas today!