Flipping through the freebies on Amazon's Kindle, I happened across a new book by one of my favorite authors, Stephanie Grace Whitson.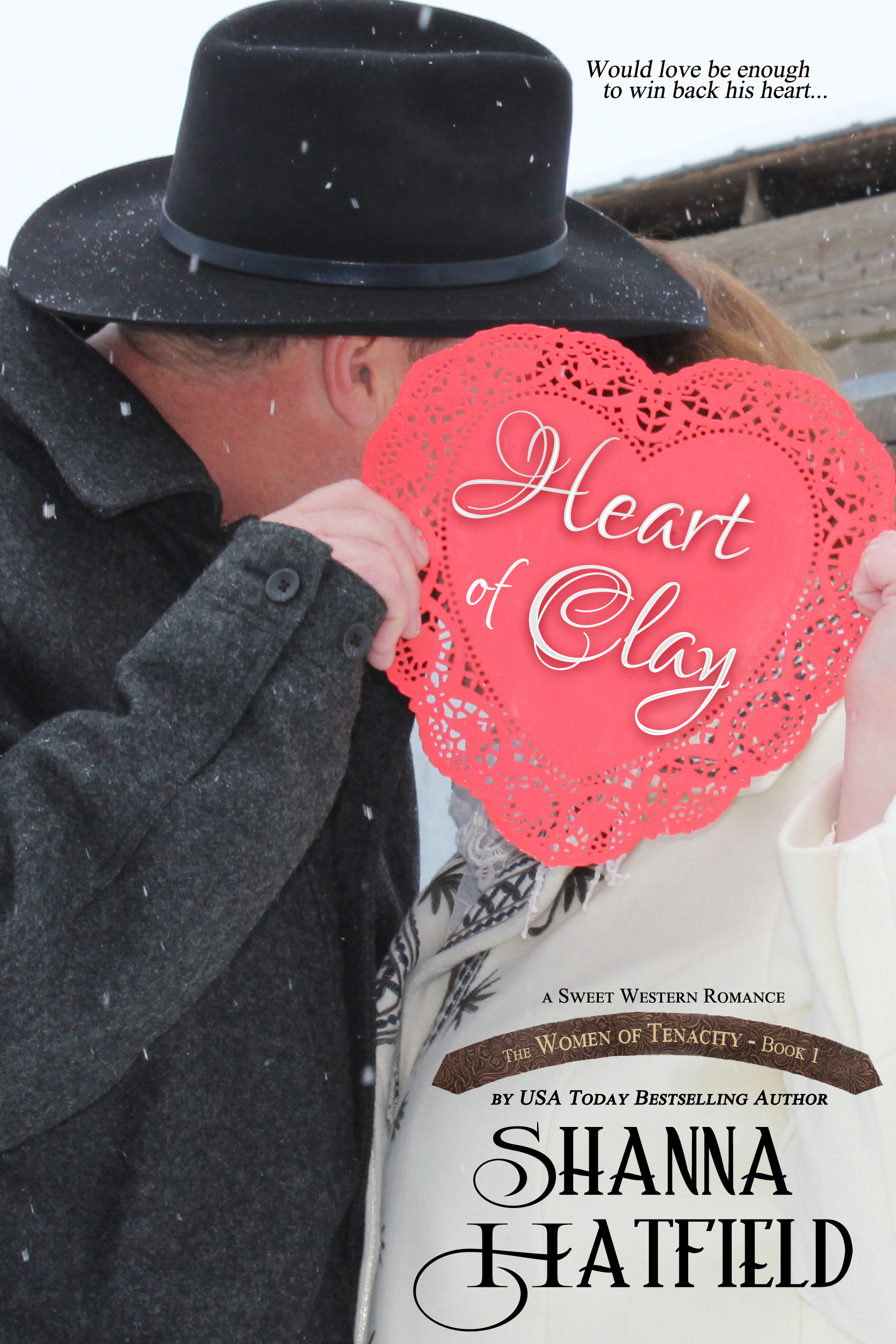 I first fell in love with her magical storytelling abilities when I read Walks the Fire. It is the story of a strong, courageous woman who finds her true self as well as true love in a most unexpected place under very challenging circumstances.  I highly recommend reading it, especially if you enjoy historical fiction. And make sure you keep a tissue or two nearby when you do. This book is one I reread with regularity because I truly love the main characters that much.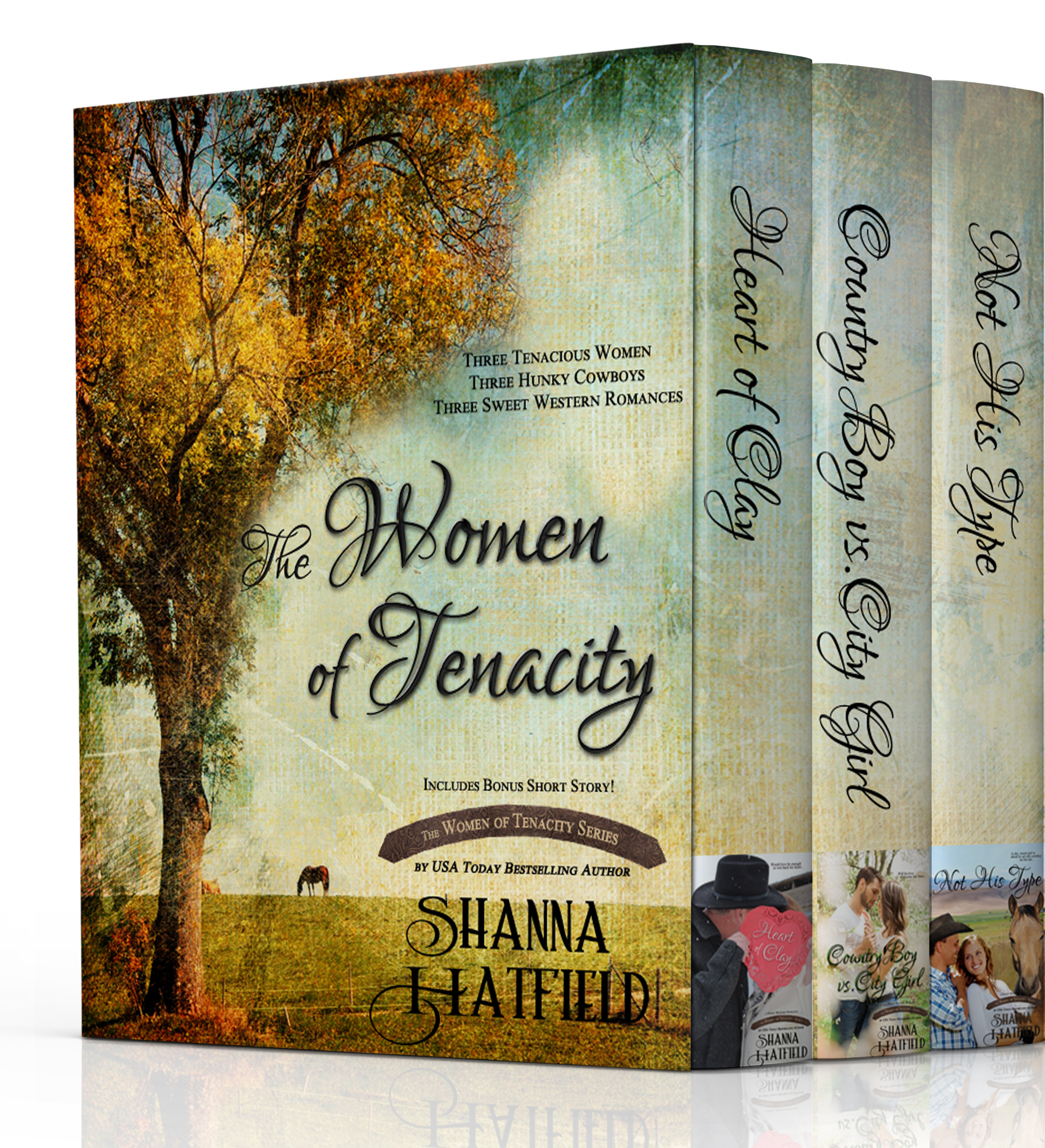 The book that I read the other day that I thoroughly enjoyed was Whitson's Sixteen Brides.
This delightful book follows a group of sixteen Civil War widows as they head west to begin a new life on the Nebraska prairie. They travel together under the promise of being able to homestead land for free. When they discover the true purpose for their journey was to bring brides to eligible bachelors, some of the women dig in their heels and refuse to travel further.
Whitson combines the history of  Nebraska with the wonderfully rich and vivid details of the main characters, creating an engaging story that is extremely difficult to put down. The women are all so different in their backgrounds, but yet so much alike in their desire to be independent, strong and loved.
If you enjoy historical fiction or Christian fiction, definitely check out Sixteen Brides.