If you read The Snowman's Sweetheart last year, you'll remember Ky's best friend, Bo.
I loved Bo's character, so he's getting his own story in Sleigh Bell Serenade – releasing January 19!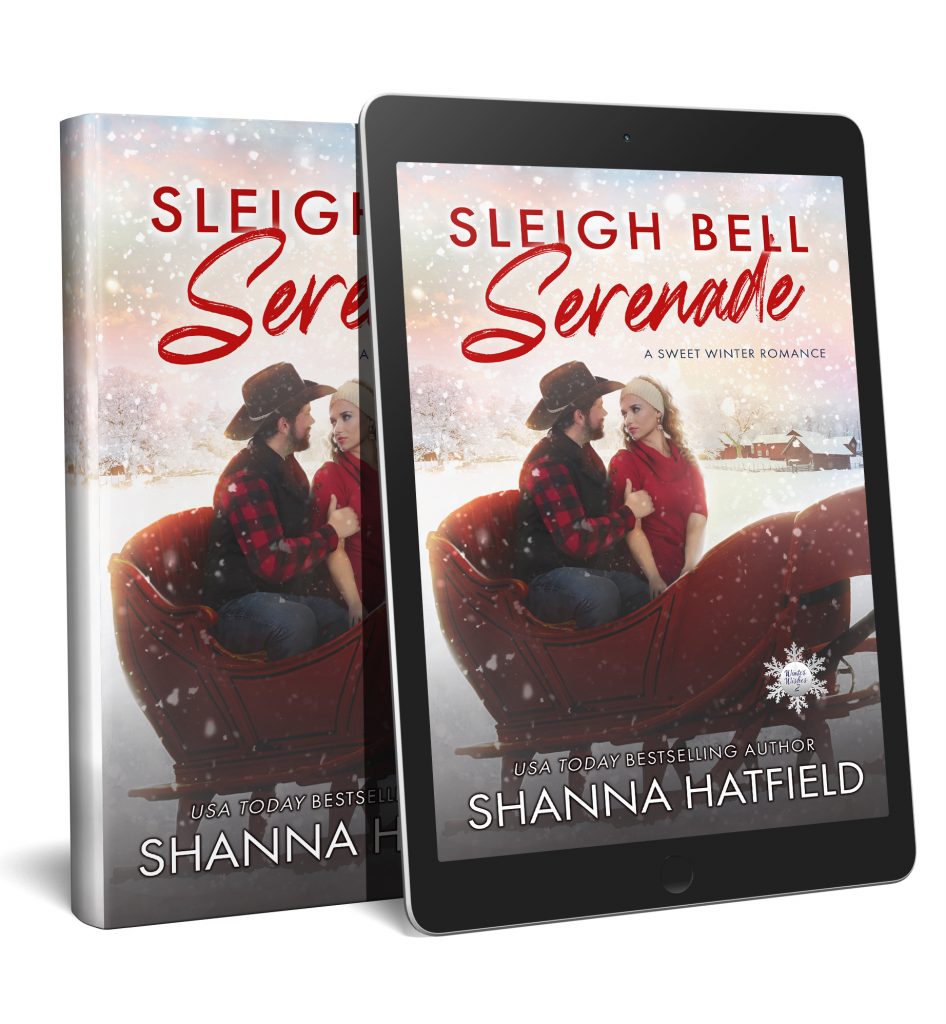 Would you like to meet the characters today?
First up – Bowen Jensen, better known as Bo to his friends.
Bo doesn't have things easy. His parents both died when he was young. His grandparents are gone, and he's left running both the family ranch and their sleigh tours business, all while raising his teenage sister.
As I originally wrote Bo's character in The Snowman's Sweetheart, I had a vision in mind for how I wanted him to look.
And Christian Kane is exactly how I picture Bo.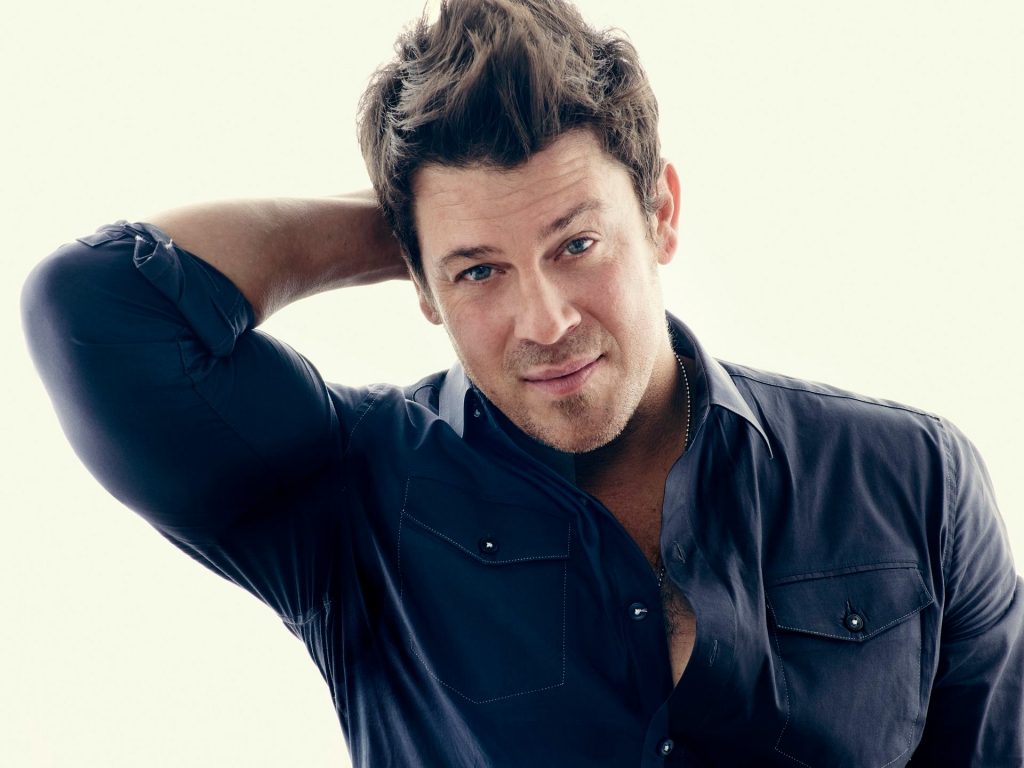 He has the best facial expressions!
Oh, and there is that handsome thing too.
When I started thinking of the heroine, my thoughts went straight to The Friendly Beasts of Faraday series. In Scent of Cedar, the first book in the series, we meet Juniper Haynes. She is the sister of the heroine, Cedar, and pops in and out of the story. I thought it was time Juniper got her own happily ever after!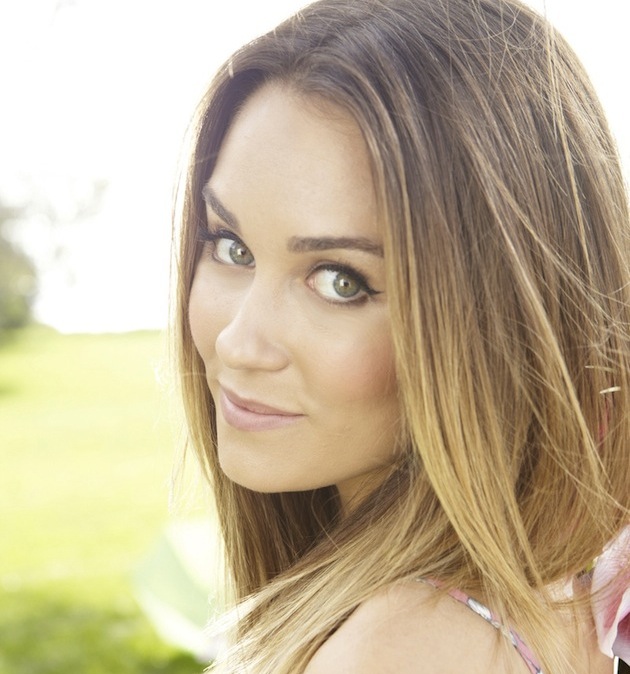 Lauren Conrad is so, so perfect for Juniper's character.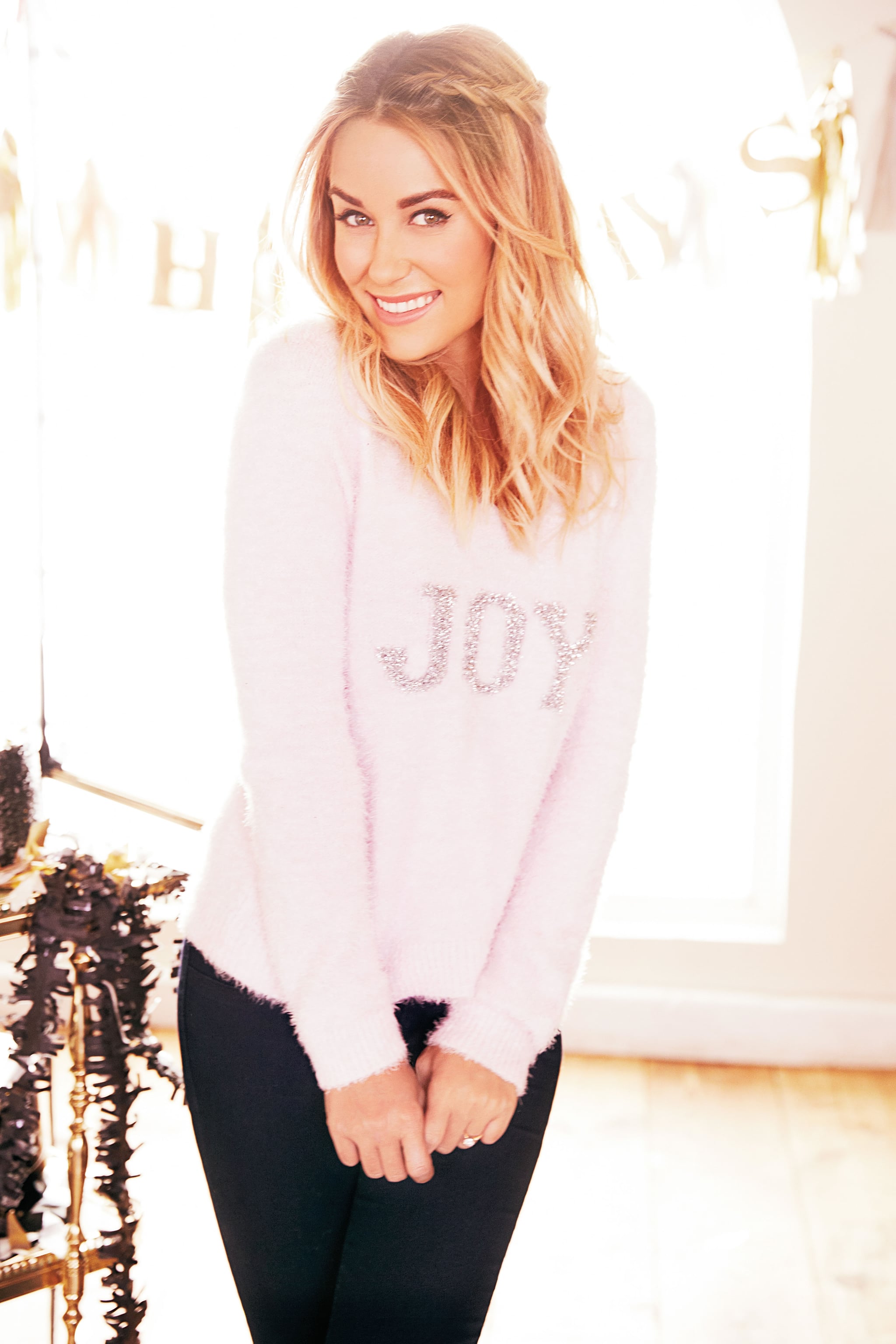 Juniper is beautiful. Smart. Intelligent. Driven. Elegant and sophisticated.
She lives a big life in Portland where she works in real estate.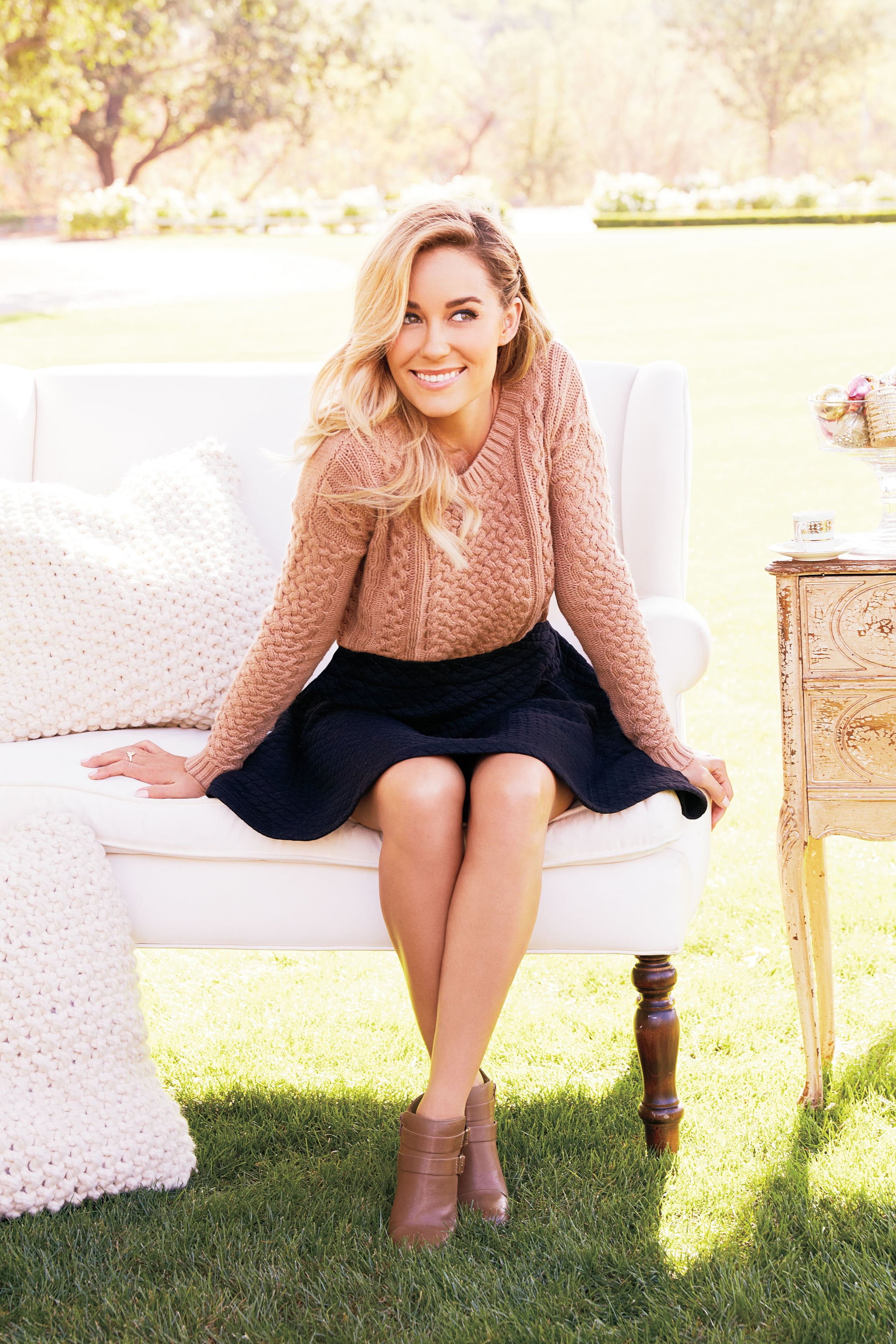 But she's also secretly envious of her sister's quiet, peaceful life in the mountains.
When a chance encounter sends her falling into a handsome cowboy's arms … well, no spoilers here, but it's a fun way to start the story!
One other character I want to introduce you to today is Sassy Rose, Bo's sister.
Sassy is spunky and sweet, funny and fun. And Odeya Rush is just how I pictured Bo's younger sister who both torments him and adores him.
Find more of the visuals that inspired the story on my Pinterest board!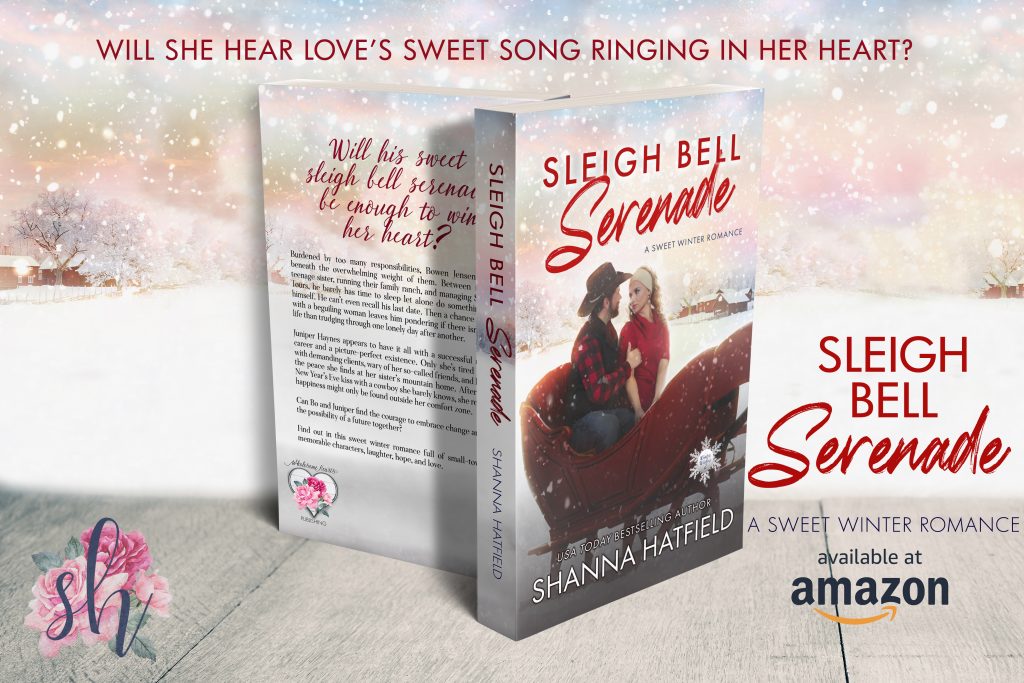 He keeps his heart heavily guarded.
She meets everyone with a friendly smile.
Will the attraction sizzling between them pull them into the space between their two worlds?
Burdened by too many responsibilities, Bowen Jensen struggles beneath their overwhelming weight. Between raising his teenage sister, running their family ranch, and managing Sleigh Bell Tours, he barely has time to sleep let alone do something just for himself. He can't even recall his last date. Then a chance encounter with a beguiling woman leaves him pondering if there isn't more to life than trudging through one lonely day after another.
Juniper Haynes appears to have it all with a successful real estate career and a picture-perfect life. In reality, she's tired of dealing with demanding clients, wary of her so-called friends, and secretly longs for the peace she finds at her sister's mountain home. After a magical New Year's Eve kiss with a cowboy she barely knows, she realizes true happiness might only be found outside her comfort zone.
Can Bo and Juniper find the courage to embrace change and explore the possibility of a future together?
Find out in this sweet winter romance full of small-town charm, memorable characters, laughter, hope, and love.
~*~
Pre-order your copy today! Remember, the book releases January 19!