I was thinking about spring traditions. One thing I try to do every spring is to take photos of the apple blossoms across the road from our house. When they bloom, I know spring is definitely on its way.
Today, I thought you might enjoy seeing some of the photos I captured this year between freezing temps and an unexpected snowstorm!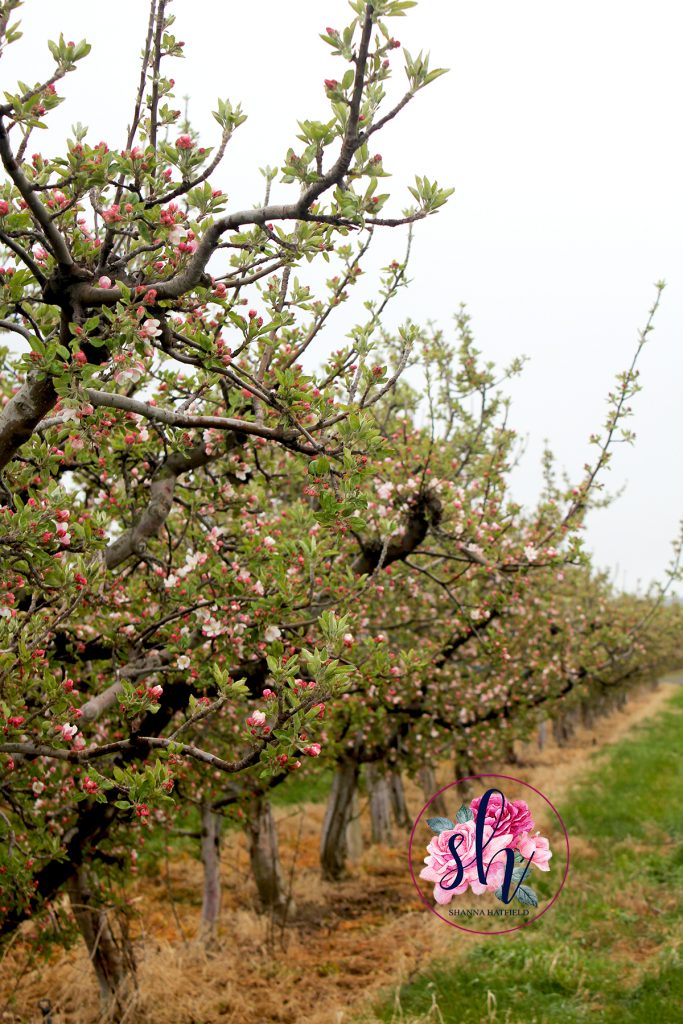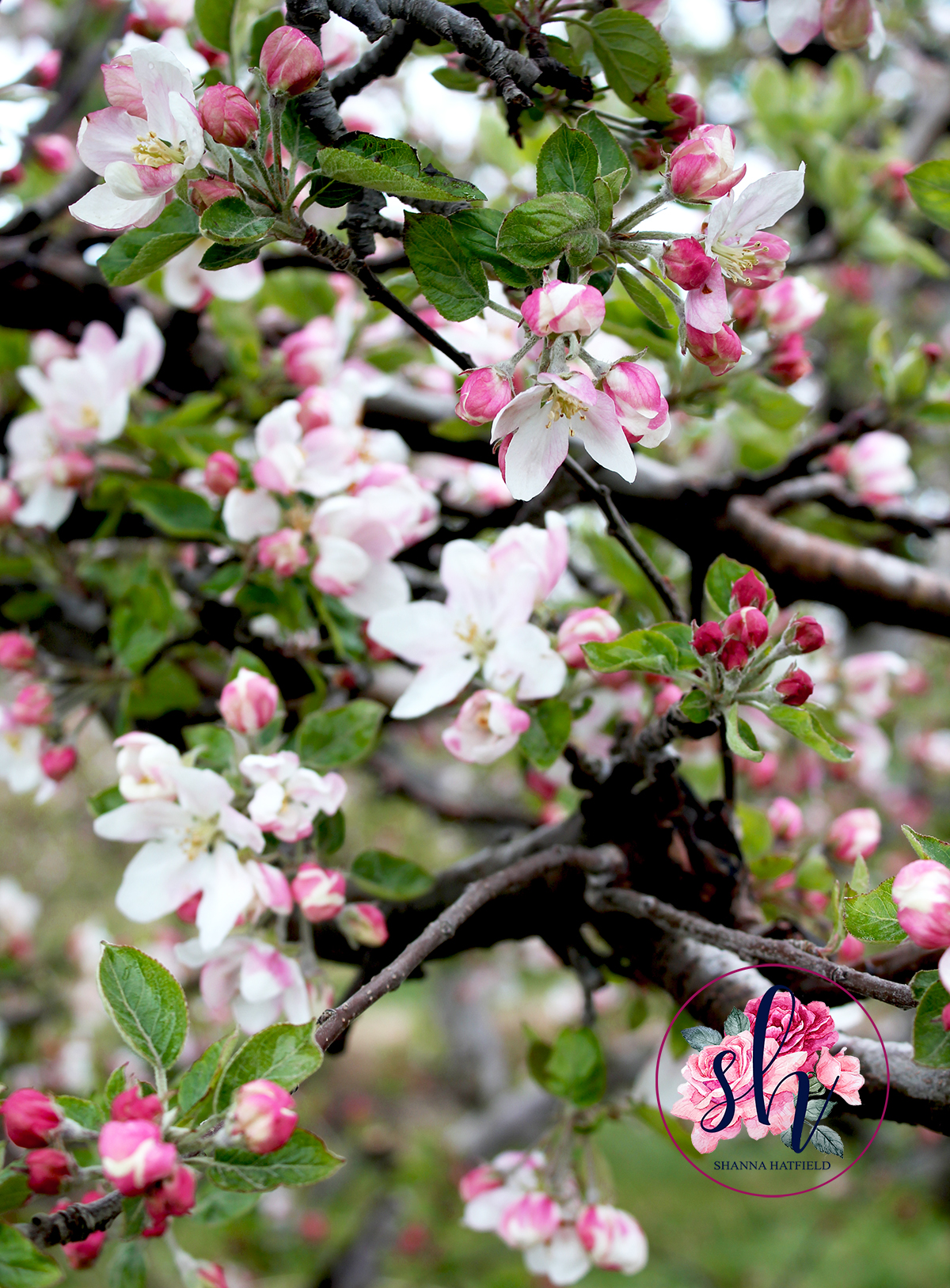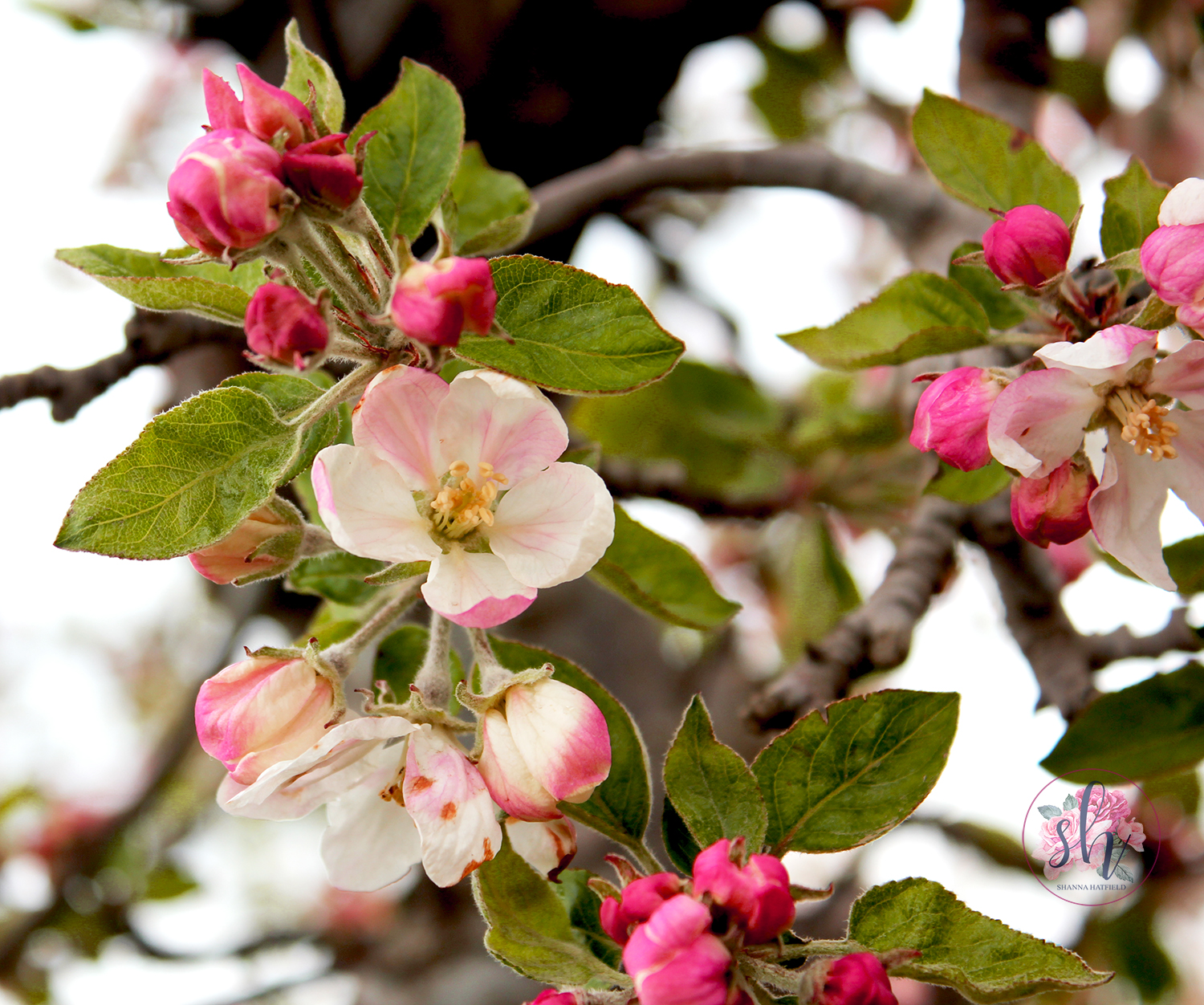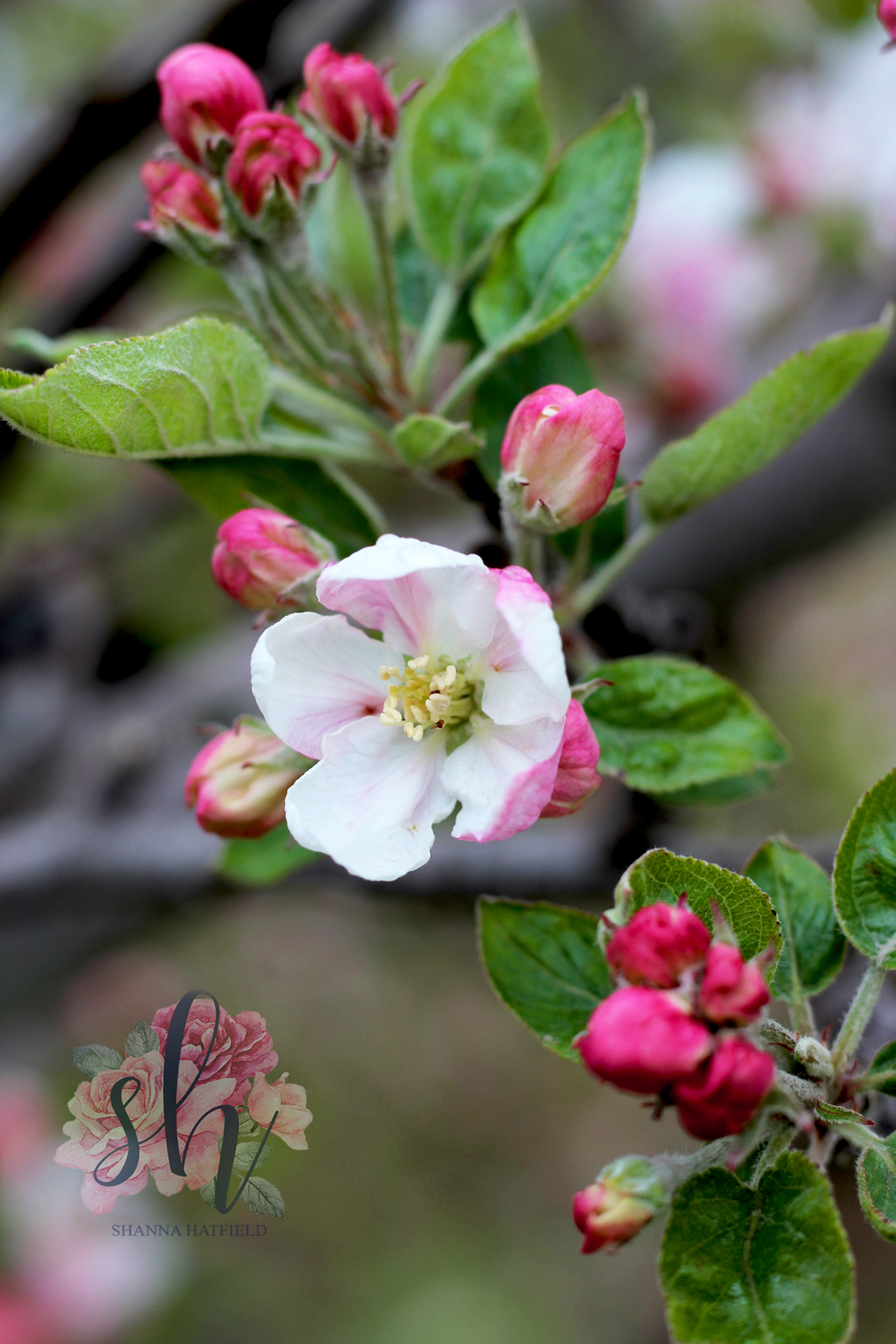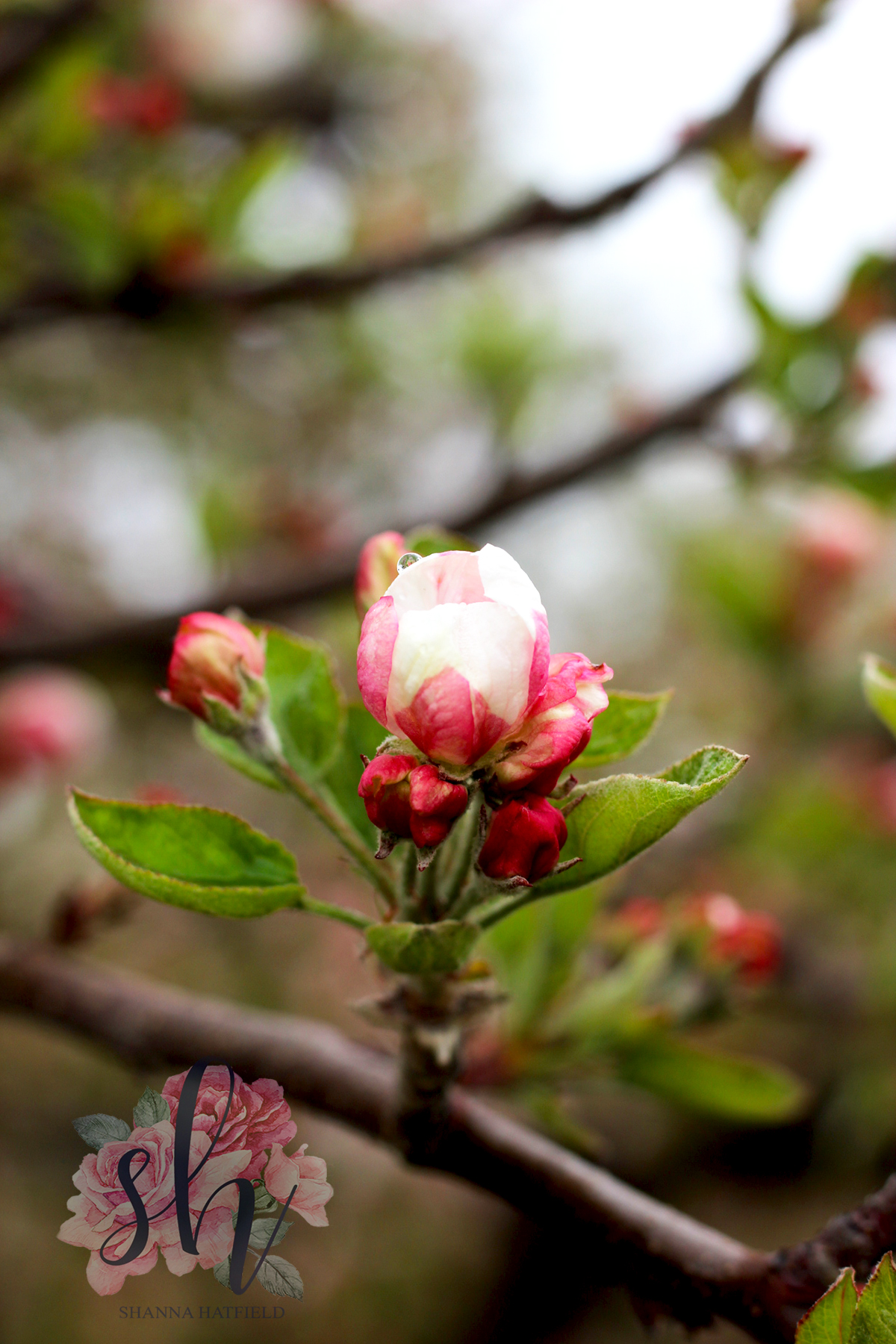 What's one of your spring traditions?