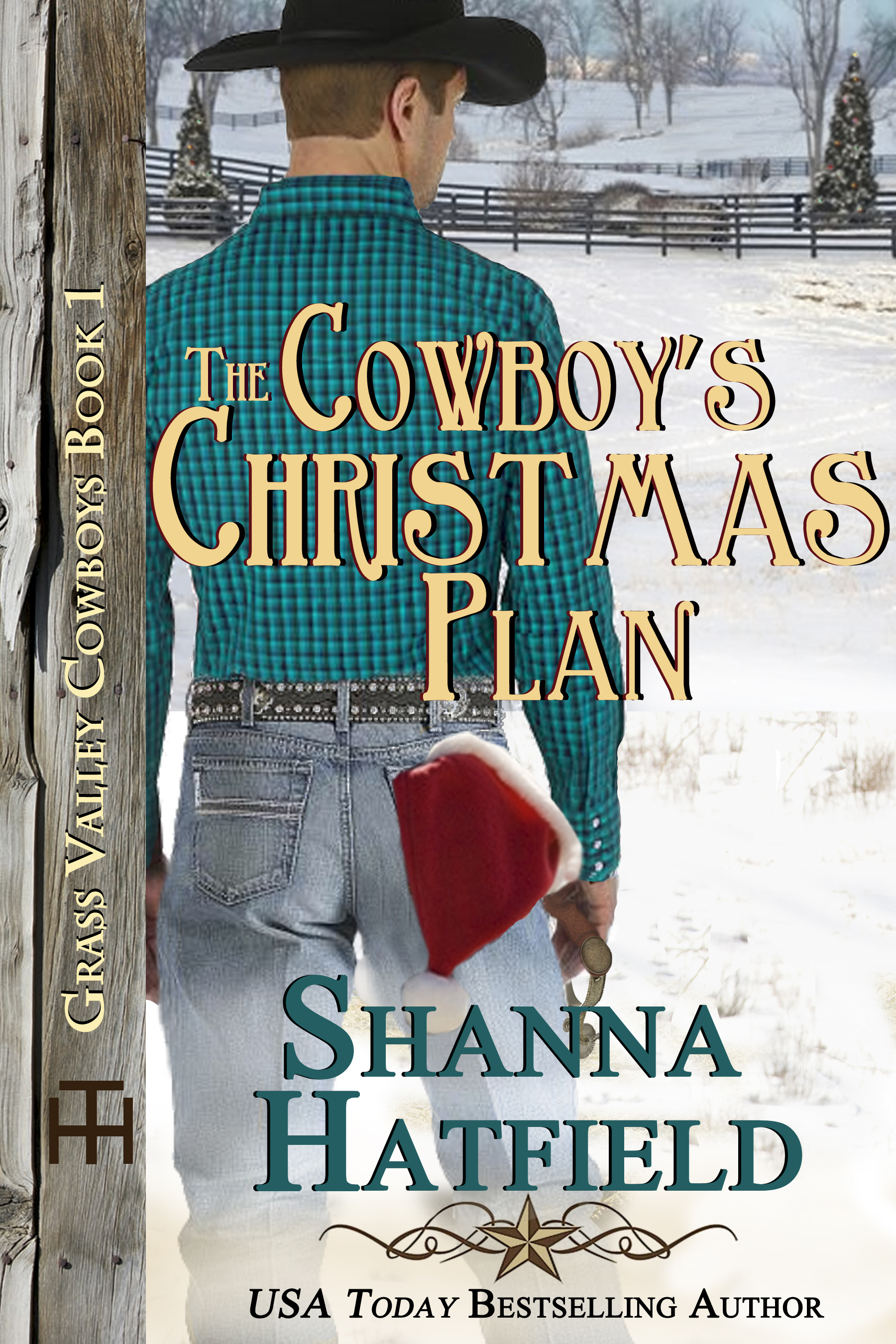 Years ago I begged my mother-in-law for a start of her sweet peas. She asked me several times if I was sure I wanted to start. I assured her I did. I now understand her reluctance to give me a start. Sweet peas are invasive. They spread like wildfire. They try to choke out my lilies, twine up my lilacs and show up in the most odd places in my yard.
But beyond that little annoyance, they are bright, cheerful, lively and smell divine. I absolutely love their scent, especially when it wafts around the yard on warm evenings.
In The Women of Tenacity Series, one of the minor characters is nicknamed Sweet Pea. She is a lively, bright, cheerful little girl who can be a bit of an imp. She twines her way into the hearts of those around  her and despite a slight invasive tendency, you can't help but love her.
There is just something special about Sweet Peas…