Would you like to see the character inspiration for The Christmas Kiss?
I just realized I never shared this before Christmas!
Let's start with Cord Granger. He's a banker by trade who left behind everything that was familiar, to buy a ranch in the Eastern Oregon community of Hardman and start over for both his sake and that of his small son.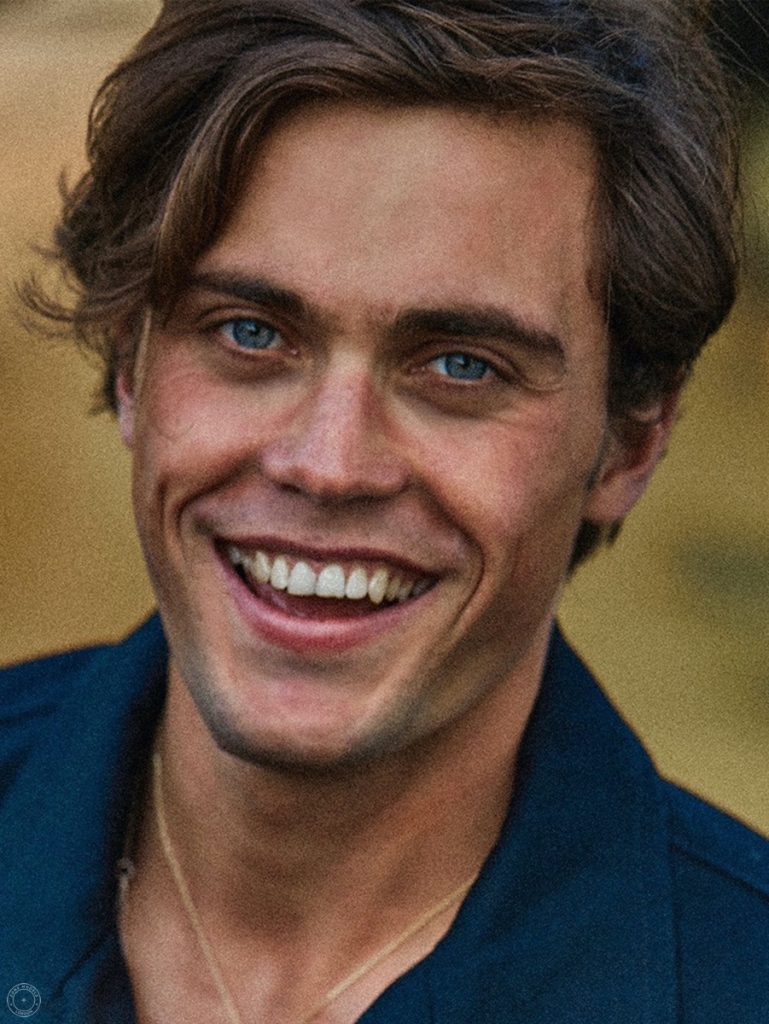 Byron Langley made such a great inspiration for Cord's character. The eyes, the chin, the smile – just how I pictured Cord.
Probably doesn't hurt that he's got that hunky factor to him.
Gracy, like Cord, is a new character to Hardman. When I started thinking about her, I knew I wanted her to have red hair and a sweet smile.
Darby Stanchfield was so, so perfect for how I envisioned Gracy.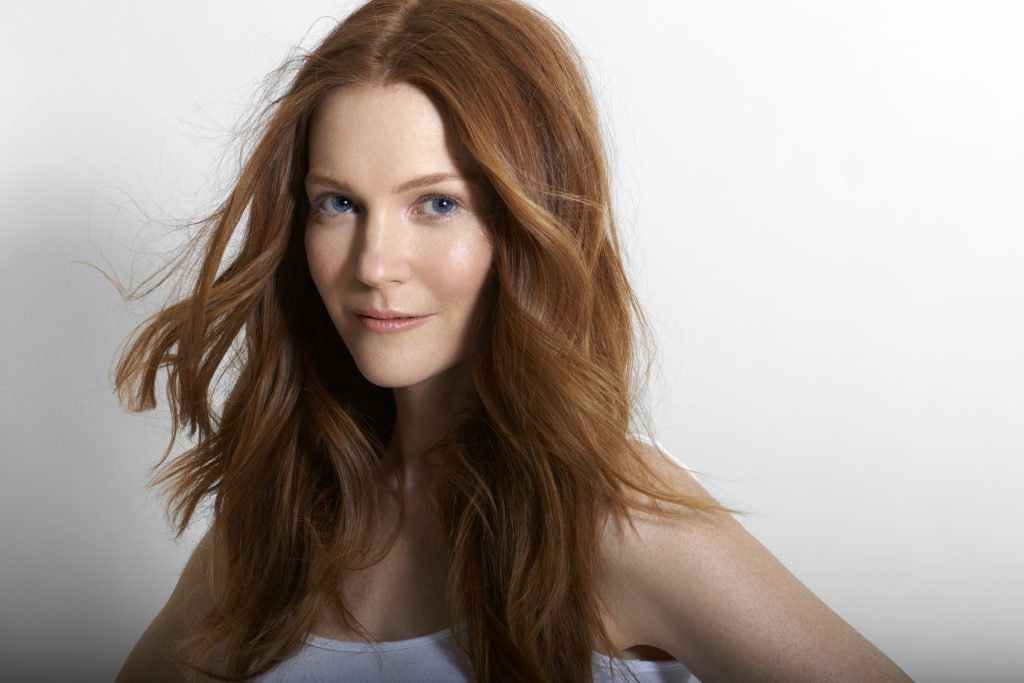 She truly is just how I envision Gracy!
Then there's Cord's son, Bodie.
Pierce Gagnon is exactly how I imagined Bodie would like, right down to a rascally smile.
You can see more of the visuals that helped inspire the story on my Pinterest Board.
Also, you can listen to Gracy and Cord's "song" – The Gift of Your Love by LeAnn Rimes.
If you haven't yet read the book, I hope you'll give it a whirl!