Today is an exciting day here at the Hatfield household.
I'm so pleased to release The Snowman's Sweetheart, the first book in my new Winter Wishes series today.
But that's not the only reason we are celebrating.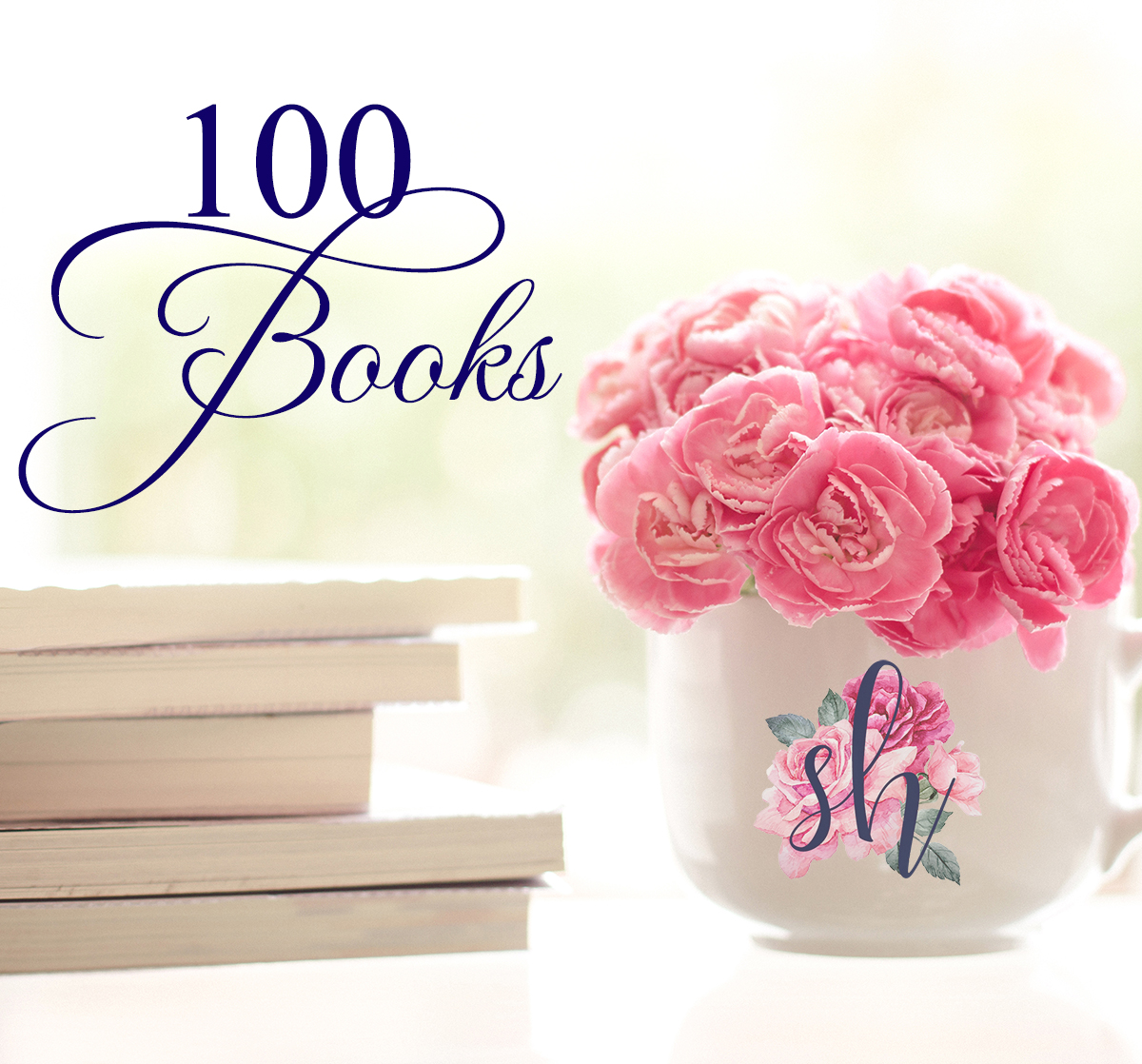 The Snowman's Sweetheart just happens to be my 100th published book.
One hundred books!
Wow!
It was twelve years ago this month when Captain Cavedweller challenged me to write a book. It took me a few weeks to get my thoughts together and gather my courage to embark on an adventure that has brought me so much joy and so many blessings. The very first book I wrote was Heart of Clay. After writing it, I was in love with writing sweet romances.  But I never dreamed I'd write 99 more books!
Thank you to those who have encouraged me and supported me in this incredible journey that has taken me places I never dreamed I'd go. I am so grateful to you, and so thankful for this precious gift of writing.
Here's to another hundred books and many more wonderful stories!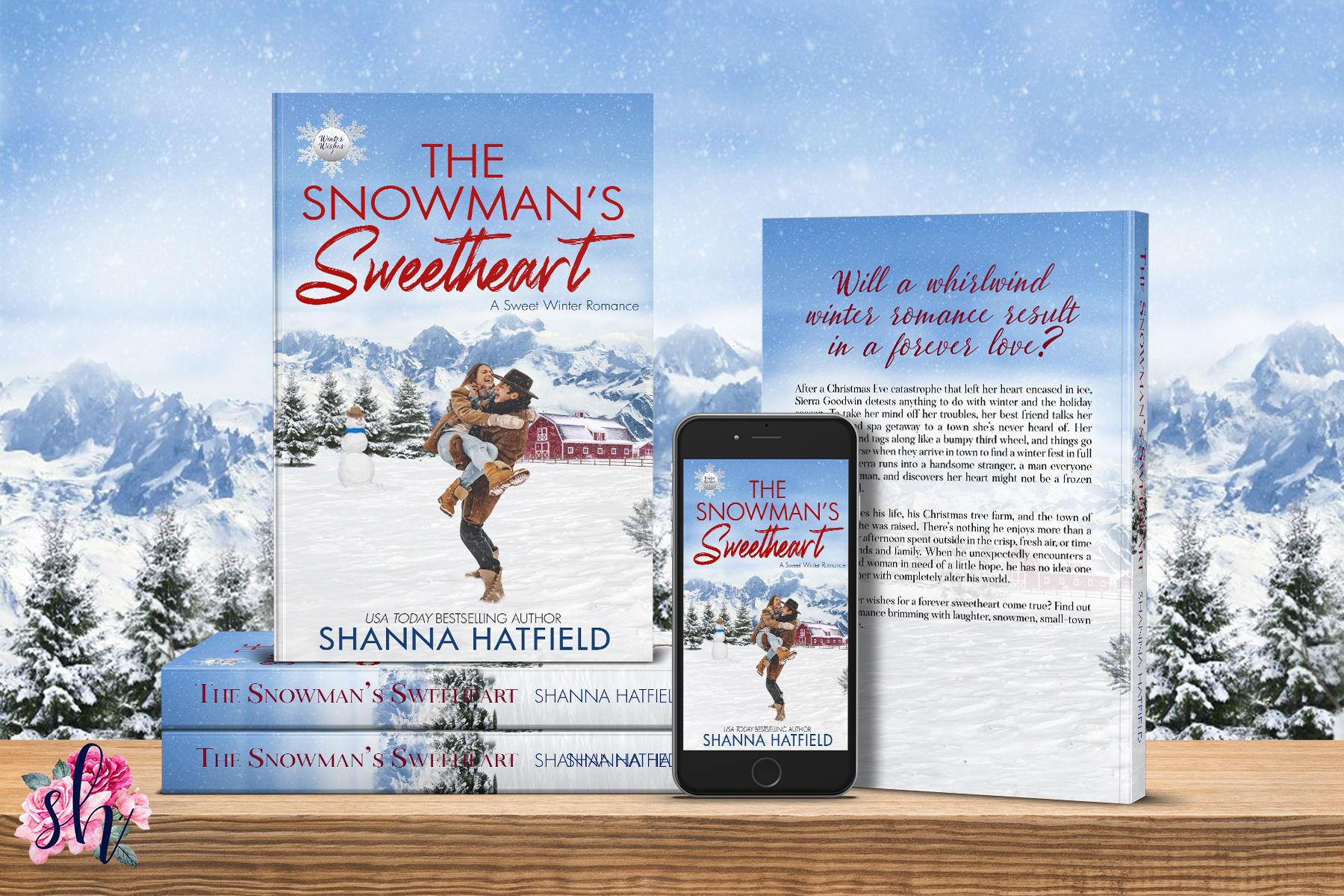 Will a winter whirlwind romance result in a forever love?
After a Christmas Eve catastrophe that left her heart encased in ice, Sierra Goodwin detests anything to do with winter and the holiday season. To take her mind off her troubles, her best friend talks her into a weekend spa getaway to a town she's never heard of. Her bestie's boyfriend tags along like a bumpy third wheel, and things go from bad to worse when they arrive in town to find a winter fest in full swing. Then Sierra runs into a handsome stranger, a man everyone calls Mr. Snowman, and discovers her heart might not be a frozen fortress after all.
Kylan Snow loves his life, his Christmas tree farm, and the town of Pinehill where he was raised. There's nothing he enjoys more than a beautiful winter afternoon spent outside in the crisp, fresh air, or time spent with friends and family. When he unexpectedly encounters a dimple-cheeked woman in need of a little hope, he has no idea one weekend with her with completely alter his world.
Will their winter wishes for a forever sweetheart come true? Find out in this sweet romance brimming with laughter, snowmen, small-town charm, and love.
Amazon | Barnes & Noble | Apple | Kobo | Smashwords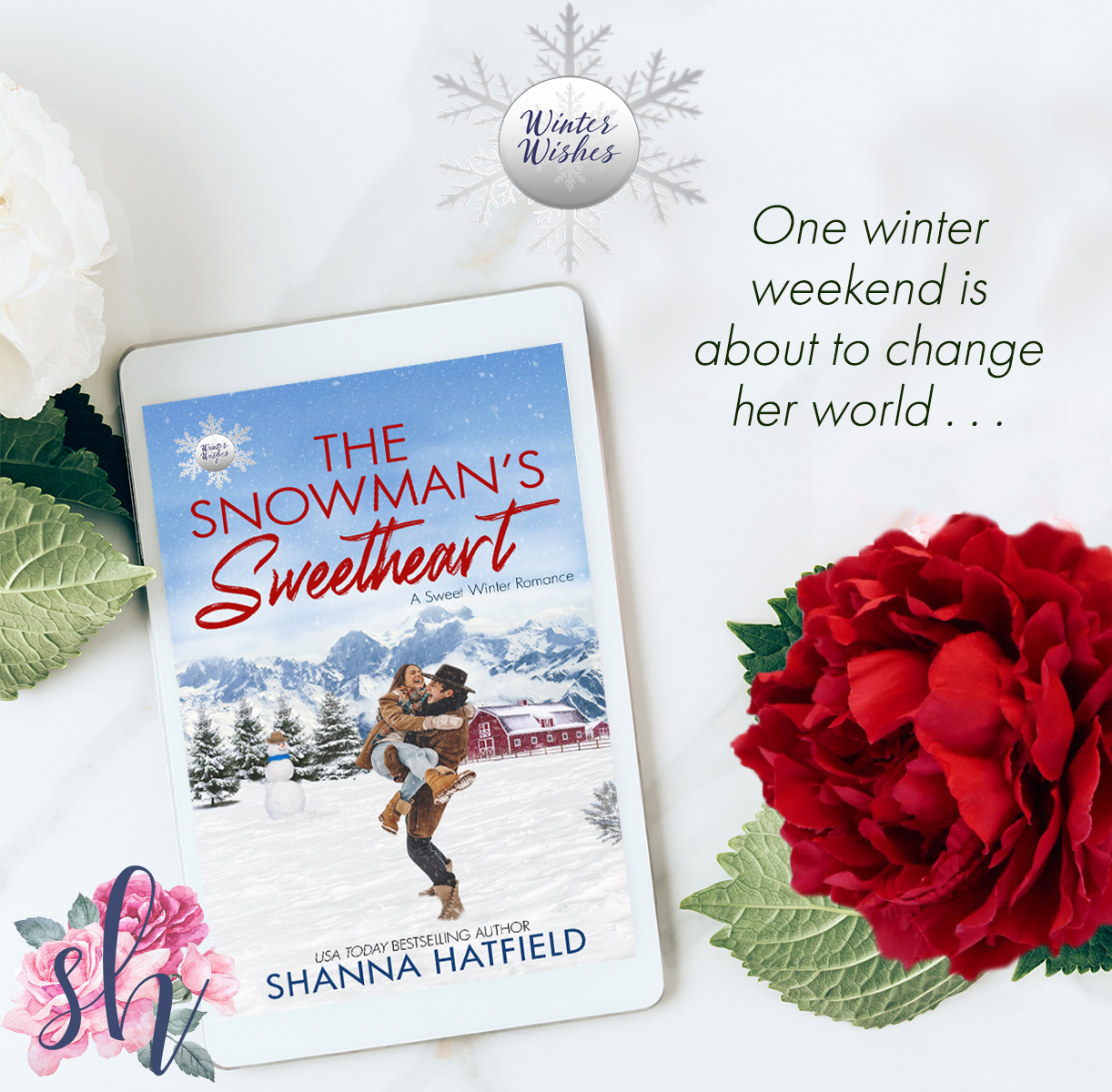 Excerpt:
He pulled back onto Main Street and drove past the edge of town. At a huge, hard-to-miss bright red sign with white lettering that read Snow Acres Trees and Reindeer, he turned right onto a plowed road.
"No way," she said, tossing him an excited glance as he drove around a slight curve and they came upon a fenced enclosure, where half a dozen reindeer nibbled on hay. "You have reindeer!"
He chuckled as he backed the truck up to a sprawling barn. "I do have reindeer. Want to meet them?"
"Yes!" she said, barreling out of the vehicle the moment he stopped. She wanted to race over to the fence but instead walked around to the back of the pickup where Ky moved the bags of feed onto the tailgate. "Is that for the reindeer?"
"Yep. I mix up my own blend of food for them with oats, herbs, and other nutrients they need. Just give me a minute to unload these bags, and then we'll visit the reindeer."
Before he could hop out of the pickup, two young men appeared and started helping him carry the heavy sacks of feed.
"Some of my hired hands," Ky said, introducing her to the boys. "They'll be here all day, keeping an eye on the reindeer and greeting any visitors."
When the feed was unloaded and stored in the barn, Ky walked over to an old refrigerator and pulled out a handful of carrots. "If you feed them, they'll be your friends for life."
Sierra forgot all about how much she despised anything to do with Christmas as she leaned over the fence, feeding the reindeer carrots and patting them on the neck.
"What are their names?" She cast a glimpse at Ky, then returned her attention to the reindeer.
"Doc, Sleepy, Bashful, Grumpy, Happy, and Sneezy."
"Seriously?" she asked, giving him a disbelieving glance.
"Seriously. I let the pastor's kids name them, and that's what they chose.