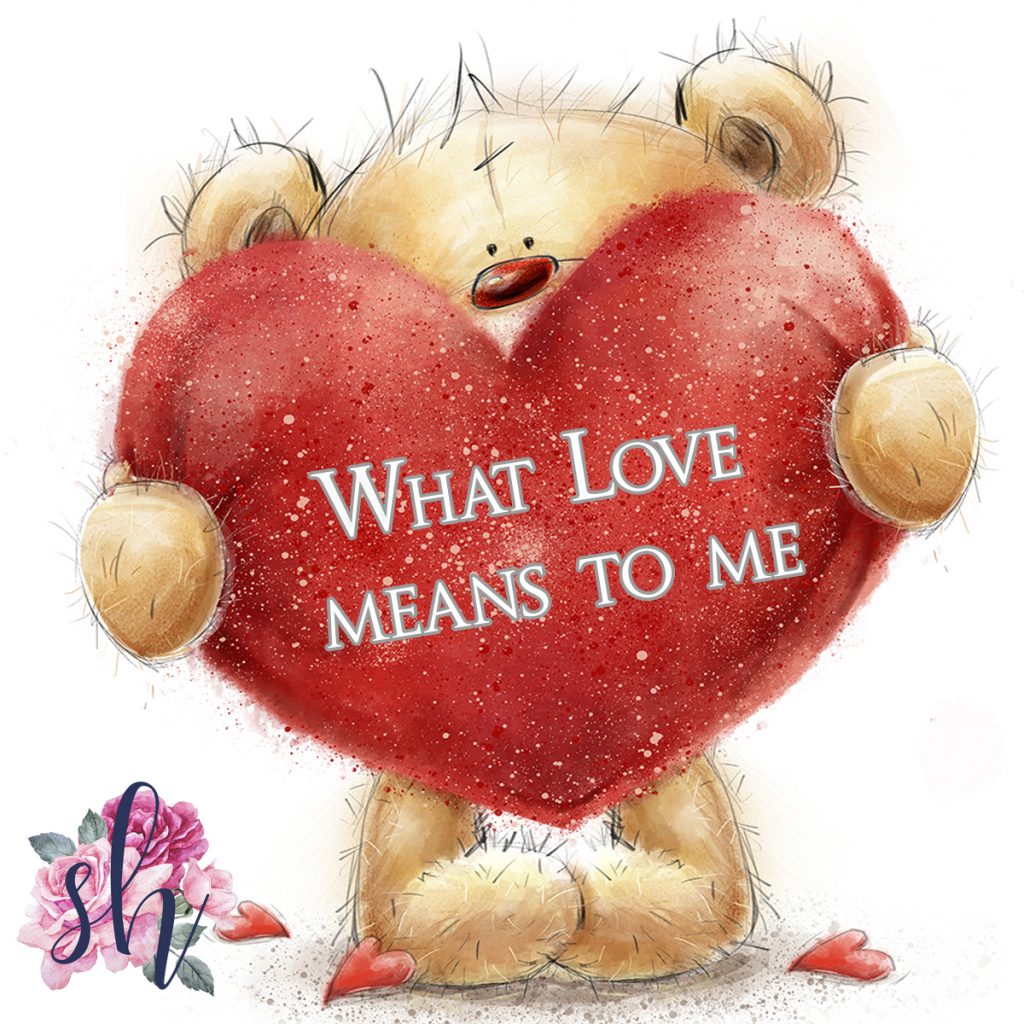 With Valentine's Day rapidly approaching, it seemed like a good time to think about what love means to me.
One of my favorite descriptions of love can be found in I Corinthians.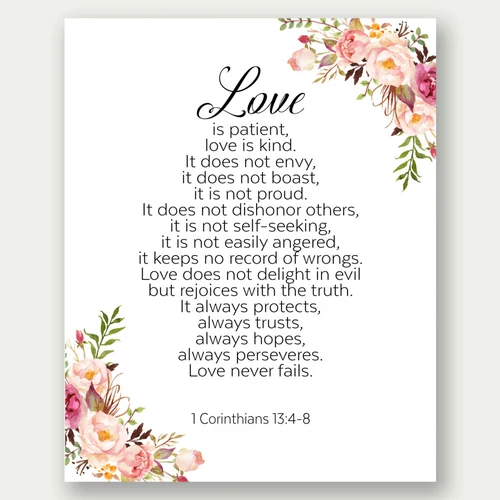 It is such a beautiful picture of what love should be.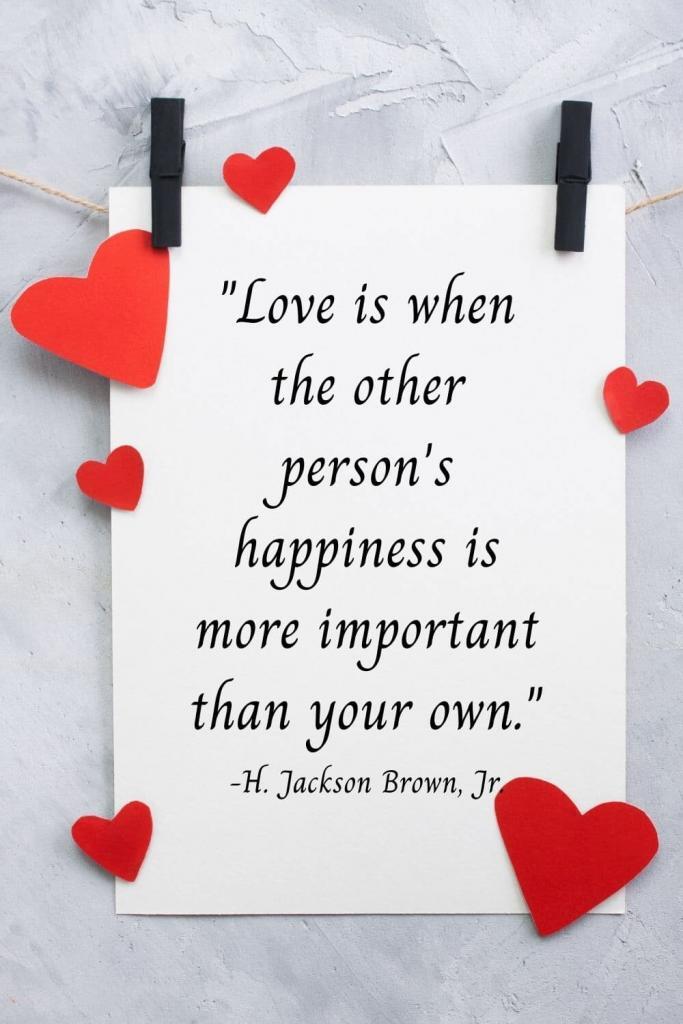 Love is when you make someone else's happiness more important than your own. I have seen Captain Cavedweller do this for me so many times. I've tried to do the same for him.  When we truly love someone, we just want them to be happy.
I've mentioned before Captain Cavedweller is a man of few words, which is why I love this thought that it isn't what said, but what is done that shows love. He SHOWS me love in so many ways, every single day.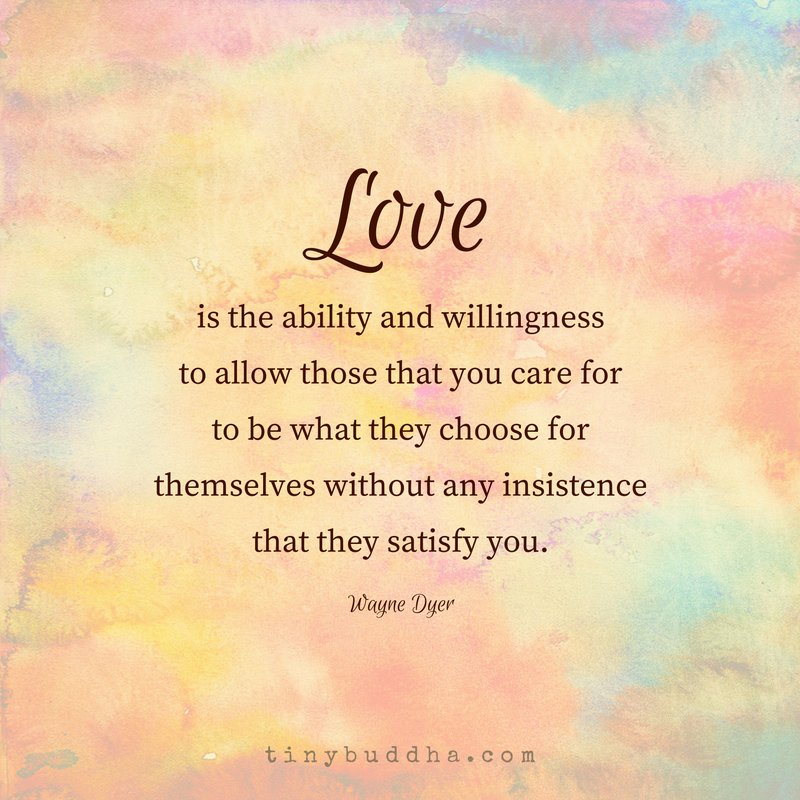 This quote is a good reminder that love doesn't come with limits or conditions or meeting our terms.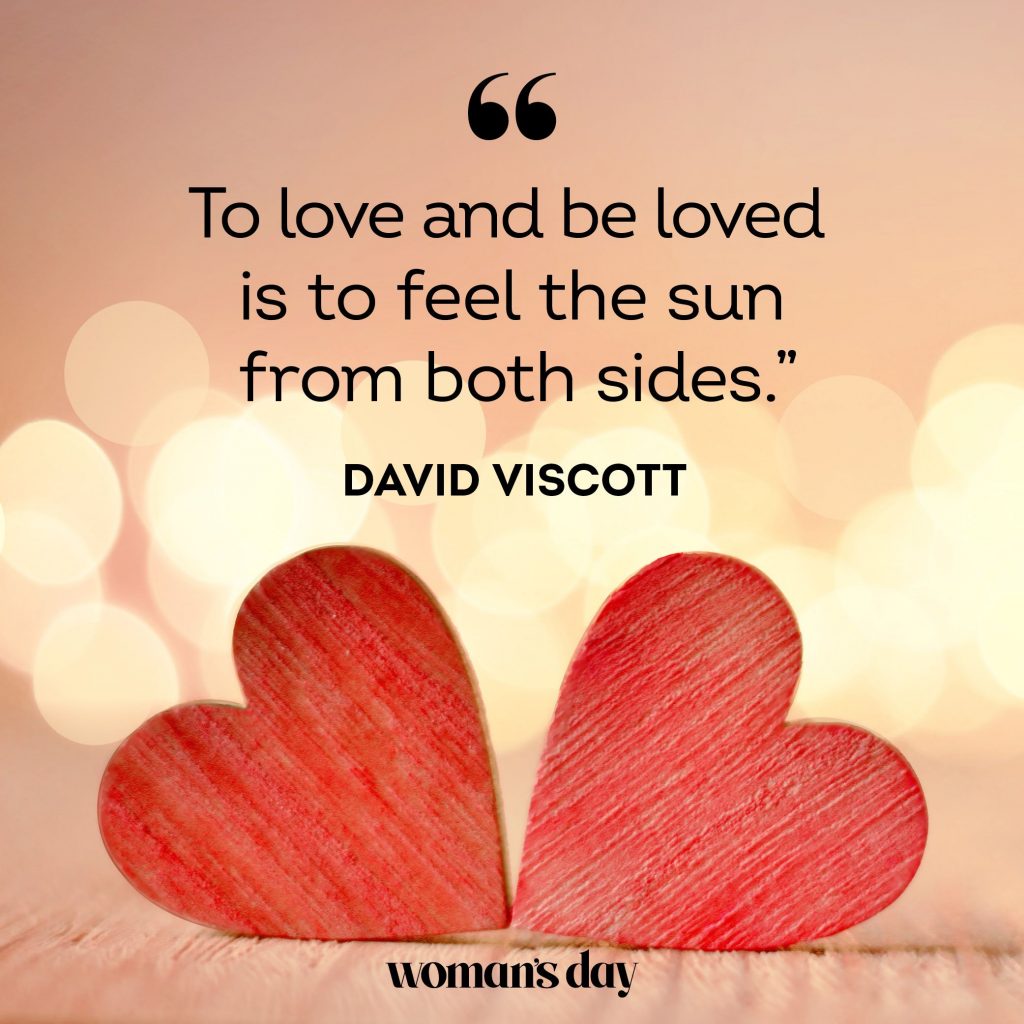 I shared this last week on Facebook, but I just love this thought. When we love we share light. When we are loved, we receive it. It's like being sandwiched two points of light when we allow ourselves to love and be loved.
Here's a thought that takes love in a sillier (although accurate) direction from Dr. Seuss.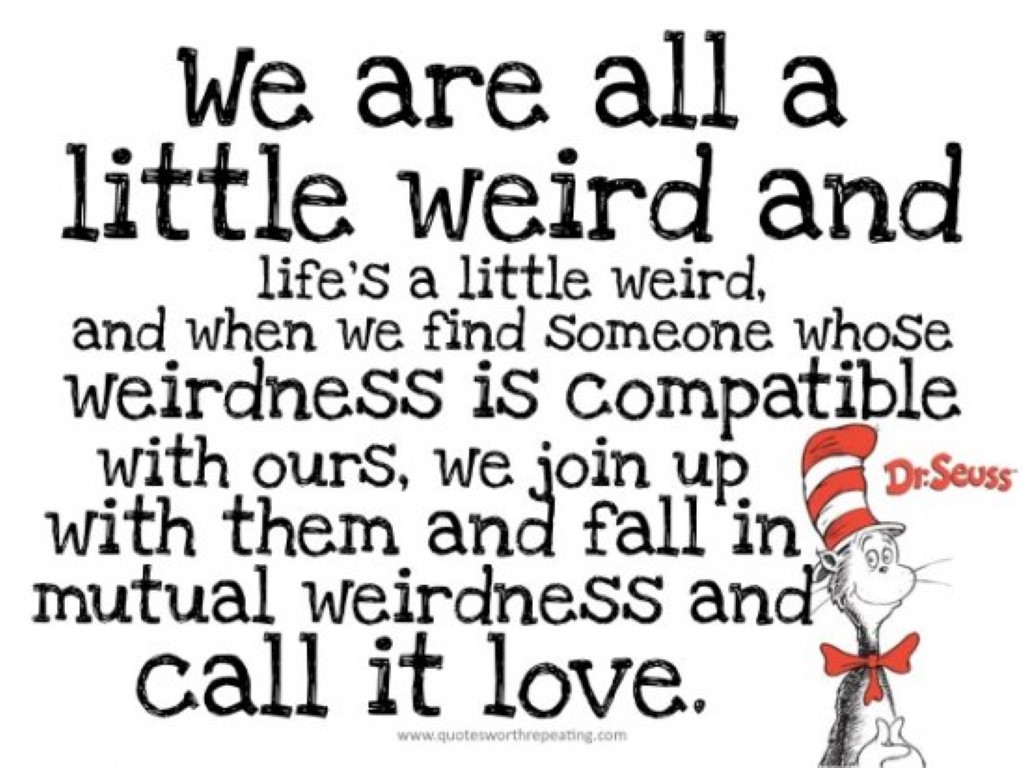 CC and I joke often about being in mutual "weirdness" together. (And the fact that we do joke about that probably confirms and contributes to the weird factor!) Love doesn't have to be all serious, nor is it all moonlight and roses. It's laughter and jokes and shared moments that make us grin. Honestly, laughter is a big part of our world and I'm grateful every day to be married to someone who makes me laugh every single day. It's hard to take yourself too seriously when you're laughing!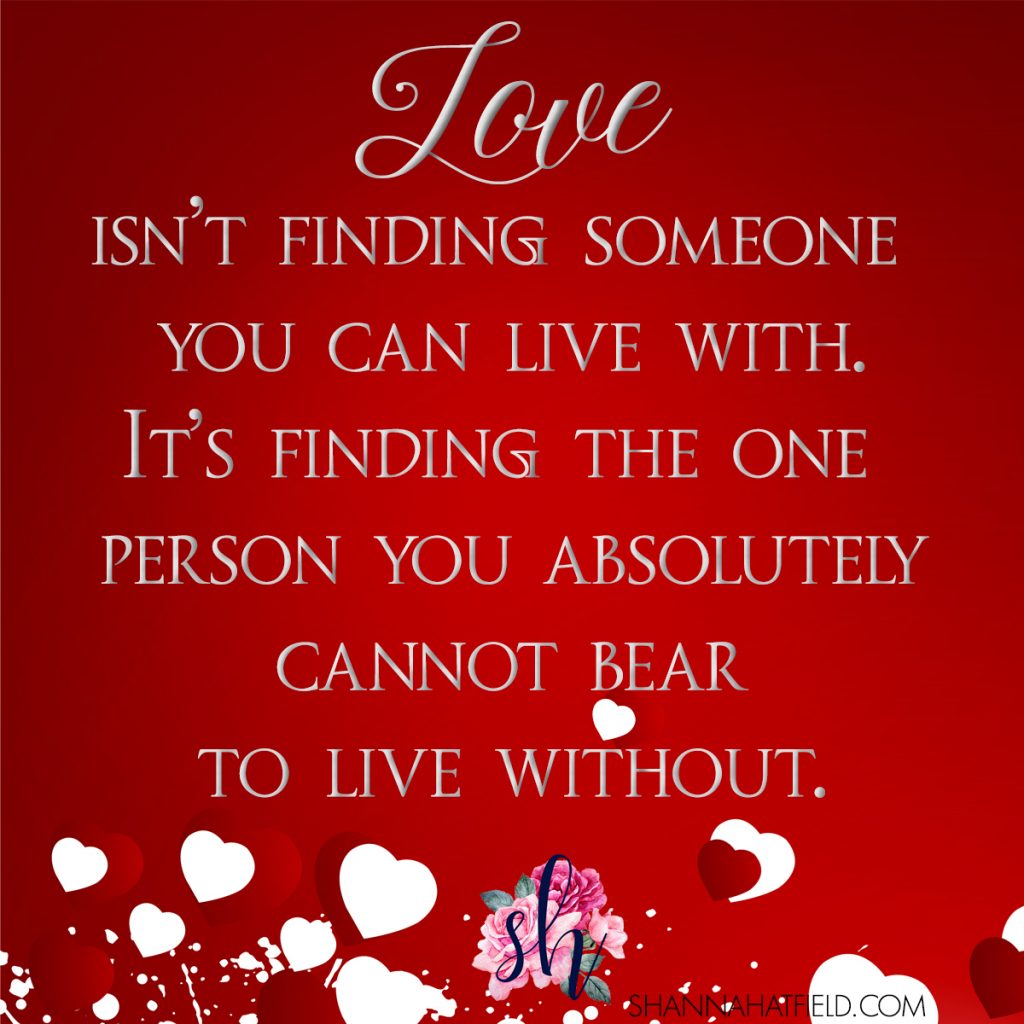 Over the years, I've shared this thought with my niece when she was working her way through some real frogs to find her prince.
Love isn't about finding someone you can tolerate. It's not about someone you don't mind being around. It's not giving your heart to someone you're can't see yourself with in a year, or six months.
To me, love is finding the one person that you love so fiercely, completely, and so limitlessly, that the thought of living life without them rips your heart apart.  That's the person you love.
Do you have any favorite "love" quotes? Feel free to share them!
Happy Valentine's Day!